With more and more devices that require constant internet connectivity, mobile data doesn't cut it anymore. In today's times, what you need is an able broadband connection. Add to that, the various work from home or entertainment needs, and you just know that a better bandwidth would have helped you so much more. You may get a 1.5 GB data or even a 2.5 GB data per day prepaid plan for your phone, but even then, you always need to be on the lookout. The same point holds valid for your postpaid plan as well. Mobile data is not inexhaustible. Instead, you can just get a broadband connection. And you will know that life will be so much more comfortable. Not to mention, blazing fast too. If you have been holding off from getting a broadband connection for long, thinking that it was expensive, then you'd be quite surprised to know that you can get Wi-Fi at home at just ₹999. This has been made possible, all thanks to the Airtel Rs. 999 broadband plan.
In this blog, let us go through the finer Airtel broadband Rs. 999 details or just the Airtel broadband Rs. 999 details.
Airtel broadband Rs. 999 plan details
The Airtel broadband Rs. 999 plan is an incredible way to get broadband service for your home, without having to spend heavily. If you look around, you will realise that most of the broadband companies offer a lot of promises, yet they seldom seem to stay true to those. However, that is not the case with Airtel. When you choose the Airtel broadband Rs. 999 plan, you will experience how much fast internet manages to change your life. And for the better too.
Here's a closer look into the Airtel Rs. 999 broadband plan, that will help you understand why it is so good.
Ultra-high speed, all day around
Your Wi-Fi connection should be synonymous with ultra-high internet speeds. That's why, Airtel ensures that all our customers are able to enjoy extremely fast internet. Moreover, our internet will never fail you since it is up all day long. Dreading about Wi-Fi downtime? Not anymore. That is a thing of the past. Step into the future of broadband internet, only with Airtel.
In the Airtel broadband Rs. 999 plan, you will get speeds that can reach up to 200 mbps. Therefore, stream content in the highest resolution, conduct HD video calls, watch cooking videos on YouTube and more – all together. Airtel broadband will make you forget all your hiccups.
During installation of your Wi-Fi router, you can even get an internet speed test done. You will be able to see how fast Airtel broadband is, with your own eyes.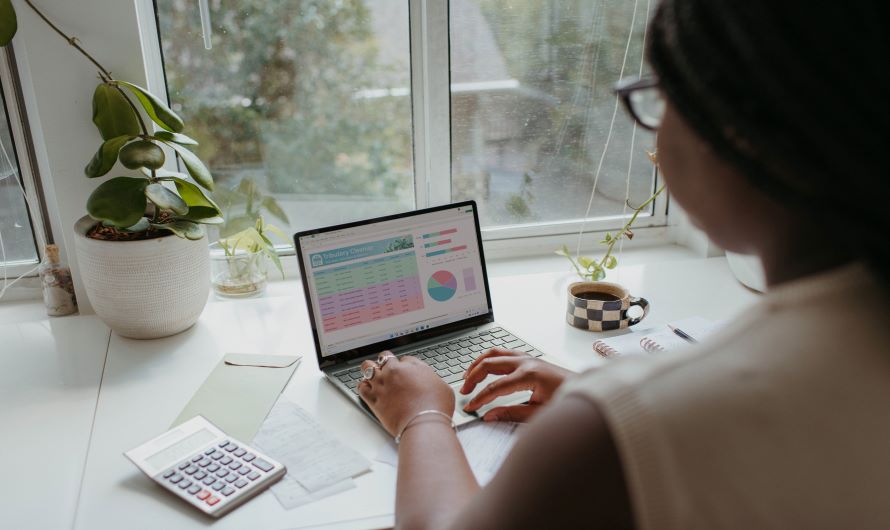 Connect multiple devices to the router
It is imperative that your Wi-Fi connection has enough bandwidth to host a range of devices. On the Airtel broadband Rs. 999 plan, you can connect multiple devices to the router, worry free. Think the number of devices will affect the speed on your Wi-Fi? Well, that maybe true for other internet service providers, but not us. Airtel ensures that you get enough connectivity that all your daily tasks are accomplished, with minimum fuss.
Get a free router, from us
Worrying that getting a new broadband connection also translates into spending heavy on an advanced dual band router? Well, there's another worry that we suggest chucking away. Whenever you choose Airtel broadband, you will be able to get a free router for yourself when you choose their long term validity plans. Furthermore, it is not just any average router. You get a state of art router with 2.4 GHz and 5 GHz frequency bands. Dual band routers also help you to manage traffic on your Wi-Fi router better.
OTT benefits
Any mention of a Wi-Fi is incomplete without mentioning OTT. You are probably quite aware of just how popular OTT platforms are, nowadays. Indeed, you might just be paying a lot for your monthly subscriptions on Disney+ Hotstar and Amazon Prime. But with this Airtel broadband plan, you'll be able to get 1 year of Disney+ Hotstar and Amazon Prime. Hence, you will also save quite a lot on your subscriptions.
Still thinking of Googling broadband near me and getting lost on a variety of service providers with below par performance? Make the right choice with Airtel broadband instead. We are sure you would love our service, and the plans too. Get Airtel broadband for your home and make internet accessibility easy for everyone.
If you think that you want an even better plan, then you can get those too. Also, you will get discounts of 7.5% on a 6 month broadband plan, and 15% on a 12 month broadband plan. Thus, there's a massive variety of plans, tailor made for everyone. Choose the one broadband plan that meets all your needs.