What is Airtel IQ?
Airtel IQ enables Business to deliver unparalleled customer engagement programmatically across Voice, SMS, WhatsApp channels. It exposes core capabilities of a Telco to create solutions for growth and experience parts of organizations via programmable APIs.
Secure, scalable and personalized solutions built for your Business needs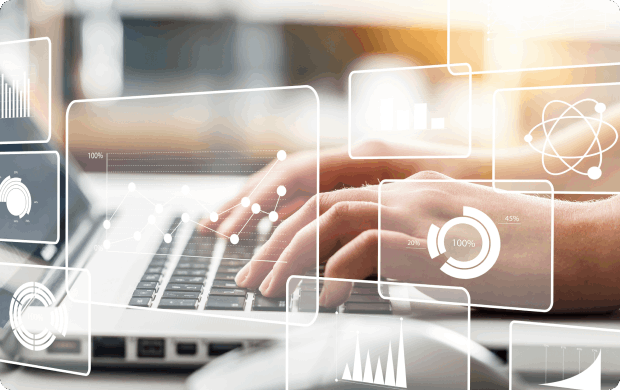 Integrated Marketing Campaigns with
superior ROI
Expand your customer base and reduce customer acquisition costs by targeting the right audience at the right time on omnichannel platforms with personalized communications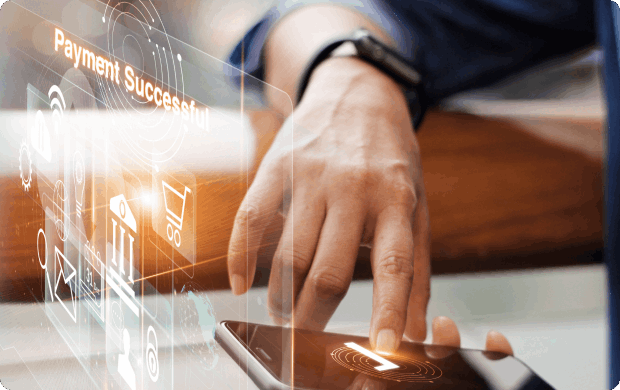 Collect payments faster with Commerce and Collection Solutions
Send secure transaction requests using SMS, voice, and WhatsApp channels to enable hassle-free payment journeys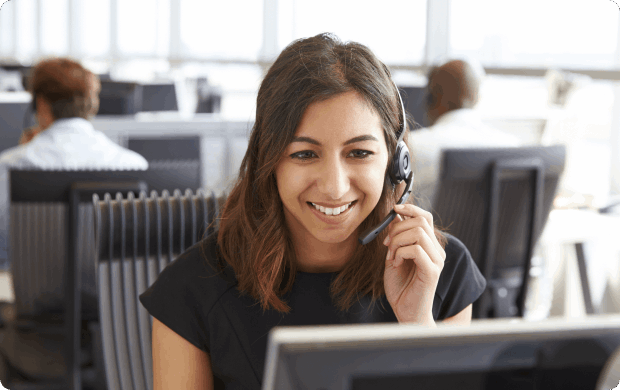 Omni-channel Contact Center
Solutions
Handle inbound customer calls even during peak loads with actionable insights and affordable pricing plans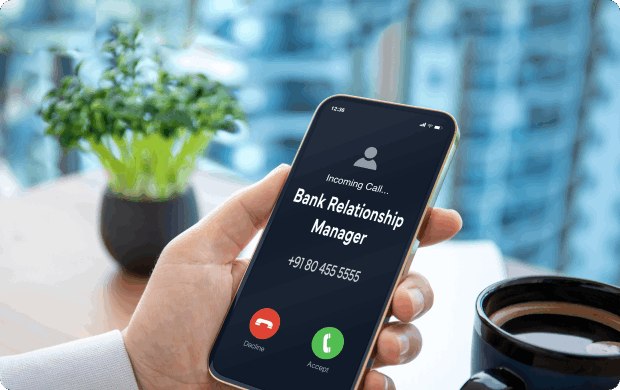 Virtual Relationship Manager Solution for
efficient communication
Get a unique location agnostic virtual number for the relationship managers to connect with customers across multiple channels
The Airtel IQ Advantage
Built for speed
Telco-grade reliability, security & robustness with pan-India network
Easy Integration
Integrates intuitively with your business using flexible, low-cost, easy-to-use API development tools.
Unified SLA
Single pane of glass with unified SLA, from network to application
Full-stack access
Utilize any API, through SSO access from a common UI
Leading Companies are transforming their customer experience
with Airtel IQ
Here's what our customers have to say
Congratulations to Airtel on the launch of Airtel IQ and we are delighted to deploy this innovative cloud solution to deliver a seamless experience to our customers. Seamless and secure communication between our customers, agents and partner restaurants is key to our service enablement.
Airtel IQ's robust, intuitive and secure cloud communication technologies are helping Swiggy serve customers even better through timely and engaging conversations.
Mr Vivek Sunder - Chief Operating Officer, Swiggy
We needed a platform that is highly reliable to support our business growth and meet customer expectations by ensuring that our contact centers were always reachable by our customers. We at Havells, leveraged Airtel IQ which ensured customer convenience through conditional call routing, 99.9% uptime of contact centre, continuous improvement of contact centre experience using insights gained through data analytics, and reduced downtime to less than nine hours a year. We are delighted to have Airtel IQ supporting our business growth by ensuring superior customer experience.
The decision to go with Airtel IQ as our cloud communication platform, more than anything, had to do with the robustness of the network it provided along with the flexibility of the cloud communication platform. What Airtel IQ solved for us was not only secure communication but also helped us in bringing next level of transparency in our platform by providing comprehensive call tracking, monitoring, and analytics.
User security is our top priority and we wanted to ensure that our customers had access to the best network safety measures and a high-quality experience. Airtel IQ has helped us expand our partner network without any privacy or integration incidents. Leveraging Airtel IQ, helped us improve delivery process efficiency due to 99.9% network uptime. The integration has been very smooth and easy so far, making it an amazing experience. We are excited about our partnership and look forward to the continued support from Airtel IQ.
Connecting professionals and customers seamlessly is at the core of Urban Company's business. We are delighted to partner with Airtel in implementing Airtel IQ, a robust, intuitive and secure cloud communication platform, for our operations at Urban Company. We are excited about our engagement and we see tremendous value in this partnership
Deliver an intelligent
customer & workforce
management experience
Open API Engagement Platform

Serve customers in channels they prefer.

Owned and delivered on reliable network.