Get multi-layered cyber security for your business
Airtel Secure's multi-layered, full-service cyber security offerings are designed to safeguard enterprises against threats of various kinds and origins. Our extensive product portfolio provides complete security to your business. Airtel Secure is a trusted solution combining experts with proprietary and partner technology to deliver advisory, integration, and managed security services.
Products & Services
Secure Internet
Build the first line of defence for your organisation without investing in threat management
devices
Secure Intelligence Centre
Monitor your business 24X7 for security risks
through our intelligent security operations
centre
Secure WAAP
Keep your organization's data & assets secure
from all possible threats including OWASP top
10 vulnerabilities.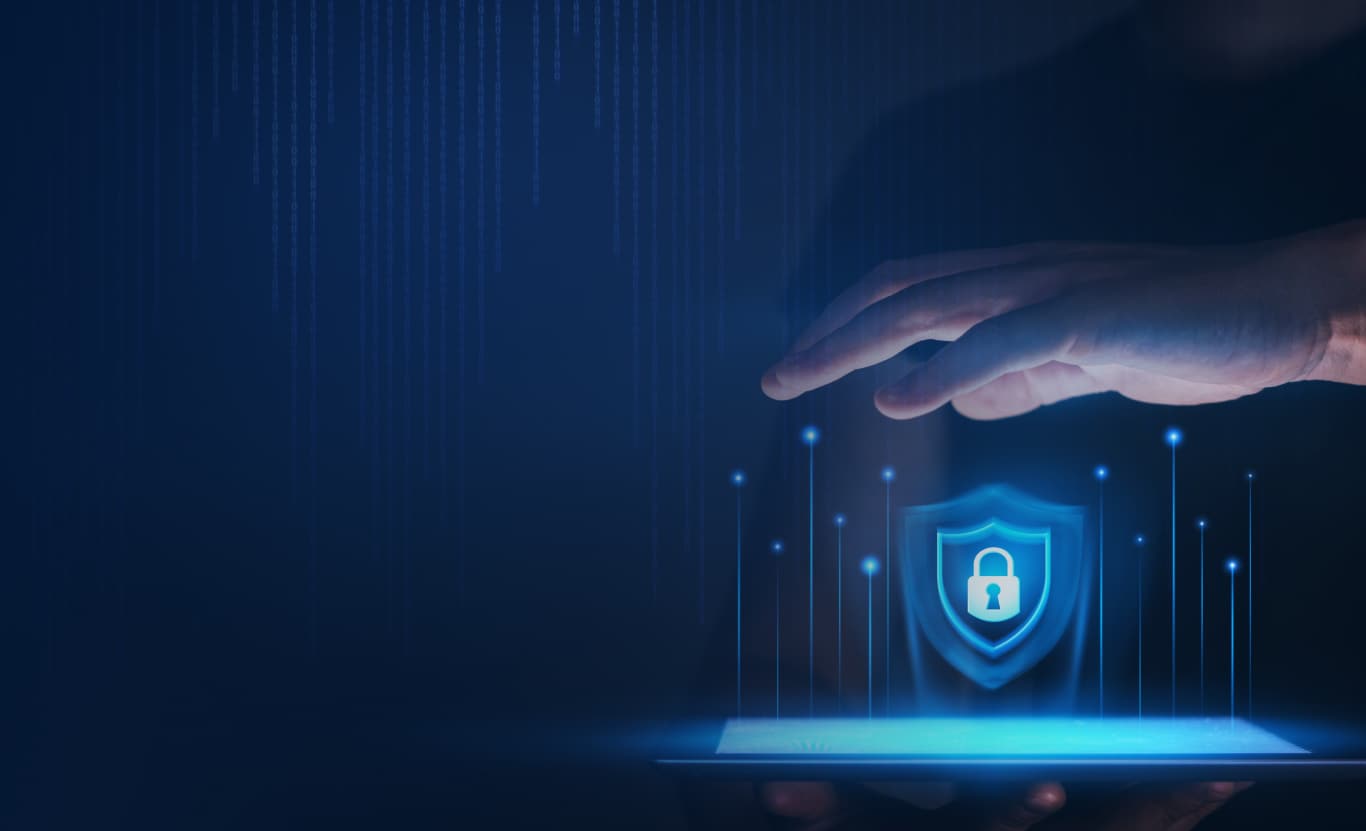 Capabilities
Pliable Delivery Models
Provides security coverage through various delivery models like on-premises, hybrid, and remote
Ease of Integration
Effortless API-based integrations with multi-cloud environment, ensuring management of third-party and public cloud-native security
Accelerated Incident Response with Automation
Instant automation and orchestration of various threat mitigation workflows
Skilled People
Support from certified professionals (CISSP, CISM, etc.) and OEM certified analysts who investigate and maintain security posture 365/24/7
Unified Visibility
Unified portal (customer support management) brings all security services under one delivery platform, where customers have real-time visibility of all security matrices & KPIs.
Airtel Secure Intelligence Centre: Stay ahead of potential security incidents
Take a virtual tour of our state-of-the-art Secure Intelligence Center where we analyse millions of events for our customers. We have both the expertise and credibility to define what a secure enterprise truly looks like.
Start Tour
Awards and Recognitions

Managed Secure Services Provider
CIO Choice, 2022

Network Security in Large Enterprise
CIO Choice, 2020

Information Security in Large Enterprise
CIO Choice, 2019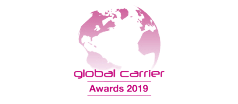 Best Security Solution
Global Carrier Awards, 2019






Our Partners
Resources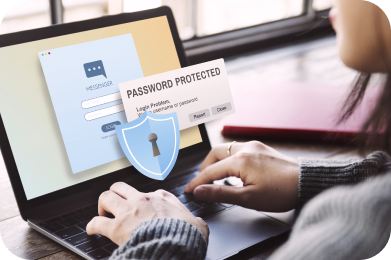 Brochure
Learn more on how to secure your application infrastructure
Over 94% of all web applications contain high-risk vulnerabilities. Eliminate application security threats while building resilient, battle-ready architecture.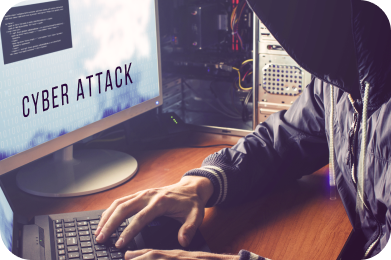 Infographic
Leverage the power of advanced threat protection to secure your organisation from the growing cybercrimes
Advanced Persistent Threats (APTs) are notoriously difficult to preempt, as they are to stave off. Take a proactive stance against these new generation..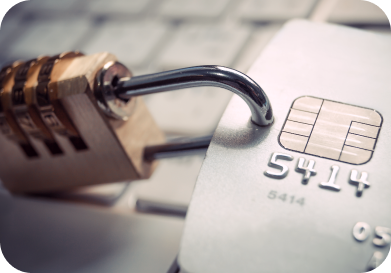 Blog
Learn how Airtel Secure can protect financial data and build a strong security framework
Digitization is changing banks for good. The results are clearly visible: collaboration among branches has improved, service delivery has...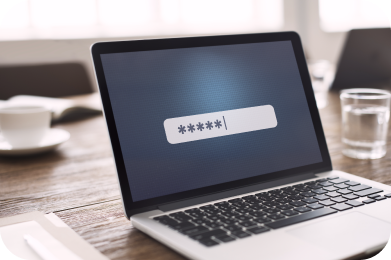 In the news
Explore how you can protect your endpoints using multi-layered integrated solutions
Indian organizations lost INR 12.8 crores on an average due to data breaches between 2018 and 2019. Protect endpoints with multi-layered integrated solutions.
Secure your enterprise today