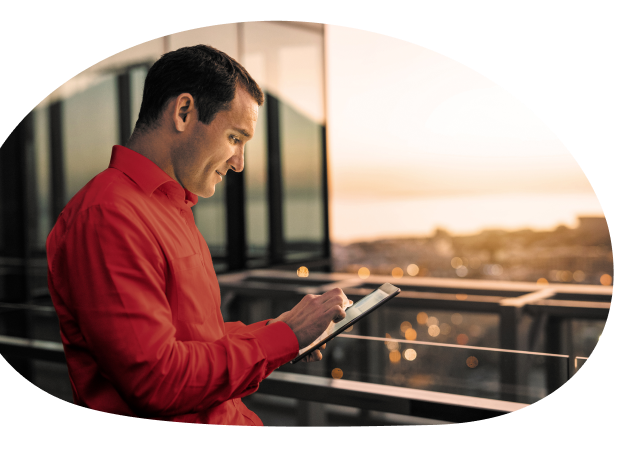 The world is mobile - and your business can be, too
When we think of the future of business operations, we invariably think of high-speed, low-cost mobile connectivity. In this digital era, the corporate future relies on cutting-edge mobility and connectivity solutions to increase productivity of their workforces, improve quality assurance, and protect business information. Airtel's corporate postpaid plans tick all the right boxes for you to enjoy clear, interruption-free calling, very low call drop rates, and various productivity-boosting features that will connect your employees and customers seamlessly. Explore our corporate postpaid plans today to choose the best one for your use.
Choose a Corporate postpaid plan suited to your business needs and objectives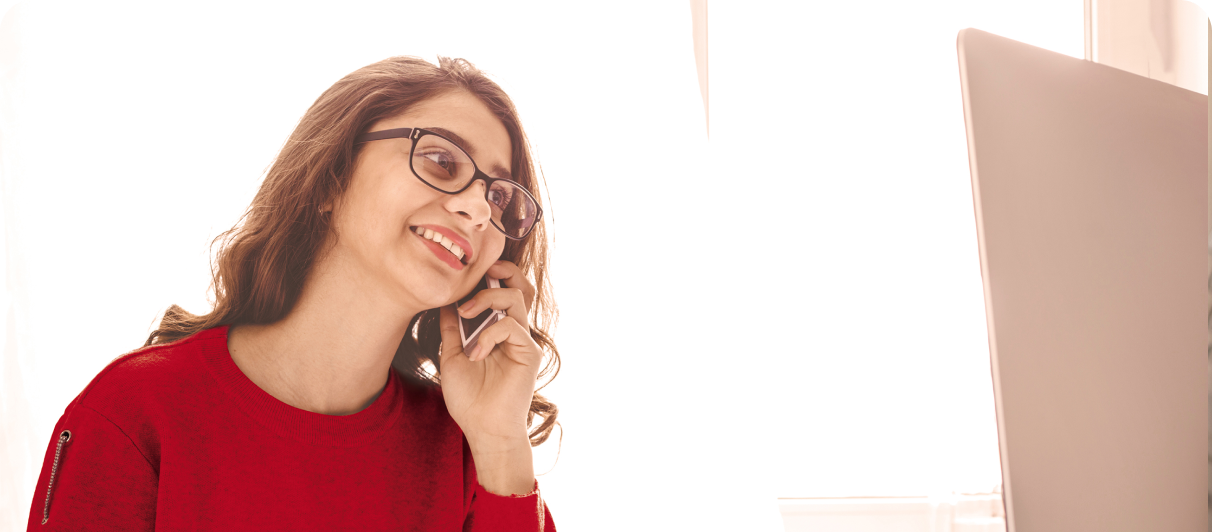 ₹299per month
(excluding GST)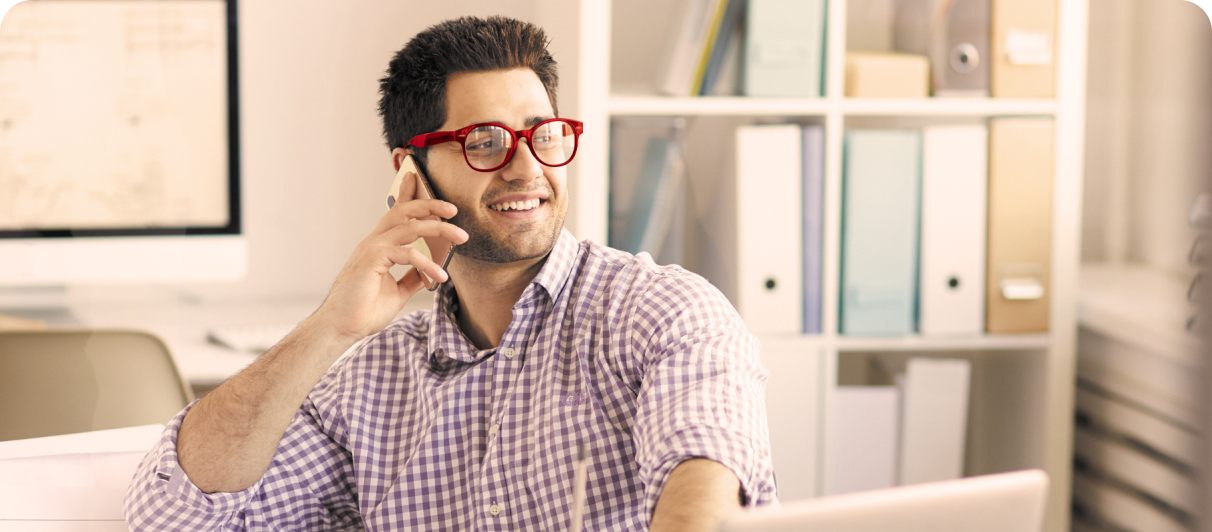 ₹349per month
(excluding GST)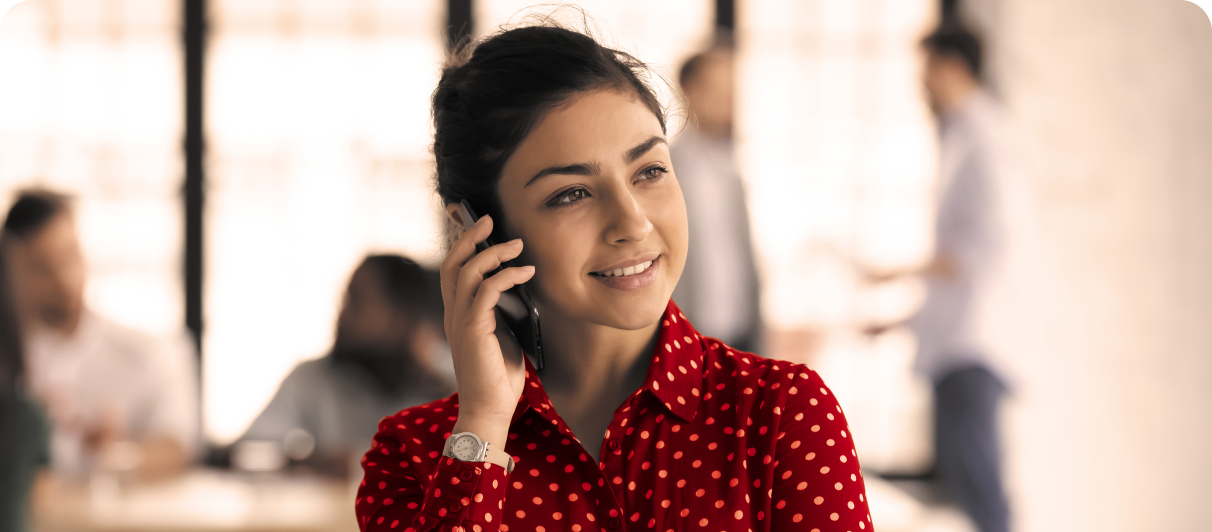 ₹399per month
(excluding GST)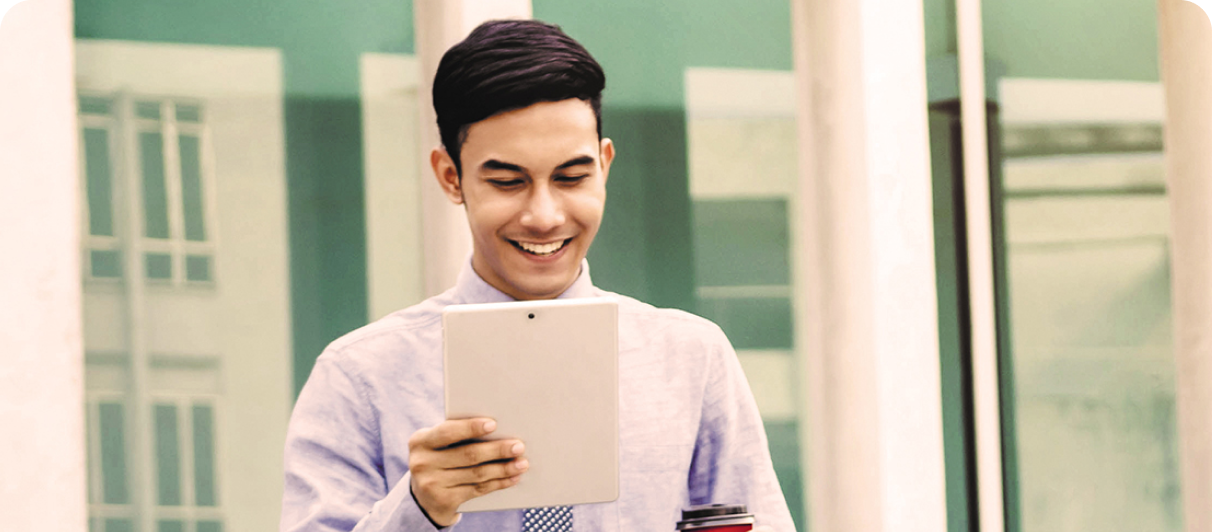 ₹499per month
(excluding GST)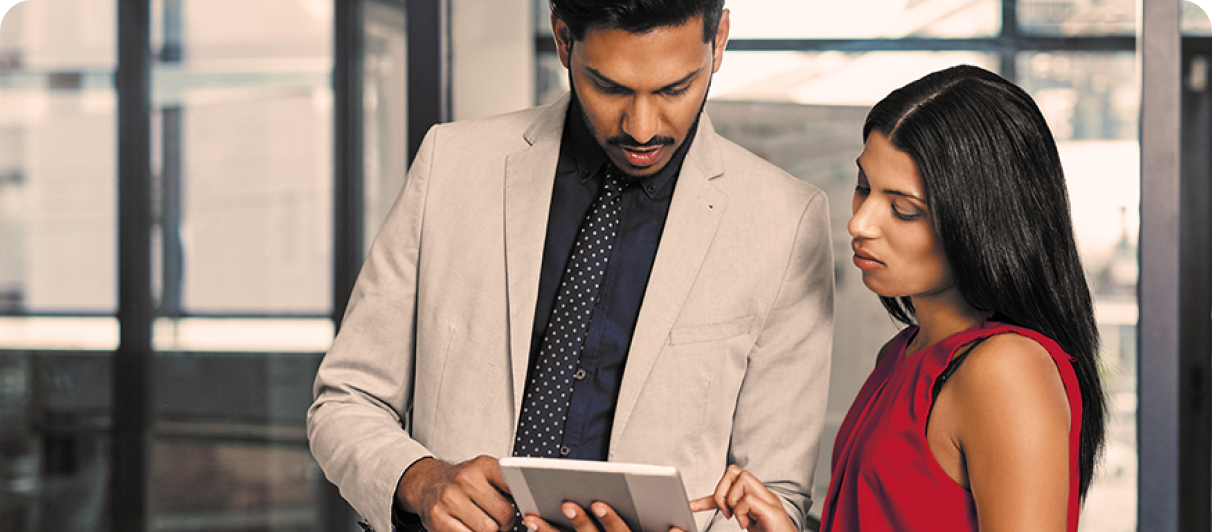 ₹1599per month
(excluding GST)
T&C apply. *All prices are exclusive of taxes.
Airtel my wifi starting at
₹299
Choose from our bestselling plans. Avail free dongle on lock in 18 months onwards.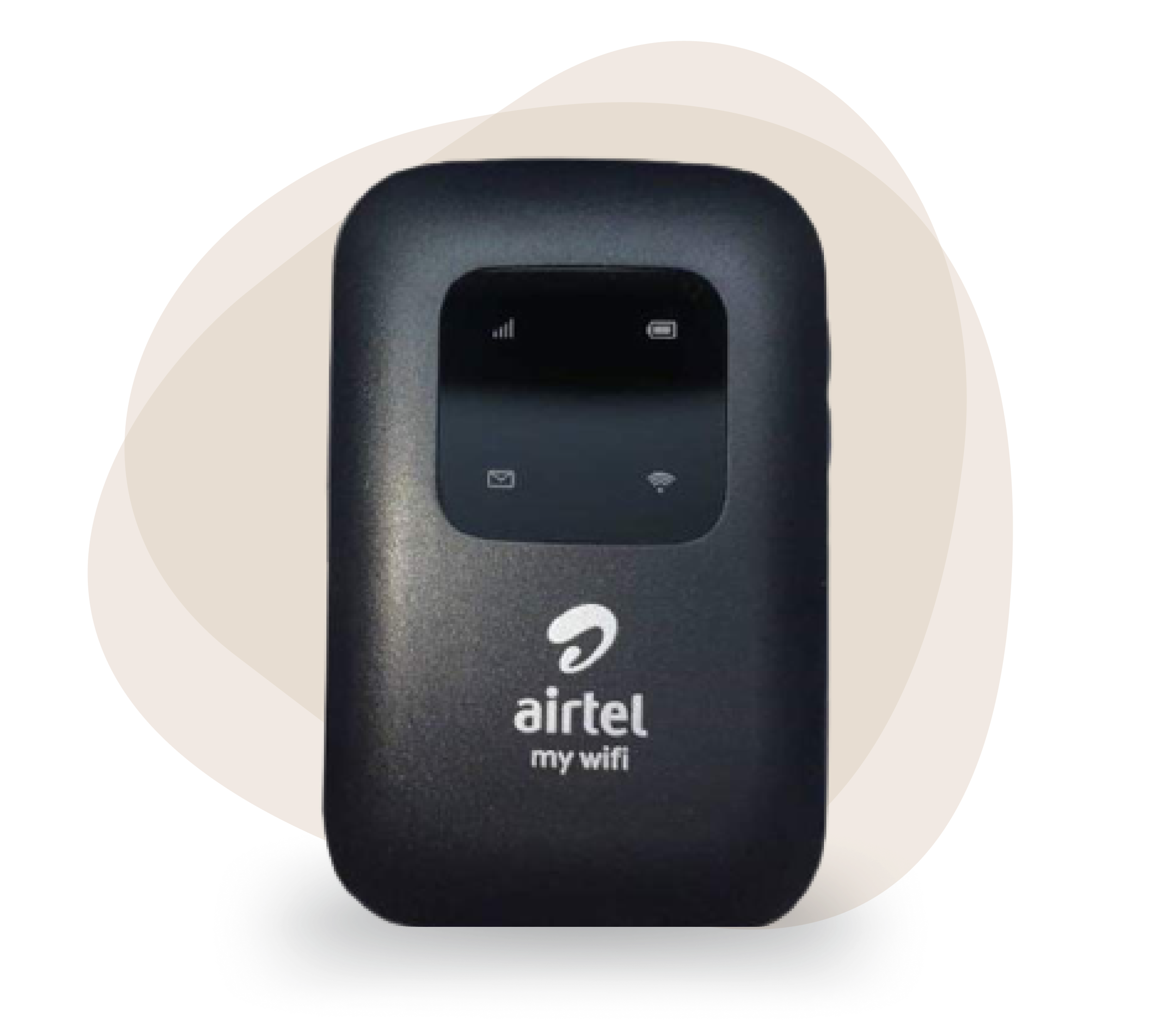 Getting Airtel Corporate Postpaid Plans is super easy
1
Choose your preferences
• Wide number of plans build to suit your needs
• The number you would like to own
• Share documents to complete the KYC
• Complete assisted KYC at your doorstep
3
Get SIM at your doorstep
• Get SIMs, deliver safly at your place
• Immediate activation
Manage all your services at one place with Airtel Thanks for Business
Experience Now

Here's what our customers have to say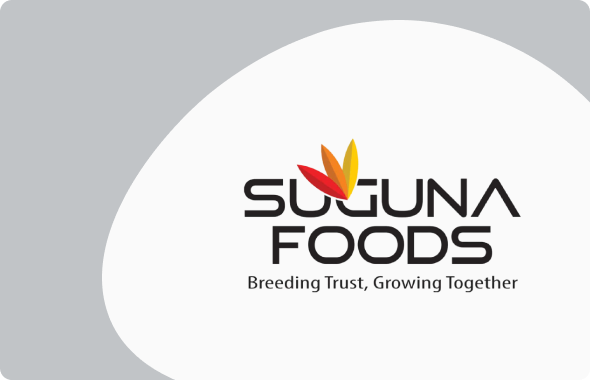 We take immense pleasure to thank you for the quality of service provided by you, particularly during lockdown period, which has helped us a lot to run our operations smoothly. We sincerely appreciate Airtel's support and services during unprecedented times. Airtel team supported our business to cope up with the current lockdown situation, as most of our employees work from home through data card and mobile network. We can once again thankful for your team's commitment towards network uptime and performance.
Mr. S. Karunanithi - Senior General Manager
IT, Saguna Foods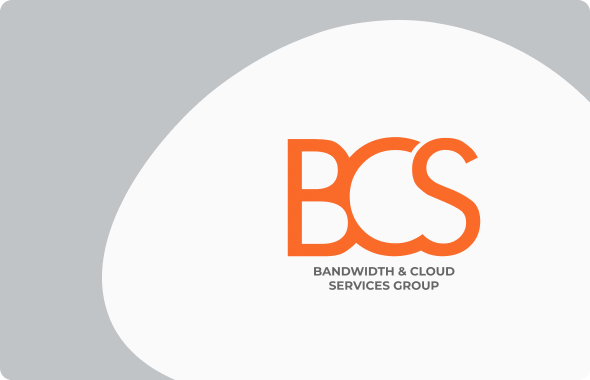 Airtel Business is our strategic partner for 10 years. Our growth initiatives in Africa, Europe and Asian regions are seamlessly supported by Airtel Business' strong offerings in Data Connectivity, Voice and next generation solutions. This partnership has helped us to make our services agile and flexible, and get quick return on investments. For us Airtel Business is all about agility, creativity and ease of engagement.
Mr. John Orutwa - Chief Operations Officer,
BCS Group
Our Resources
Check out this infographic to learn more on how to secure your application
infrastructure
- Infographic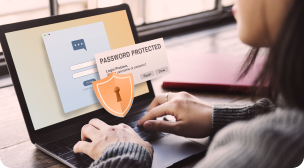 Leverage the power of advanced threat protection to protect your organization growing cybercrimes
- Infographic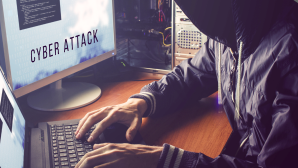 Learn how Airtel Secure can help secure financial data and build a strong security framework
- Blog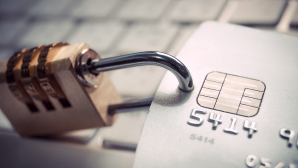 Explore how you can protect your endpoints using multi-layered integrated solutions
- Infographic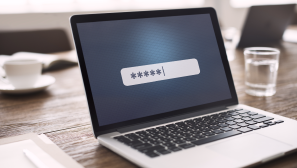 View All

Question on Airtel Mobile?
What is the difference between corporate postpaid and individual postpaid connections?
The corporate postpaid connections are available for the business customers and are owned by the company, unlike individual postpaid connections. They also have different Airtel Thanks Benefits such as Airtel Call Manager and Trackmate.
Can we add family members to the corporate postpaid connection?
No, you will not be able to add your family members to your corporate postpaid connection since the number is owned by the corporate.
How many employees one must have to get a corporate postpaid phone number?
You need to have only 1 employee to get corporate postpaid phone numbers subject to having company credentials
Which mobile plan is suitable for my business?
You can evaluate the Airtel Thanks Benefits and make your decision. The plans start as low as INR 299 and go up to INR 1599.
What are the requirements to get corporate sim cards?
You need to furnish company documents such as Registration, Address, Authorized Signatory, Purchase order, PAN & GST along with End user details