Discover
Xstream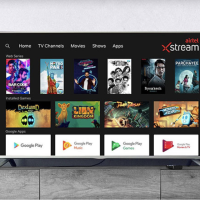 Your Apps now on your TV
Access over 5000 Apps with the Google
Play Store – games, music, content and
much more!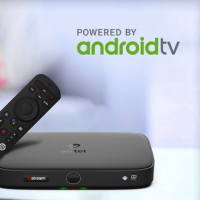 Fueled with the power of Google
Powered by the latest Android Pie, your
entertainment will always be ahead of
the curve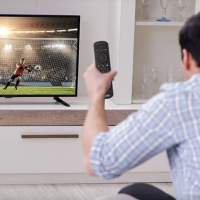 Chromecast built-in
Cast your favourite content from
smartphone to your TV with the Google
Chromecast built-in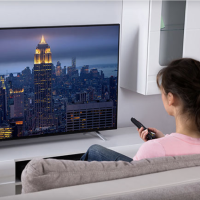 Experience 4K picture quality
Watch 500+ TV channels in 4K resolution
for amazing clarity, realistic colours and
vibrant images.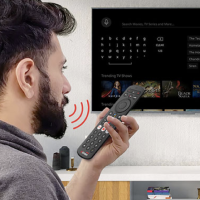 Command with your voice
Search your favourite content with the
all new voice-enabled remote, powered
by Google Assistant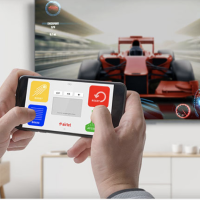 Turn Smartphone to a remote
Your smartphone doubles up as your
remote and your gamepad. Just
download the Smart Remote App.