Have you exhausted your dongle recharge plan? Are you unable to access the internet? Whatever the reason is, the only solution to your problem is an online recharge. Recharging a data card or dongle is crucial. It helps to receive unlimited calls and data, access the internet smoothly, and so forth. It's safe to say recharging ensures the smooth functioning of the dongle. In this section, we will help you understand the many benefits that come with recharging your dongle online in detail below:
What are the benefits of recharging your Airtel dongle online?
Listed down are a couple of advantages of online dongle recharge:
Easy and Instant
The online process of dongle recharge is quite simple. All you need to do is download your service provider's app or visit their website. Then, log in to the app/website, register your mobile number, browse through the several recharge packs, and proceed with the payment. The entire process takes less than a minute.
Multiple Payment Options
Gone are the days of cash transactions. Today, many leading apps offer a variety of cashless payment modes. These include debit and credit card payments, net banking, e-wallets, and so forth.
No Cap on Recharge Amounts
There is no limit on the recharge amount. You can either enter a recharge amount of your preference or mention the amount included in the provider's plan.
24 x 7 Availability
You can recharge your Airtel data cards or dongles online at any time of the day from anywhere.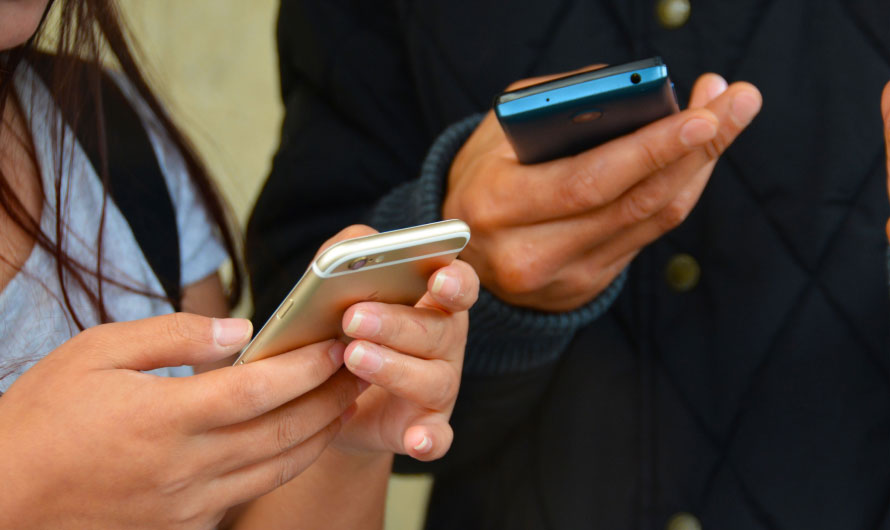 Cashback Deals and Offers
Many recharge apps provide exciting deals, discounts, personalized rewards, cashback points, and more on dongle or data card recharges.
Convenience
Recharging data cards or dongles online is pretty convenient. You don't have to visit any physical store. All you have to do is enter a data card number, select a recharge plan, and you are good to go. It's that quick and simple!
Free Subscriptions
When you recharge your data card online, you will receive a free subscription to popular OTT platforms like Amazon Prime Video, Disney+ Hotstar VIP, Wynk music, and so forth. However, the eligibility of these subscriptions usually depends on one plan to another.
Now that you know the many benefits of recharging online, what are you waiting for? Follow the process of how to recharge dongle airtel to enjoy the above-mentioned advantages:
Recharging the dongle/ data card on Airtel Payments Bank?
Launched in 1927, Airtel Payments Bank is the largest payments bank in India. It was introduced to support the Government of India's cashless revolution initiative. So, the app allows everyone to transfer funds and carry out other online transactions such as Airtel dongle recharges while sitting at home. To do the Airtel dongle recharge online, download Airtel Payments Bank and follow the steps mentioned below:
Open and login into the app
Go to the 'Data card' option
Select the 'Airtel data card recharge' option
Submit your data card number
Choose your service provider and data card recharge plans
Enter the recharge amount
Proceed further with the payment options. Choose between debit and credit card payments, net banking, or wallet
Complete the transaction.
Apart from online data card recharge, Airtel Payments Bank also provides you with a variety of cashback deals and offers on Airtel 3G/ 4G hotspot recharges. Follow the steps mentioned below to get the best Airtel hotspot offers:
Go to airtel.in/bank
Visit the main menu
Select 'Offers'
Check out the data card offers and deals.
Dongle/data card recharge online on our website?
Our website will allow you to manage a host of services, including Airtel dongle recharge, under a single roof. You can quite easily recharge your data cards or dongle with these steps mentioned below:
Visit https://www.airtel.in/ for your Airtel data card recharge
Select the 'Pay and recharge' option
Add money to your wallet or proceed with the payment directly
Enter your mobile number
Complete the process to recharge your dongle.
These steps will help you recharge your Airtel dongle or data cards on our website while sitting at home. These two methods of recharging data cards online will make your life much easier. So, either login to the Airtel Payments Bank or our official website to recharge your data cards while sitting at home. Hurry!