Make your business always-reachable for all
Everything is in flux in today's rapidly changing world. With business focus shifting increasingly towards becoming an integral part of the customer's journey, mere product sale is not enough. This is where a toll-free call solution can work like magic for you. Customers have a superior experience as they can reach out to you conveniently for free while you get the insights to mould your business strategy.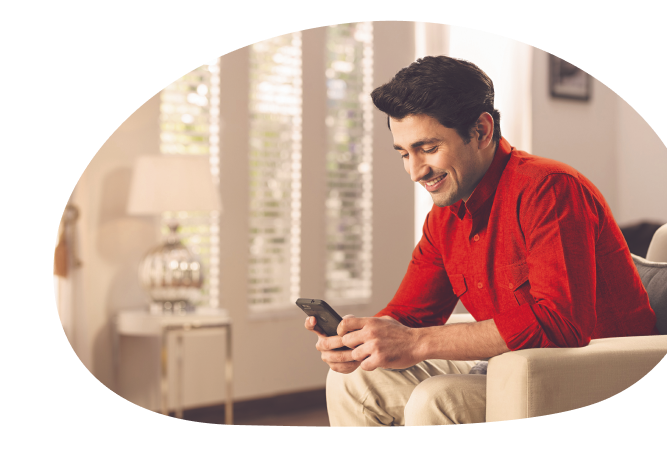 Give your customers an easy to
recall number
With Airtel Business' Domestic Toll-Free Service (DTFS), you can subscribe to an 1800-XXX-XXXX toll-free number and enable your customers, partners and dealers to get in touch with you without incurring any incremental cost regardless of location and time. You also benefit from increased customer satisfaction, stemming from faster response to customers and smart customer management.
Features
Geography-based Routing
Route incoming calls based on origin based routing to effectively handle the language barrier/ cultural differences.
Time-dependent Routing
Route calls to numbers based on time of the day or day of the week eg after office hours and on weekends, and get the bandwidth to maintain 24-hour operations.
Capacity-based Routing
Automatically route calls to different offices depending upon the capacity-to-traffic ratio and be always available for your customers.
Smart Call Forwarding
Re-route calls to other numbers or patch-in voice responses in 'busy' and 'no answer' situations and never miss a business opportunity.
Call Statistics
Get detailed call data to analyse and generate actionable insights.
Emergency Routing
Route calls to an emergency helpline in disaster situations per the pre-configured emergency action plan and keep your business viable even during emergencies.
Get the DTFS advantage for your business
Pan-India footprint with presence in 100+ cities covering all major HQs
TDM/SIP-based PRIs delivered on 3,00,000+ RKMs of fibre network in India
High network redundancy to ensure 24x7 connectivity for customers
Robust infrastructure of fibre, copper and RF network with SLA-based high uptime
End-to-end, fully-managed toll-free services coupled with 24x7 email support
Benefits
Enhanced Customer Satisfaction
Show your customers that you care by letting them contact you for free, anytime, from anywhere.
Brand Recall
Increase business opportunities by ensuring more incoming calls due to easy-to-remember toll-free number.
Greater Business Flexibility
Opt for strategic office relocation without losing business by allowing your customers reach you through the toll-free number.
Improved Marketing Result
Streamline your marketing campaigns incrementally with higher call volumes because of the toll-free number, subsequently increasing sales and ROI.
Our Resources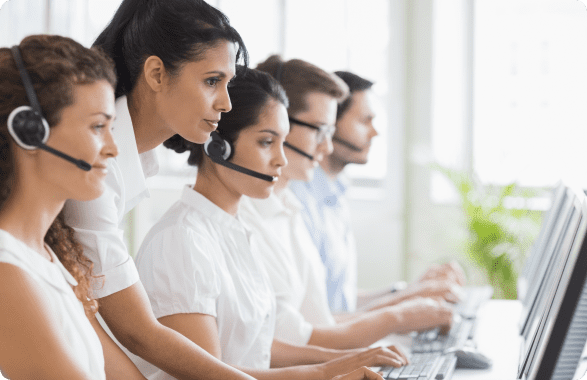 Give your customers and partners an easy to recall toll-Free number
View Brochure
Interested ? Get in touch.
Start offering your customers a better
communication experience.
Question on DTFS?
What routings are possible in DTFS?
You can opt for location-based, time-based, ratio-based and emergency routing in DTFS.
Can I terminate DTFS on any domestic number?
Yes, you can terminate DTFS on any domestic operator number – landline or mobile. You just need to prove the ownership of the number you want to terminate.
Can one opt for 8/9/10-digit DTFS numbers?
Yes, Airtel DTFS provides options of 8, 9, 10 and 11-digit toll-free numbers.
Can an international user dial DTFS number?
For international users, one needs to opt for international toll-free service (ITFS) numbers, which have 000-800 series.
Can I give multiple termination number for my DTFS number?
Yes, you can give up to 10 termination numbers for your DTFS. However, all the calls will follow the same sequential priority route.