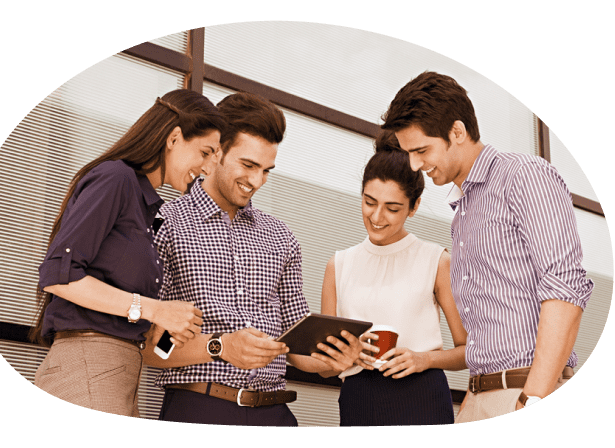 Accelerate your business growth
with high-performance internet leased line connection
In recent years, the increased adoption of cloud, big data and other bandwidth-heavy applications like high-definition video, web hosting services, etc. has led to accelerated growth in internet traffic. You now need faster and scalable connectivity to succeed in this fast-moving market. Our internet leased line connection is a dedicated service that offers the consistent and high-performance connectivity you need to run these demanding applications. With dedicated internet access, you can reap the benefits of seamless connectivity and improved business performance.
A leased line network that is
dedicated solely to your business needs
Airtel delivers enterprise-grade, high-speed leased line network services to help you maintain consistent performance, security and reliability across your sites. The solution uses cost-effective, reliable, direct internet connections to help you seamlessly access the high-bandwidth applications and deliver contention-free network experience in every corner of India. All this is backed by our decades of experience, state-of-the-art network operation centre (NOC) and round-the-clock support. With Airtel internet leased line connection, you can experience enterprise-grade connectivity, end-to-end SLA commitment and improved productivity.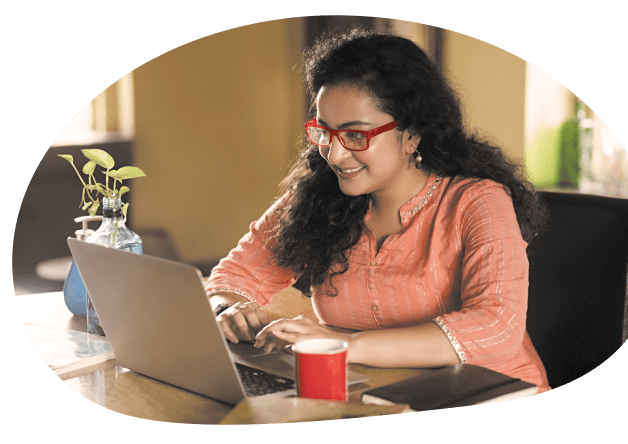 Features and Benefits
Reliable Performance
Get the highly reliable enterprise leased line service and dedicated speed you pay for - no matter how many other users are on the network.
Assured Availability Services
Get fast and dedicated internet connection to access your business-critical applications, backed by our enterprise-grade SLAs
Maximum Security
Get the flexibility to choose optional DDoS protection and managed firewall services for your leased circuit
Business Scalability and Growth
Give your business dedicated link speed ranging from 2 Mbps to 100 Gbps
Get Airtel Dedicated Internet advantage for your business
Maximise Connectivity Reach
Explore growth opportunities by taking advantage of our robust coverage in India and worldwide through direct POPs, strategic alliances and extensive fibre leased line network
Enhanced Network Experience
Seamlessly connect to world's top content providers, directly through our robust tier-1 IP network in India.
Assured Service Reliability
Being one of the leading leased line providers, Airtel assures your business experiences superior uptime and service availability backed by our SLAs and 24x7 support
Customer speak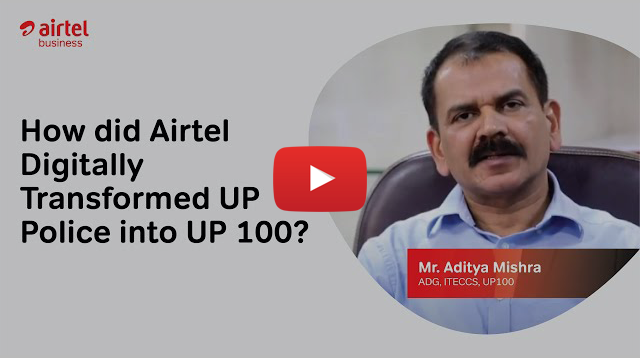 UP Police rolled out an Emergency Response System with Airtel Connectivity solution
Airtel's connectivity and DR Solution enabled UP Police in their efforts to become more responsive and agile in providing safety and security to over 200 million citizens in 700 cities and 100,000 villages across the state. 1500 police stations and 3200 PCR vehicles were connected to the central database, which ensured real-time SMS updates to the police force, enabling them to quickly reach the citizens in need of assistance.
Our Resources
Hero Motorcorp leveraged Airtel's seamless and secure connectivity solution to build agile business operations across dealer locations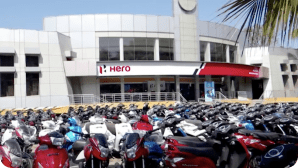 Airtel chosen as network solution partner for Faridabad Smart City project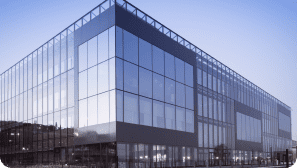 Airtel builds the backbone for Digital Uttar Pradesh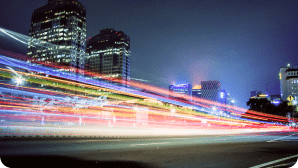 Wave Group partners with Airtel Business to build robust communication platform for business critical applications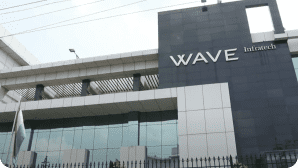 View All

Interested ? Get in touch.
We are here to help build you
a customised solution.
Manage your data, corporate
services and communication - all
at one place!
Login Now
Question on Dedicated Internet?
What are the access media platforms on which Direct Internet Access (DIA) is delivered?
Airtel offers dedicated internet services on a variety of access media (Fiber, Copper and RF) depending upon network feasibility.
How many public IP addresses will I get?
Airtel will provide IP addresses based upon your needs. As a standard offering, Airtel provides /30 IPV4 subnet (a total of 4 IP addresses, with 1 usable by the customer).
Premium DIA services includes a /29 block (a total of 8 IP addresses) at no additional cost. Larger blocks of addresses are available for an additional fee and are subject to availability.
I want to do my own routing. Will Airtel provide a BGP "feed"?
As long as you have a publicly assigned Autonomous System Number ("ASN"), Airtel will establish BGP sessions with your layer 3 router and provide a full or partial BGP table as per your requirements.
Does Airtel offer firewall security or DDOS mitigation?
Yes, Airtel does provide DDOS Mitigation and a managed UTM device as a value added service.