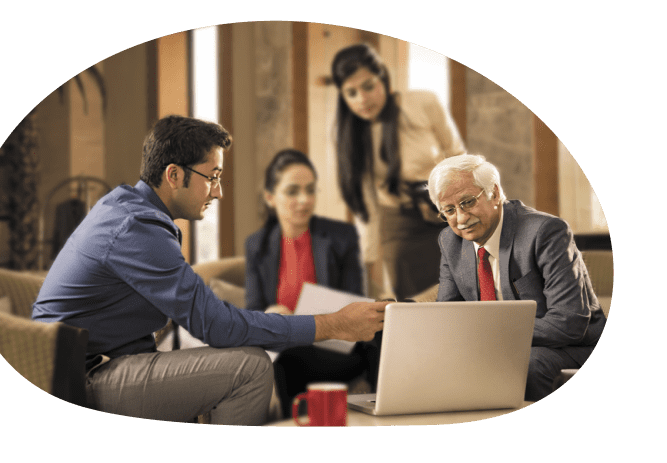 Wi-Fi that adapts to give you the best wireless experience
In today's era, the need to always stay connected is propelling the urgency for seamless wireless connectivity like never before. Installing, managing and securing a Wi-Fi infrastructure with a quality end user experience requires substantial investment, expertise and resources and Airtel Managed Wi-Fi makes all of this simpler. With the ability to leverage an intelligent, scalable wireless network solution, you can now ensure that your Wi-Fi is consistent and available at all times, across all locations - to deliver a totally user-centric Wi-Fi experience.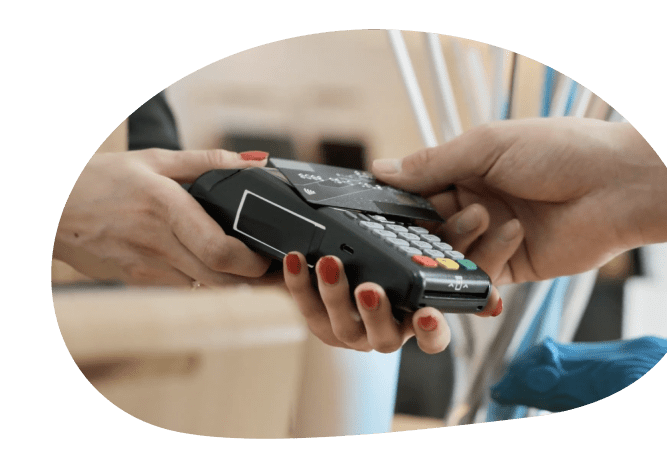 Stay connected and gain valuable insights with Managed Wi-Fi
Airtel's Managed Wi-Fi is an automated, cloud hosted Wi-Fi solution that offers high-speed, unified wireless network access across multiple locations, thus ensuring greater mobility for you, your guests, and your customers. It provides an unprecedented insight into the user experience along with detailed analysis of individual devices. With this solution, you can also setup limited customizable access for guests to give customers and visitors secure access to the internet.
Features and Benefits
Accessibility across the board
Best in class indoor and outdoor Wi-Fi Access Points (APs) with unmatched connectivity.
Single point network management
Centralized proactive management and control of network policies and Wi-Fi infrastructure.
Be aware of every move your data makes
A variety of standardized reports for highly granular usage statistics on a per customer basis, site, access point (AP), and SSID.
Security is paramount
Multiple forms of authentication - Active Directory, OTP, PMS/ Apps and Mac-binding for IoT devices.
Monetise your network
Customizable landing page to run marketing promotions based on user type.
Get the Managed Wi-Fi advantage for your business
One stop partner for your wireless needs
Single solution for end to end Wi-Fi requirements such as Bandwidth, WLAN Infrastructure, Analytics, Promotions, and Managed Services.
Wide range of access point options
Partnership with leading vendors for a wider portfolio of Wi-Fi Access Points (APs).
Get flexible purchase options
Pay-as-you grow pricing model, offering flexibility of zero Capex.
End-to-end support
Integrated Network Operation Center (NOC) with Wireless Network core infrastructure to provide seamless 24*7 monitoring and support.
Our Resources
Ensuring a seamless wireless experience for businesses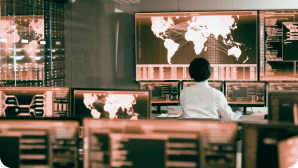 Managed Wi-Fi: Turning wireless network from an overhead to a business advantage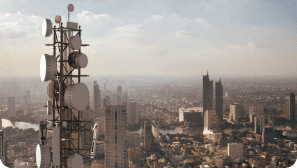 Managed Wi-Fi: The new determinant of business growth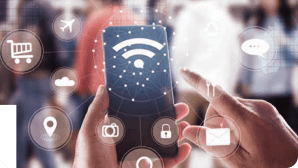 Ensure secure, reliable, and high-performing wireless experience for end users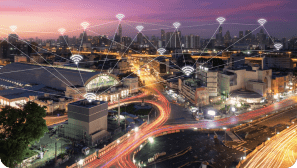 View All

Interested ? Get in touch.
Start offering your
customers a better
communication experience.
Question on Managed Wi-Fi
Why is a managed service required for business?
Managed Wi-Fi offers several advantages to the enterprise such as cost savings, greater agility, improved efficiency, centralized management, secure control, and easier deployment.
What are SSIDs?
A Service Set Identifier (SSID) is used to identify any 802.11 Wireless Local Area Network (WLAN). It is also used by clients' devices such as laptops and mobile phones to identify and connect to the particular Wireless Network. Multiple SSIDs can be created based on business needs and different client needs. Managed Wi-Fi uses these SSIDS along with VLANS to separate data traffic between different categories of users like employees, guests, customers etc.
What Managed Wi-Fi services are offered by Airtel?
A Complete survey to provide optimum Wi-Fi along with connectivity coverage at your location.
Helps you choose the right technology for designing the Entire Wi-Fi network as per your requirements.
Provides multiple means of authentication for varied user types.
Installation and Pro-active monitoring/management of the network.
What equipments are required for Managed Wi-Fi?
If included with Airtel internet then there are no requirements.
If using Airtel managed Wi-Fi with another ISP, then access to internet is required.