Explore Airtel DTH ETV TV Broadcaster Channel Packs
ETV Family Pack

Channel

7

Price

36.58 /1 Month
ETV Family Pack - 1

Channel

8

Price

36.58 /1 Month
ETV HD Family Pack

Channel

8

Price

46.02 /1 Month
ETV HD Family Pack -1

Channel

8

Price

46.02 /1 Month
Airtel DTH ETV TV Channel Numbers & Price
879

904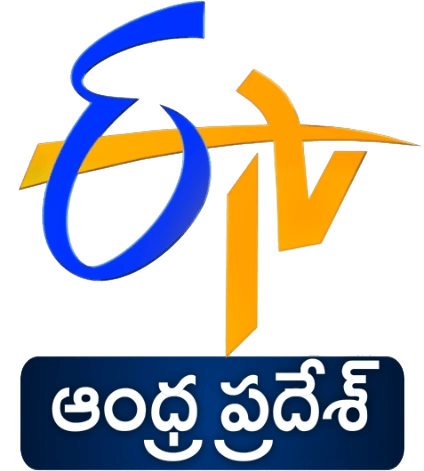 916

889

899

938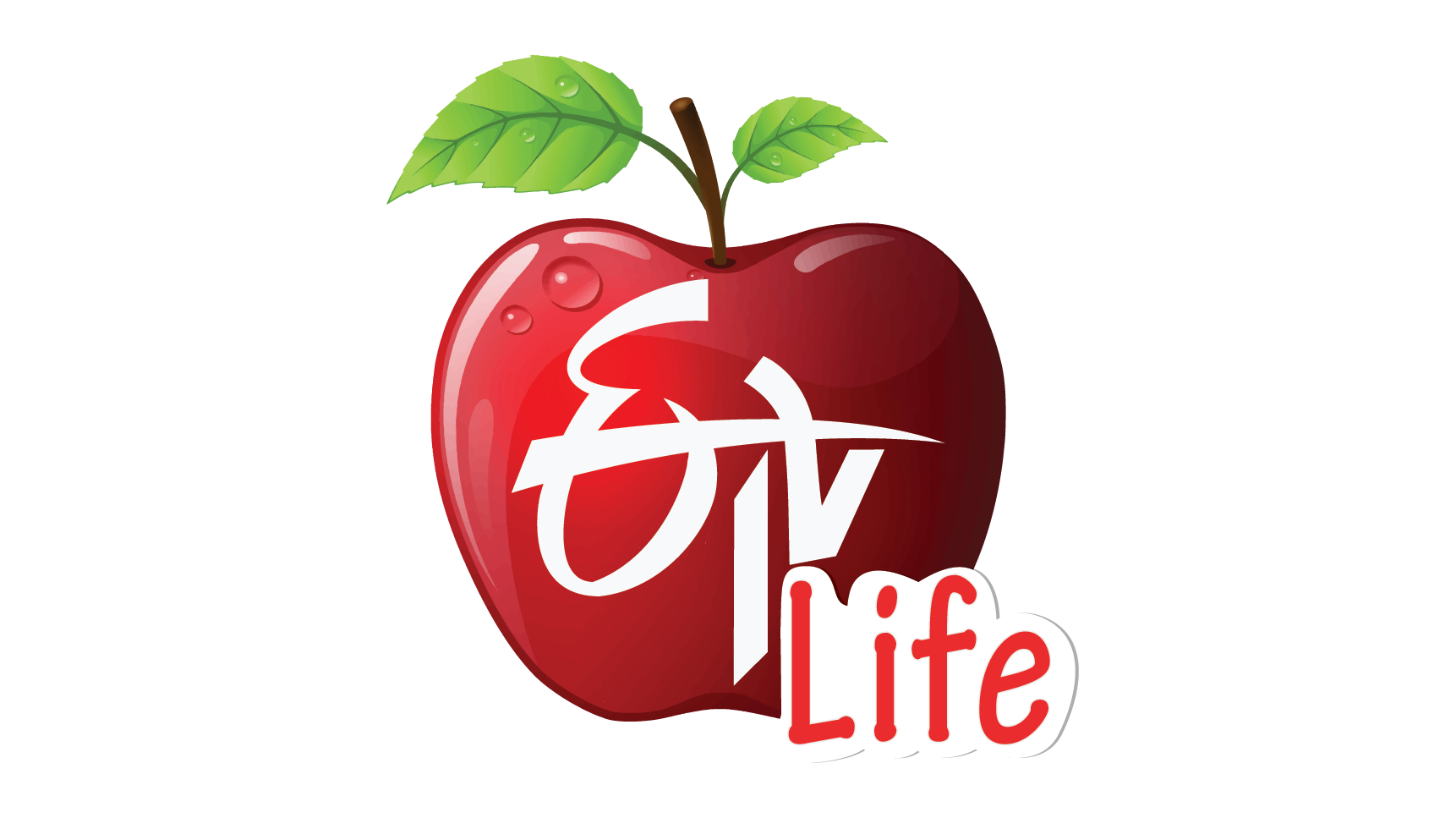 939

466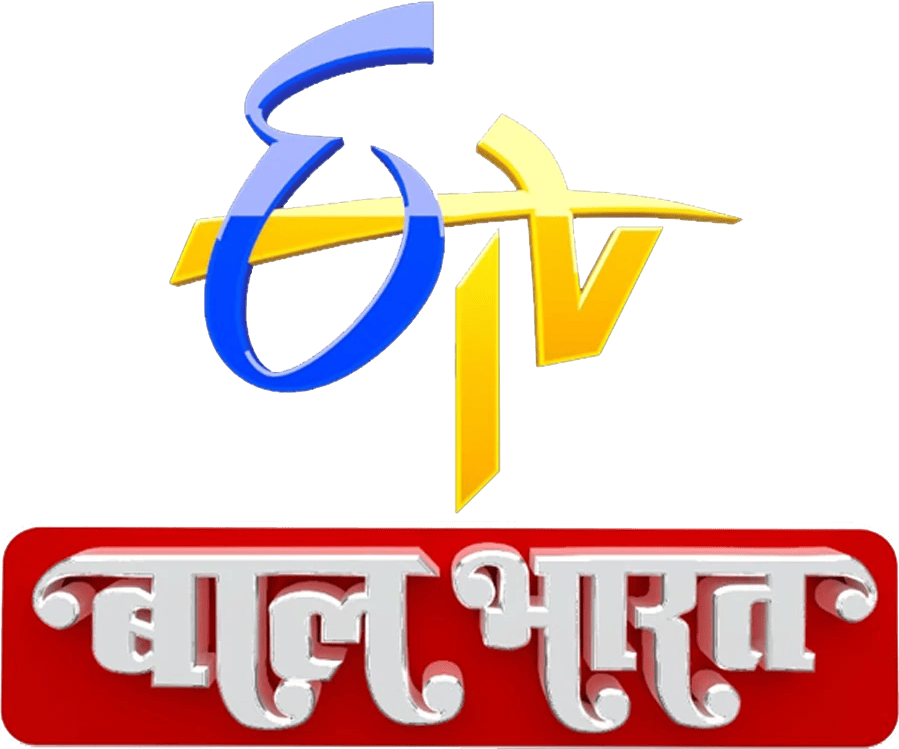 880

FAQs - ETV TV Channel Packs & Channel List
What is the Airtel ETV broadcaster packs?
The Airtel ETV broadcaster pack is a bouquet offering. A broadcaster bouquet consists of various channels broadcasted or offered by a particular broadcaster. For example, A ETV bouquet pack includes only ETV channels like ETV Plus ETV Cinema or ETV Life. Currently, Airtel offers over 80+ different bouquets to users.
How many channels are there in the ETV Broadcaster packs?
There are 4 channels in the ETV channel packs. Every bouquet has different sets of channels for the users. You can go through different bouquets and find which set of channels or bouquets is perfect for your needs.
Can I add any other channel to the ETV channel packs?
Yes, you can add any new channels to the ETV channel pack. You will have to pay extra for the channel as per the a-la-carte pricing. You can add a channel to your DTH pack by sending an SMS to 54325. Type ADD .
What is the different plan duration available for the ETV channel packs?
The ETV broadcaster bouquet can be subscribed to for 30 days. You will have to recharge for the pack every month online or from the Airtel Thanks app.
Can I switch from the ETV Broadcaster pack to any other pack in the middle of the month?
Yes, with Airtel you get the flexibility to switch to another broadcaster pack in the middle of the month. You can upgrade or change your plan online (Airtel Thanks app), via SMS, or from channel 998 on your TV. The due bill will be adjusted in your next month's recharge amount.
What are the different types of plans under the ETV channel pack?
There are 4 bouquet packs under the ETV Broadcaster pack. Listing a few here popular ETV channel plans:
ETV Family Pack
ETV Family Pack - 1
ETV HD Family Pack
ETV HD Family Pack -1
In which languages ETV channel broadcaster packs is available?
ETV channel packs are available in the following languages: Hindi, Marathi, Bangla, Odia, Tamil, Kannada, Telugu, English.
ETV Channels – DTH Broadcaster Plans
Airtel DTH provides multiple ETV channels for users. It is one of India's most popular channel broadcasters and now you can catch all of their channels, thanks to the ETV broadcaster pack! Get the complete set of channels on offer from ETV and maximize your entertainment!
Multiple language channels by ETV
The variety of channels on offer at ETV makes it a big favorite across the country. With a wide variety of channels serving up some of the most exciting TV shows in various languages, it is simply an offer you cannot refuse. Add this broadcaster pack to your Airtel DTH plan and make the most of it.
Airtel DTH ETV Network packs
Most of the ETV channels are available to subscribe with Airtel DTH packs. Users can either choose individual ETV channels from an a-la-carte list or they can choose from a plethora of ETV broadcaster bouquet packs. Users will also find ETV channels included in Airtel fixed recharge packs. See the above list of ETV channels with channel number and price to make your selection.
How to add and remove individual ETV channels to my DTH pack?
If you have already subscribed to an Airtel DTH plan and wish to add more ETV channels, don't worry! Airtel DTH gives you the option to add ETV channels easily. Follow the below steps:
SMS ADD and send it to 54325.
Send this SMS using your registered mobile number.
The channel will be added to your DTH package.
To remove the channel from your pack, follow the below simple steps:
SMS REM and send to 54325. Write the channel number of the channel you wish to remove from your list.
You will receive a confirmation message for removing the channel.
You can also manage your plan and ETV channels from the Airtel Thanks app. Airtel DTH offers various packages and plans for its customers, including monthly, semi-annual, and annual subscription plans. It also offers various add-ons, such as premium sports channels, movie channels, and more. Users can recharge their DTH accounts online and add channels from several broadcasters like ETV and others with just a few clicks.
Read More