Explore Airtel DTH Hindi TV Channel Packs
Hindi Family Kids Sports HD 1 Month Plan

Channel

100

Price

429 /1 Month
Hindi Family Kids Sports SD 1 Month Plan

Channel

98

Price

259 /1 Month
Hindi Entertainment SD 1 Month Plan

Channel

56

Price

259 /1 Month
Hindi Entertainment HD 1 Month Plan

Channel

56

Price

329 /1 Month
Hindi Premium Family Kids Sports SD 1 Month Plan

Channel

113

Price

419 /1 Month
Hindi Mega SD 1 Month Plan

Channel

127

Price

529 /1 Month
Hindi Premium Family Kids Sports HD 1 Month Plan

Channel

118

Price

539 /1 Month
Hindi Mega HD 1 Month Plan

Channel

137

Price

669 /1 Month
Hindi Entertainment SD 1 Year Plan

Channel

56

Price

2,899 /12 Month
Hindi Premium Family Kids Sports SD 1 Year Plan

Channel

113

Price

4,699 /12 Month
Hindi Basic SD 1 Year Plan

Channel

47

Price

1,599 /12 Month
Hindi Basic HD 1 Year Plan

Channel

47

Price

1,599 /12 Month
Hindi Family Kids Sports SD 1 Year Plan

Channel

98

Price

2,899 /12 Month
Hindi Entertainment HD 1 Year Plan

Channel

56

Price

3,499 /12 Month
Hindi Family Kids Sports HD 1 Year Plan

Channel

100

Price

4,699 /12 Month
Hindi Mega SD 1 Year Plan

Channel

127

Price

5,699 /12 Month
Hindi Premium Family Kids Sports HD 1 Year Plan

Channel

118

Price

5,899 /12 Month
Hindi Mega HD 1 Year Plan

Channel

137

Price

7,199 /12 Month
Hindi Basic SD 6 Month Plan

Channel

47

Price

899 /6 Month
Hindi Mega HD 6 Month Plan

Channel

137

Price

6,599 /6 Month
Hindi Basic HD 6 Month Plan

Channel

47

Price

899 /6 Month
Hindi Family Kids Sports SD 6 Month Plan

Channel

98

Price

1,449 /6 Month
Hindi Entertainment SD 6 Month Plan

Channel

56

Price

1,449 /6 Month
Hindi Entertainment HD 6 Month Plan

Channel

56

Price

1,749 /6 Month
Hindi Premium Family Kids Sports SD 6 Month Plan

Channel

113

Price

2,299 /6 Month
Hindi Family Kids Sports HD 6 Month Plan

Channel

100

Price

2,349 /6 Month
Hindi Mega SD 6 Month Plan

Channel

127

Price

2,849 /6 Month
Hindi Premium Family Kids Sports HD 6 Month Plan

Channel

118

Price

2,949 /6 Month
Airtel DTH Hindi TV Channel Numbers & Price
105
106
108
109
111
112
114
115
116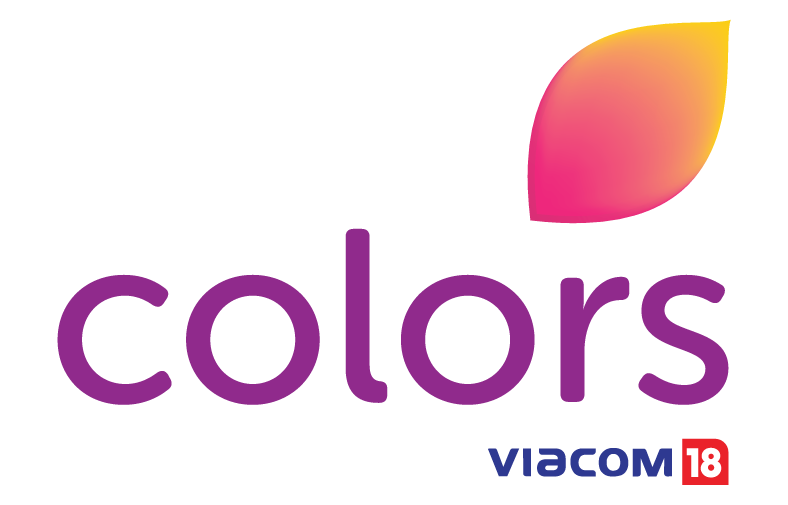 117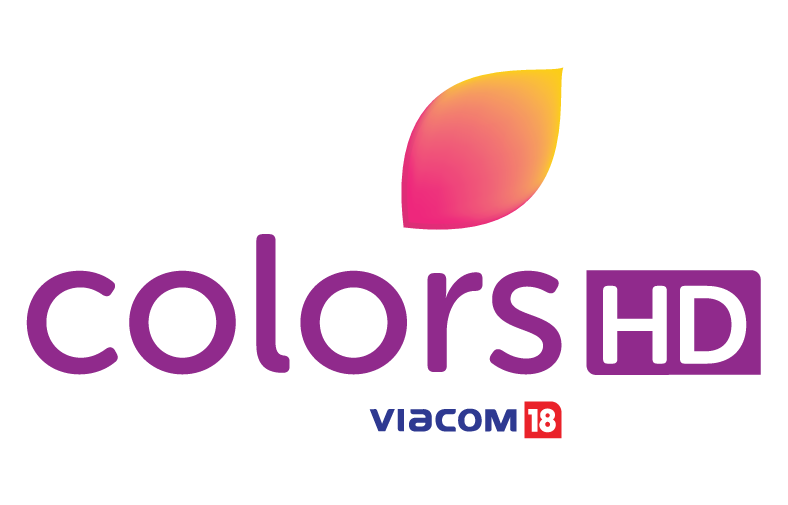 119
120
124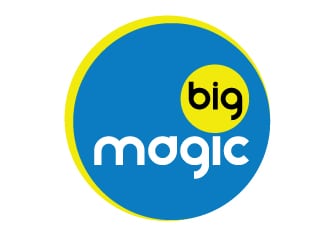 126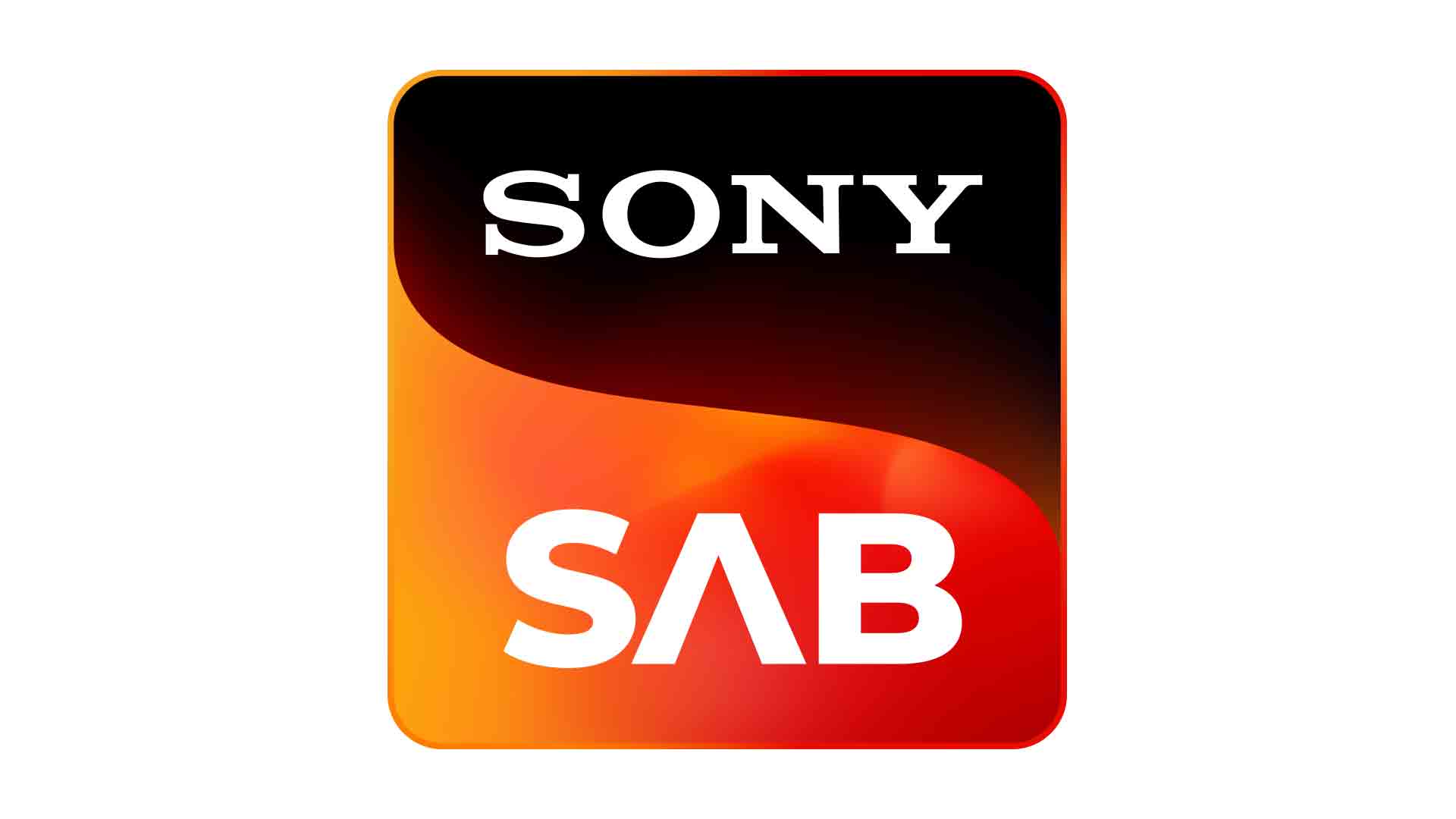 127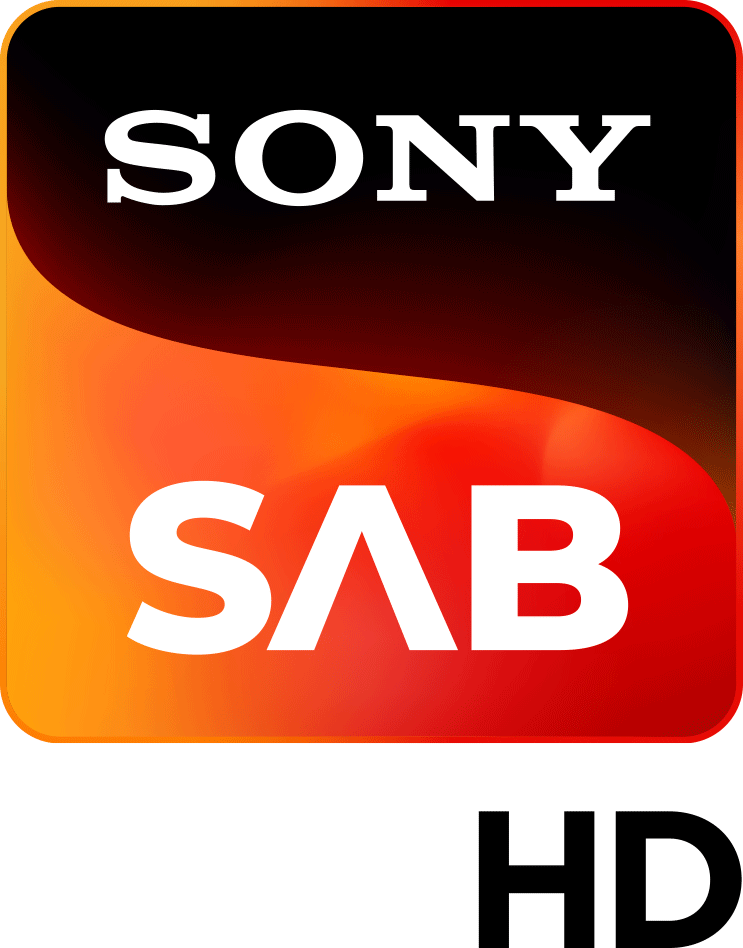 128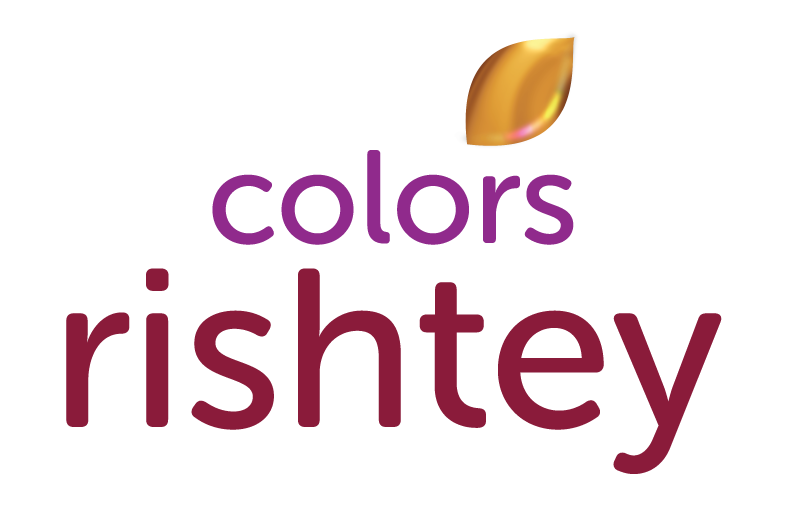 129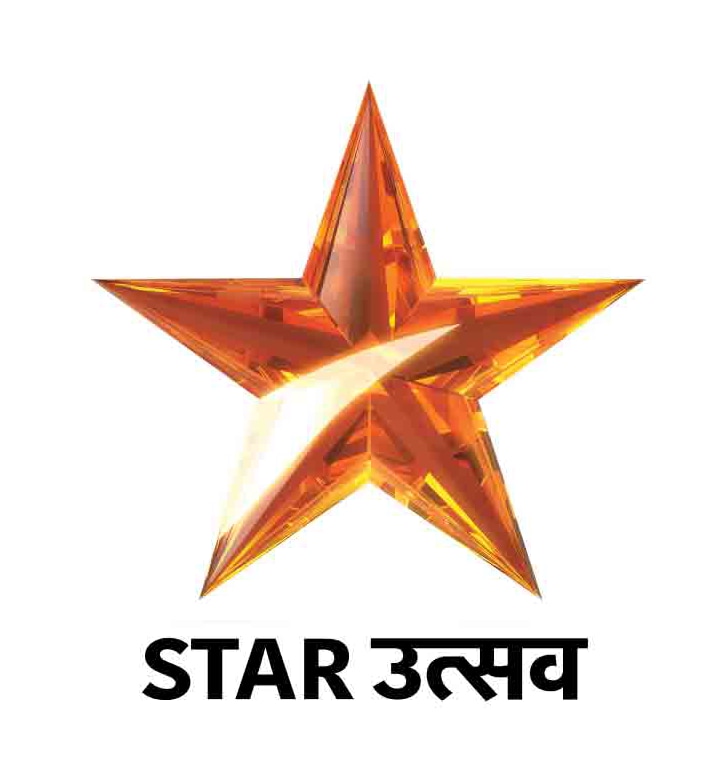 131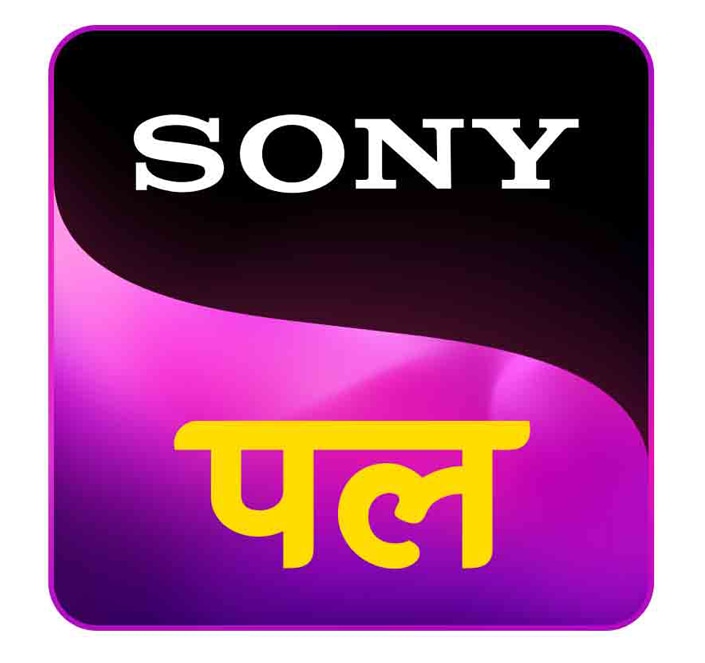 132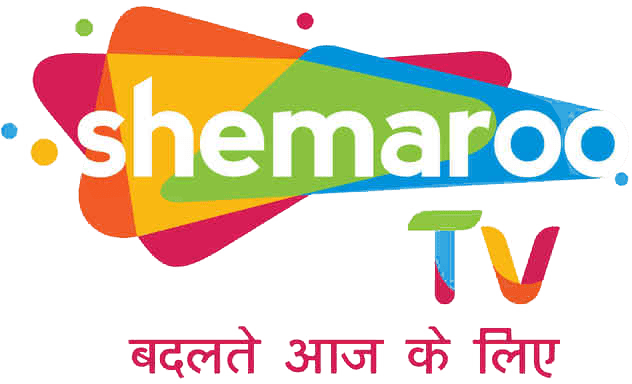 134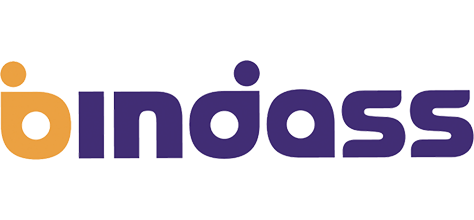 135

136

Investigation Discovery HD
138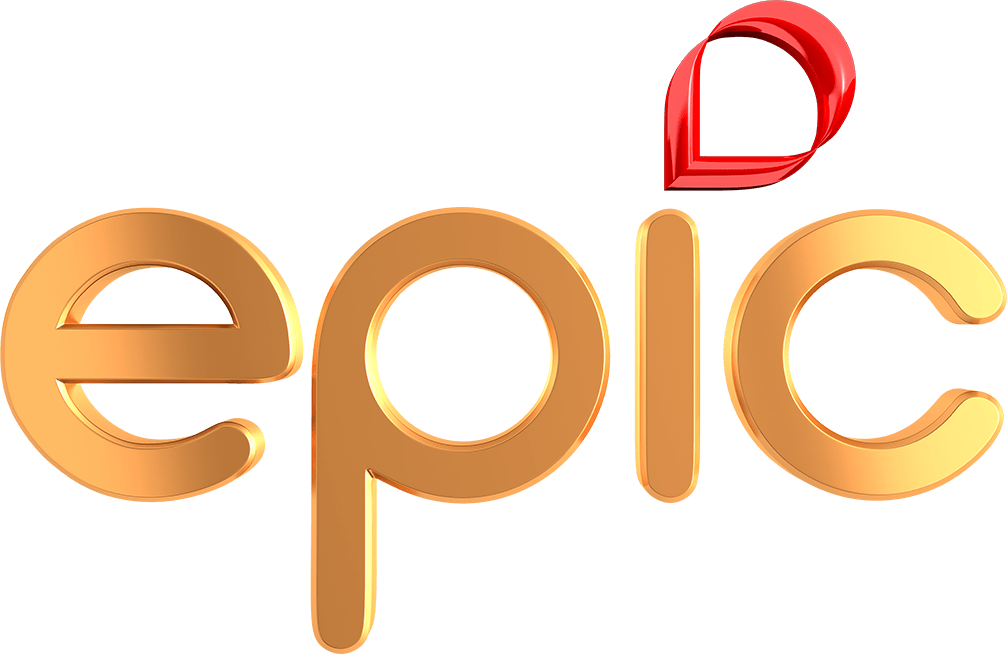 139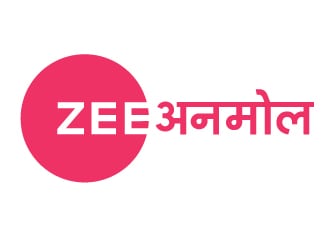 140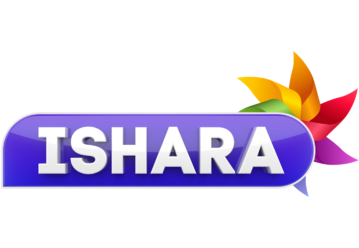 141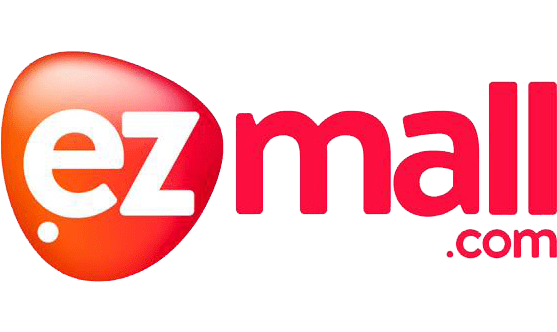 142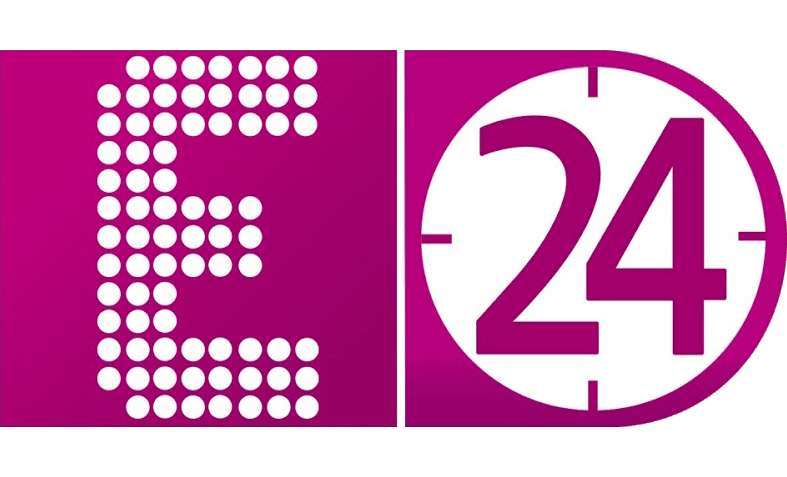 143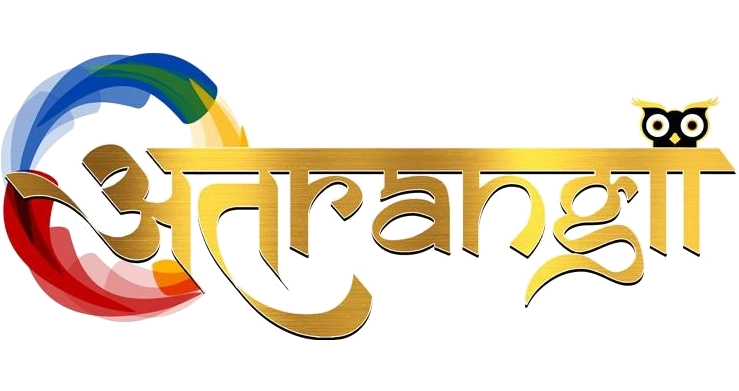 145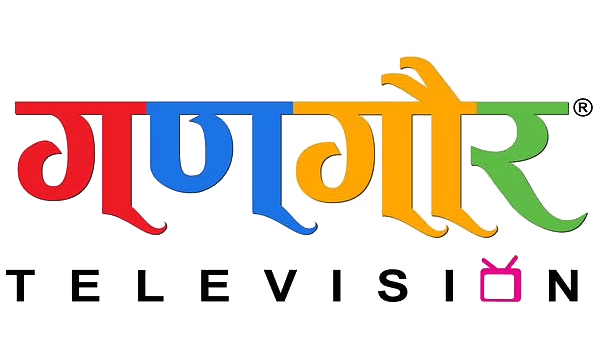 148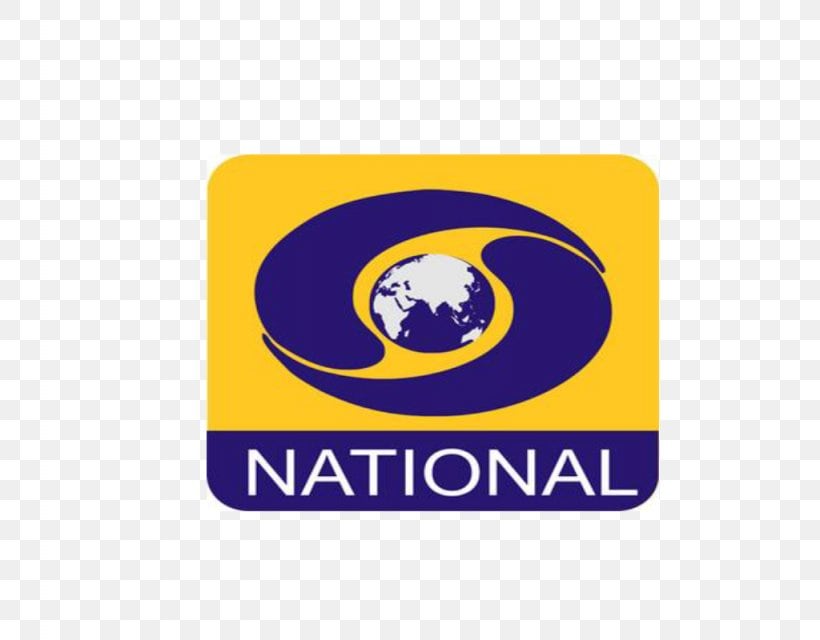 150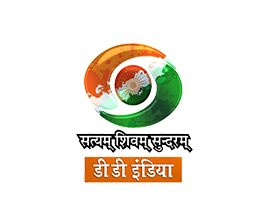 151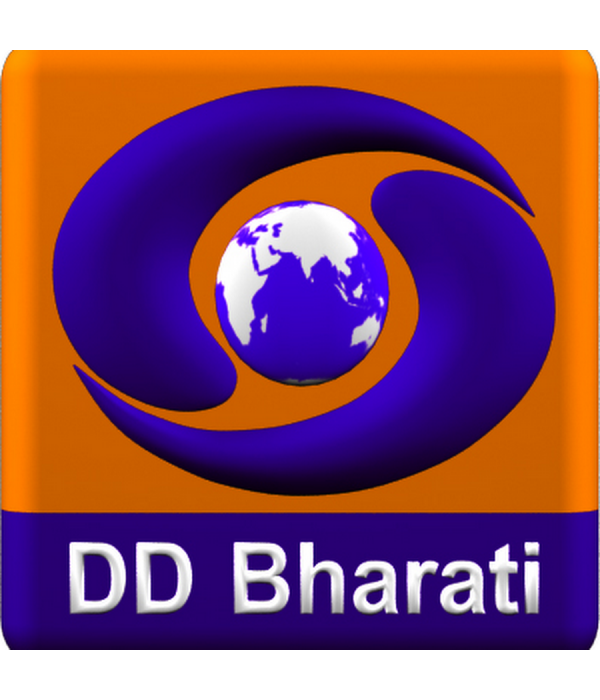 152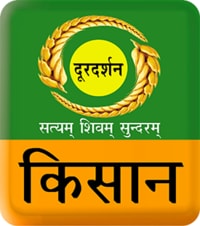 201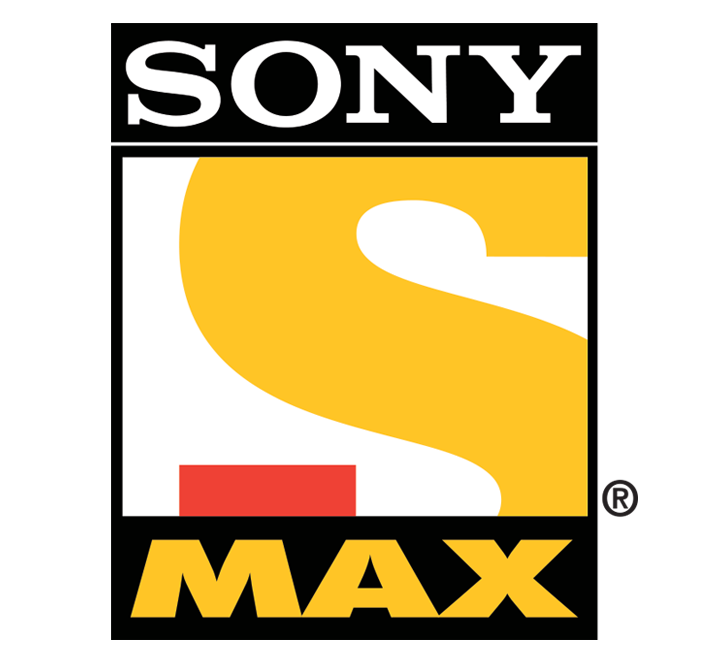 202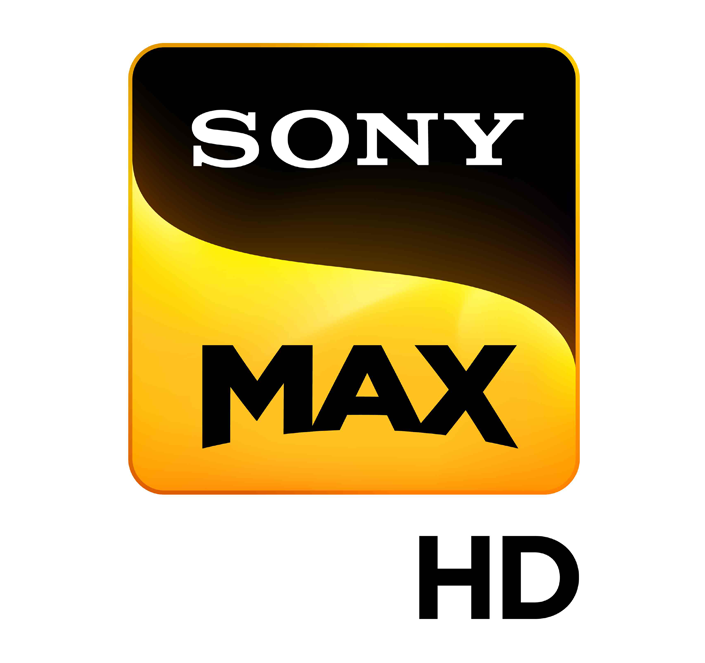 203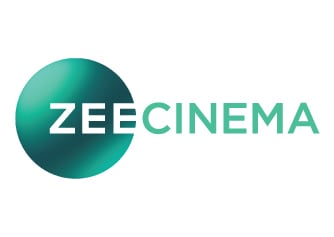 204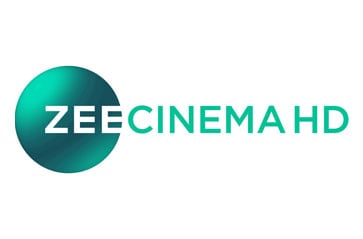 205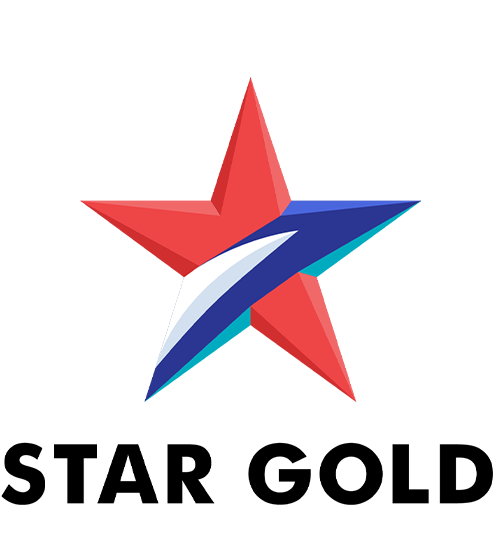 206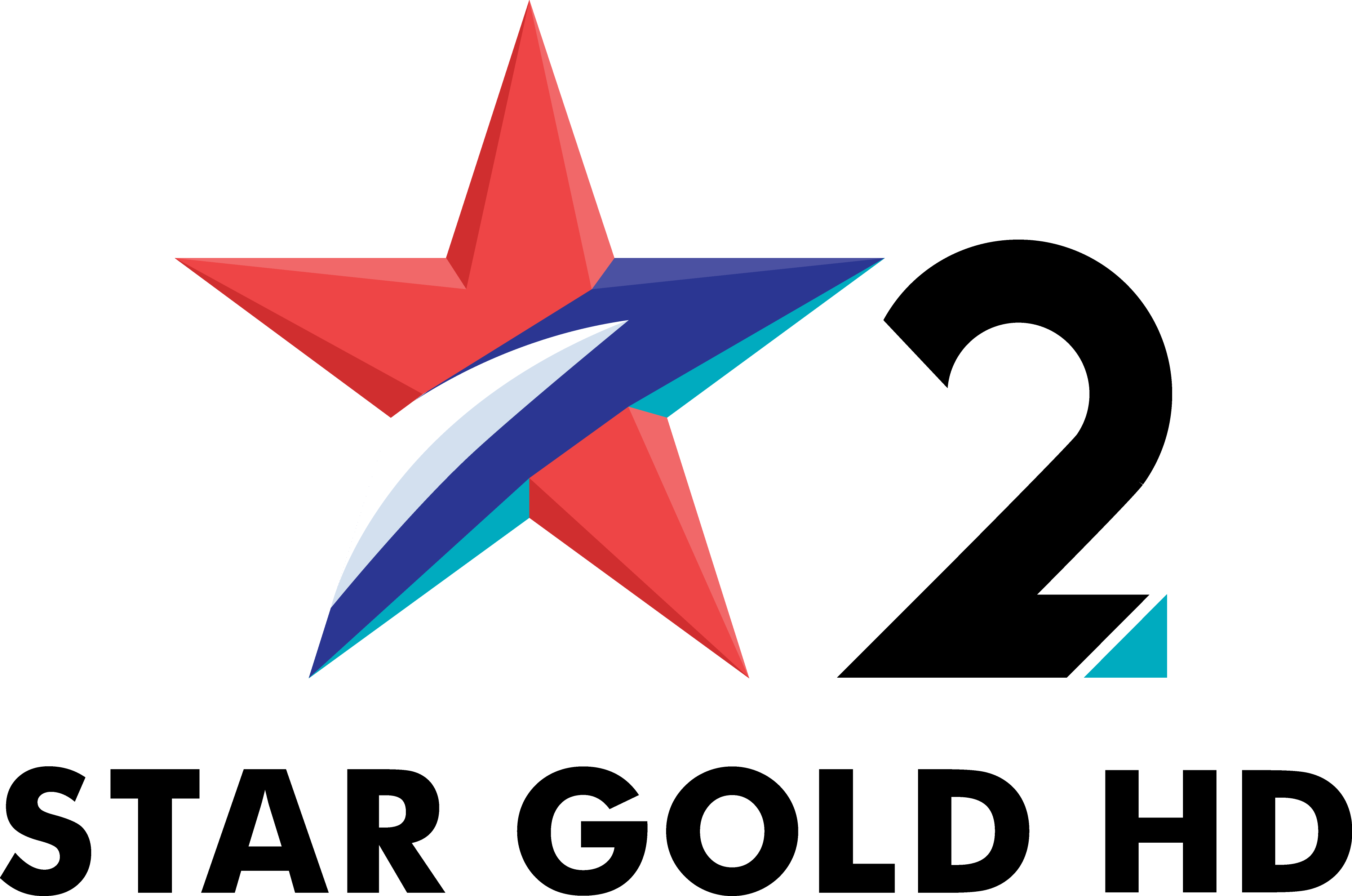 207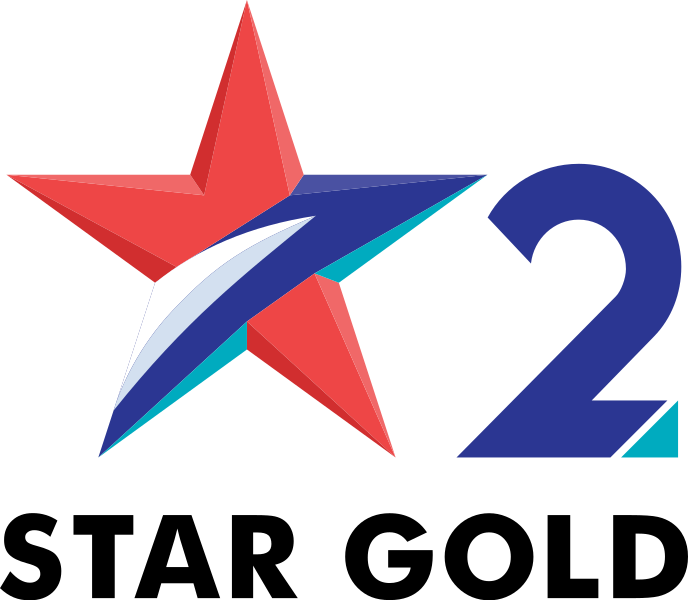 208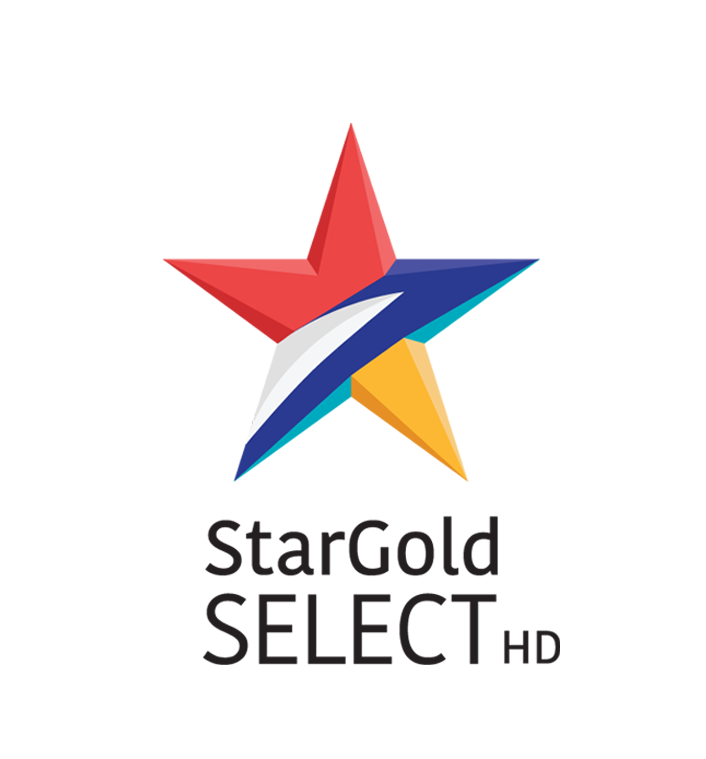 209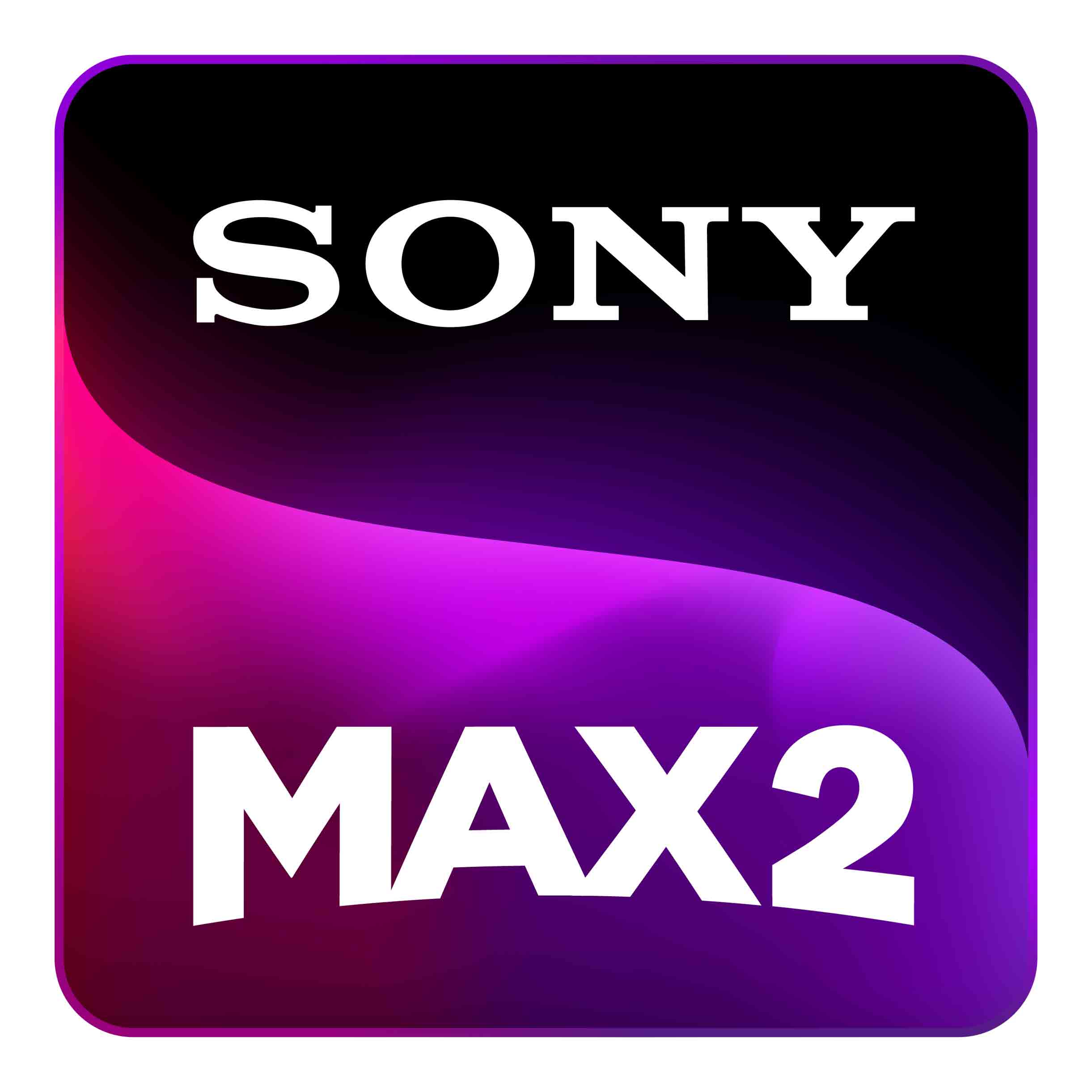 211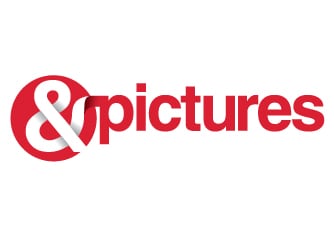 212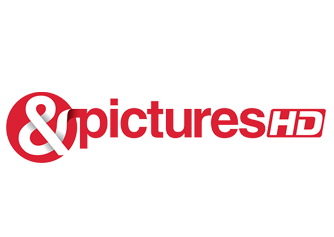 215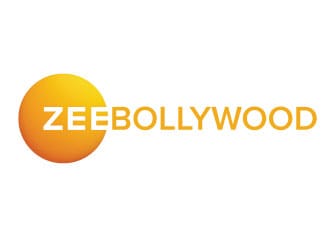 216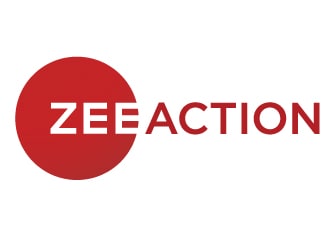 218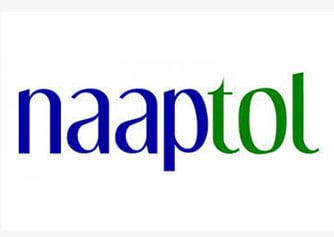 219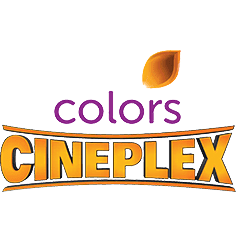 220

221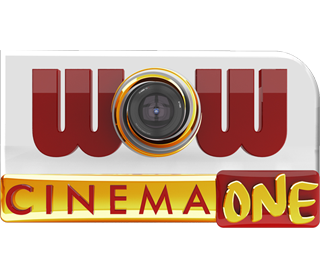 223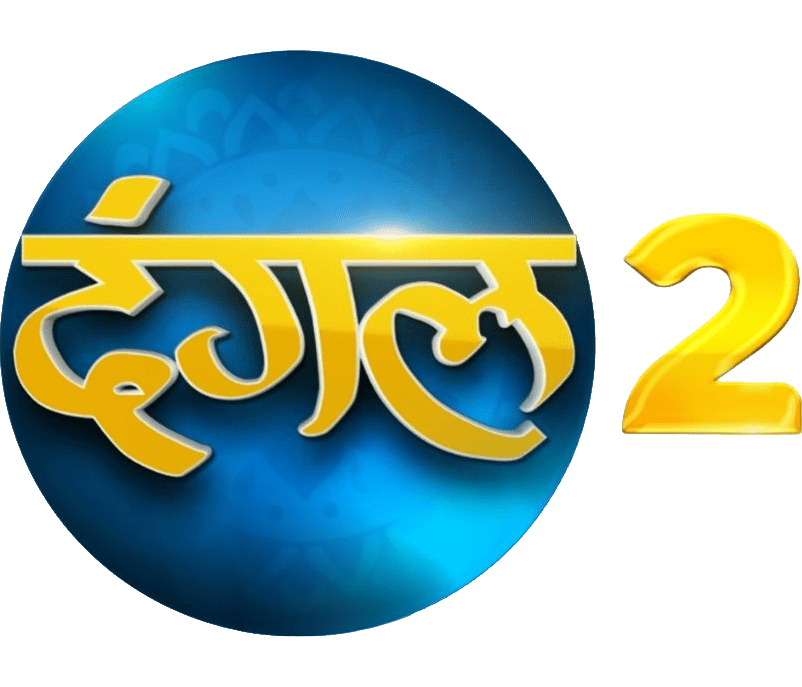 224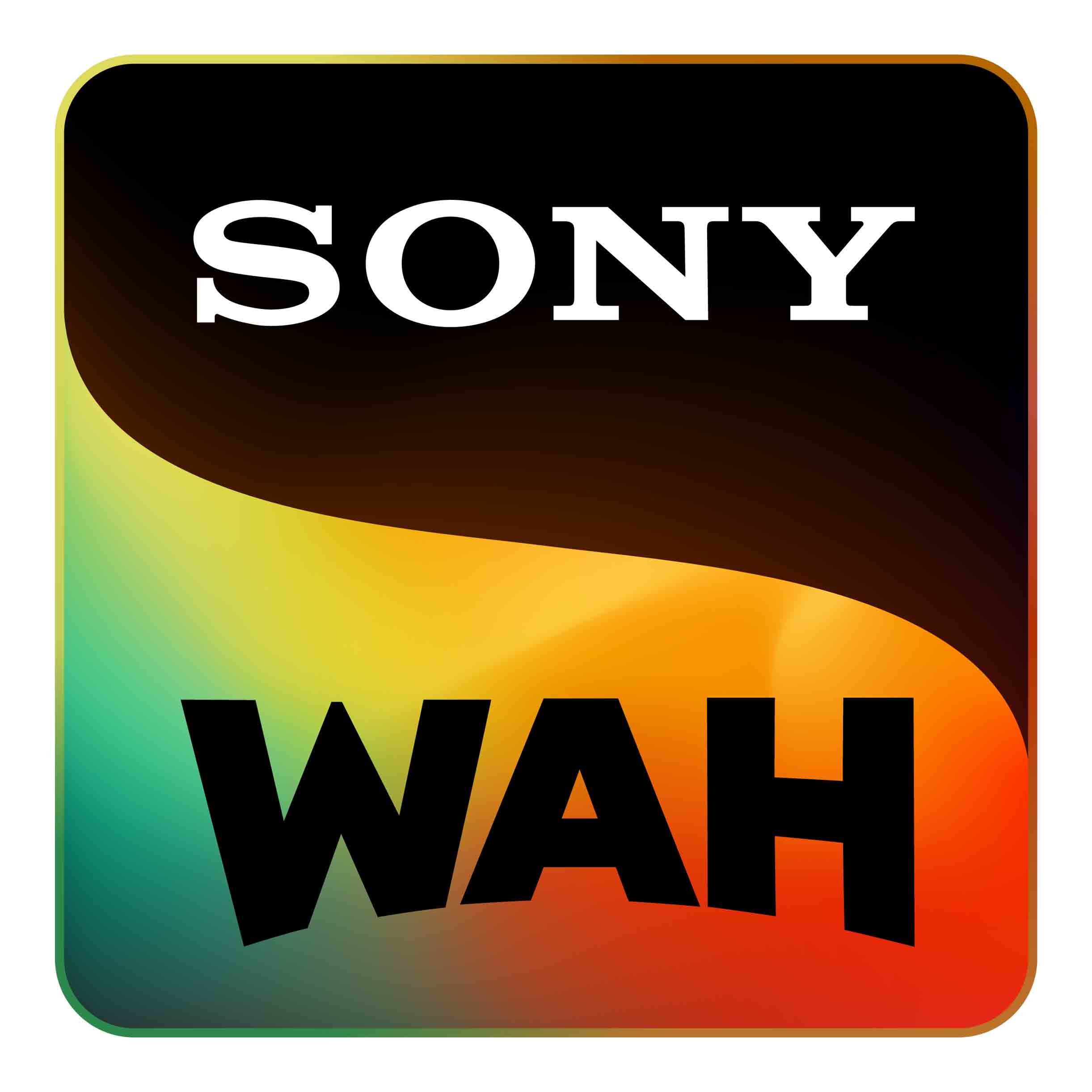 225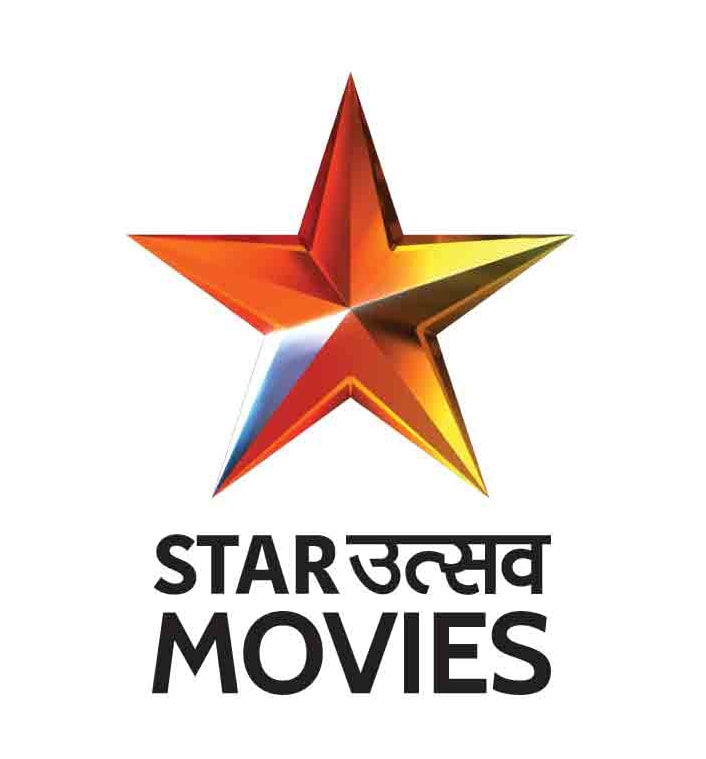 226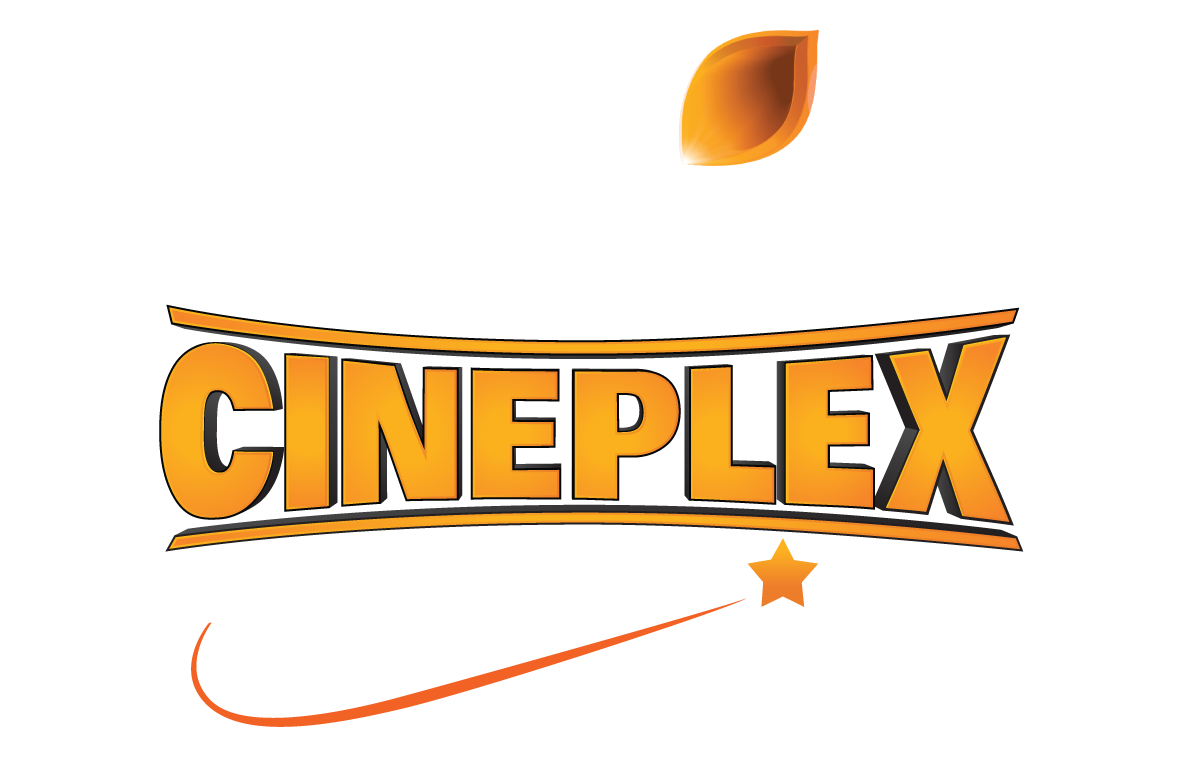 Colors Cineplex Superhits
229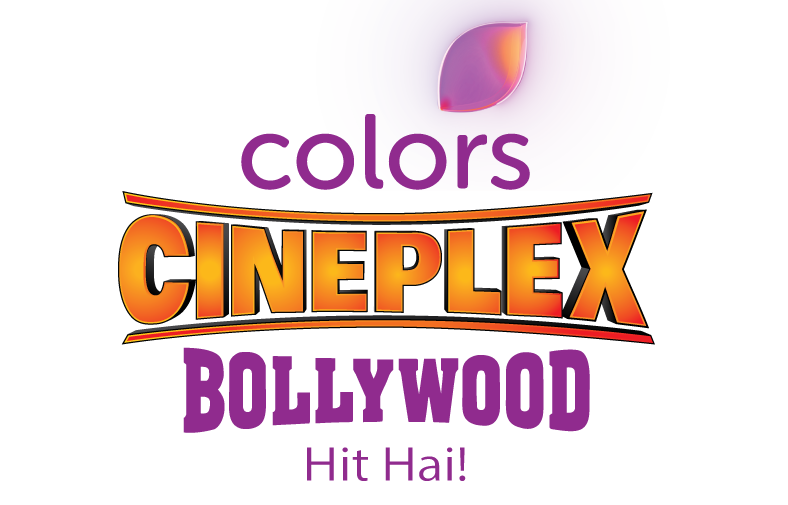 COLORS CINEPLEX BOLLYWOOD @ FREE
230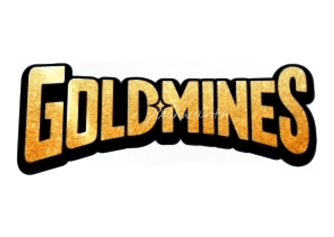 231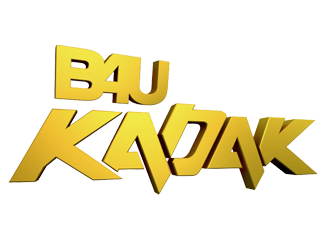 232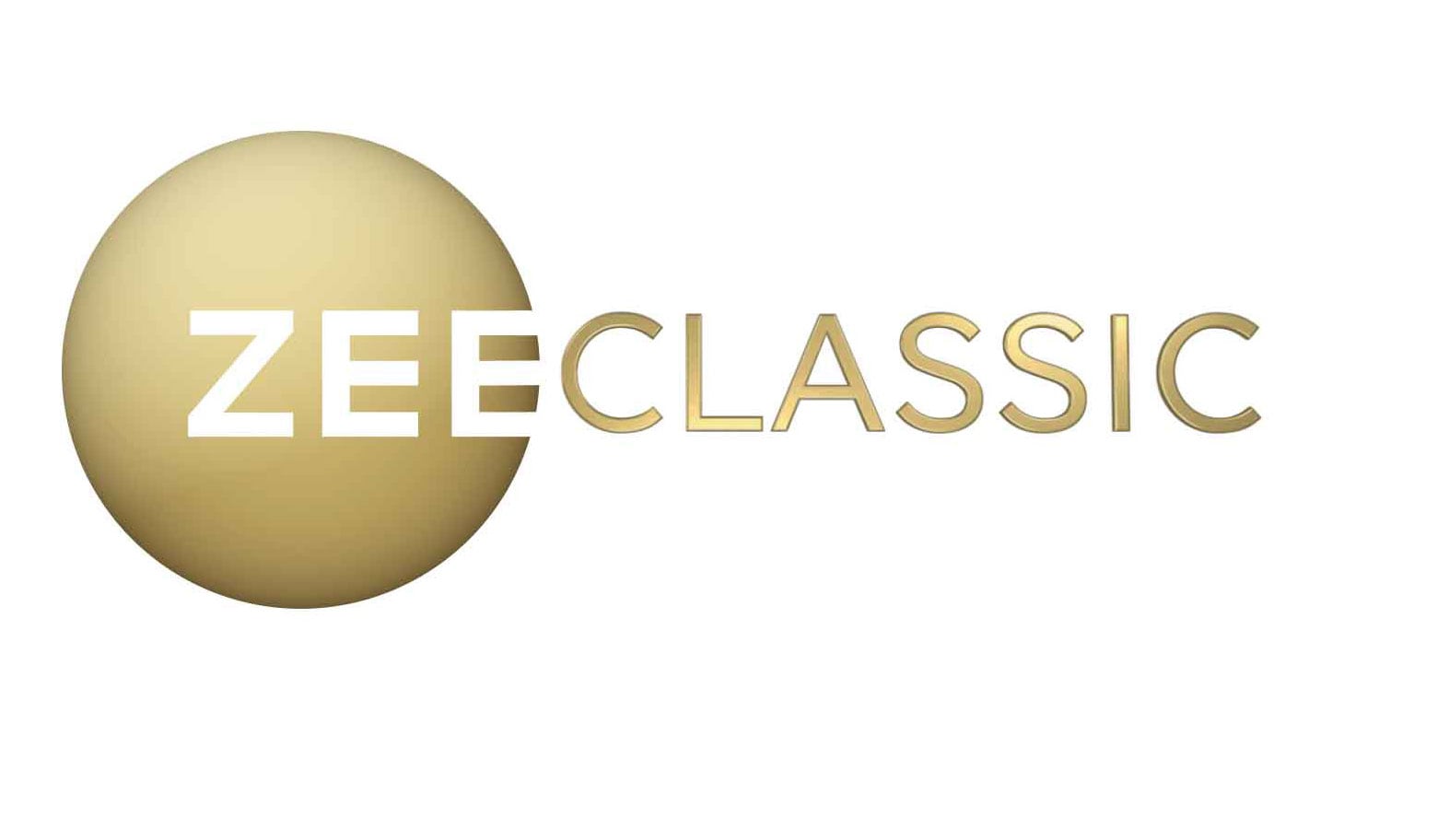 233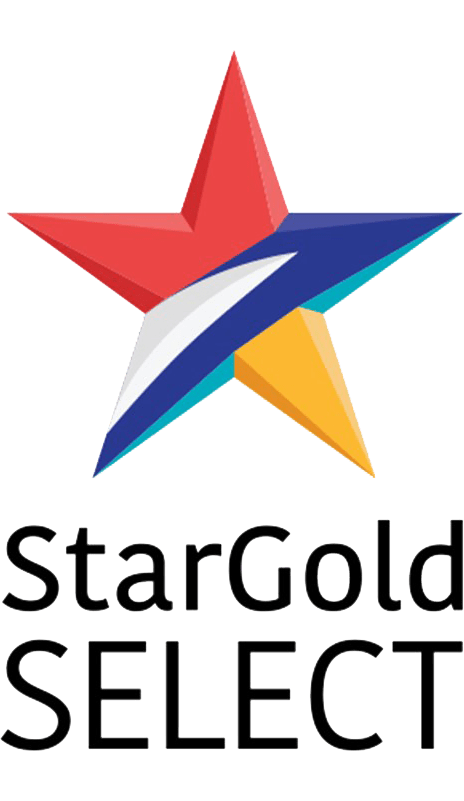 234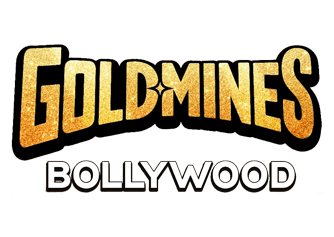 235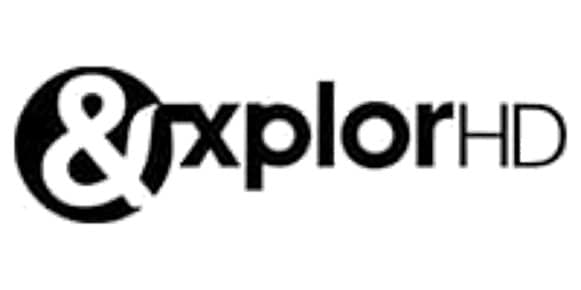 236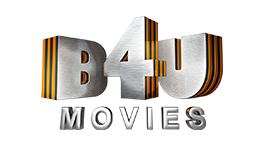 237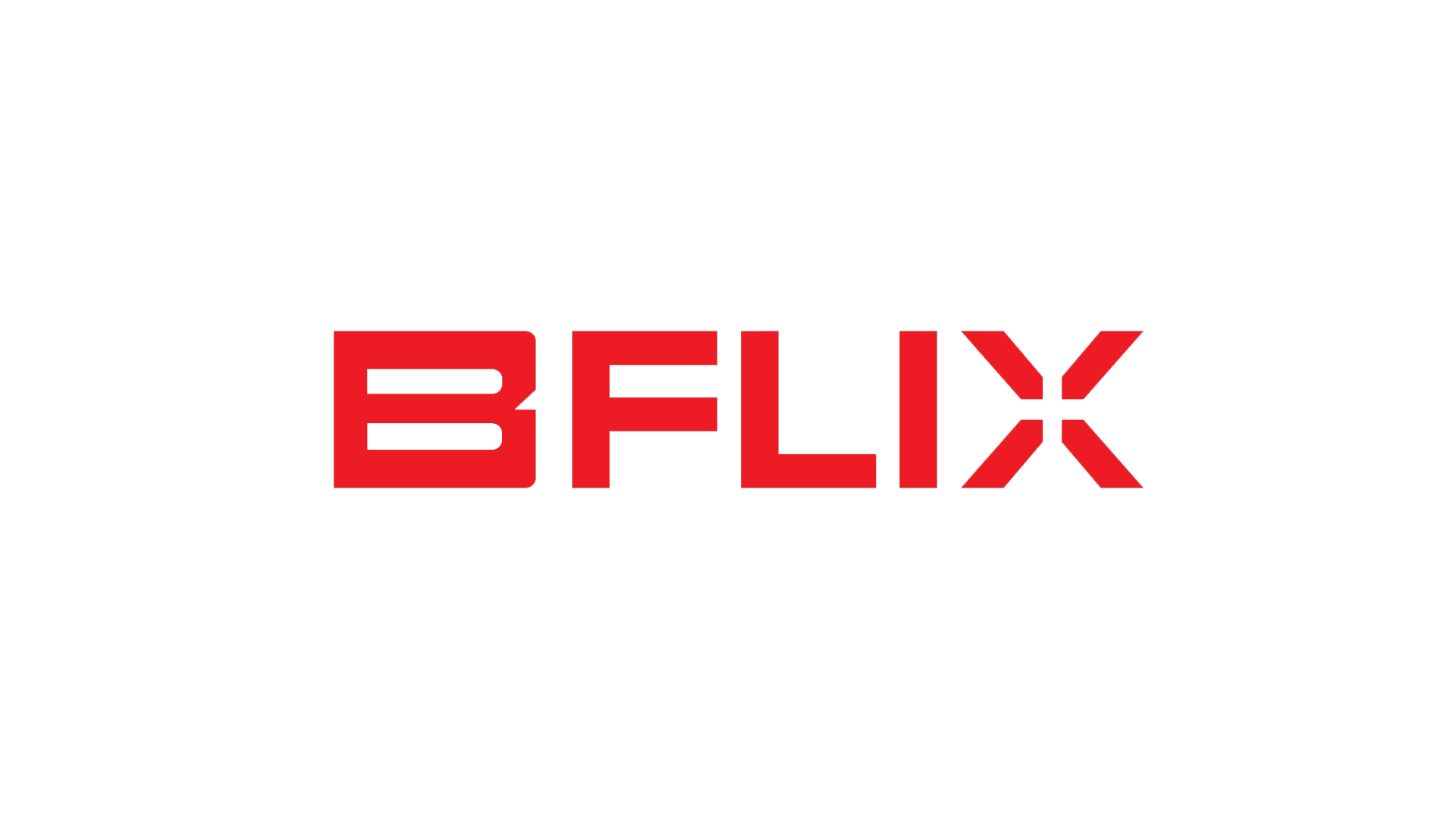 238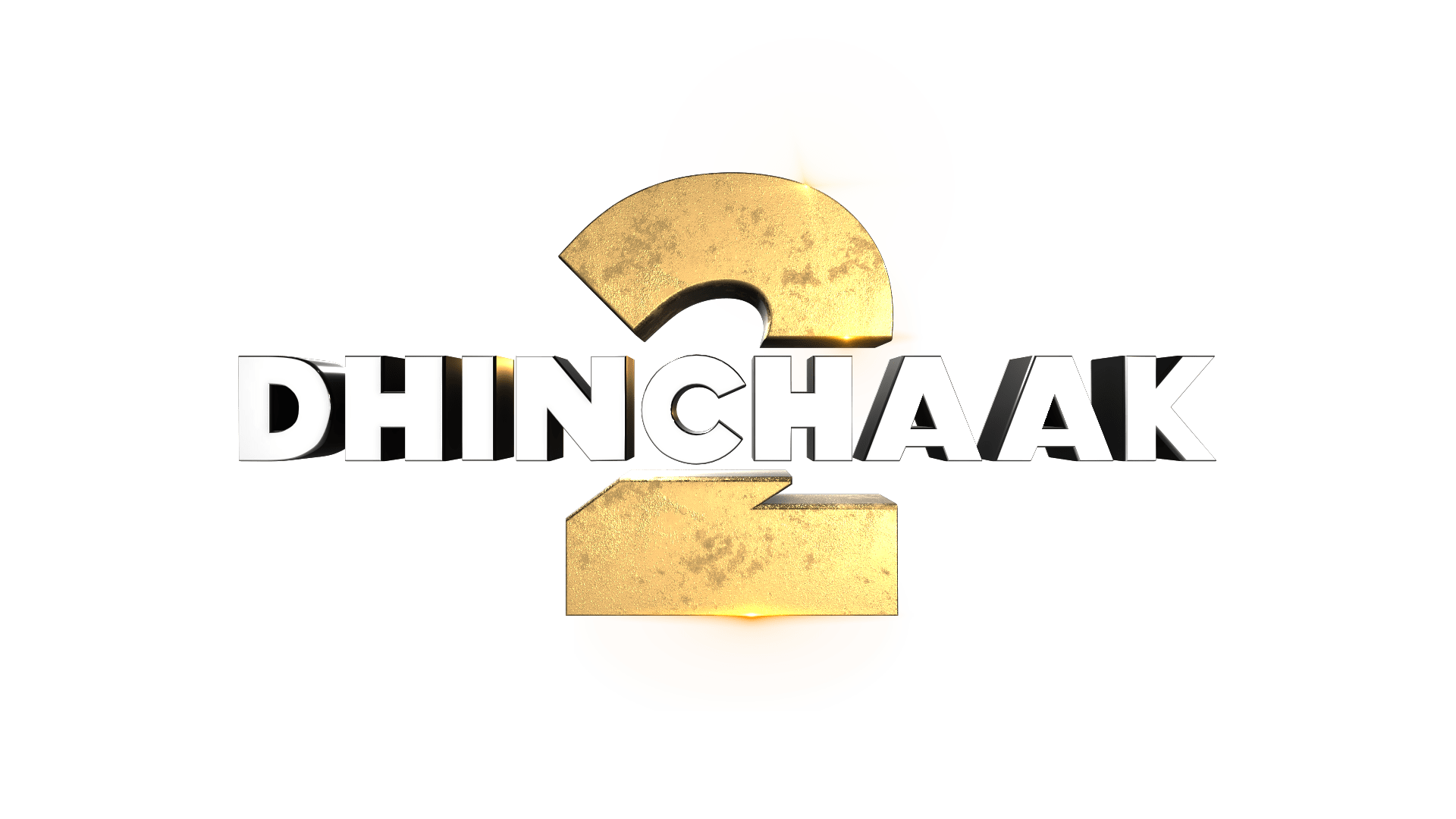 239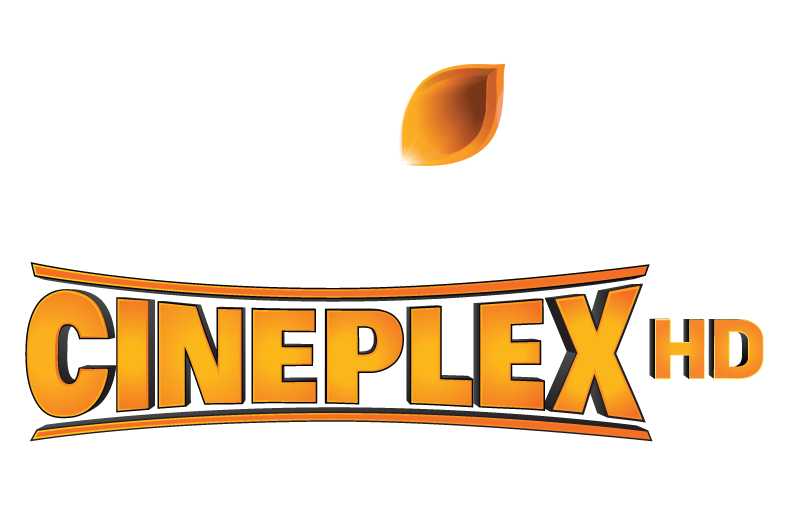 240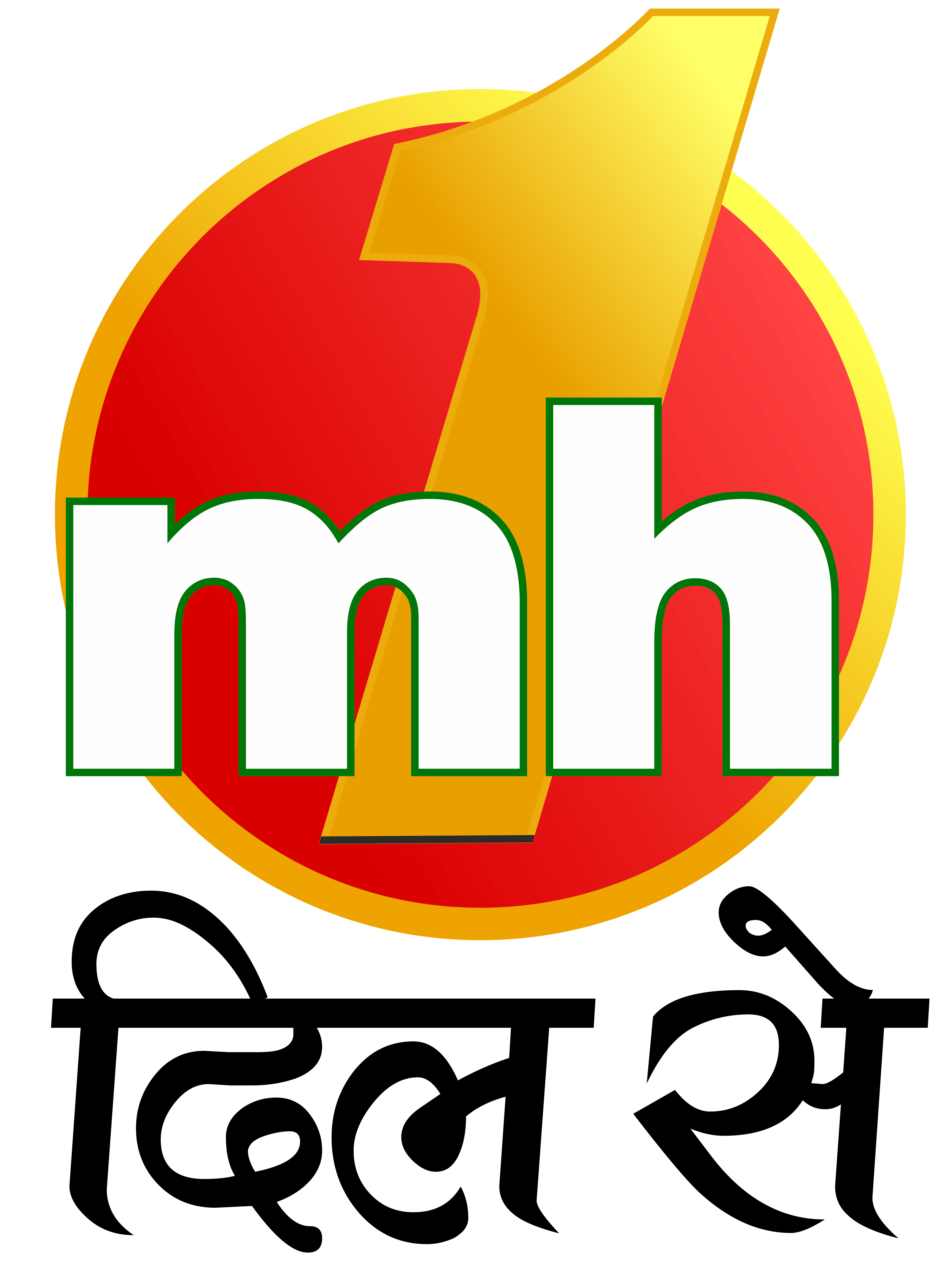 281
282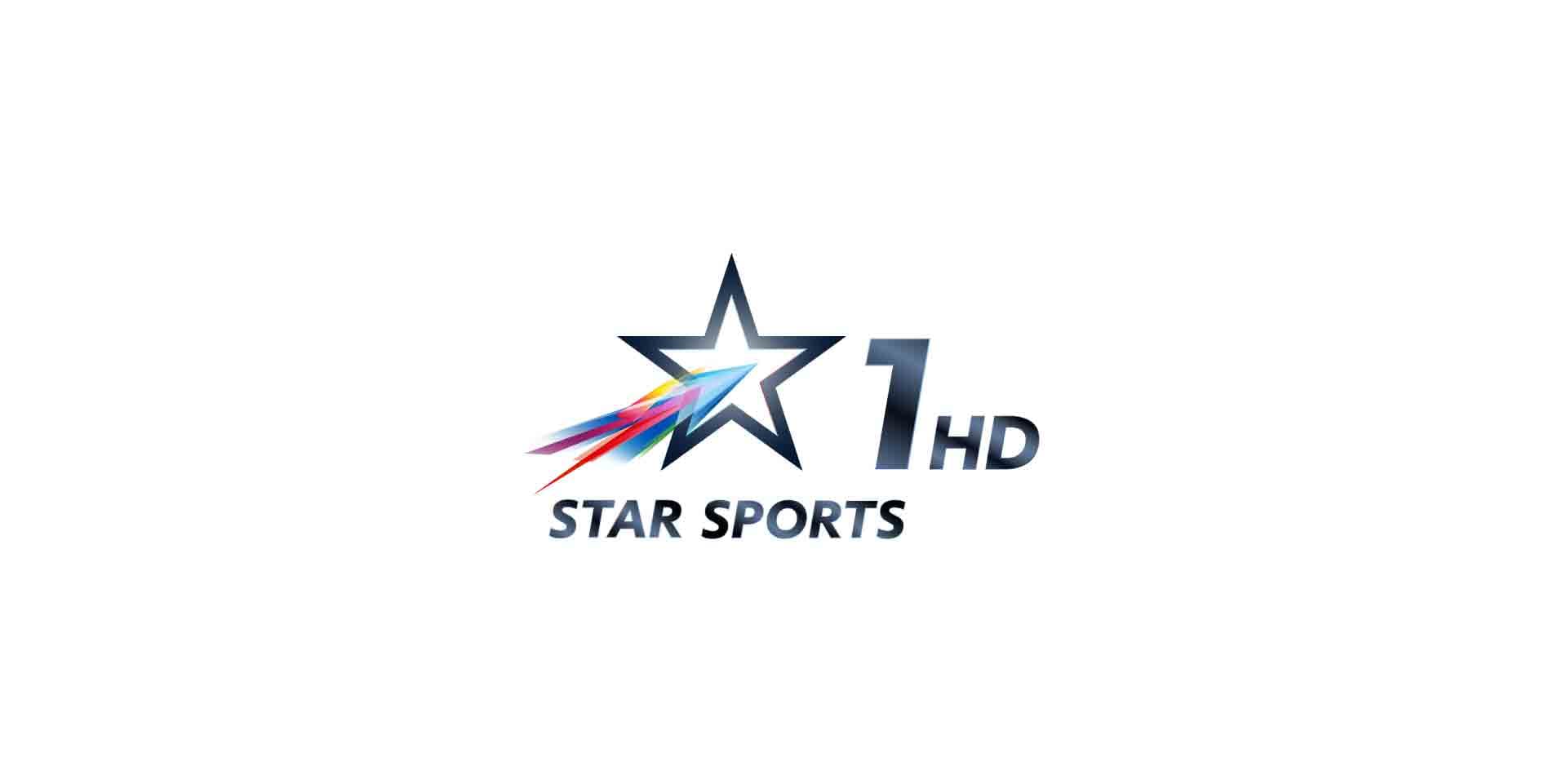 289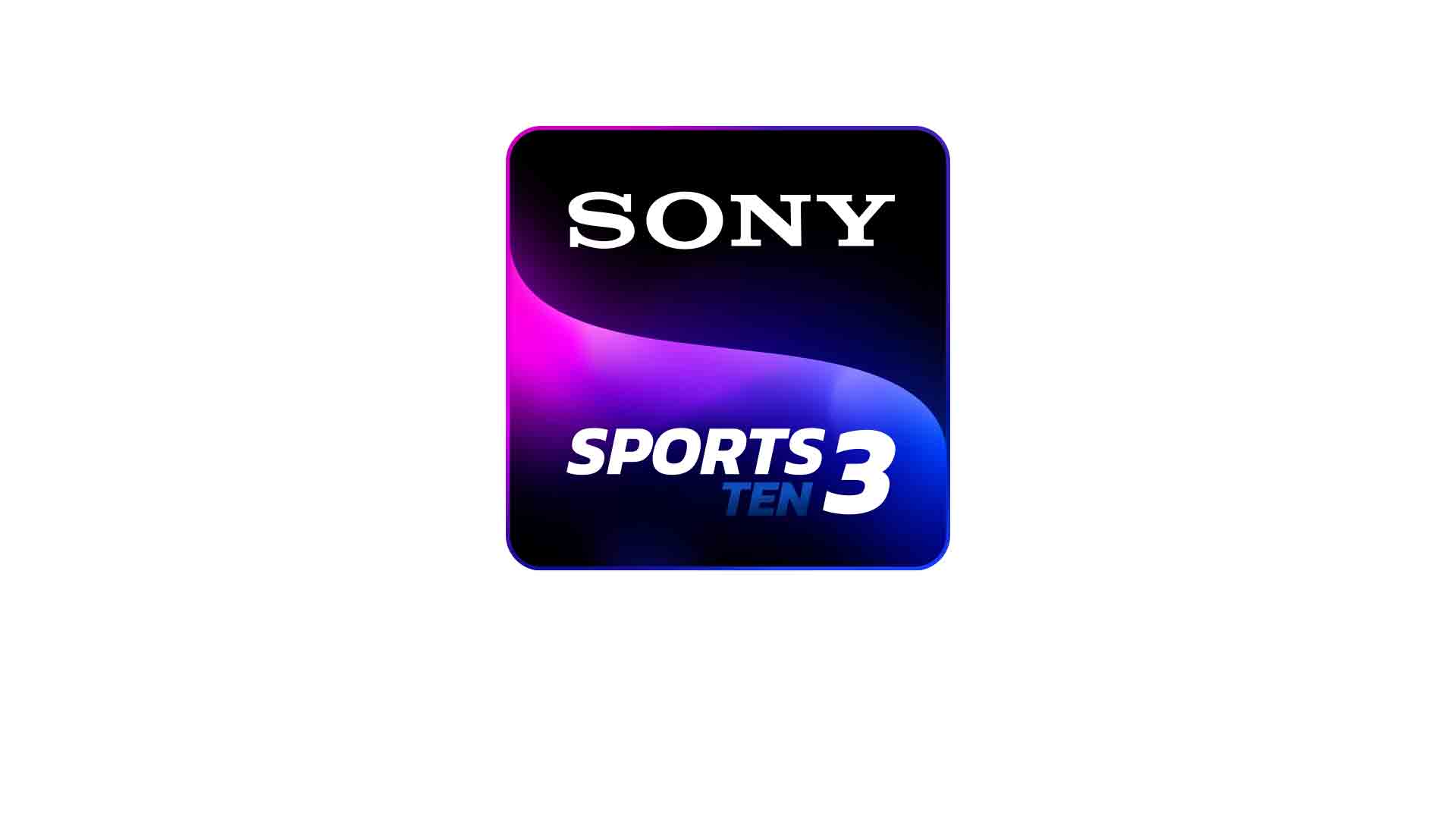 290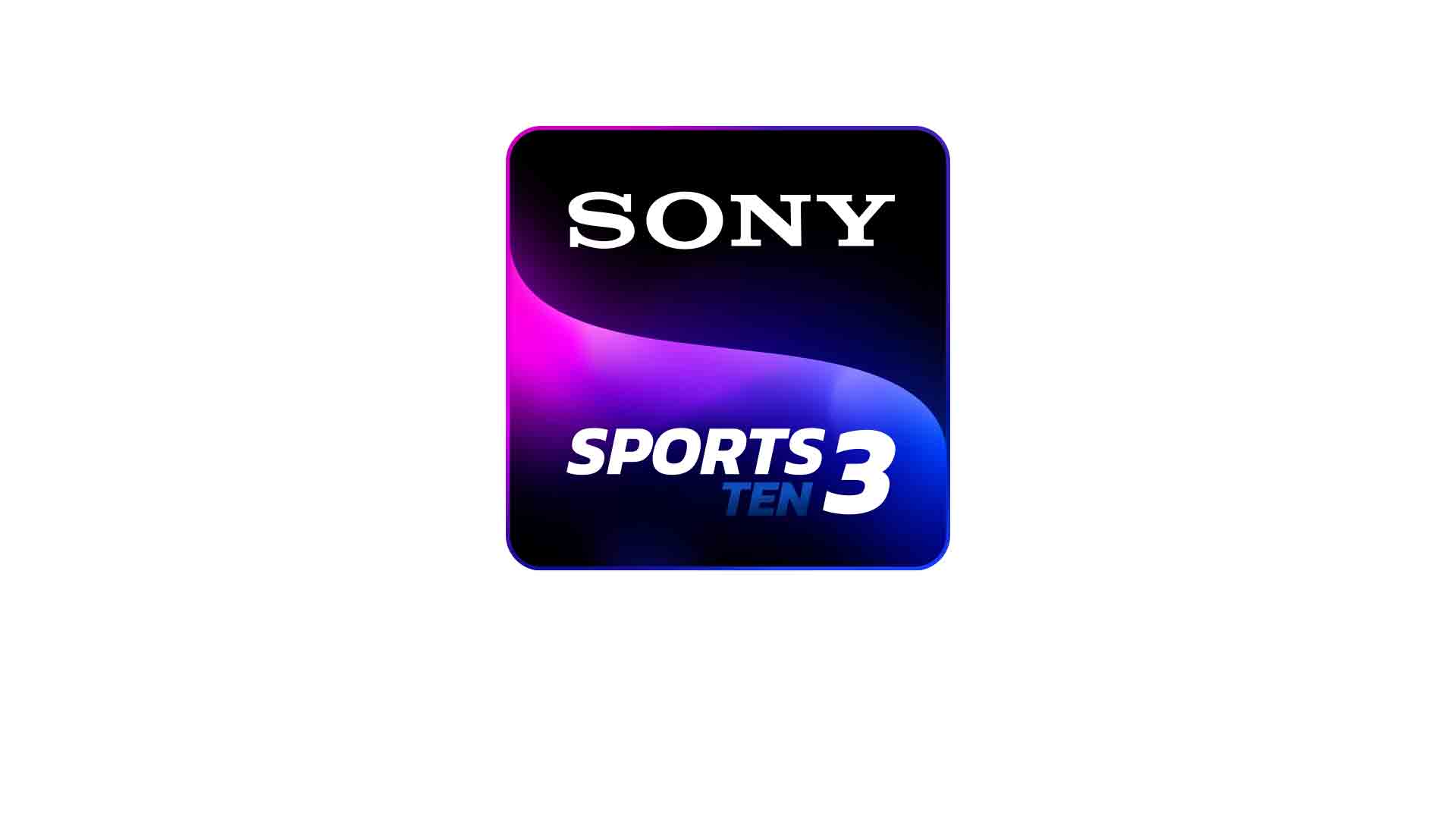 SONY SPORTS TEN 3 HD Rs 17
294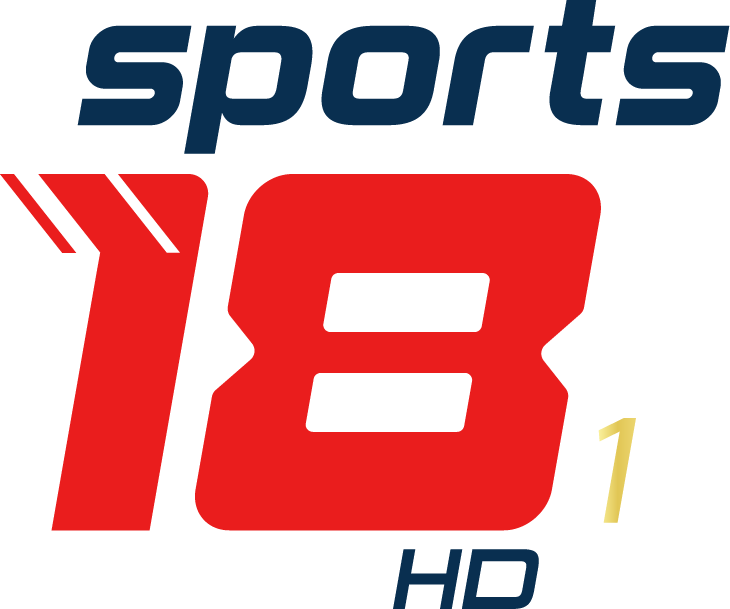 298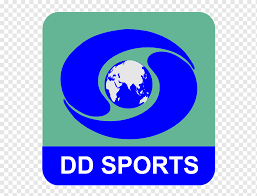 303
306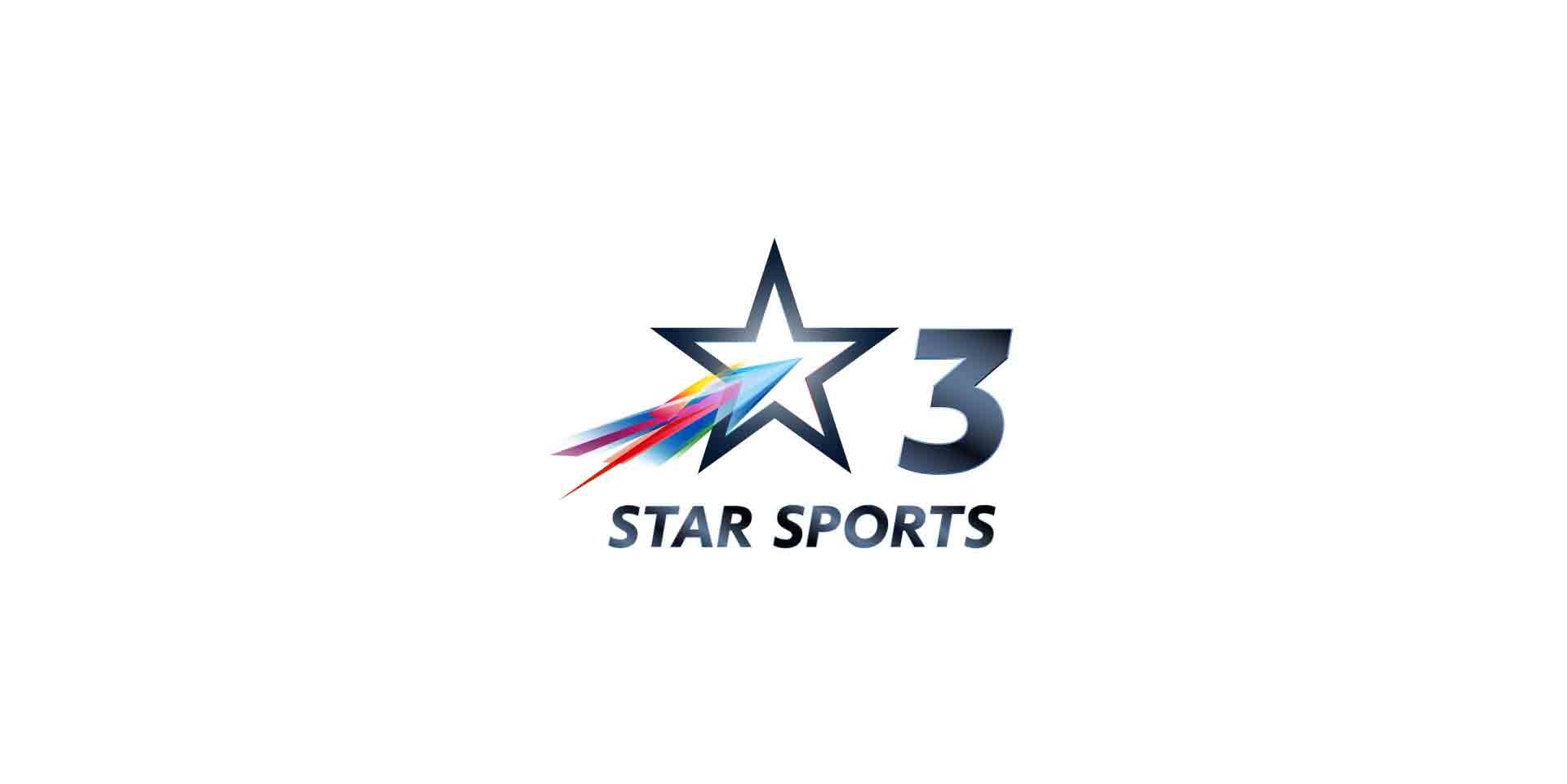 309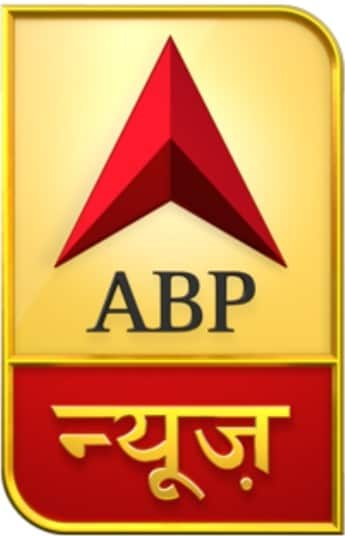 311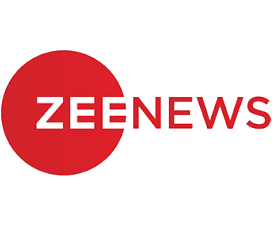 313
314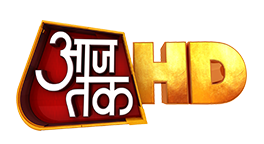 315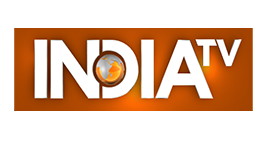 316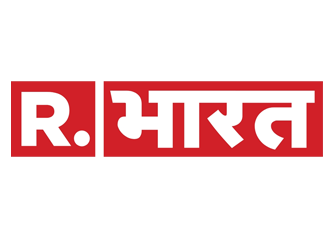 317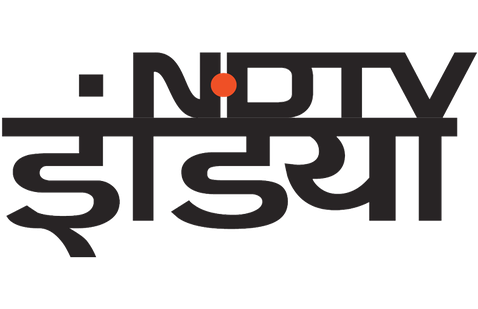 318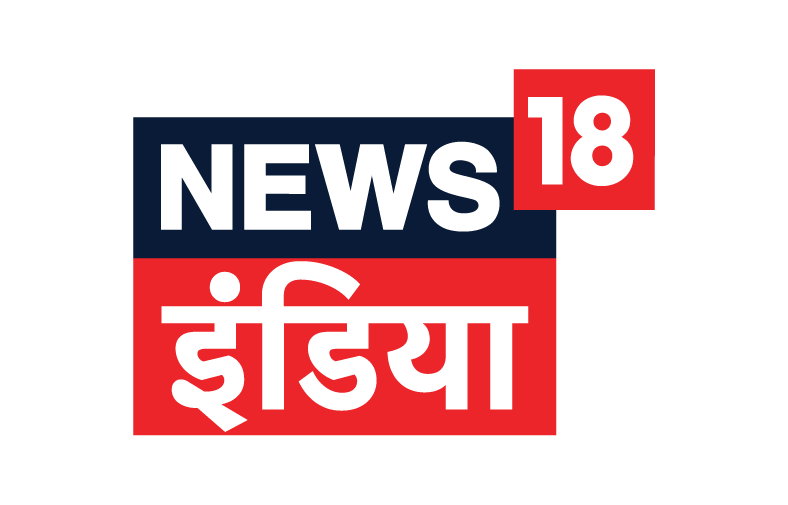 319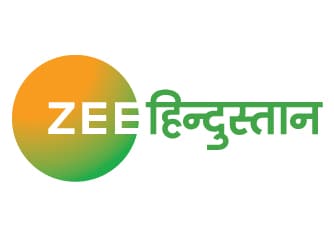 320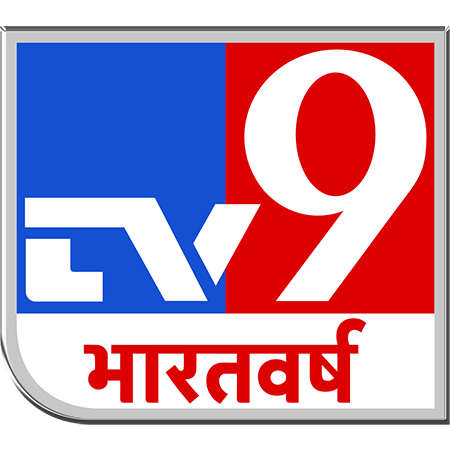 321
322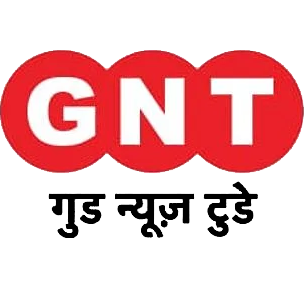 323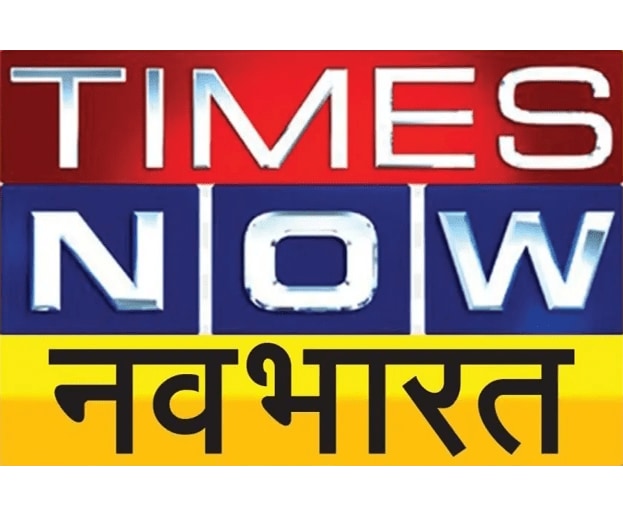 324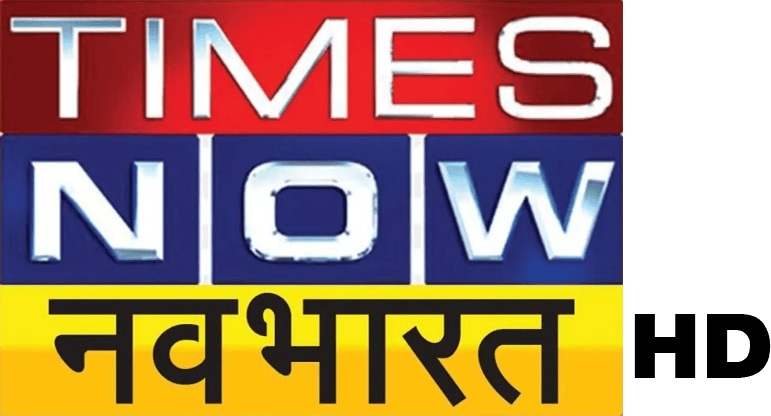 325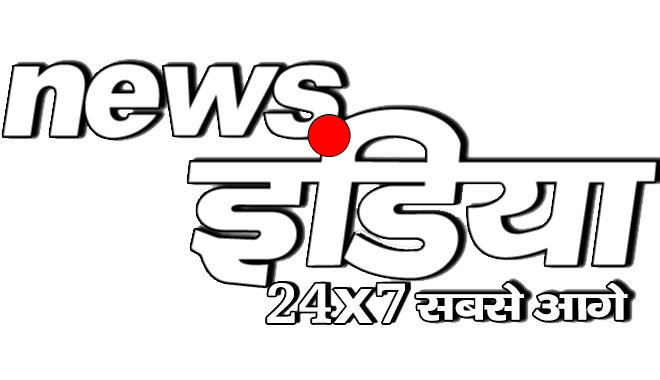 326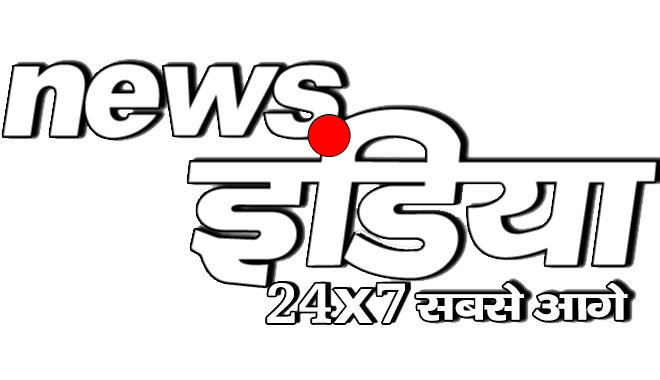 329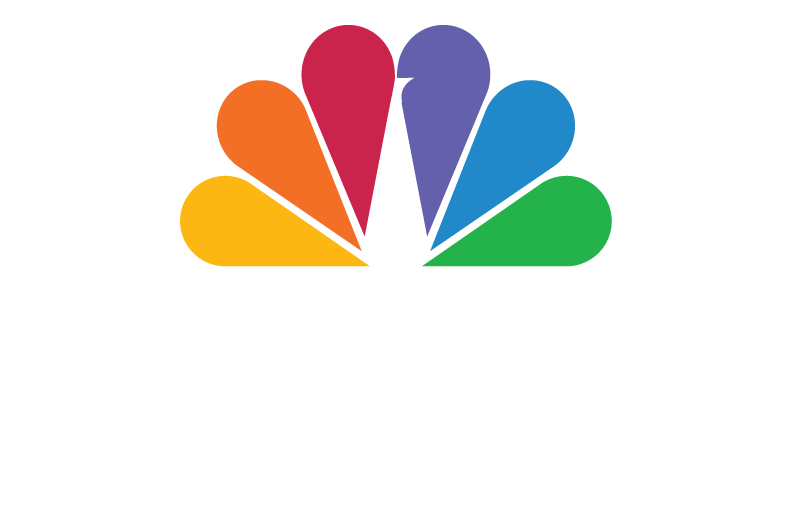 331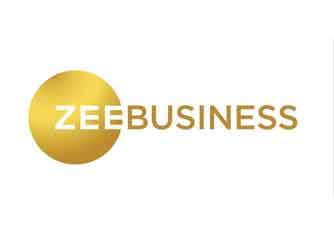 332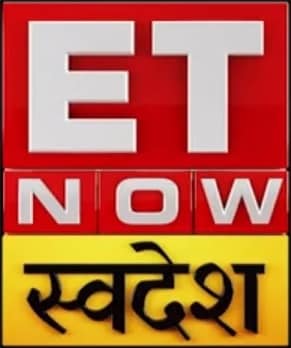 334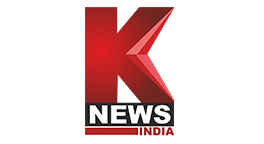 335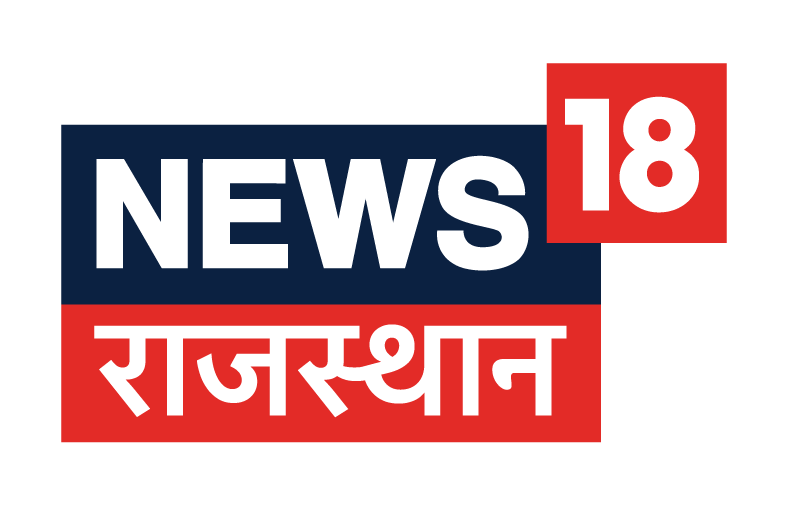 336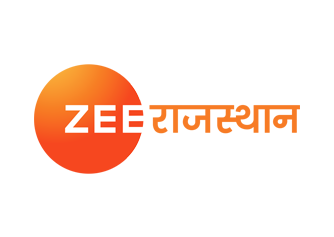 337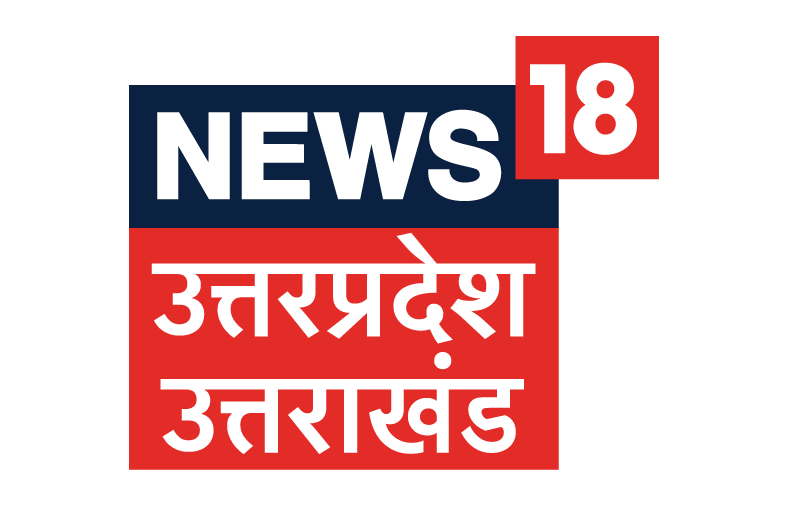 News18 Uttar Pradesh Uttarakhand
338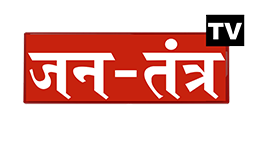 341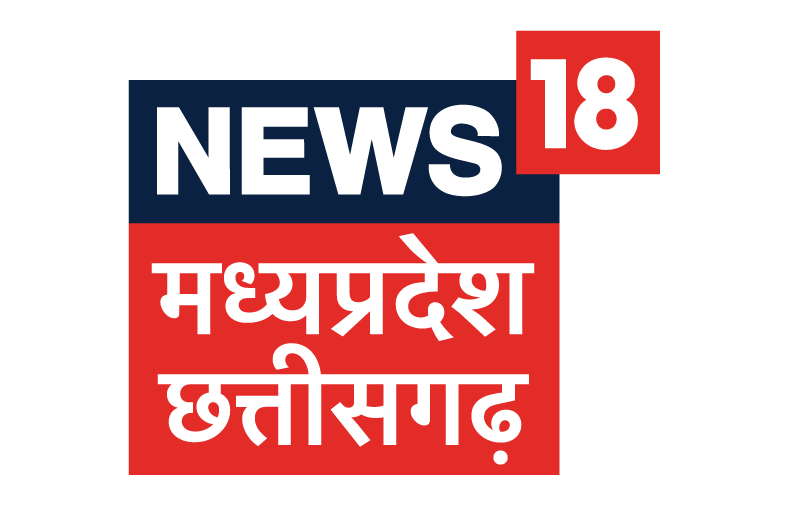 342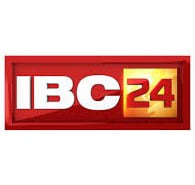 343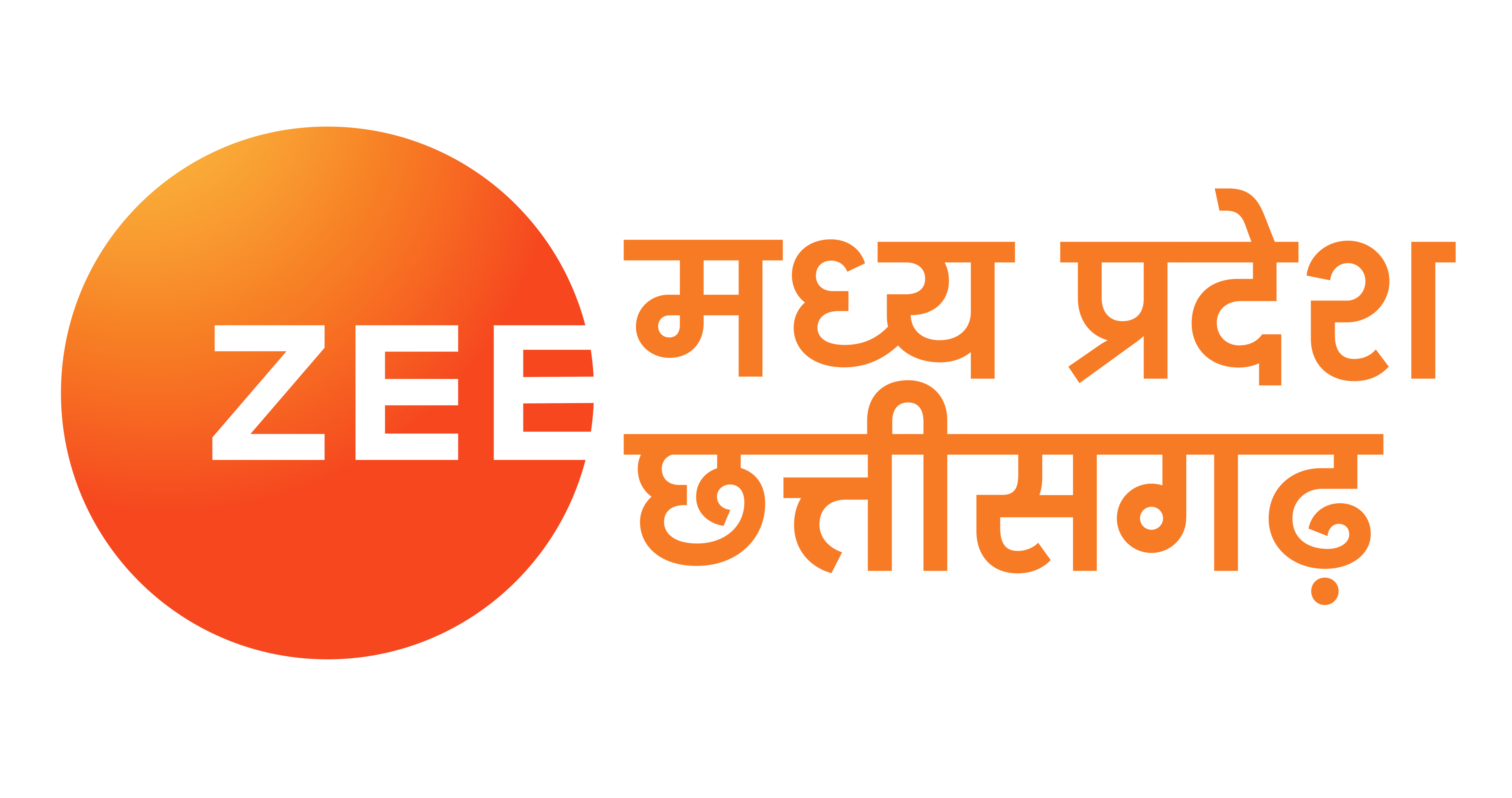 345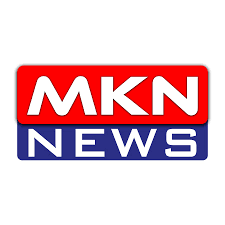 347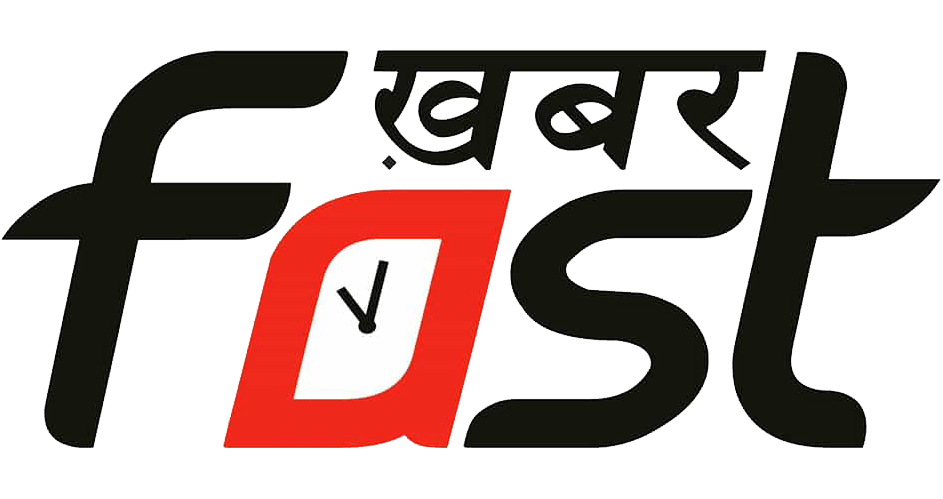 348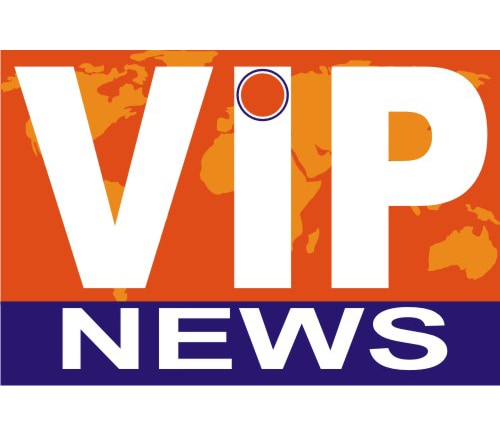 350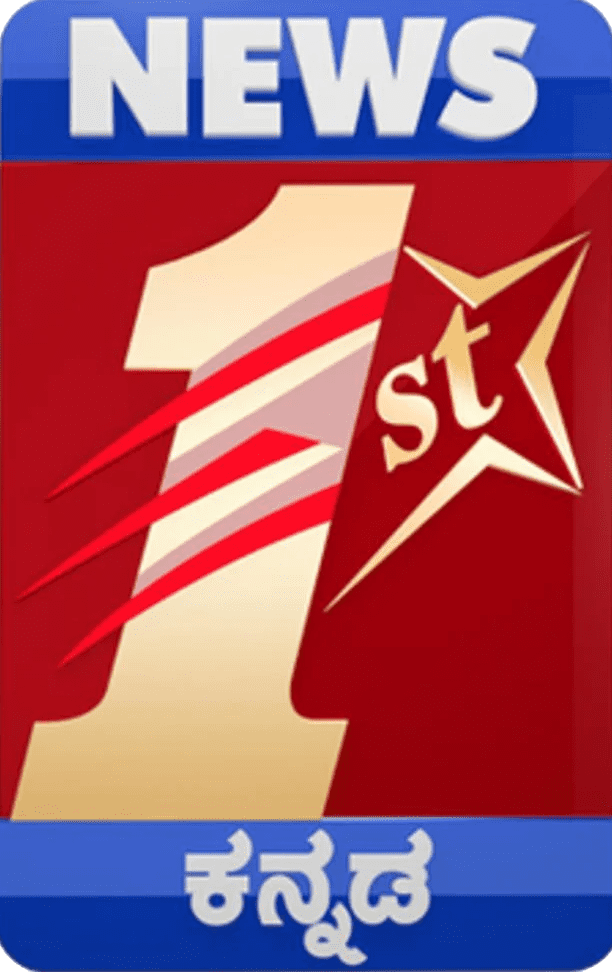 351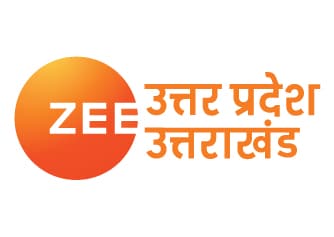 352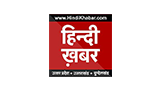 353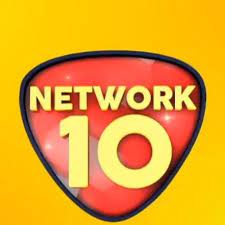 354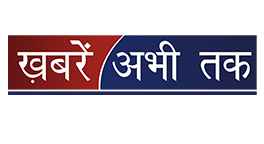 355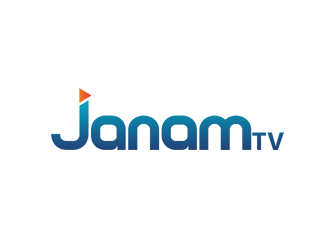 356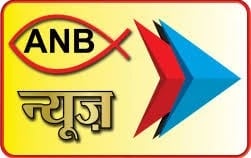 357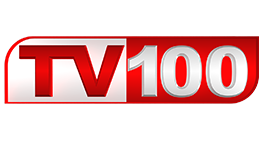 358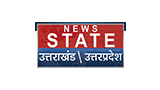 359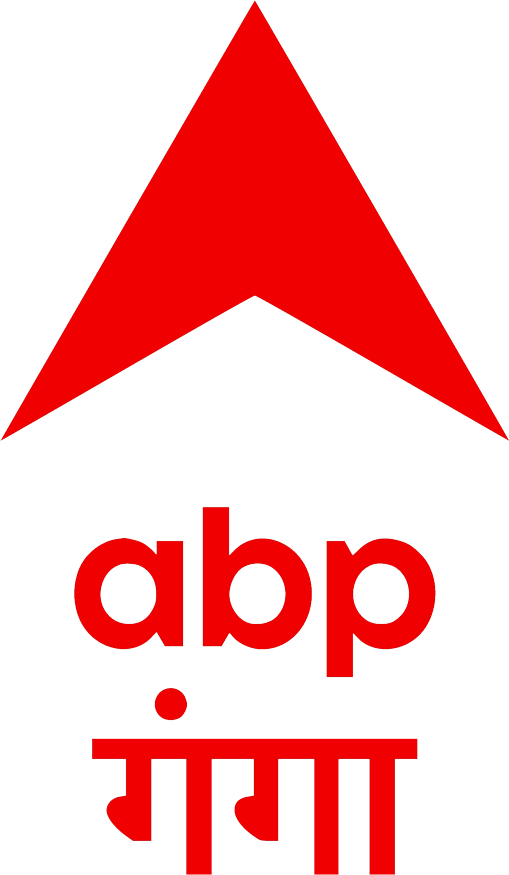 360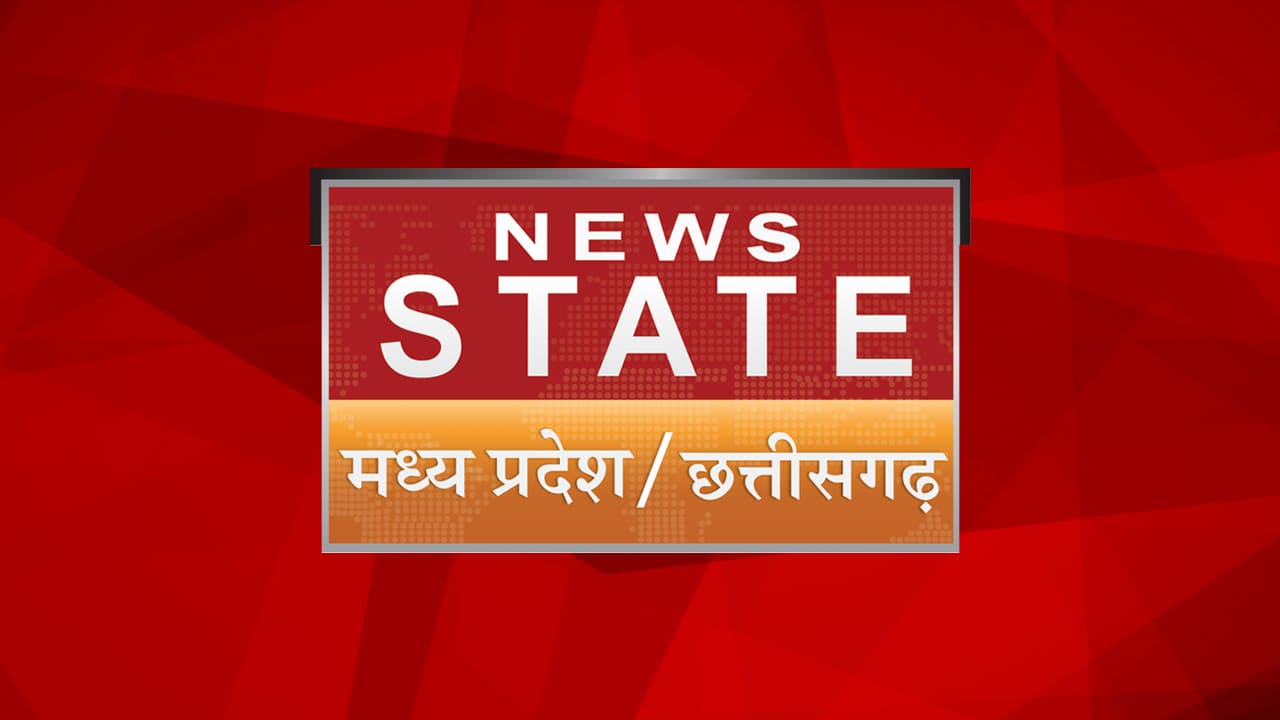 361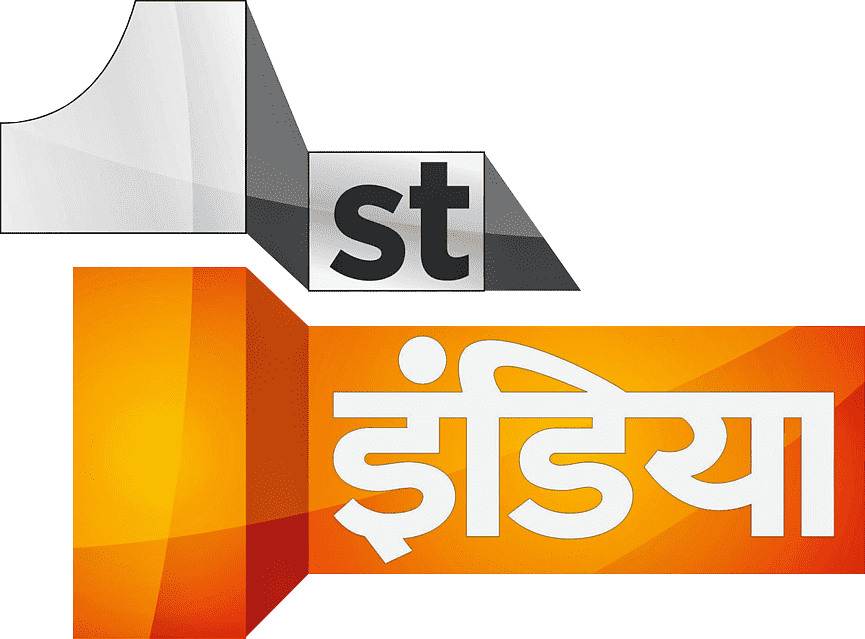 362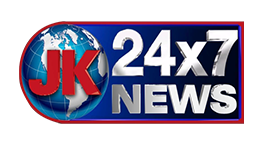 363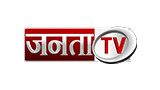 364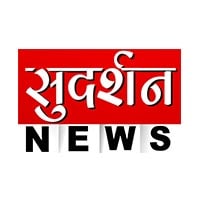 365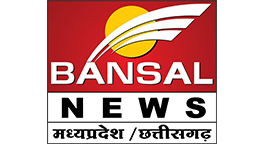 366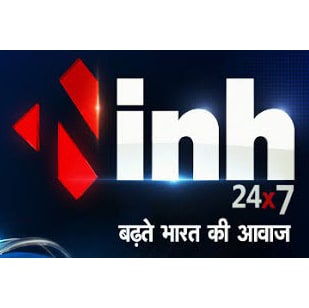 367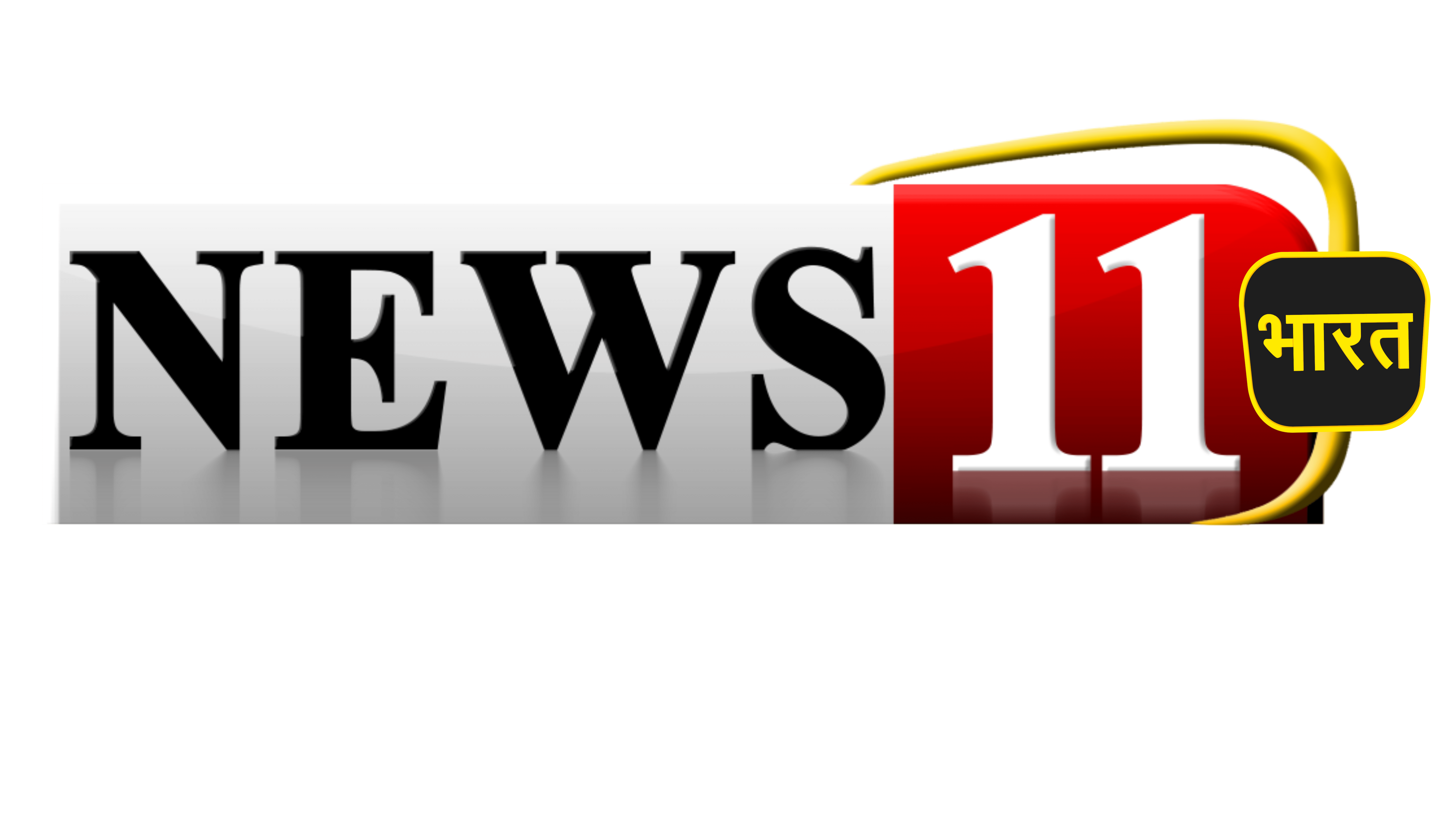 368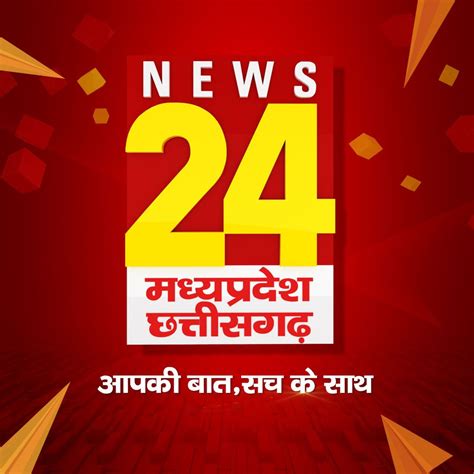 369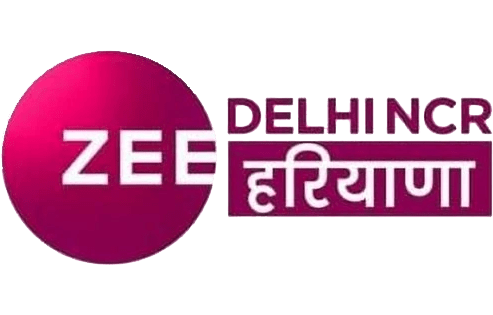 370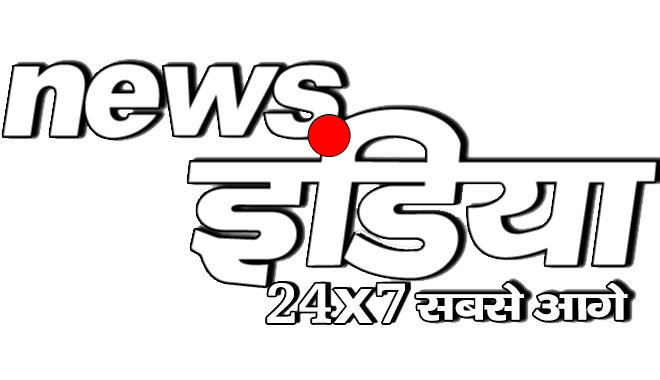 371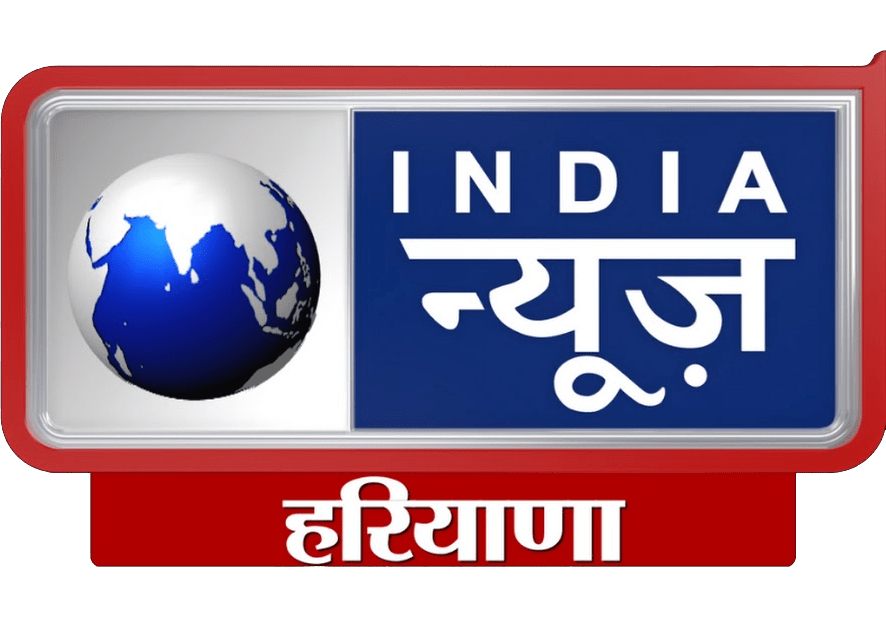 372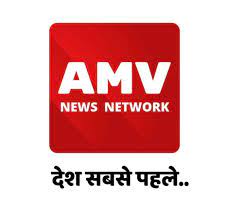 373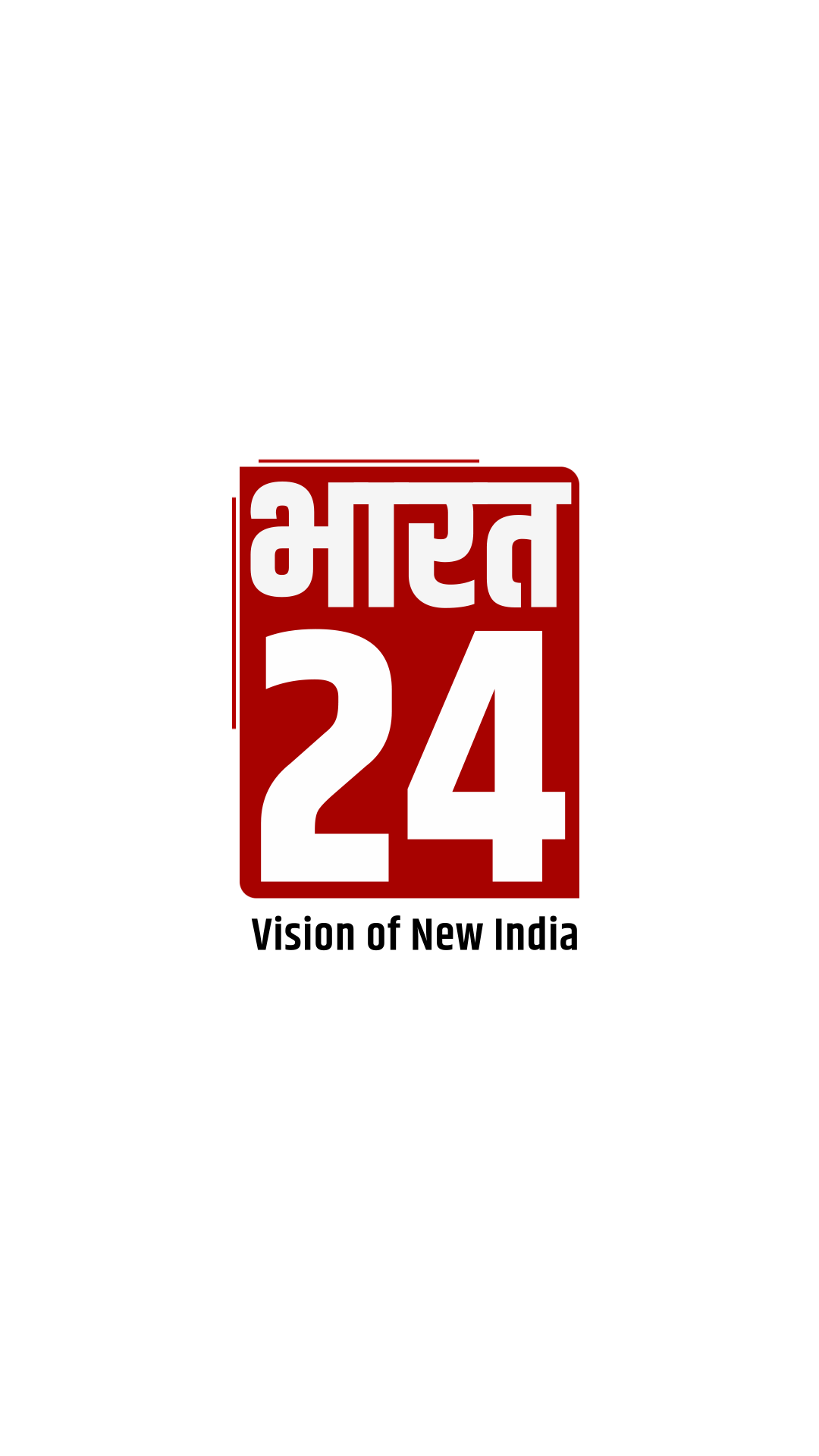 374
376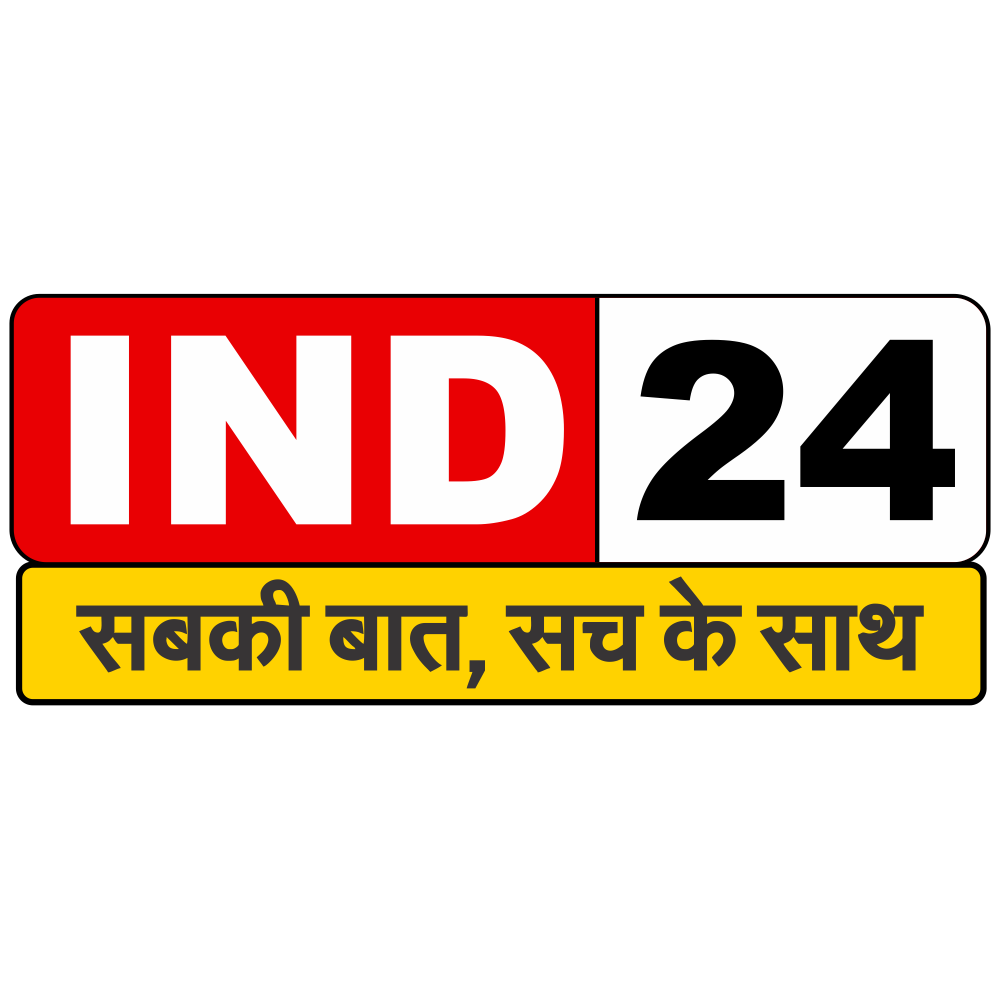 377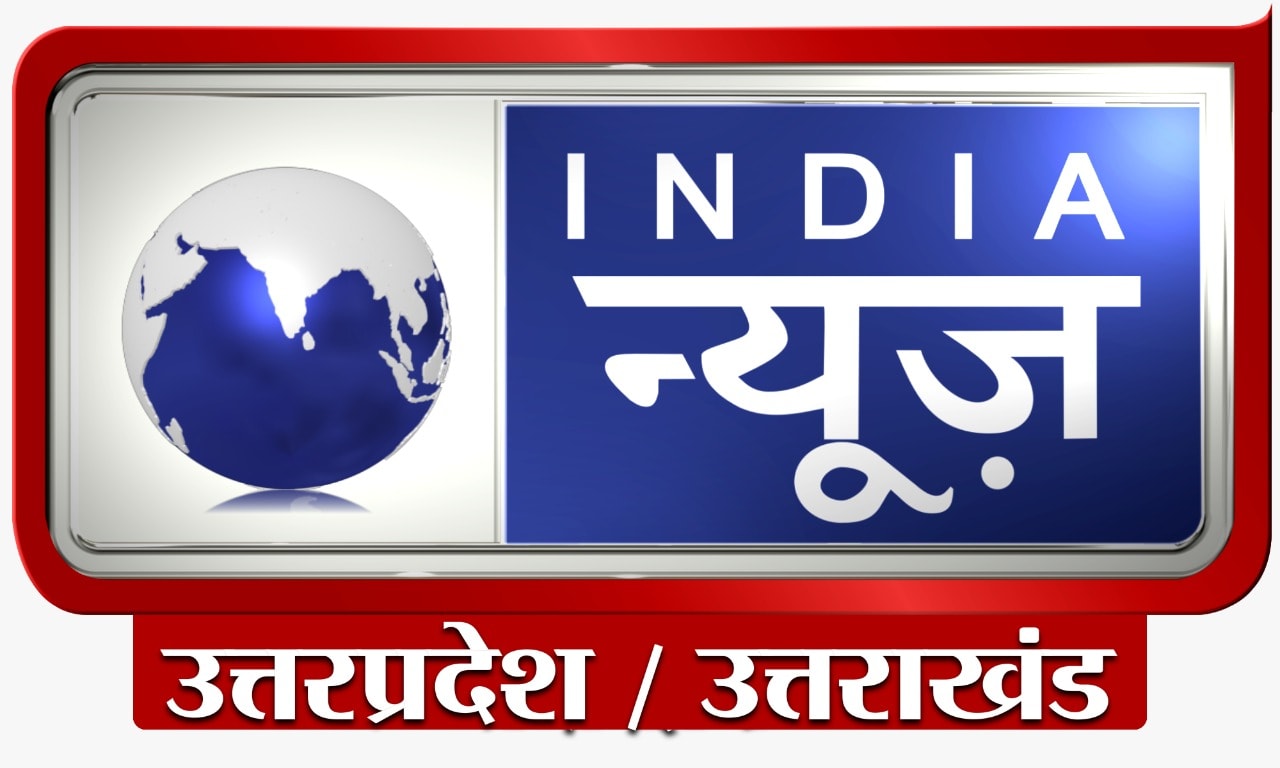 378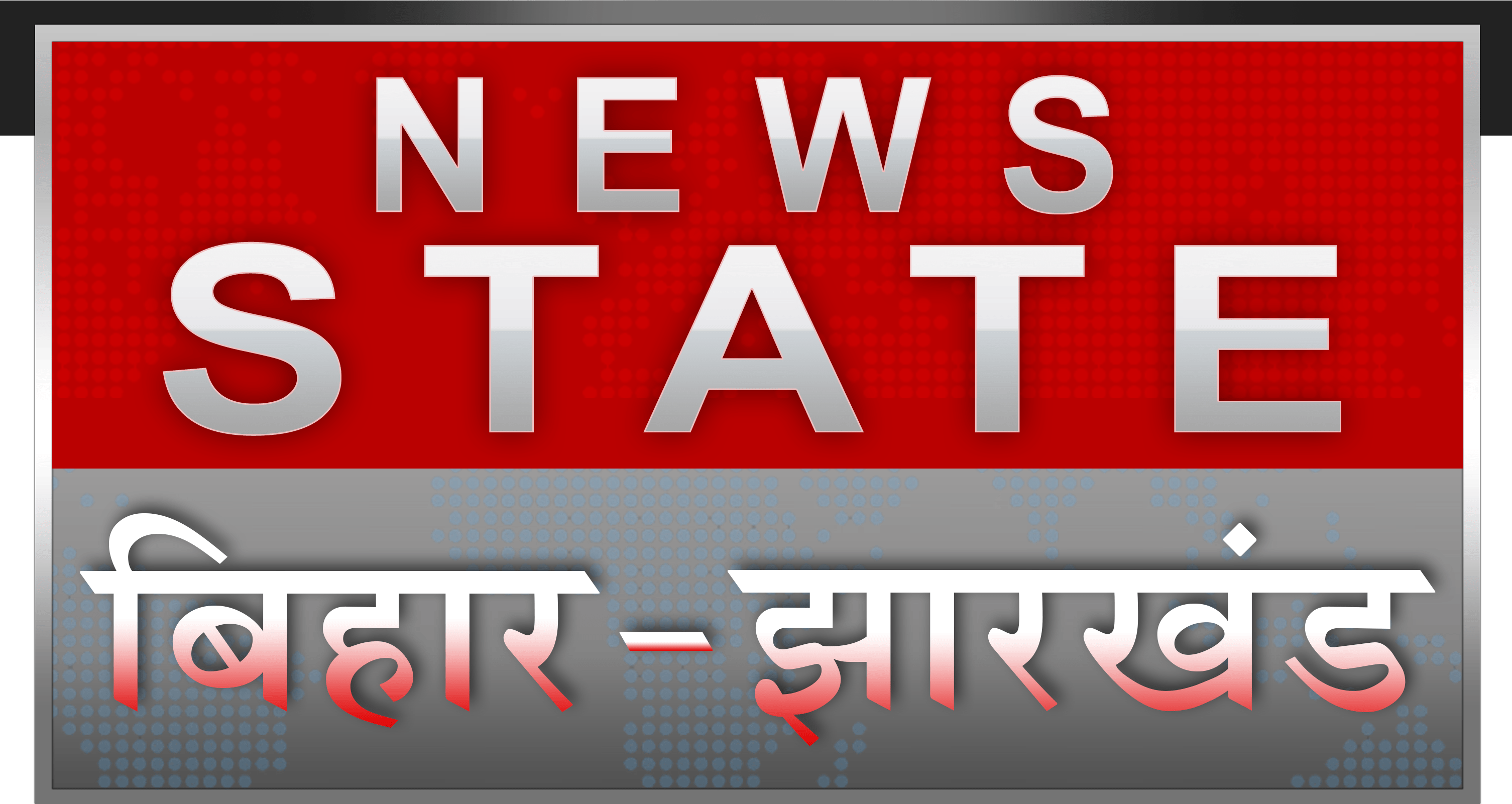 News State Bihar Jharkhand
379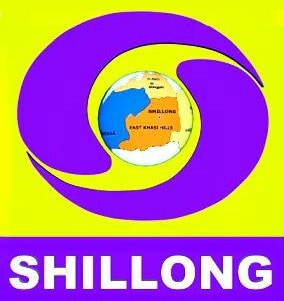 380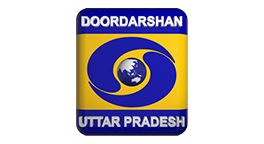 381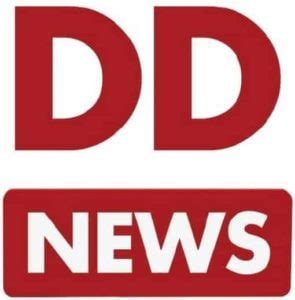 382

384

385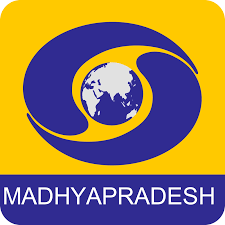 386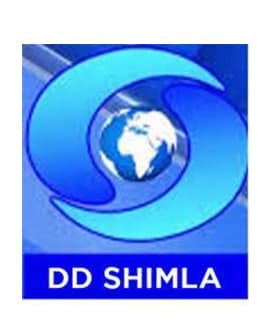 405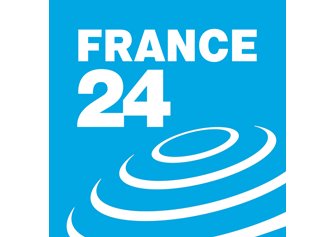 420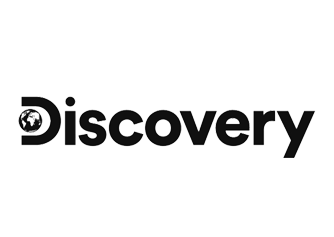 421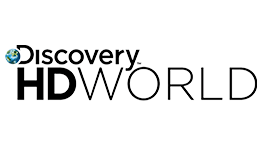 423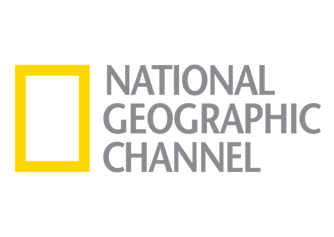 National Geographic Channel HD
426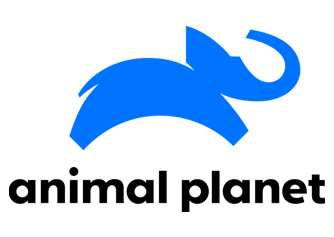 427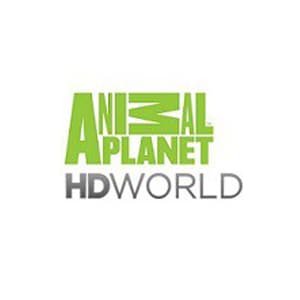 428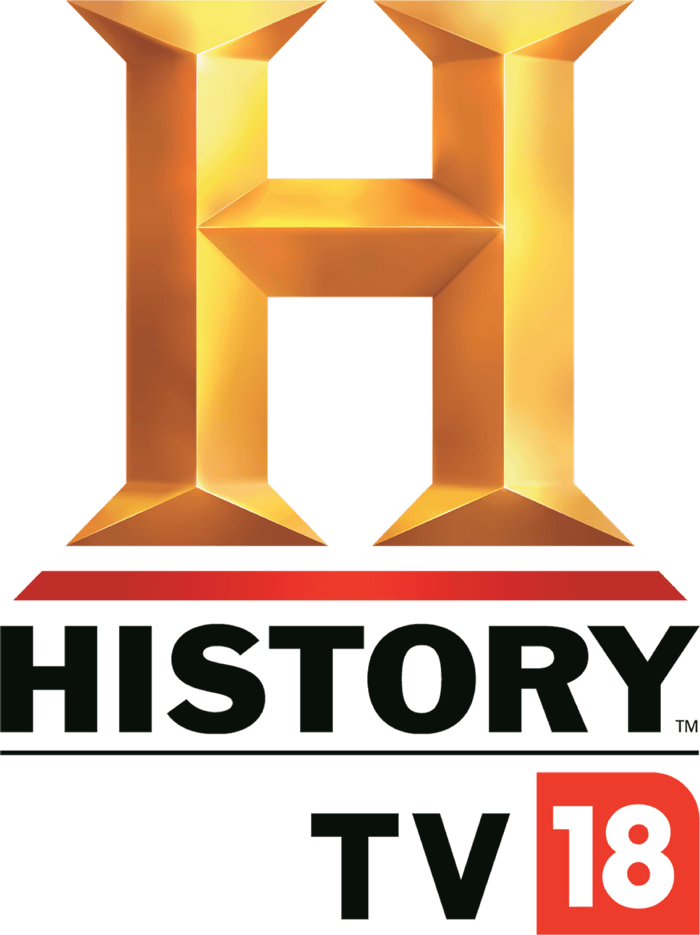 430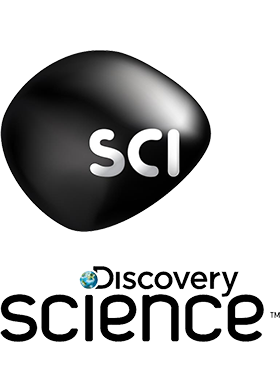 431
433
434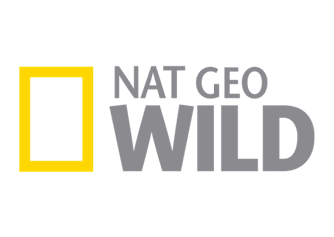 436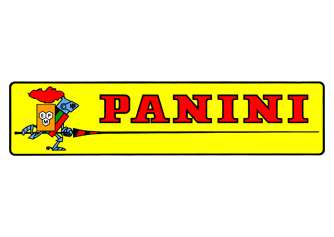 437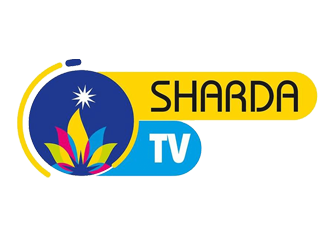 438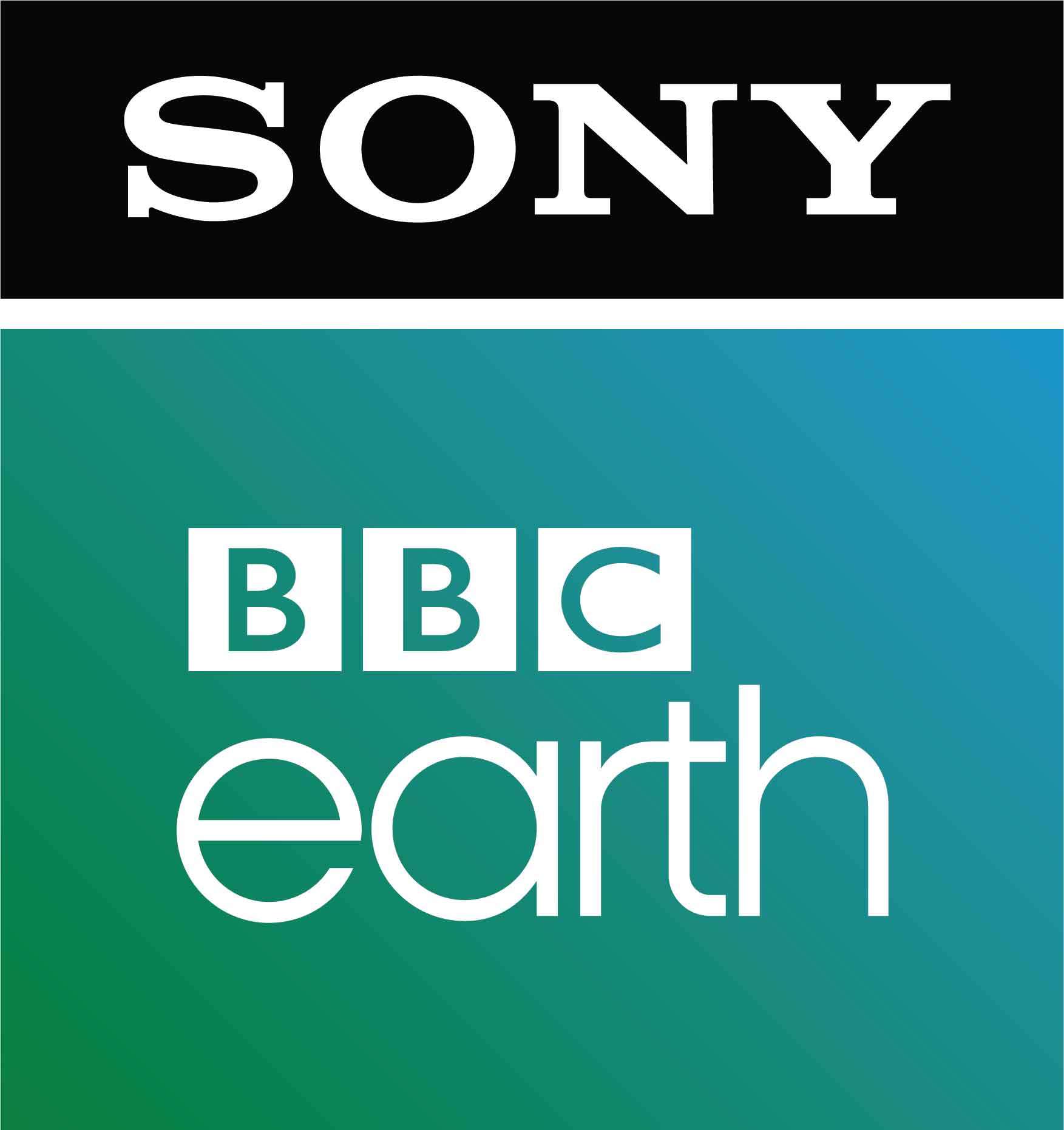 439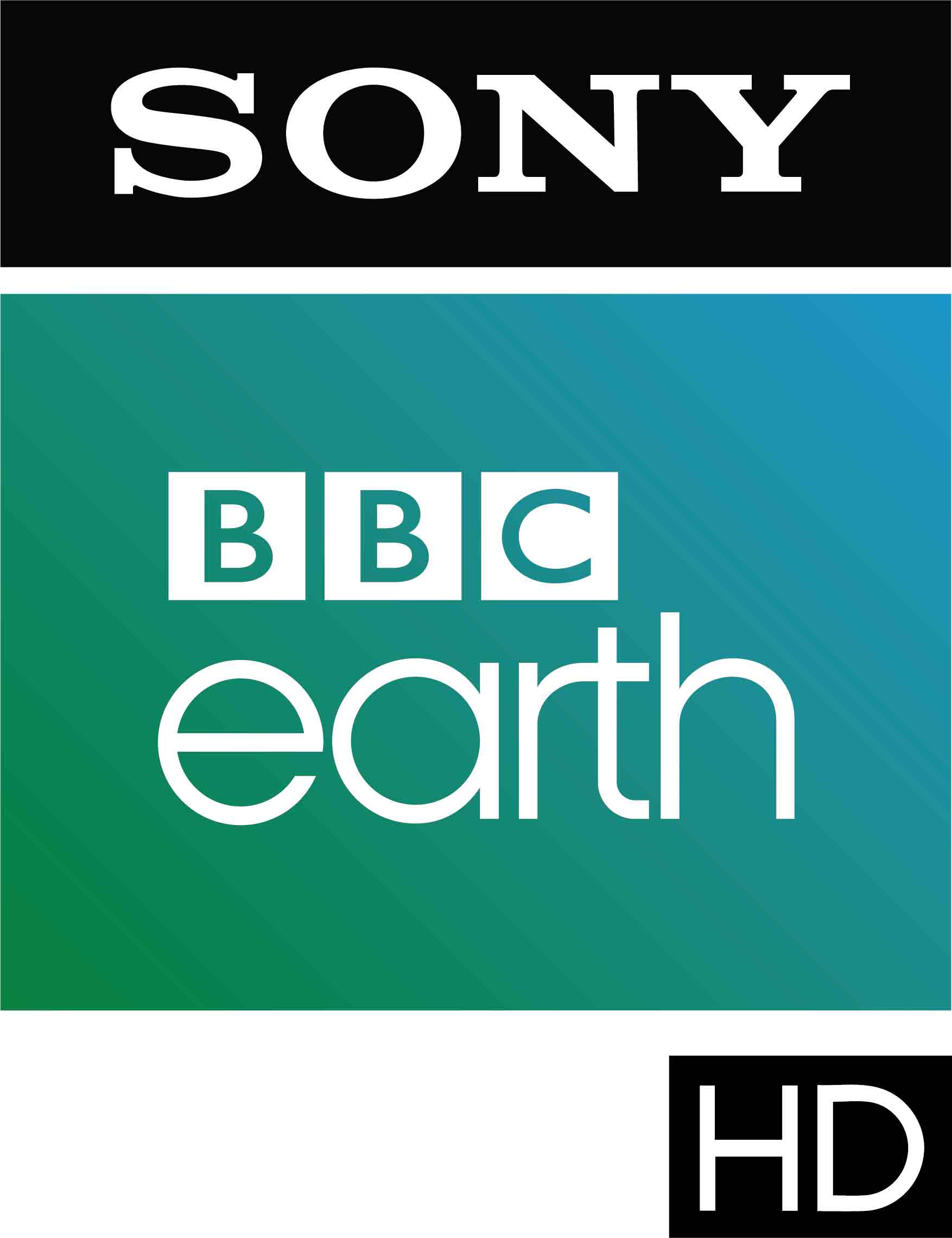 440

442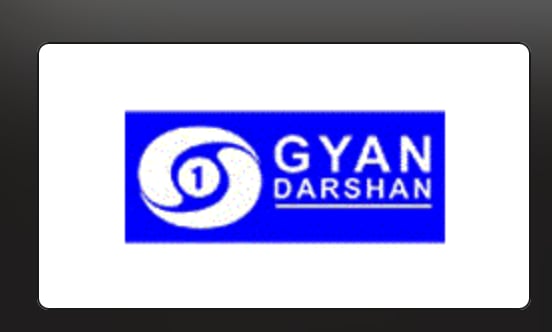 443

447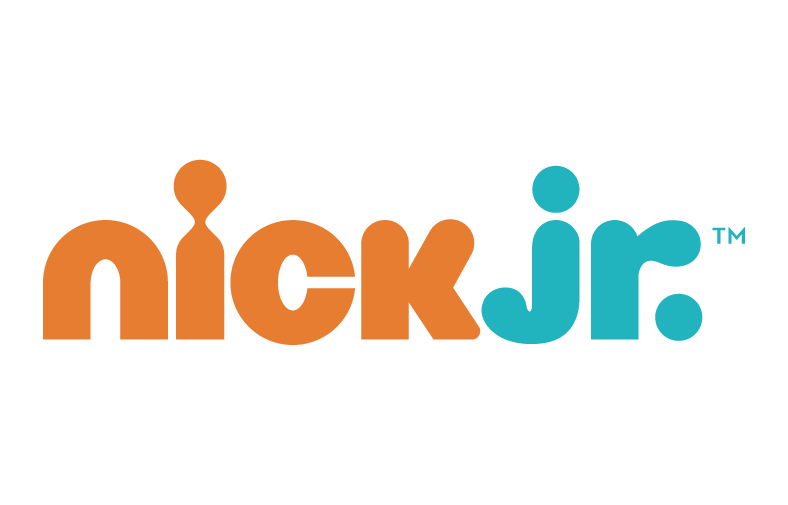 449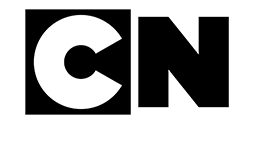 451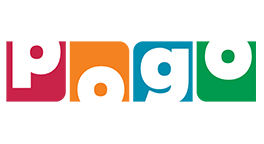 452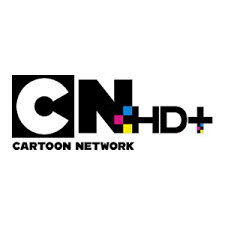 453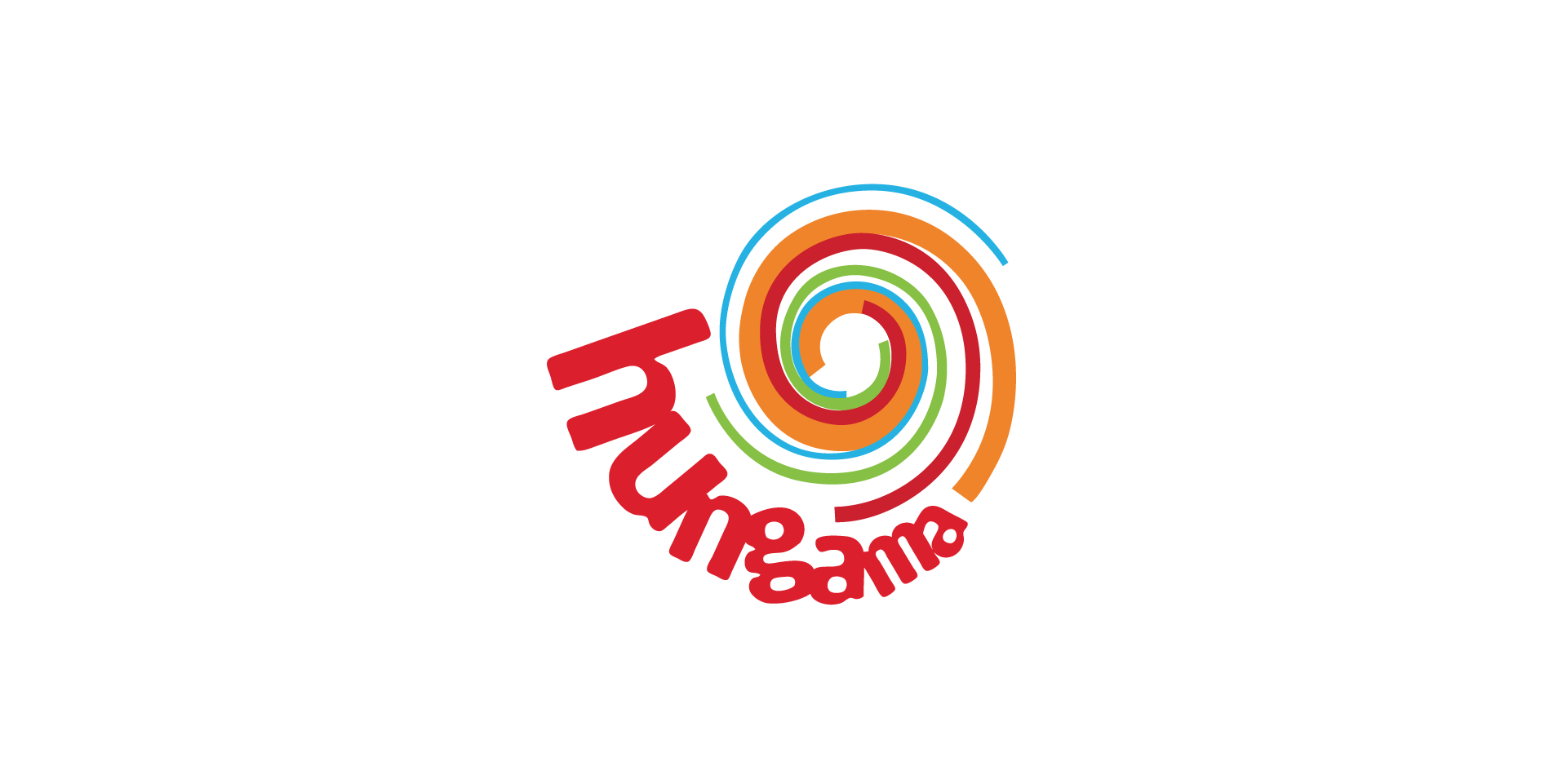 455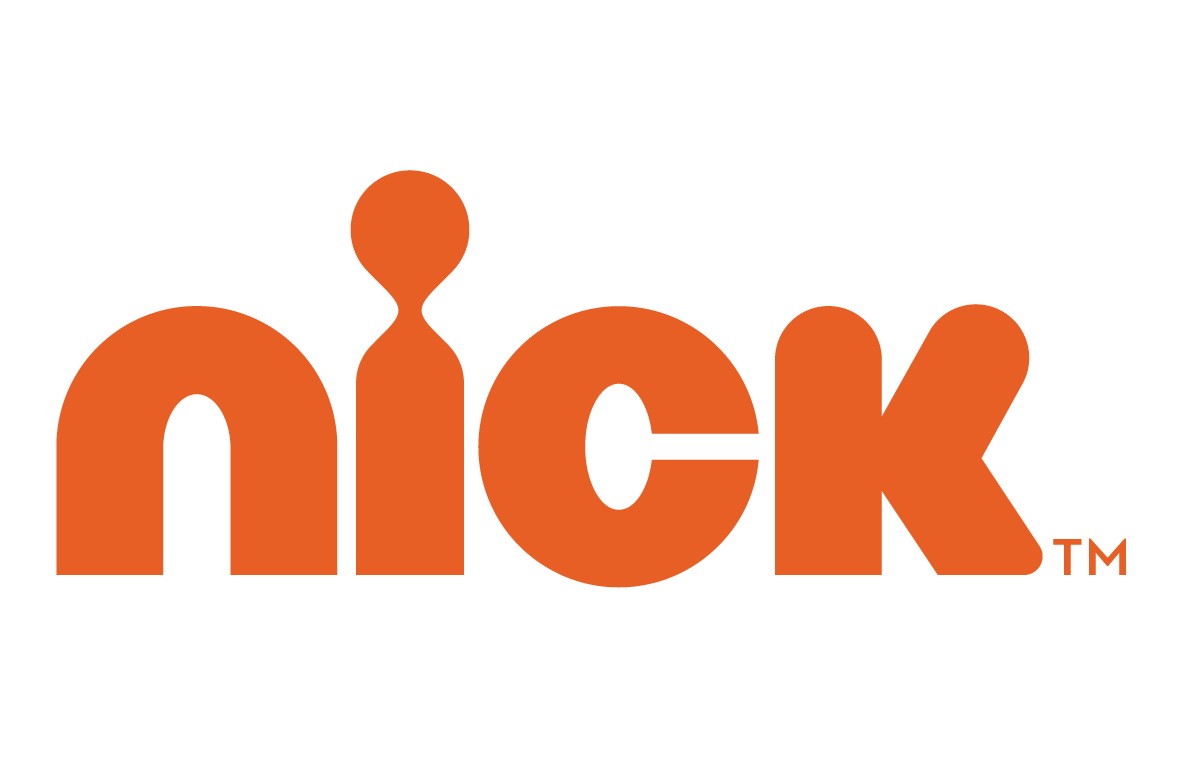 456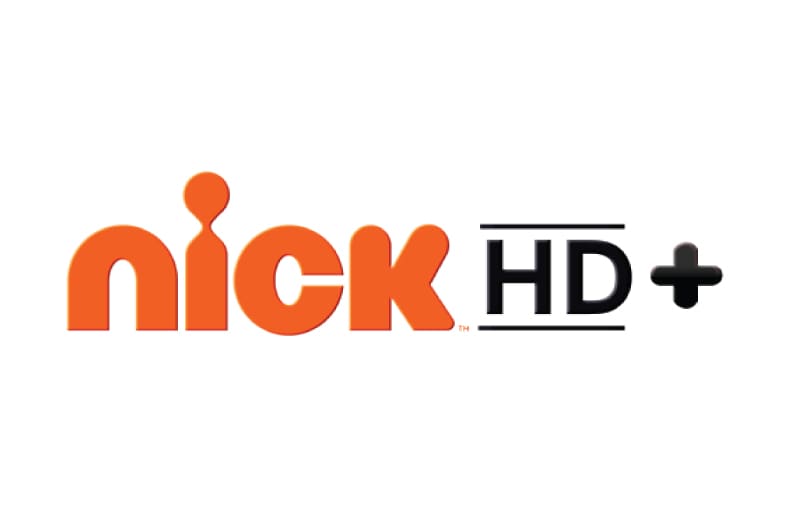 457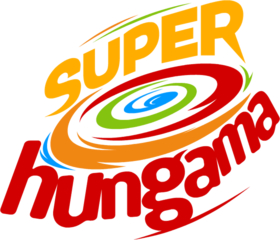 458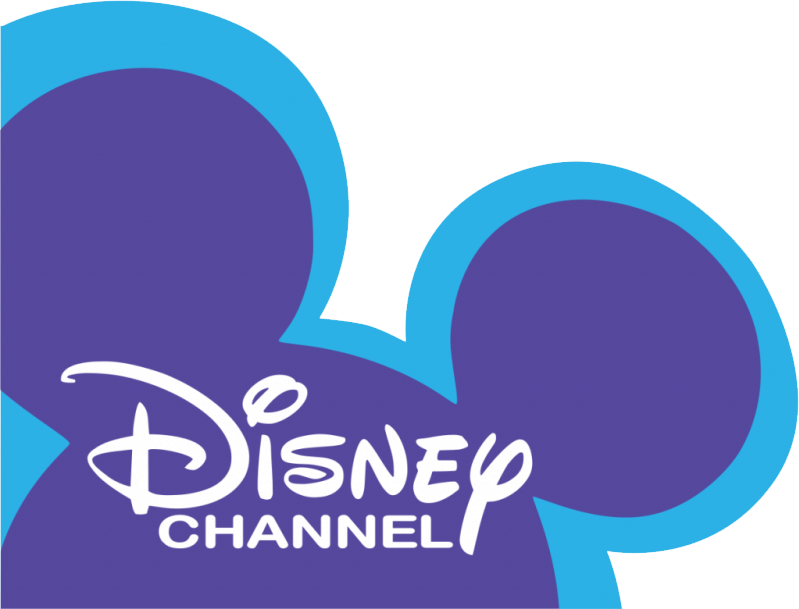 460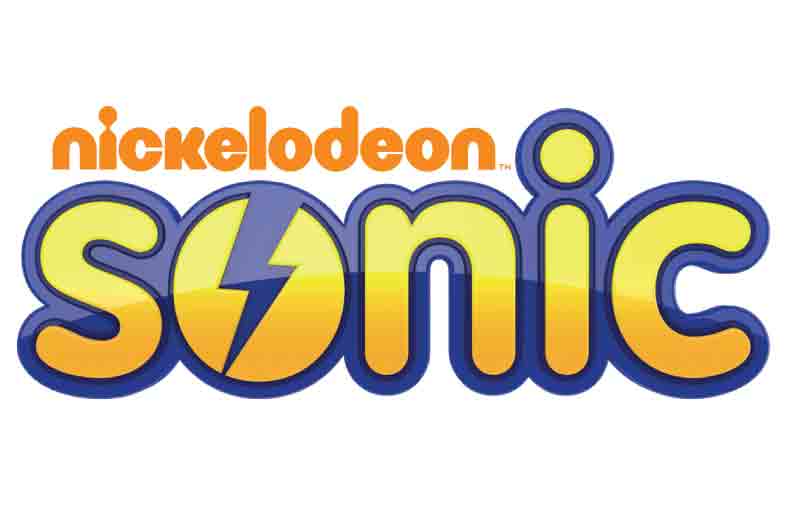 461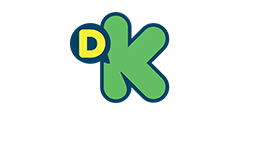 463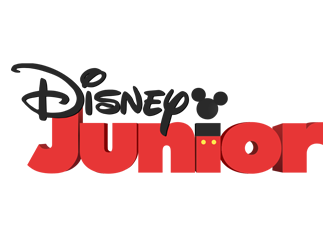 465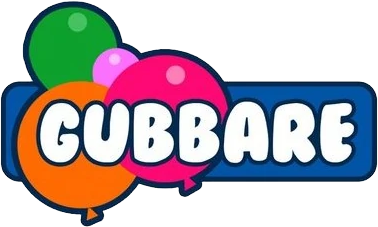 466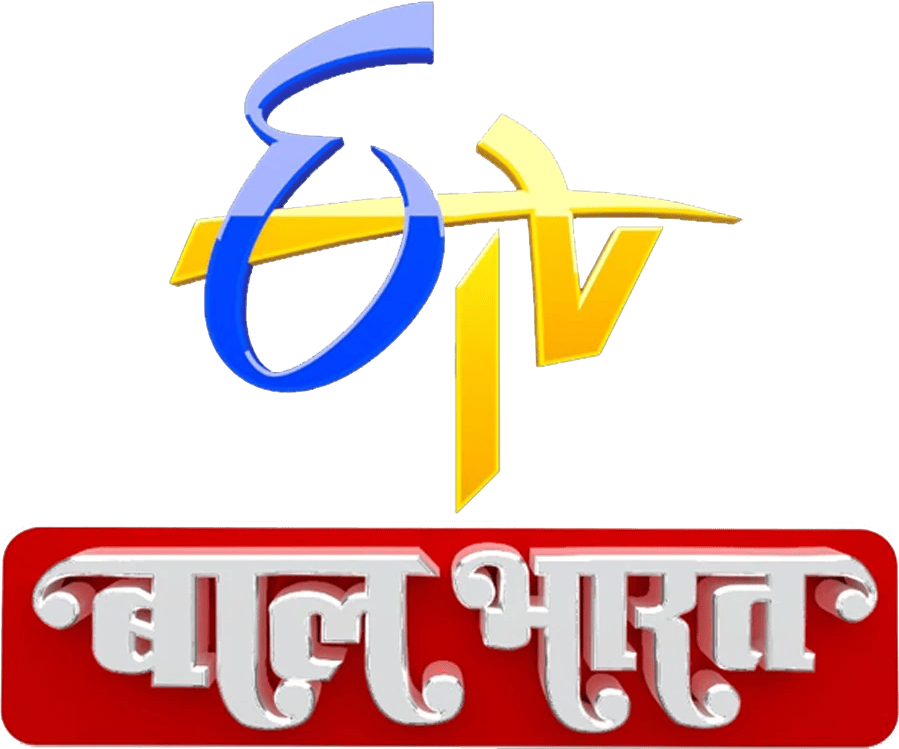 471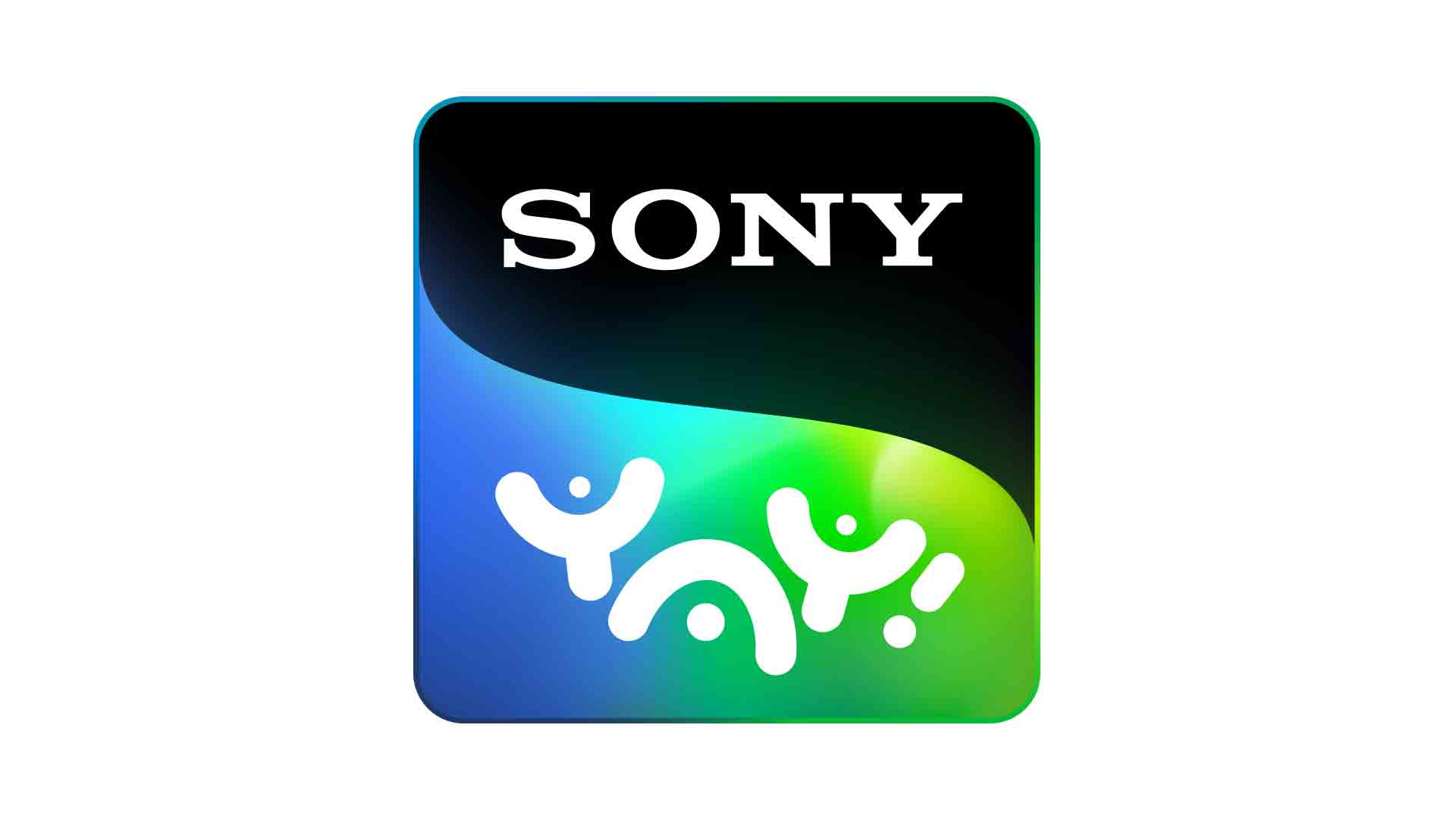 480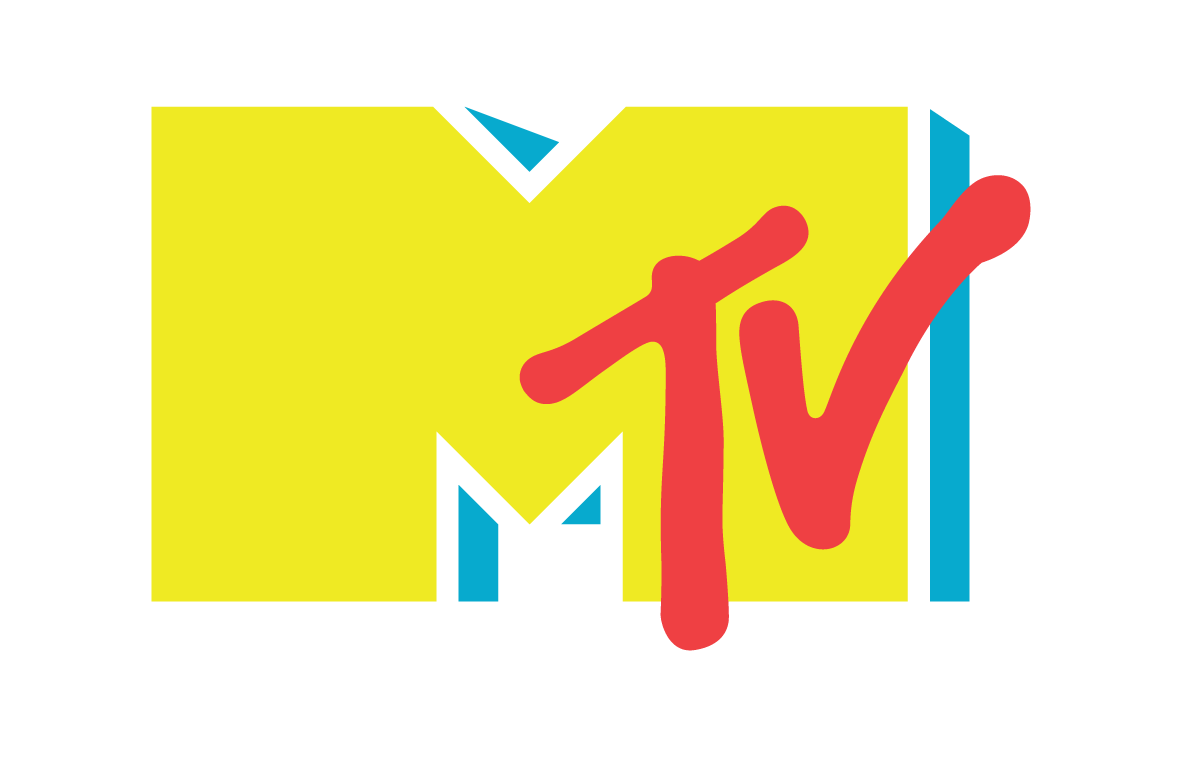 482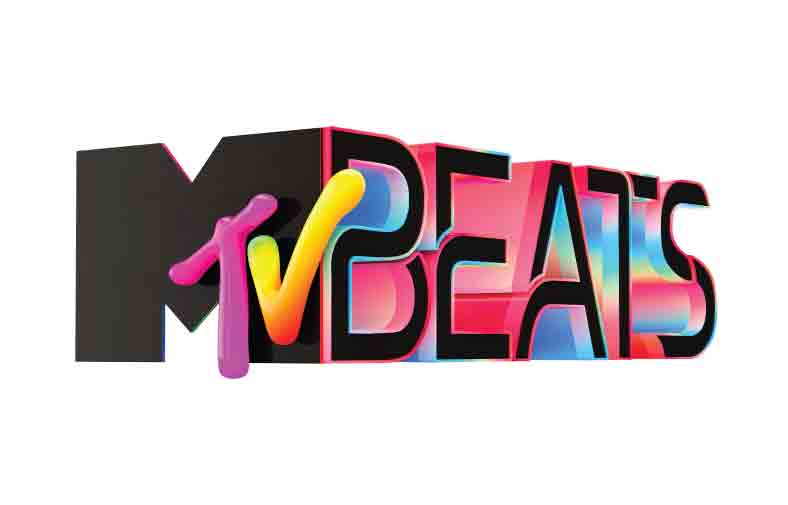 484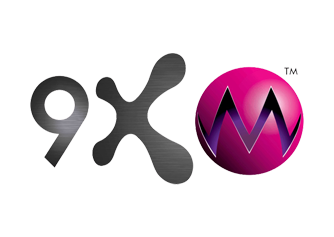 486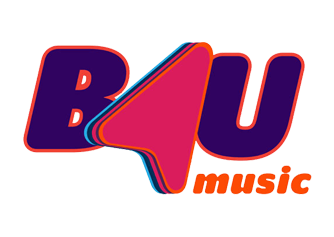 488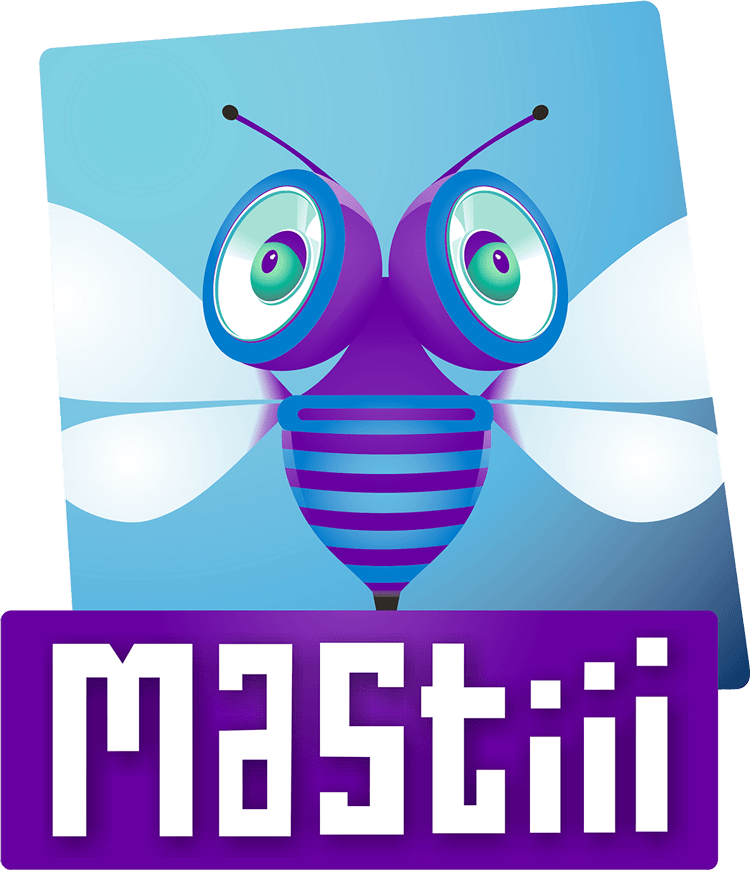 492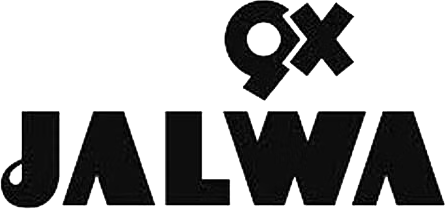 494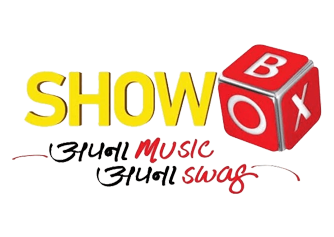 496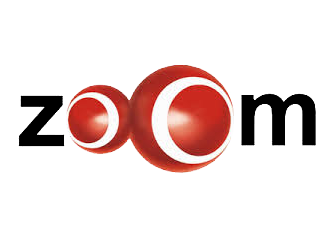 501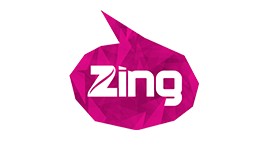 548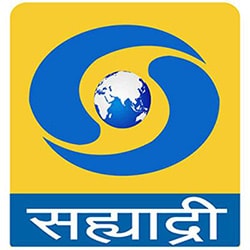 566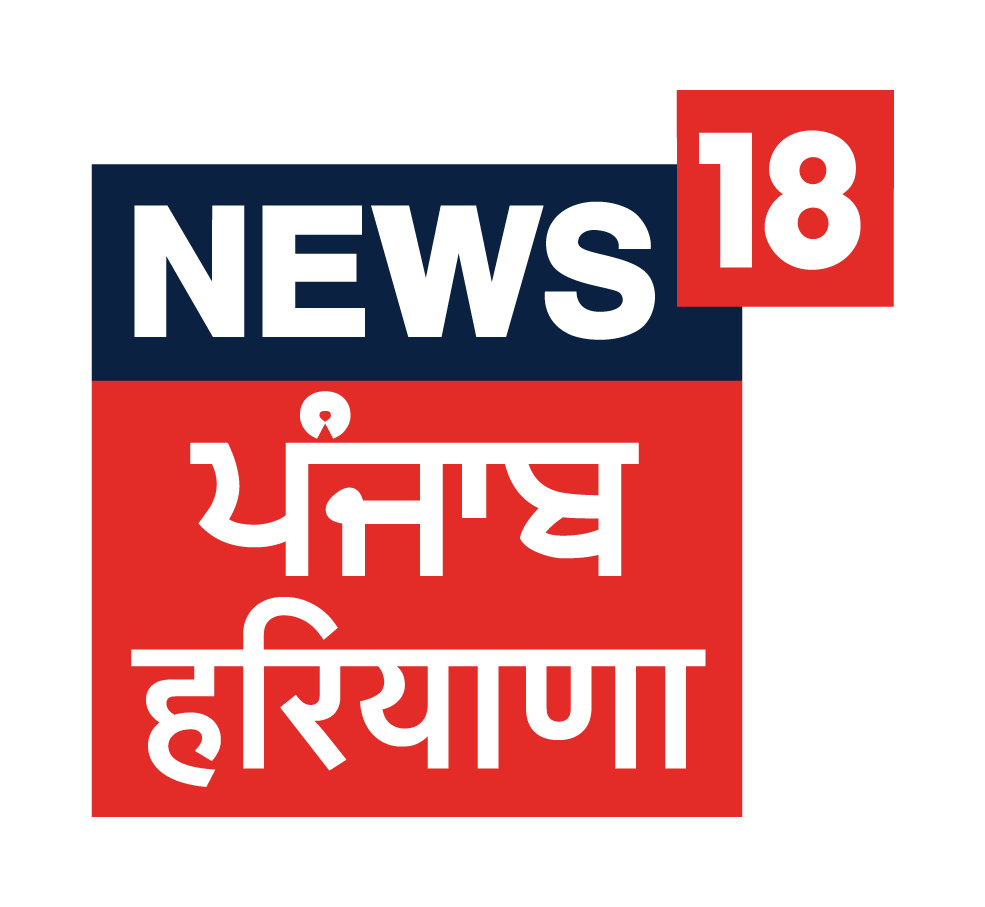 580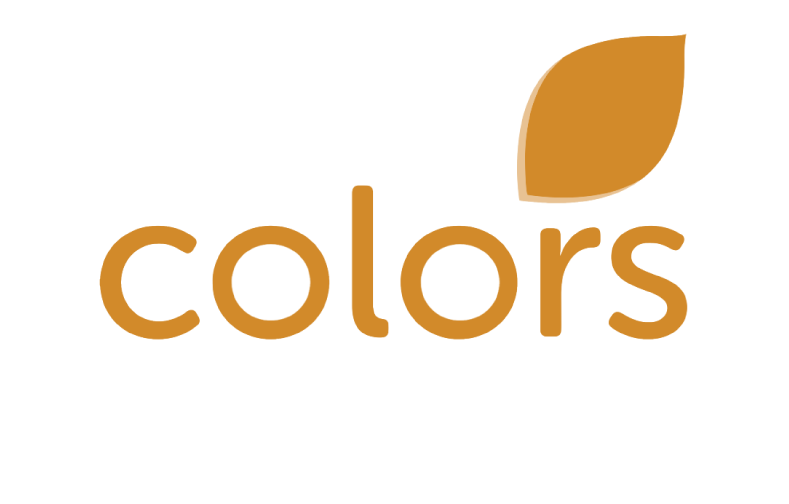 658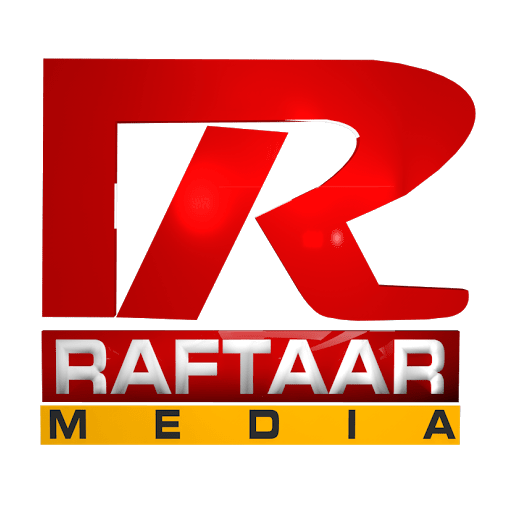 675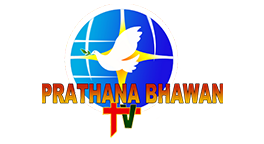 676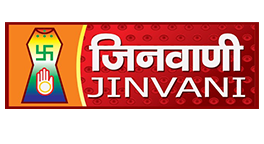 677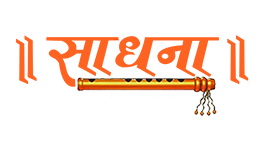 681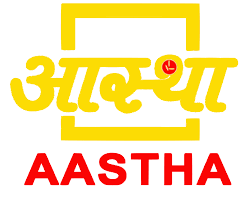 682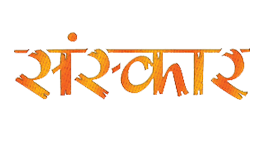 683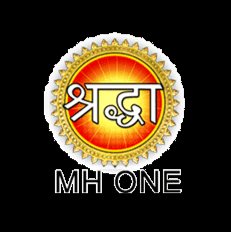 685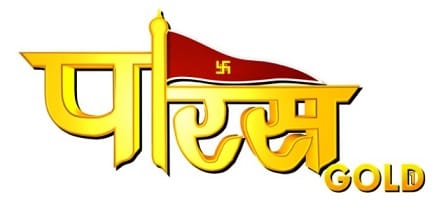 687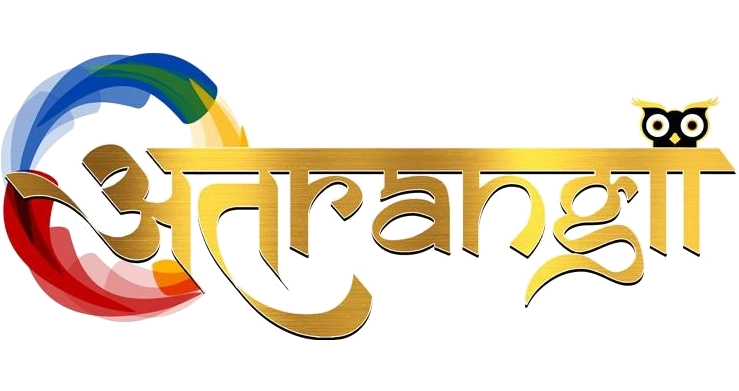 688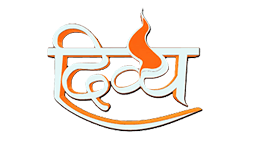 689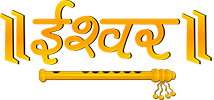 690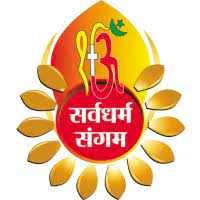 691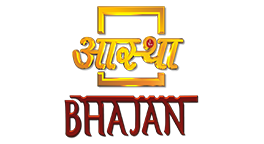 692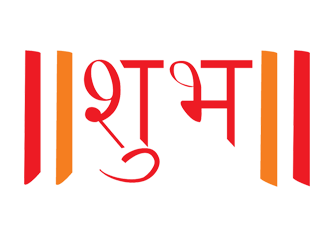 694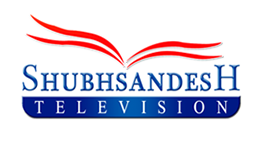 697
698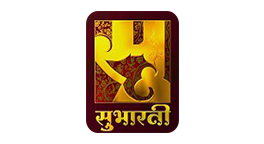 699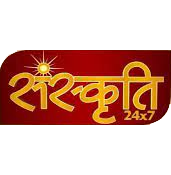 700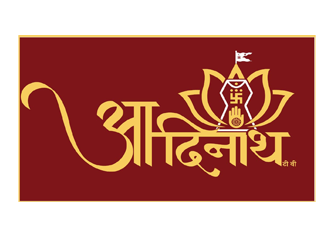 701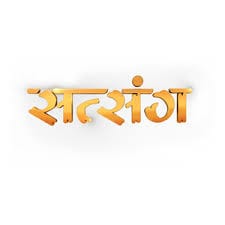 944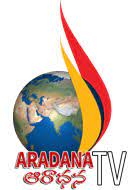 Load More
FAQs - Hindi TV Channel Packs & Channel List
What is the Airtel Hindi Channel pack?
The Airtel Hindi packs is a bouquet offering. A Hindi DTH Pack bouquet consists of various channels broadcasted or offered in the Hindi language. For example, A Hindi bouquet pack includes Hindi channels like Colors, Set Max, News 18 etc. Currently, Airtel offers over 28 different bouquets to users.
How many channels are there in the Hindi Channel packs?
There are 195 channels in the Hindi channel packs. Every bouquet has different sets of channels for the users. You can go through different bouquets and find which set of channels or bouquets is perfect for your needs.
Can I add any other channel to the Hindi channel packs?
Yes, you can add any new channels to the Hindi channel pack. You will have to pay extra for the channel as per the a-la-carte pricing. You can add a channel to your DTH pack by sending an SMS to 54325. Type ADD .
What is the different plan duration available for the Hindi channel packs?
The Hindi channel pack bouquet can be subscribed to for 1 Month, 6 Months & 12 Months. You can recharge the pack online or from the Airtel Thanks app.
Can I switch from the airtel Hindi channel pack to any other pack in the middle of the month?
Yes, with Airtel you get the flexibility to switch to another language pack in the middle of the month. You can upgrade or change your plan online (Airtel Thanks app), via SMS, or from channel 998 on your TV. The due bill will be adjusted in your next month's recharge amount.
What are the different types of plans under the Hindi channel pack?
There are 28 bouquet packs under the Hindi channel packs. Listing a few here popular Hindi channel plans:
HINDI FAMILY KIDS SPORTS HD 1 MONTH PLAN
HINDI FAMILY KIDS SPORTS SD 1 MONTH PLAN
HINDI ENTERTAINMENT SD 1 MONTH PLAN
HINDI ENTERTAINMENT HD 1 MONTH PLAN
HINDI PREMIUM FAMILY KIDS SPORTS SD 1 MONTH PLAN
In which Genres Hindi channel are available?
Hindi Channels are available in the following genres Like News, General Entertainment, Hindi entertainment, Movies etc..
Hindi Channels – DTH Hindi channel Plans
Airtel DTH offers multiple Hindi channels for its users. Our massive library of language-based channel plans ensures that there is something available for all. Add your favourite Hindi channels to your Airtel DTH connection and maximize your entertainment!
Multiple channels in Hindi Channel Packs
Airtel DTH offers a plethora of Hindi packs ranging from 1-month packs to 12 months. The viewers will find their favorite Hindi channels to watch with various Airtel DTH Hindi packs. Go ahead and pick your favorite Hindi pack today (including HD and SD channels) to experience the world of Hindi entertainment at affordable prices from the comfort of your home. Explore packs today!  
Airtel DTH Hindi Channel Packs
Most of the Hindi channels are available to subscribe with Airtel DTH packs. Users can either choose individual Hindi channels from an a-la-carte list or they can choose from a plethora of Hindi channel bouquet packs. Users will also find Hindi channels included in Airtel fixed recharge packs. See the above list of Hindi channels with channel numbers and prices to make your selection.
How to add and remove individual Hindi channels to my DTH pack?
If you have already subscribed to an Airtel DTH plan and wish to add more channels, don't worry! Airtel DTH gives you the option to add channels easily. Follow the below steps:
SMS ADD and send it to 54325.
Send this SMS using your registered mobile number.
The channel will be added to your DTH package.
To remove the channel from your pack, follow the below simple steps:
SMS REM and send to 54325. Write the channel number of the channel you wish to remove from your list.
You will receive a confirmation message for removing the channel.
You can also manage your plan and channels from the Airtel Thanks app. Airtel DTH offers various packages and plans for its customers, including monthly, semi-annual, and annual subscription plans. It also offers various add-ons, such as premium sports channels, movie channels, and more. Users can recharge their DTH accounts online and add channels from several broadcasters like Zee and others with just a few clicks.
Read More