Airtel DTH
News Channel Packs
Pick your favorite News recharge plans and enjoy News channels in SD & HD
View Plans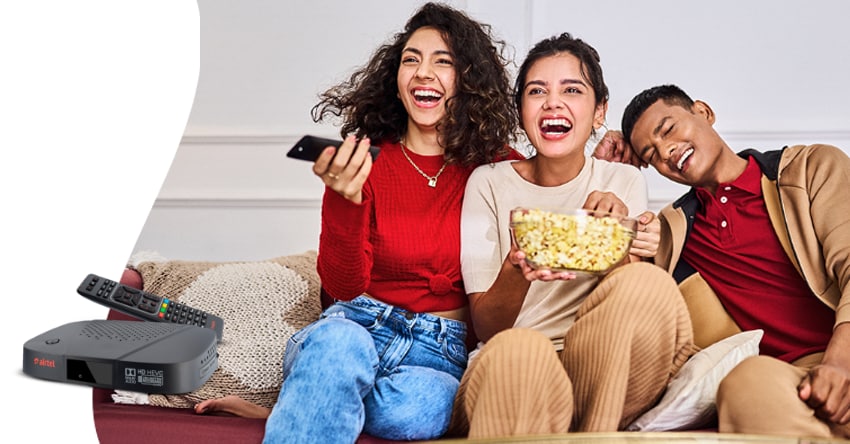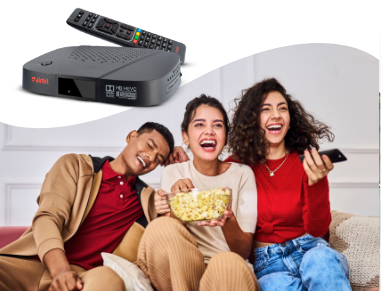 DTH News Channel Numbers & Price – Airtel Digital TV
AAirtel Digital TV offers a plethora of DTH channels that have content across a variety of genres from music and sports channels to news and entertainment channels, Airtel has got it all.
Airtel DTH All News Channels List Details
638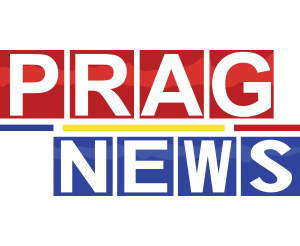 639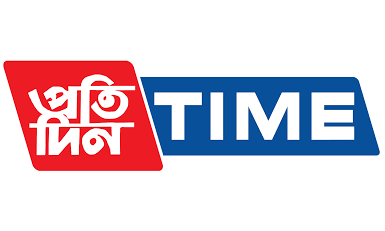 640
641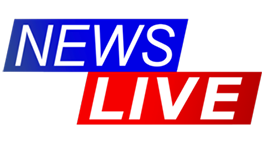 642
644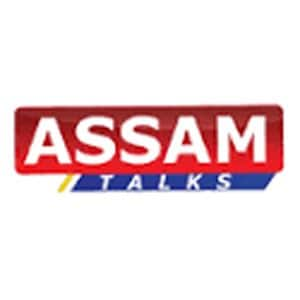 645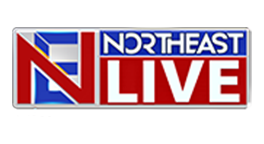 648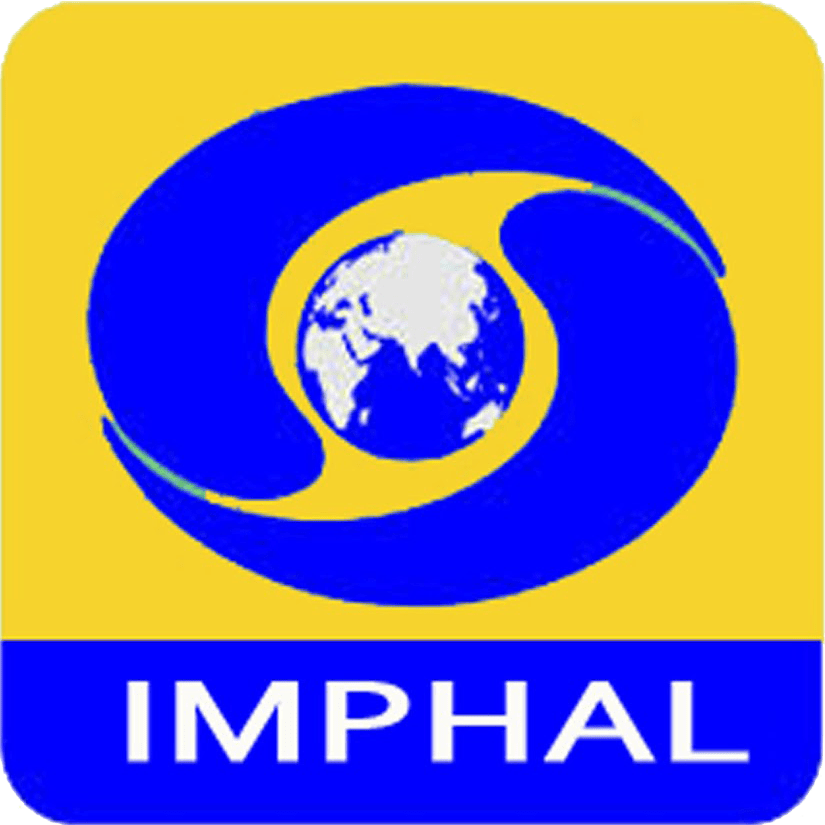 Load More
723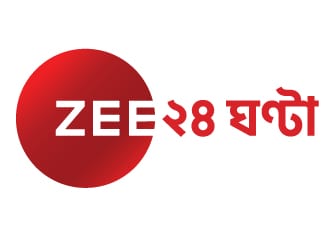 724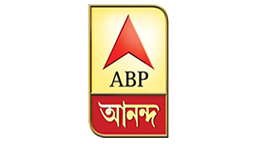 725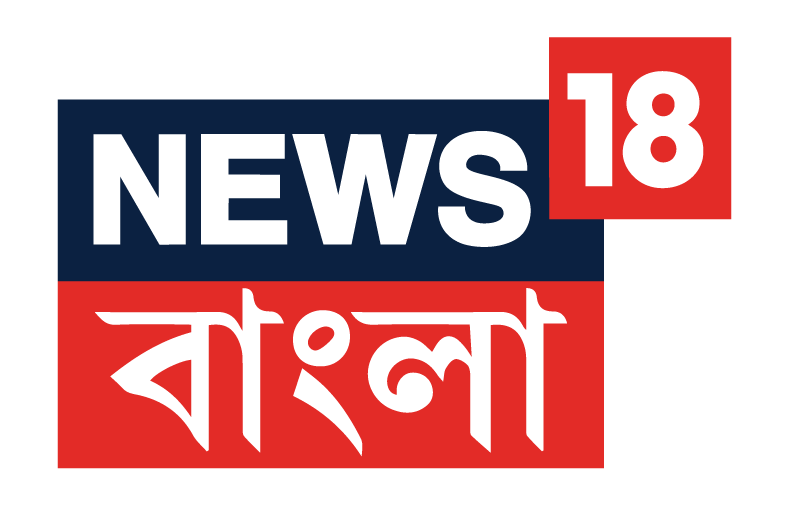 727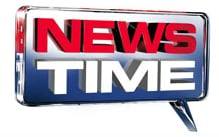 728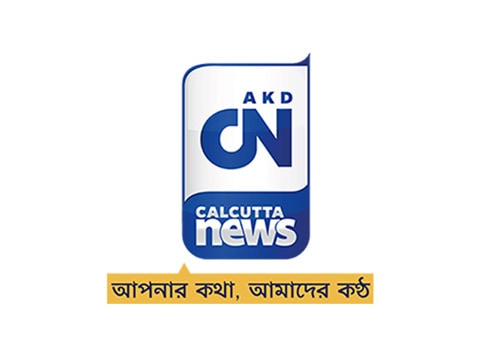 729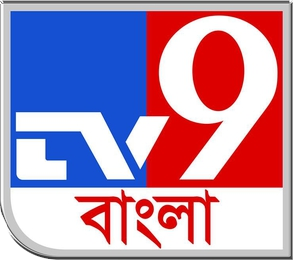 730
659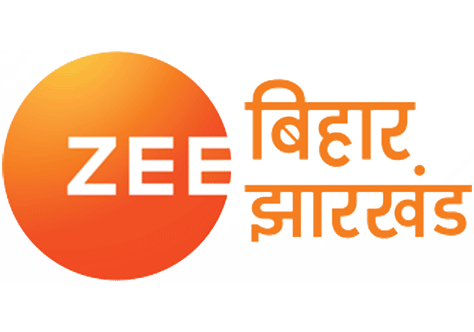 660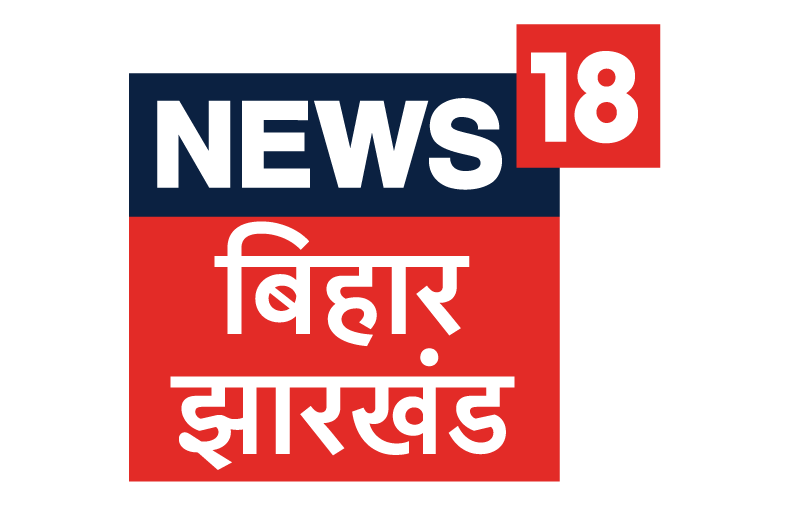 178

387
388

389

390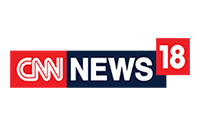 391
392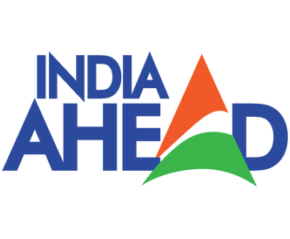 393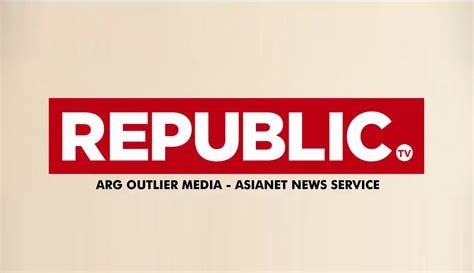 Load More
584

582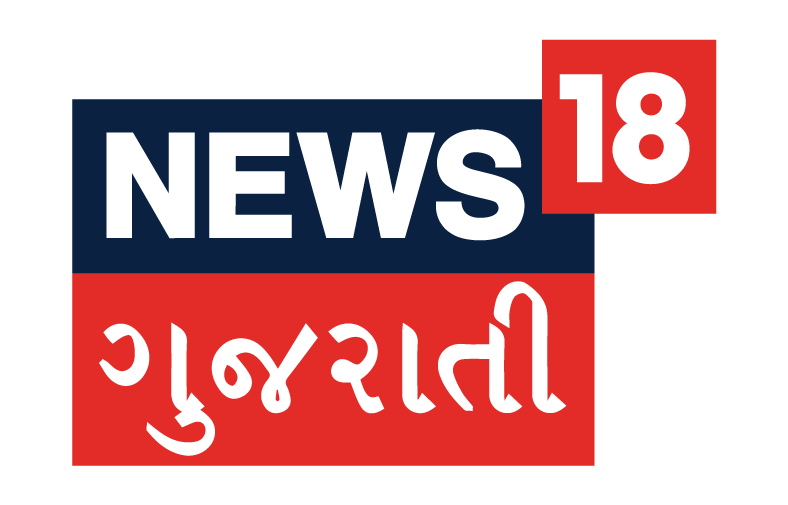 583

585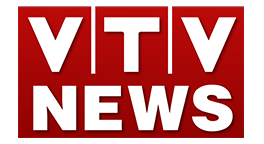 586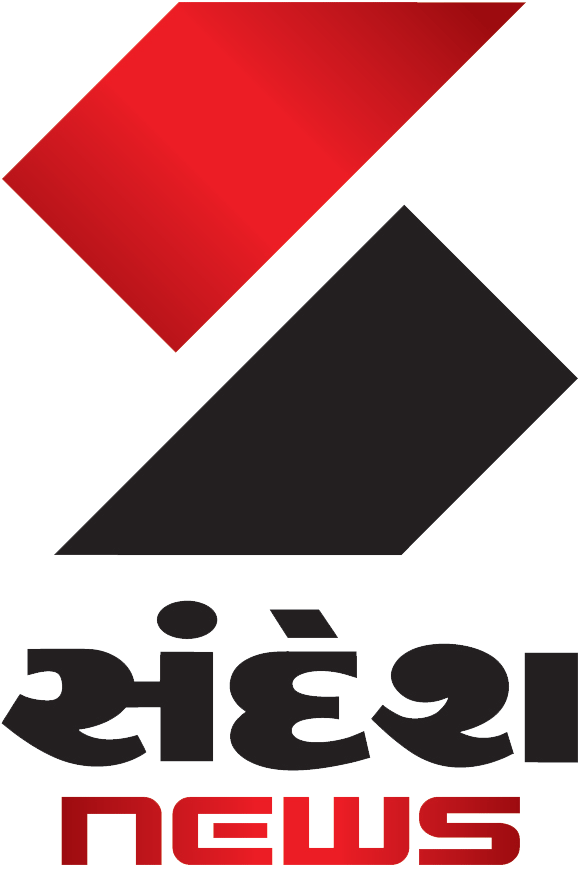 587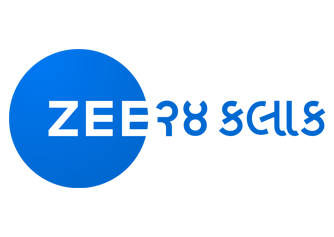 588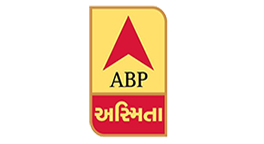 591
Load More
SD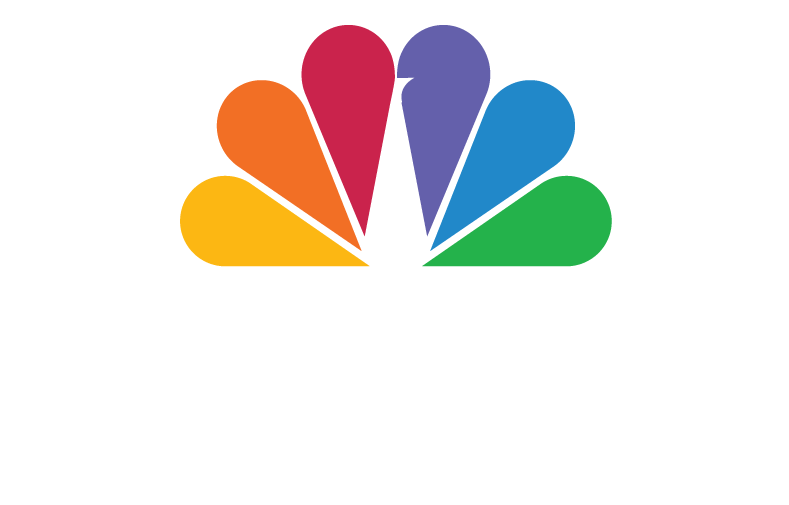 331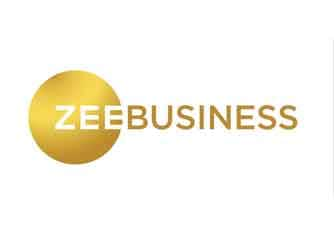 379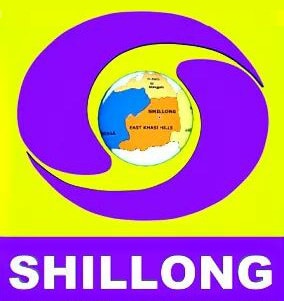 382

369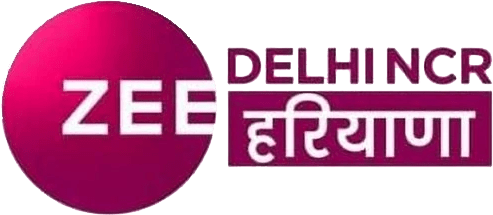 309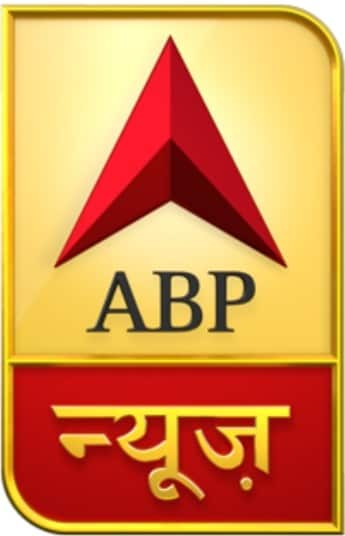 311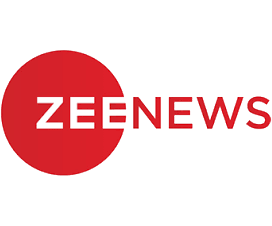 313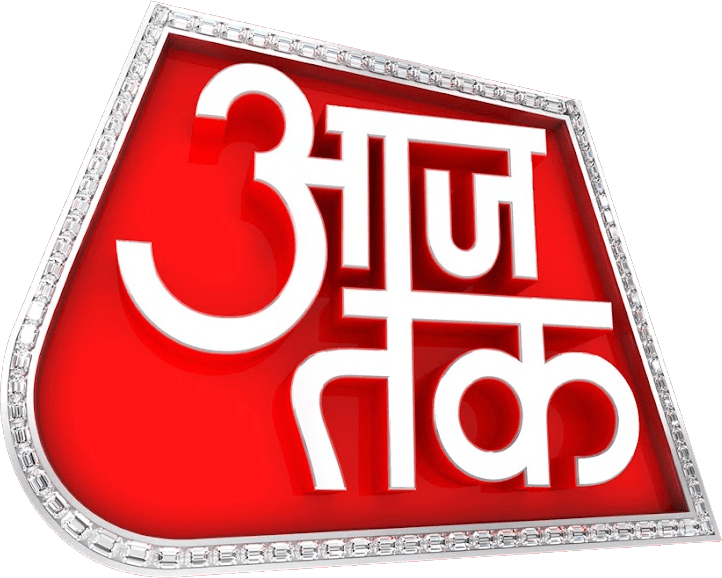 Load More
976
978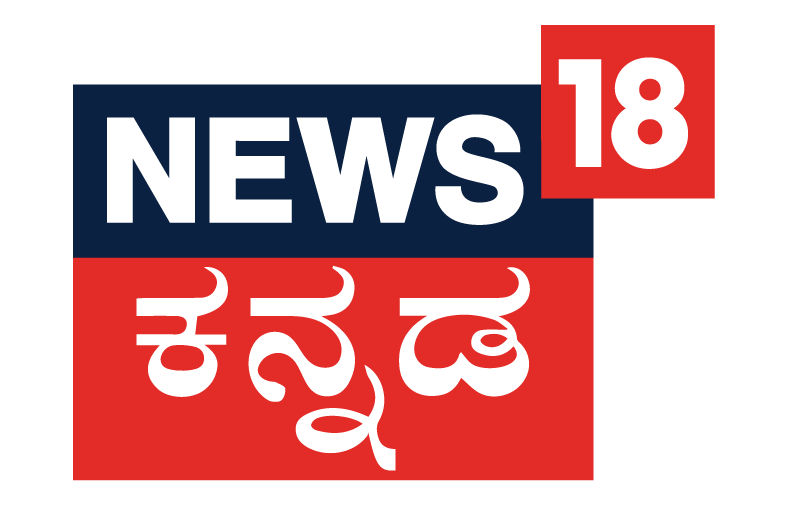 979
980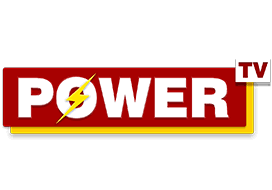 981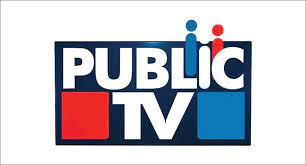 982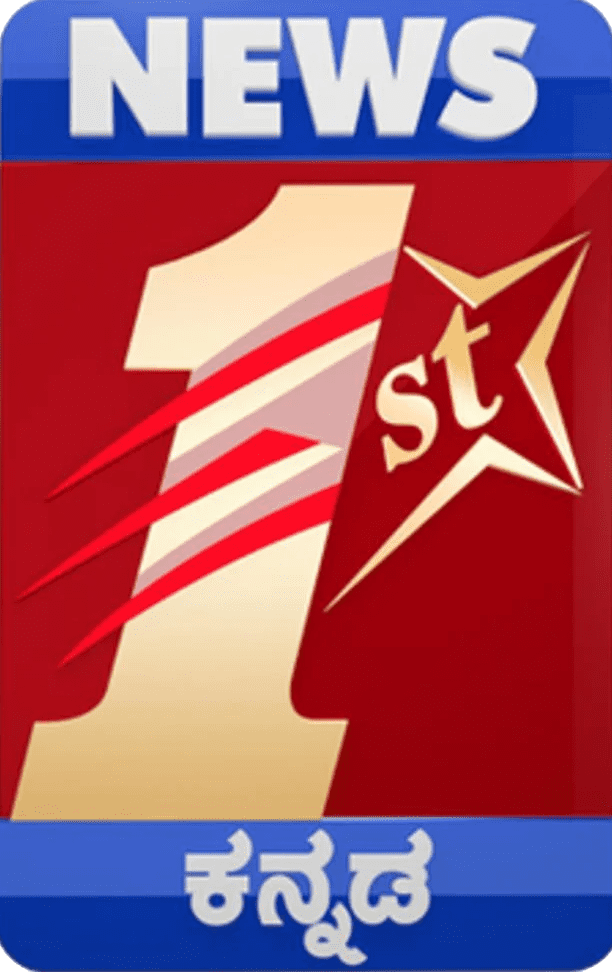 983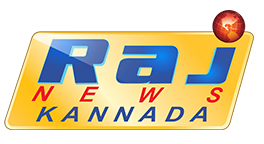 985
Load More
839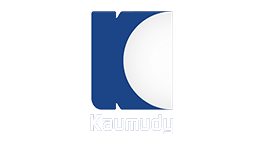 850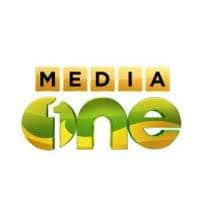 851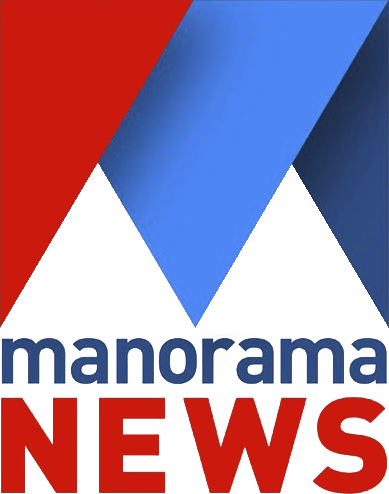 852
853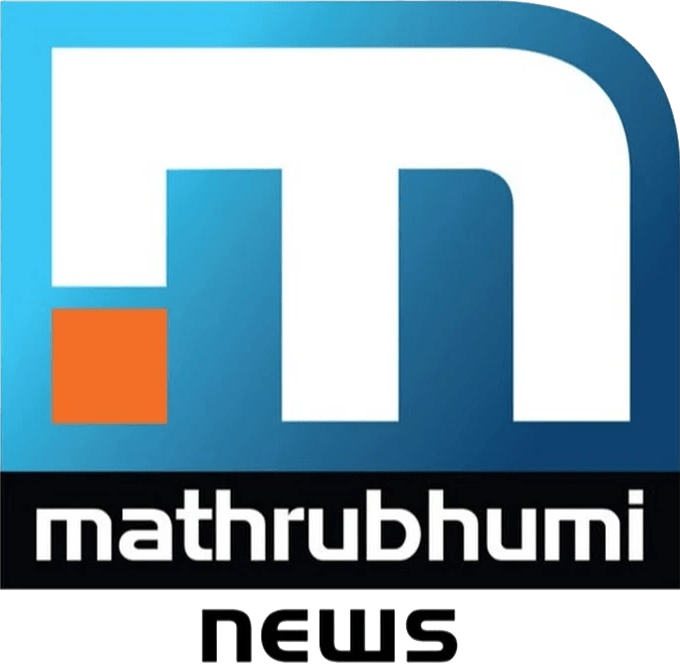 854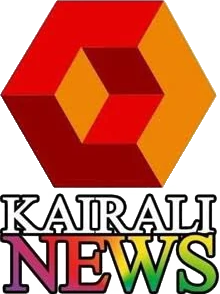 855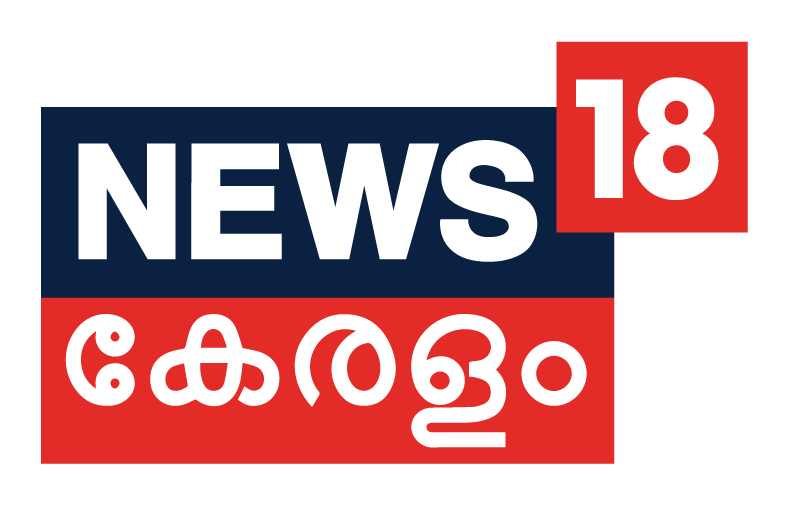 856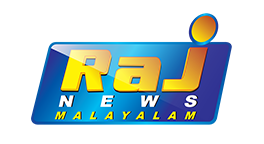 Load More
534
535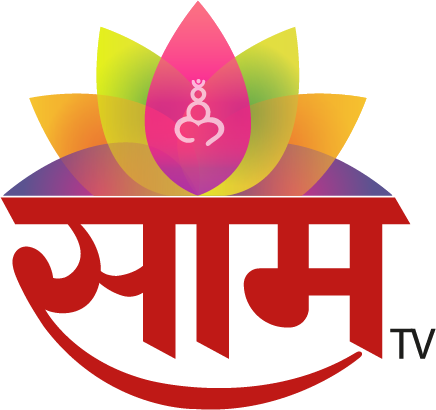 537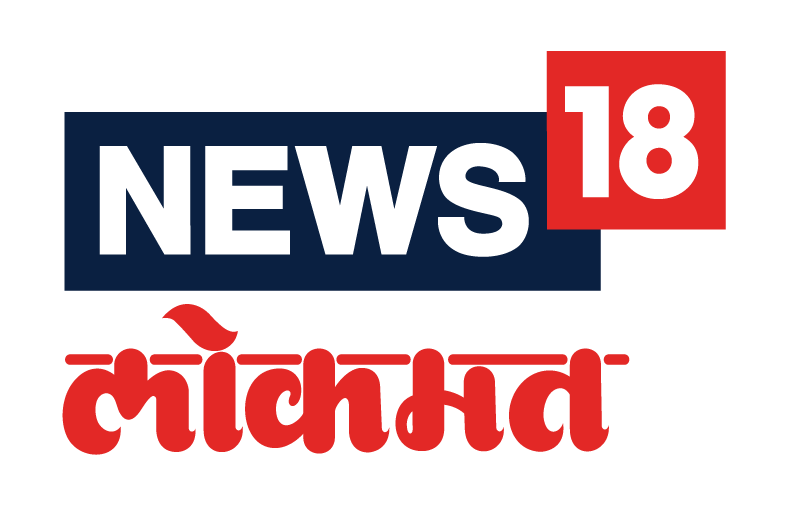 538

539

540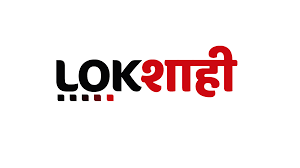 541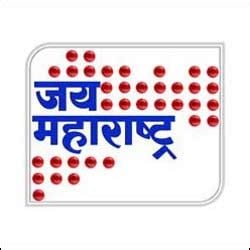 603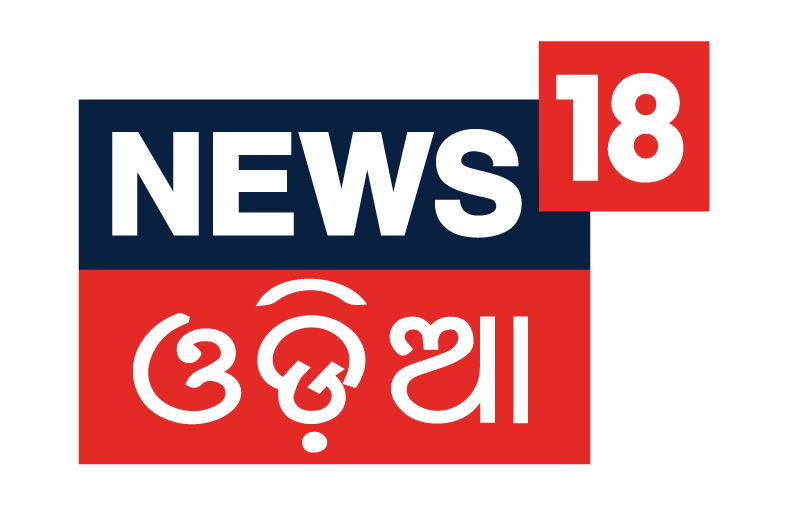 604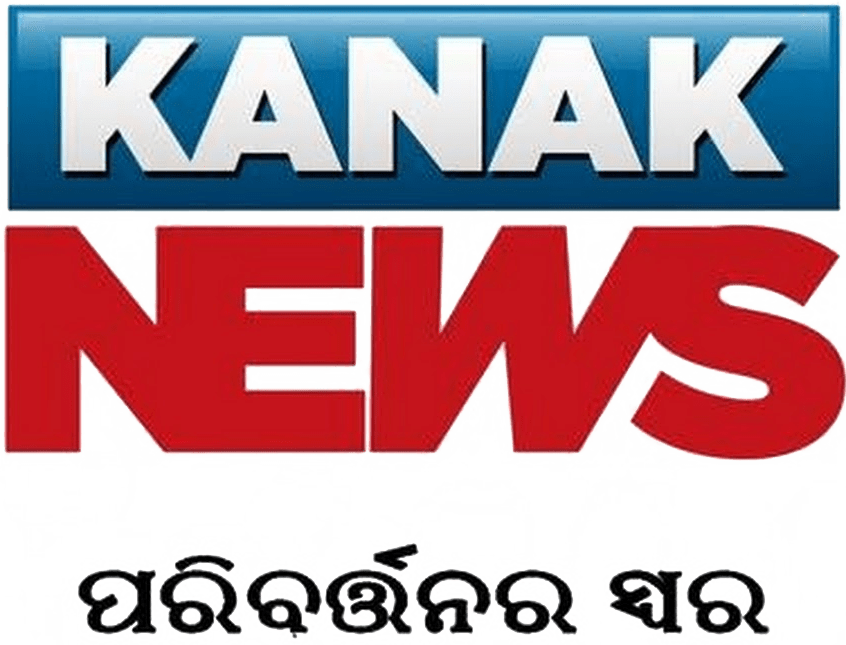 605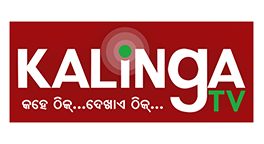 607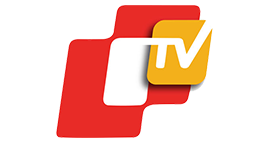 609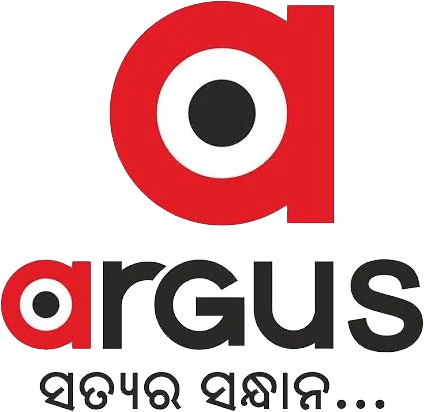 611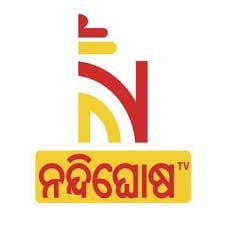 612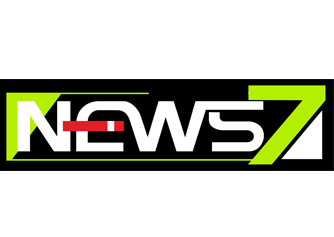 405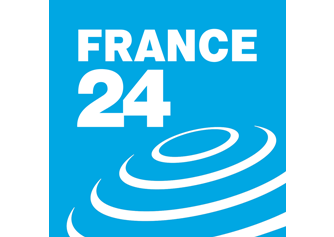 557

559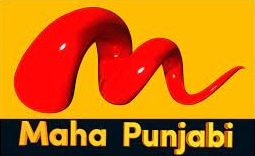 562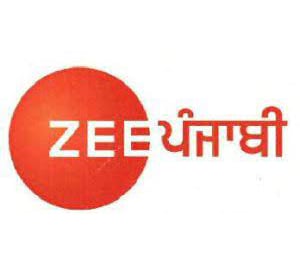 563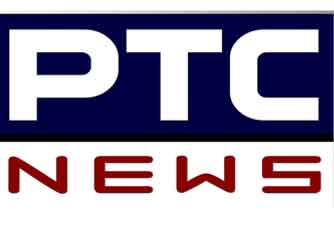 564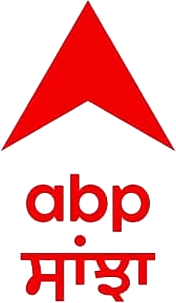 565
771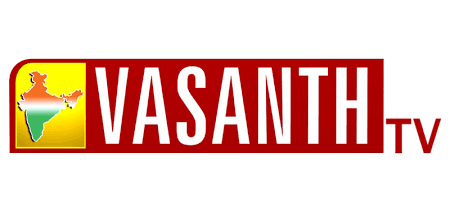 782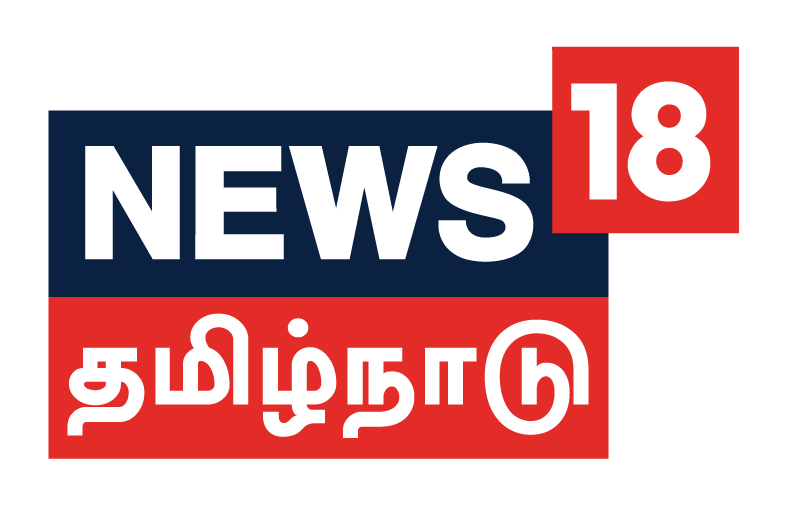 783

784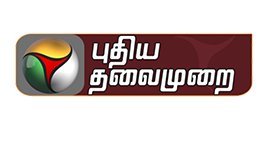 785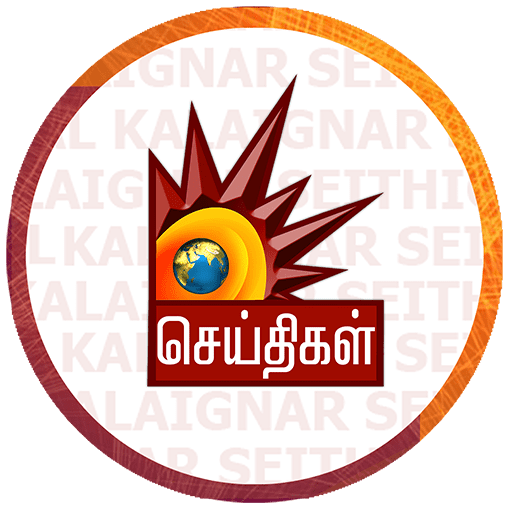 787

788
789

Load More
891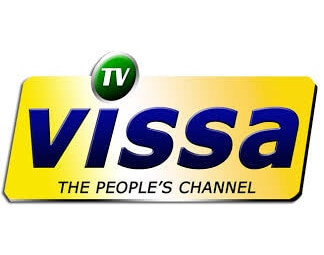 904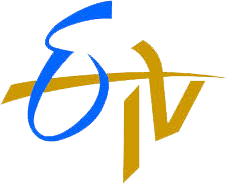 905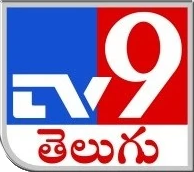 906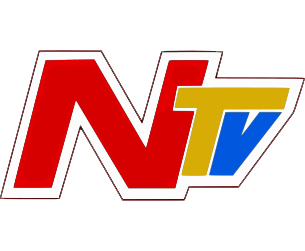 907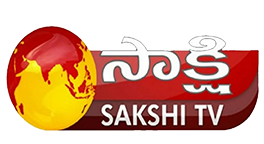 909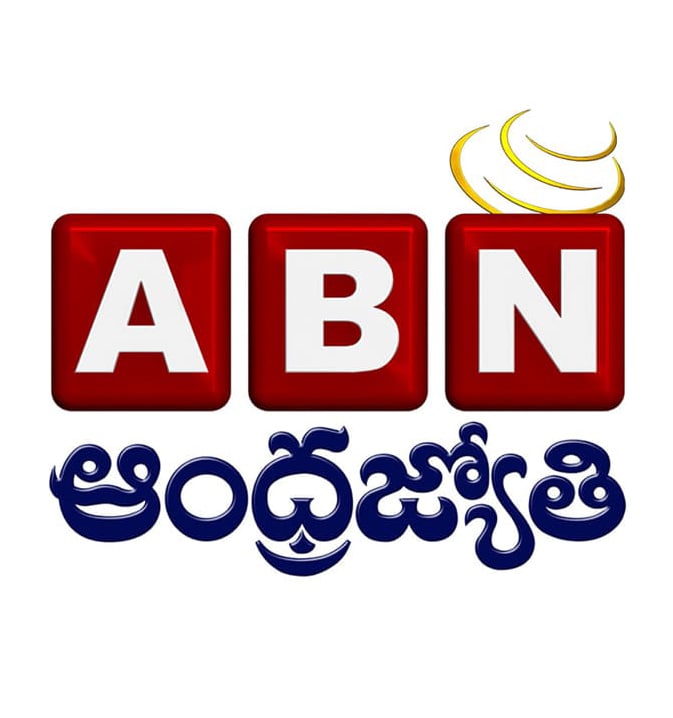 910

912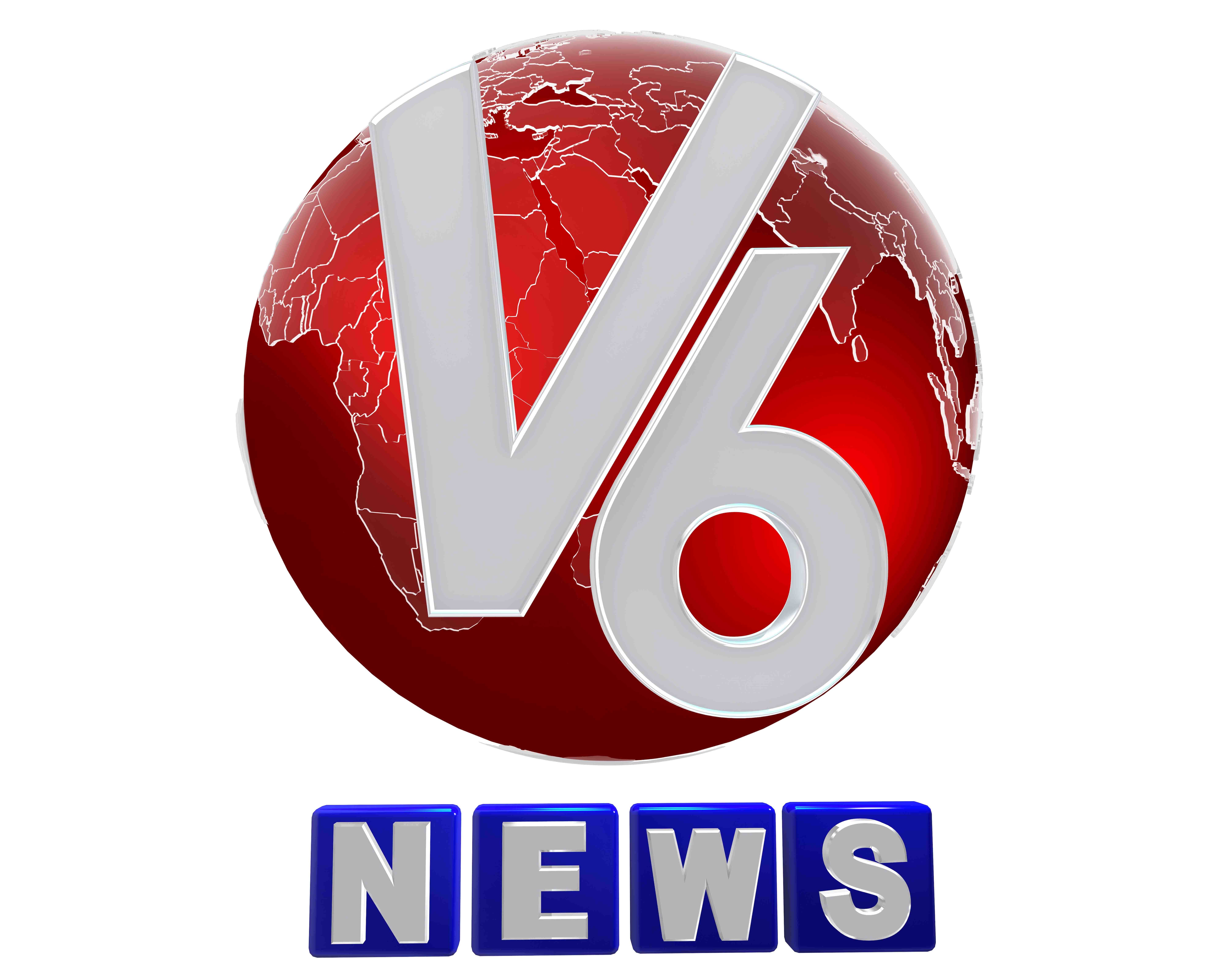 Load More
624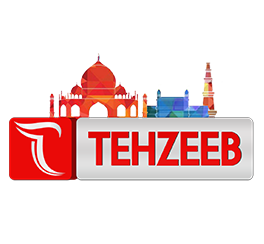 625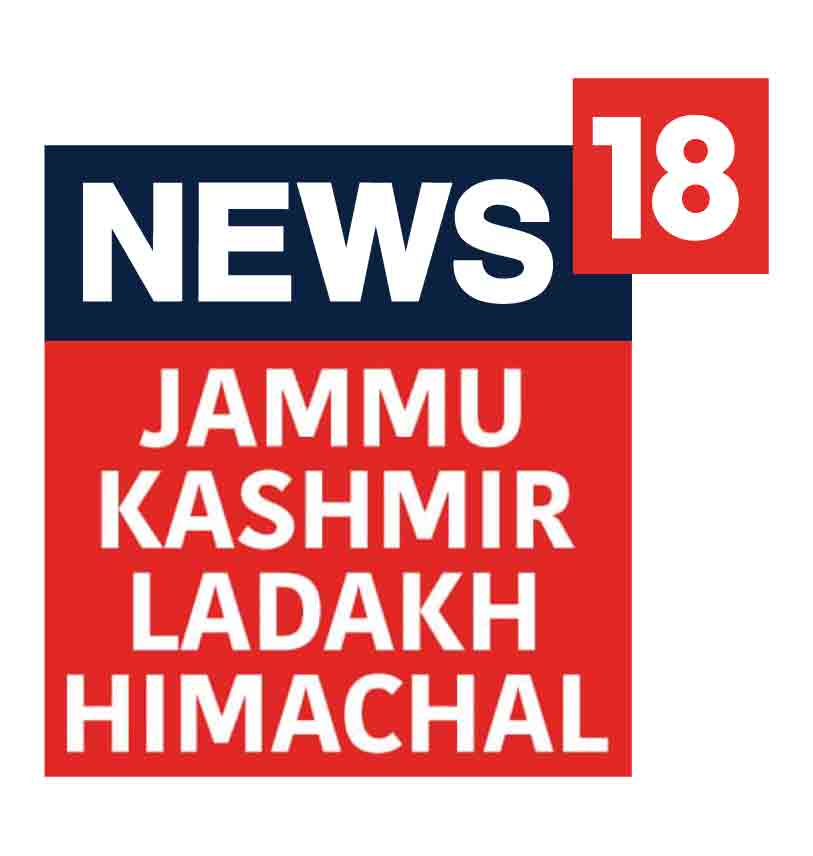 629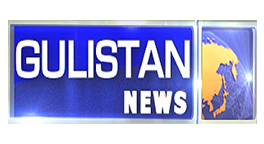 FAQs - DTH All News Channel List | Airtel Digital TV
How Many DTH News Channels Are There In Airtel Digital TV?
With Airtel DTH, you will get to choose from 153 News Channels.As an Airtel digital TV customer, you can select from a wide variety of channels, ranging from movies, soap operas, documentaries, news, and music. Therefore, choose your favourite channel, recharge with the channel packs or go a-la-carte, and enjoy TV the way it is meant to be - without any worries.
Are all Airtel DTH News Channels Available in HD And SD?
Given that we live in the era of television sets that produce high-definition picture quality, almost all the major national and regional News Channels are available in either a High Definition (HD) or a Standard Definition (SD) configuration. You can choose from a wide variety of News Channels as an Airtel DTH subscriber.
How to Add a New News Channel in An Airtel DTH Pack?
You can add a News Channel to your existing list of the same on your Airtel DTH in several convenient ways. You can either do the same through the Airtel Thanks app or the official website of Airtel. You will simply need to log in with your credentials and follow the simple laid-out procedure. Alternatively, you can just text ADD (News Channel Number) to 54325 from your registered mobile number.
How to Remove a News Channel in Airtel DTH Pack?
You can remove a News Channel from your list of the same easily in several ways. You can either do it through the Airtel Thanks app or Airtel's official website. You must log in with your ID and password and then follow the simple procedure. Alternatively, you can just text REM (News Channel number) to 54325 from your registered mobile number. Kindly keep in mind that you will need to keep your set-top box on while doing so. You can also remove the News Channels in the middle of the month, but you will be charged the Ala carte price for that News Channel, depending on your connection type.
Explore Airtel DTH News Channels Numbers
Airtel DTH offers 153 News Channels and services, including a mix of regional, national, and international News Channels. The service provides features like an electronic program guide (EPG), interactive News Channels, pay-per-view movies, and parental control. There are two types of set-top boxes that can be used to watch Airtel DTH content.
They are as follows:
. Airtel HD/SD set-top boxx
• Airtel Xstream Box
Both set-top boxes support all News Channels available with Airtel Digital TV (SD set-top box can't support HD News Channels).
Types of Airtel DTH News Channels List
Max out your entertainment with the Airtel DTH connection. Choose from our widest variety of channel packs, based on languages, broadcasters, and genres. Add your favourite channels to your TV via our packs or customise your very own pack via the a-la-carte channels. The Airtel DTH channel list has something for everyone. Be it sports, movies, shows, devotional channels, news or more, Airtel DTH has it all. Get the perfect pack that suits everyone in your family and enjoy your TV channels in HD! 
Ways to Recharge Airtel DTH News Channels
There are multiple ways to recharge your Airtel DTH account.
Online Recharge: You can recharge your Airtel DTH account online through the Airtel Thanks app or the Airtel DTH website. Simply log in to your account, select the recharge option, and choose your preferred payment method.
Airtel Payments Bank: Airtel Payments Bank: If you have an Airtel Payments Bank account, you can use it to recharge your Airtel DTH account.
Airtel DTH Retailers: Airtel DTH Retailers: You can visit an Airtel DTH retailer near you to recharge your account. Provide your customer ID to the retailer and make the payment.
Read More