Airtel DTH
SD Channel Packs
Pick your favorite SD recharge plans and enjoy channels in SD
View Plans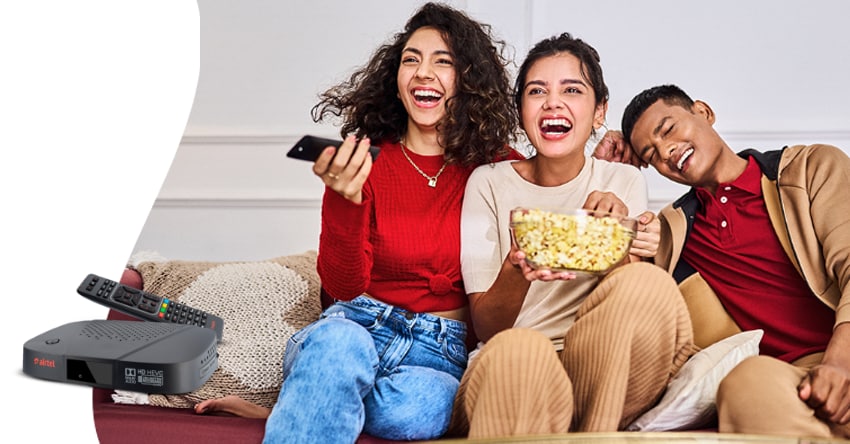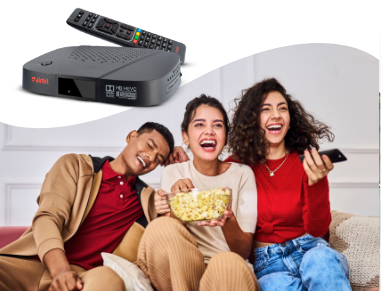 DTH SD Channel Numbers & Price – Airtel Digital TV
Airtel Digital TV offers a plethora of DTH SD channels that have content across a variety of genres from music and sports channels to news and entertainment channels, Airtel has got it all.
Airtel DTH All SD Channels List Details
632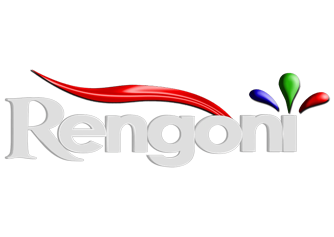 633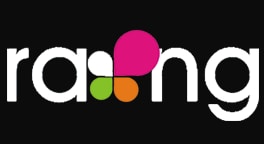 634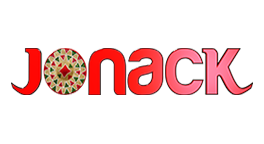 635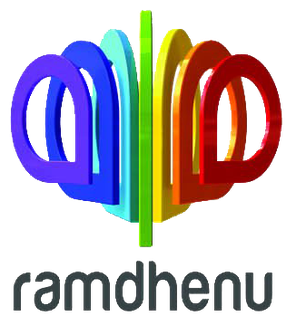 636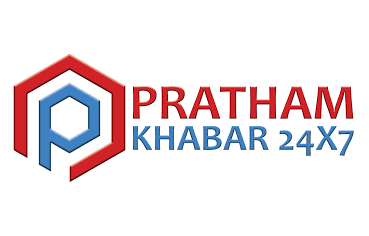 637
638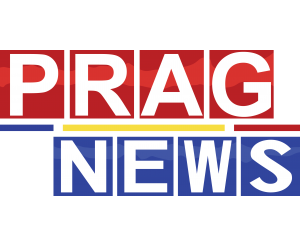 639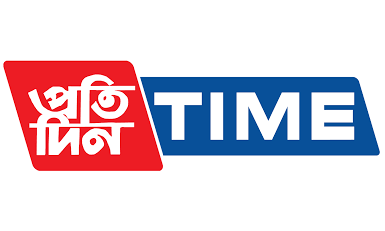 640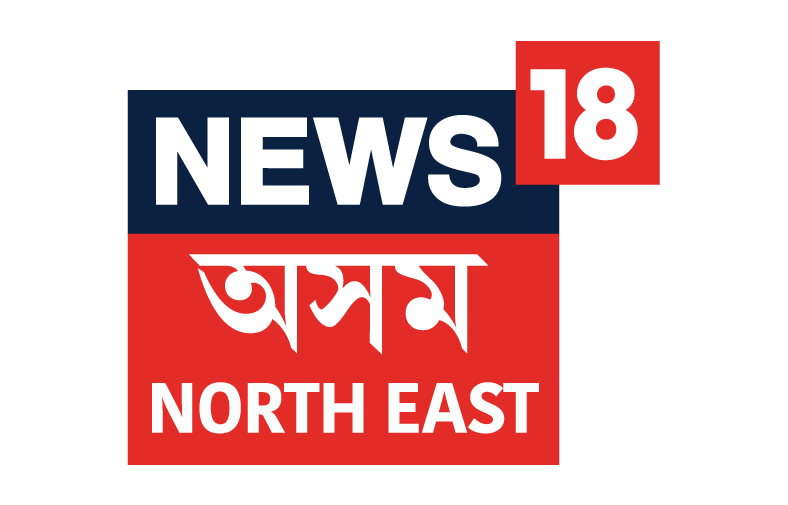 641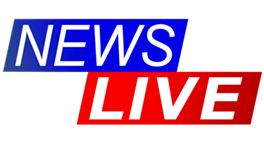 642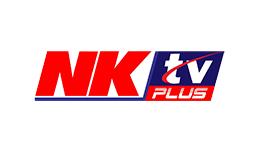 643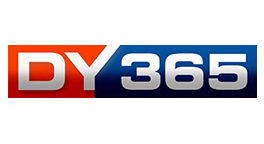 644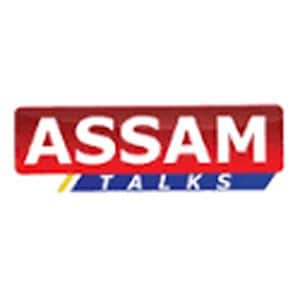 645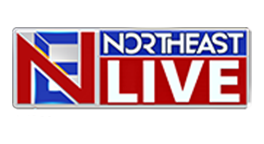 646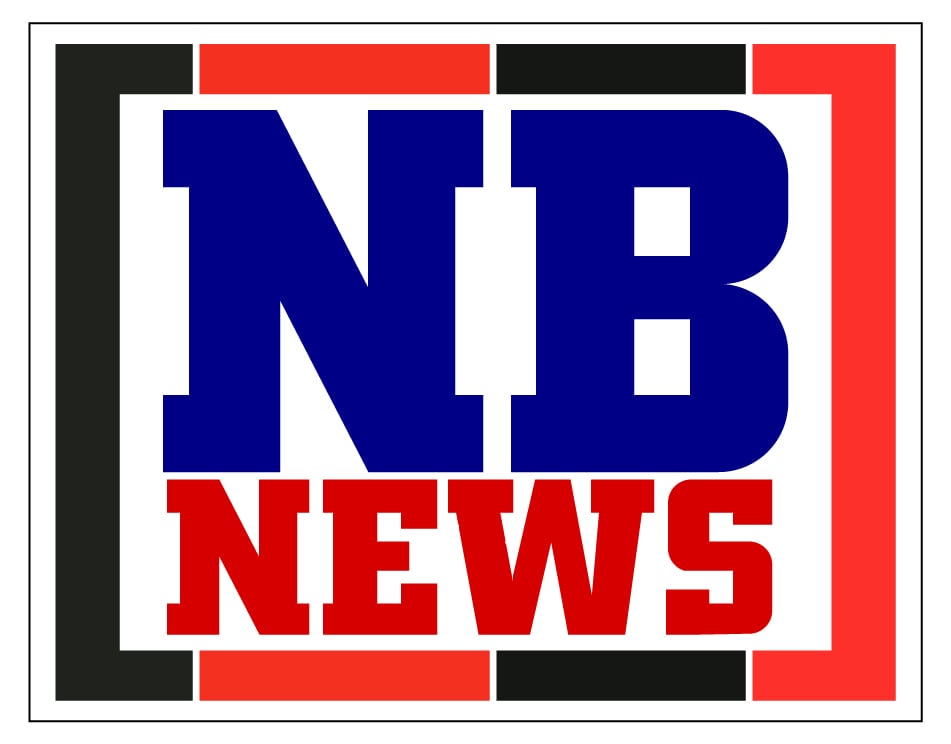 647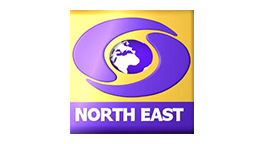 648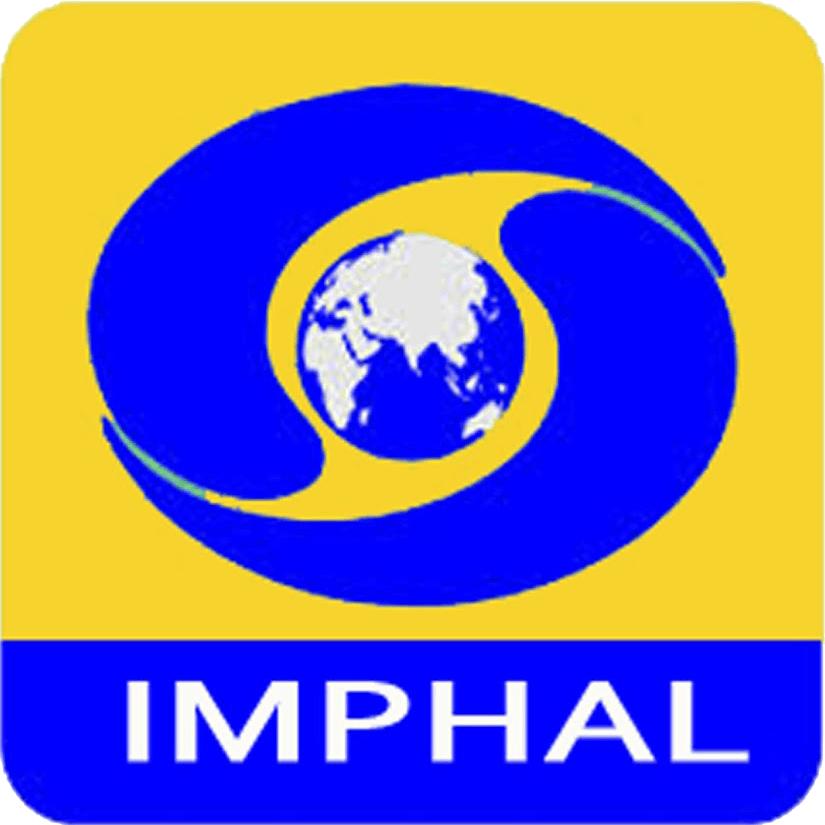 649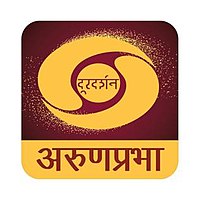 650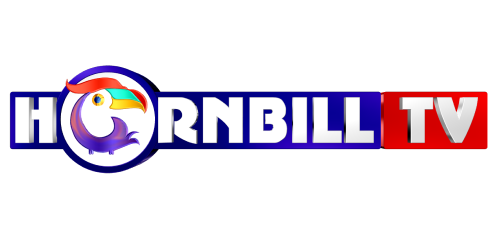 Load More
714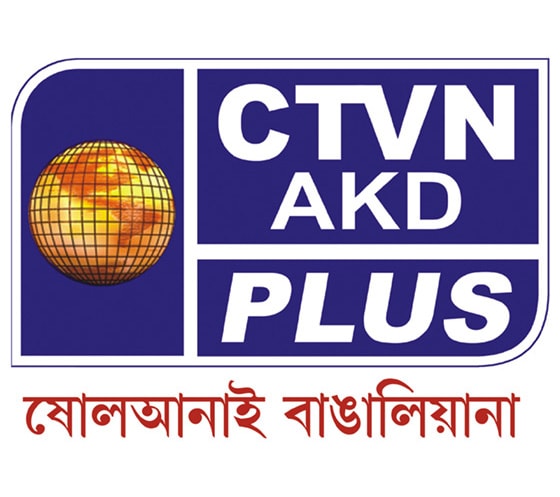 740

703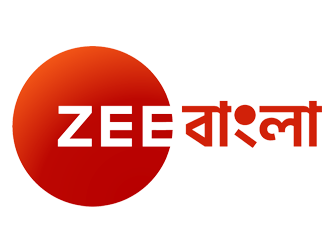 705
707
709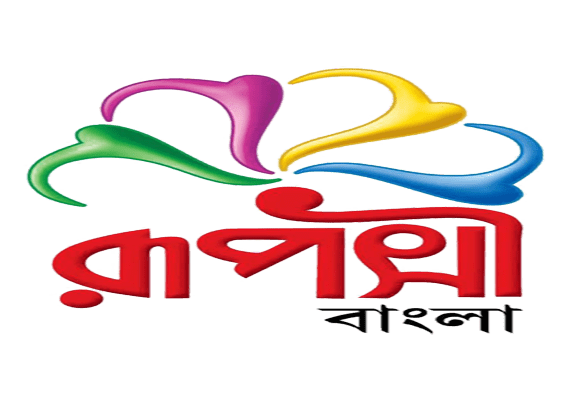 711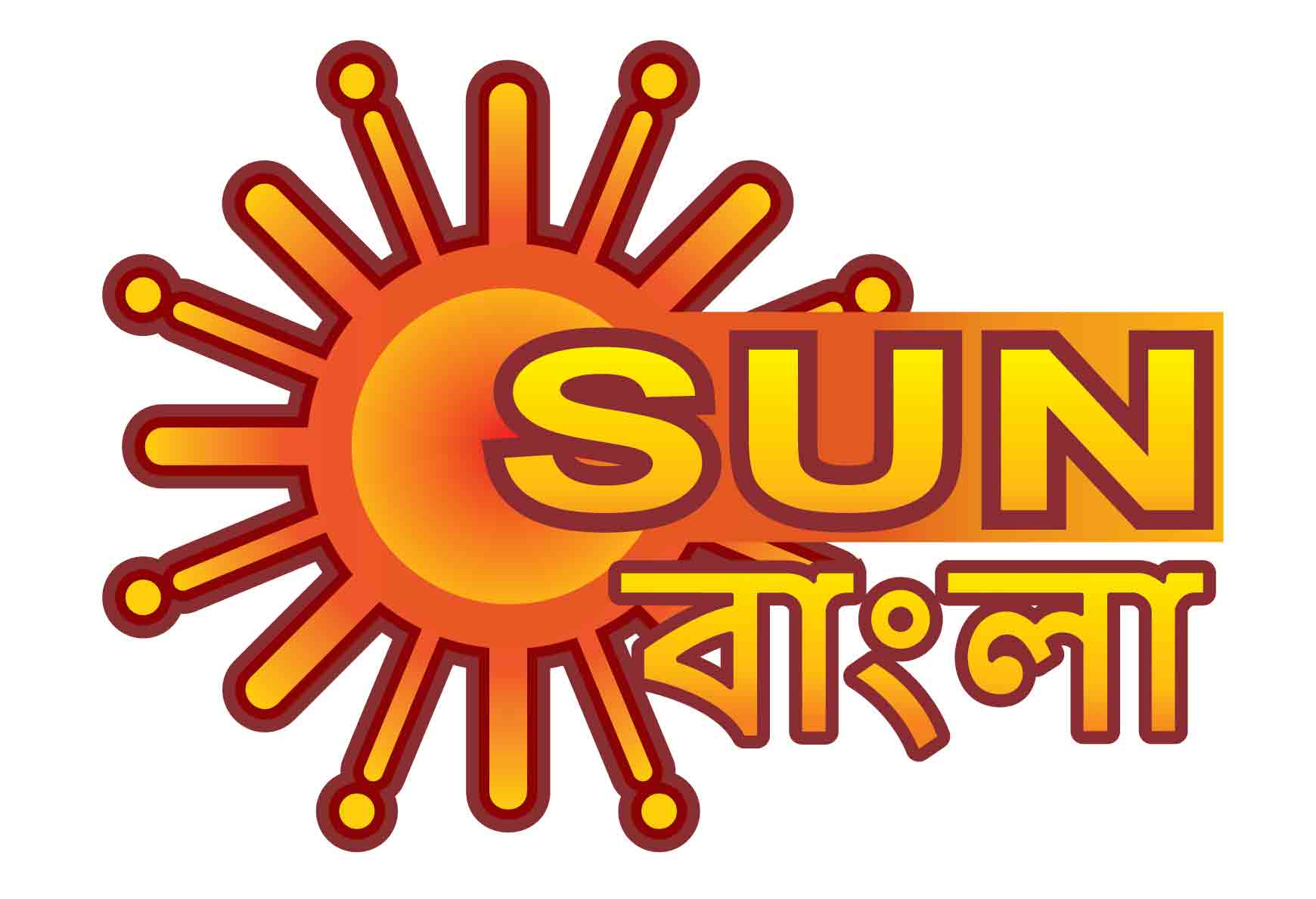 712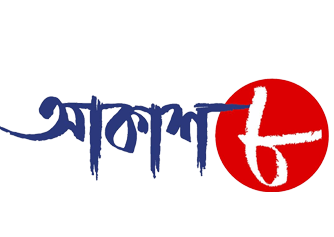 715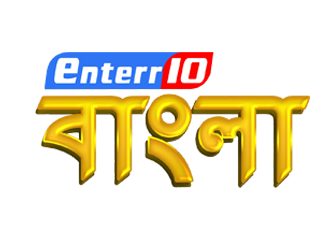 739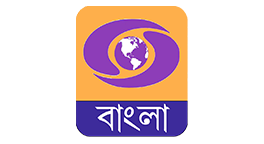 710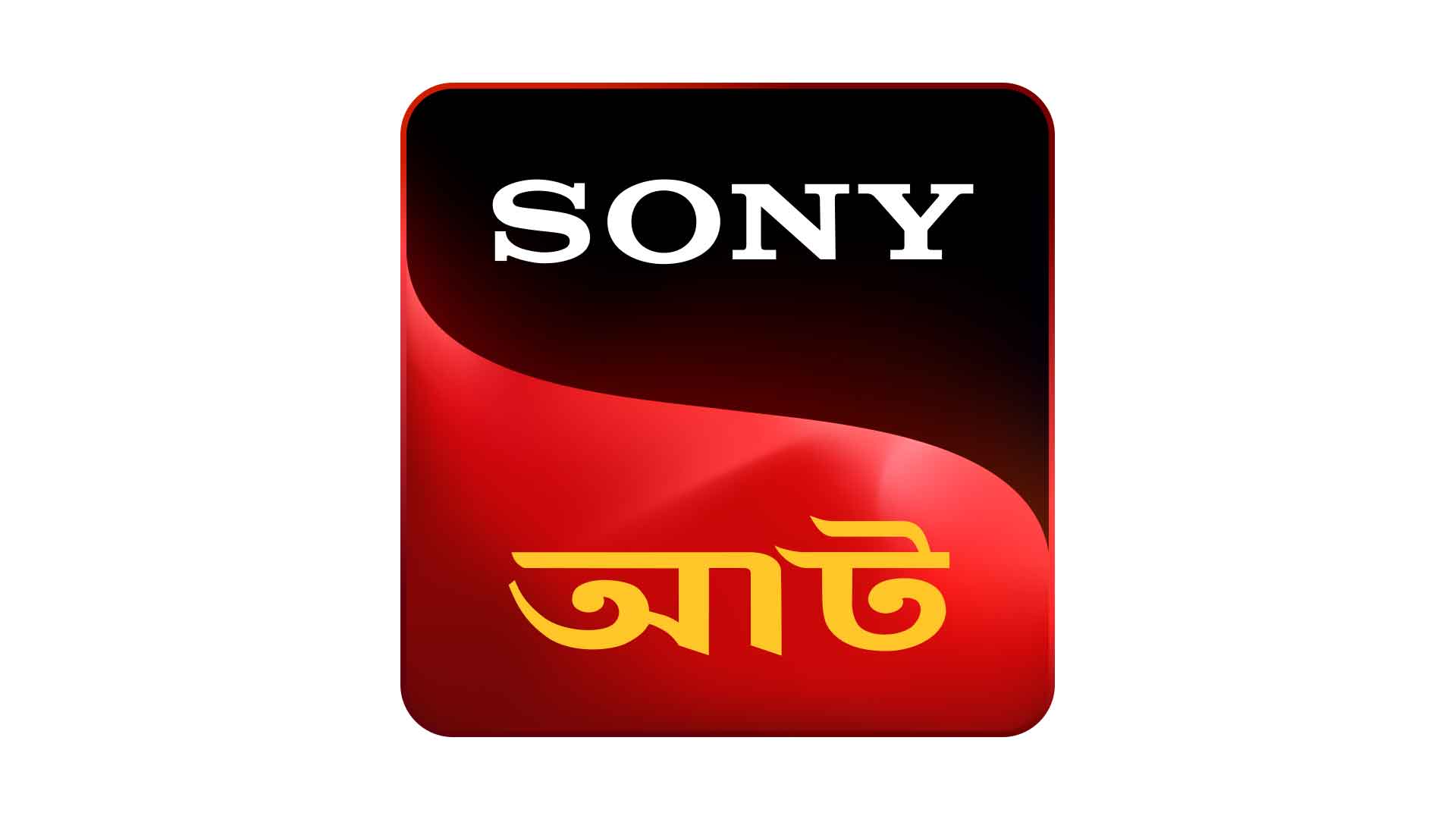 717
719
721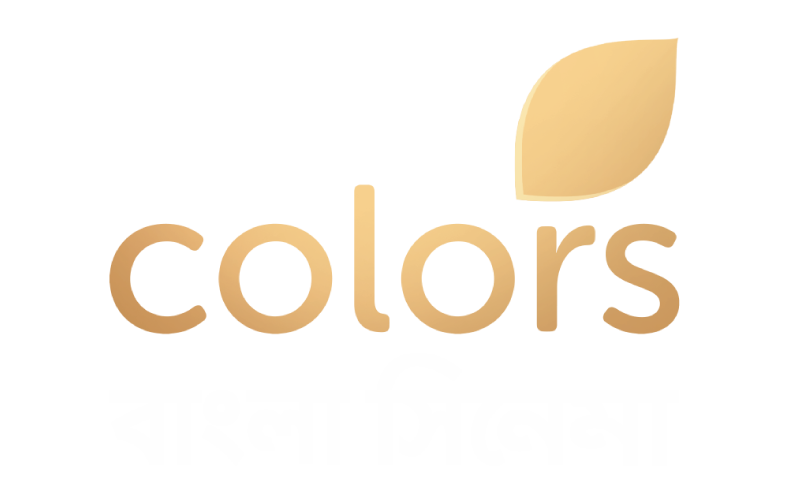 735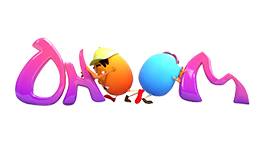 736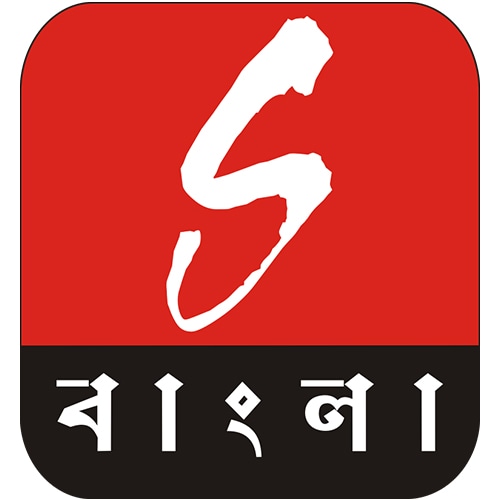 737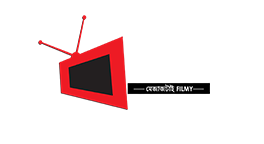 723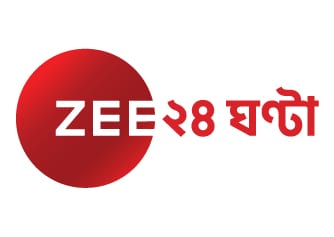 724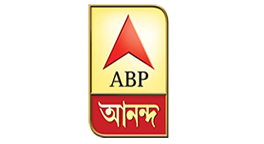 725
727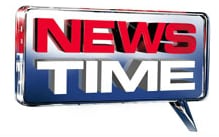 728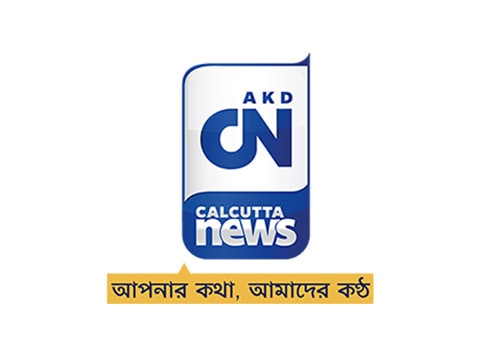 729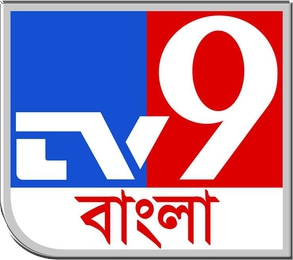 730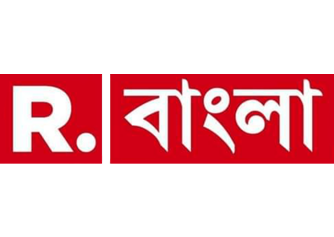 738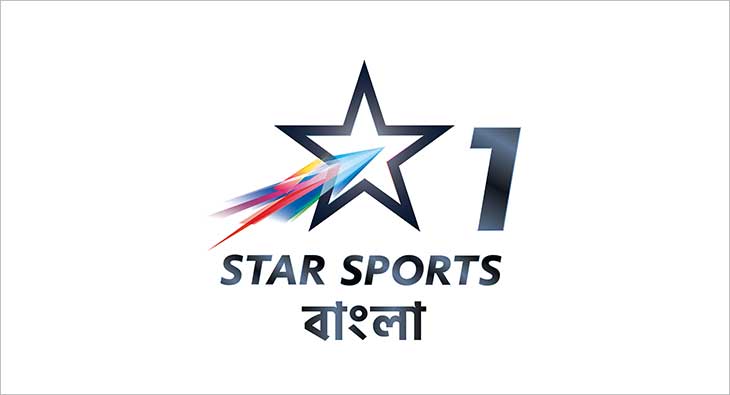 Load More
125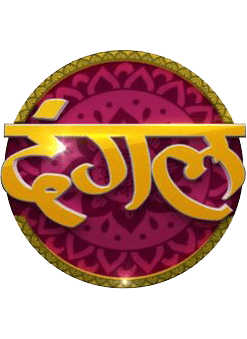 653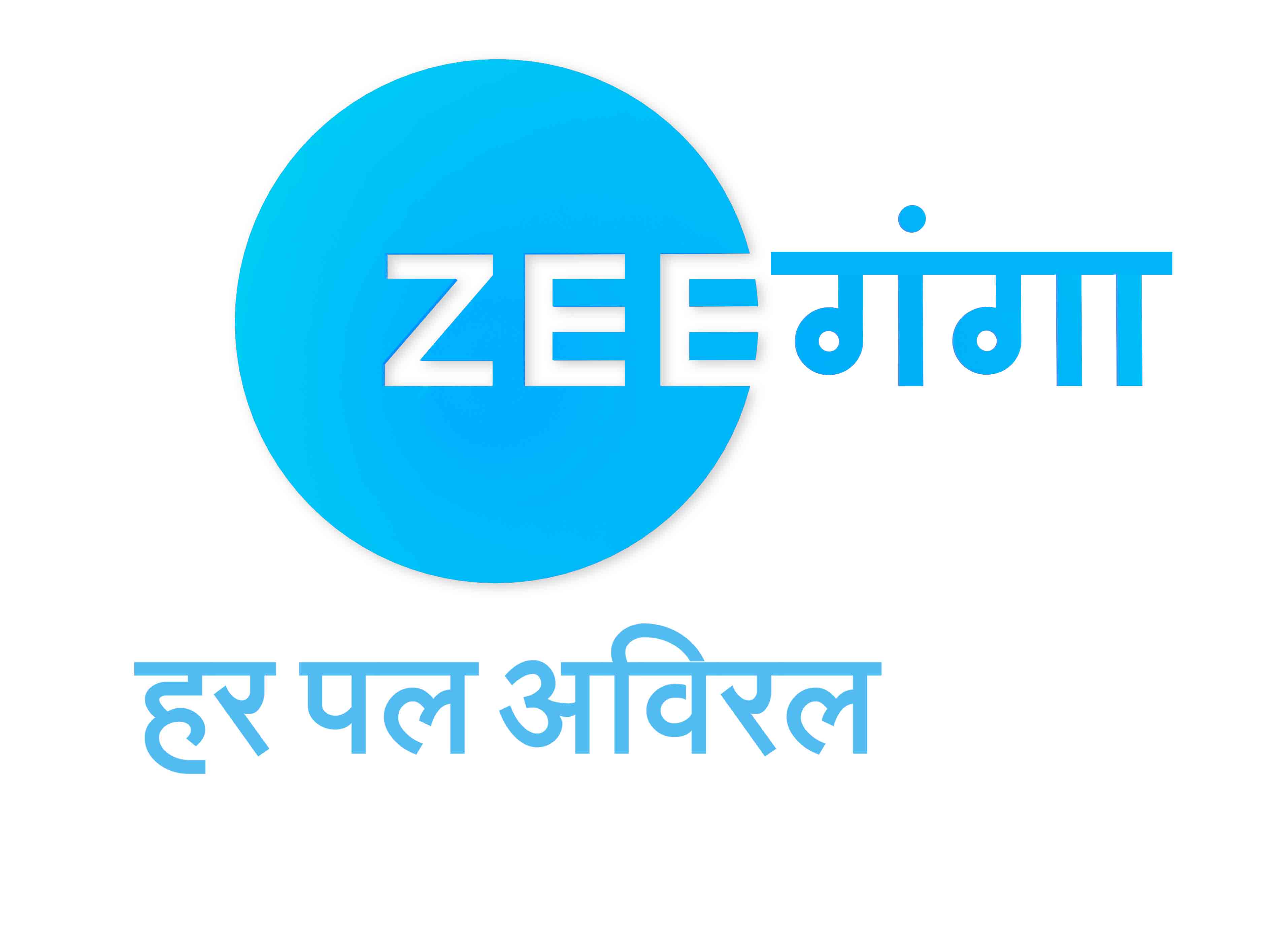 655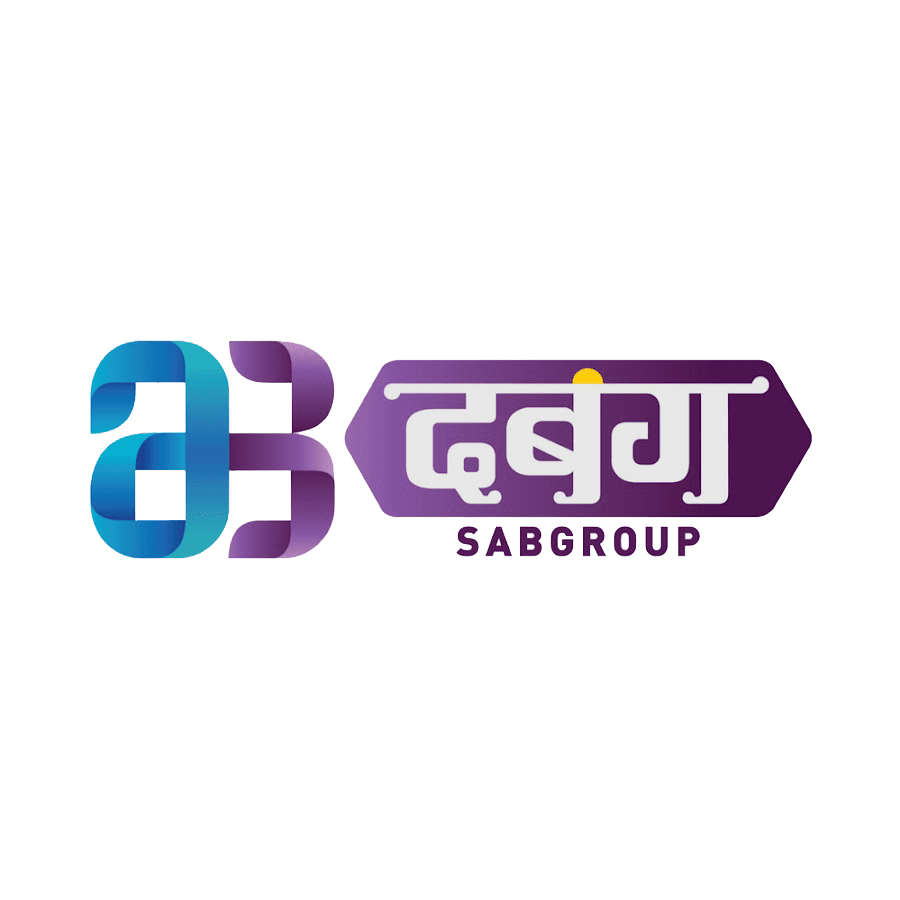 659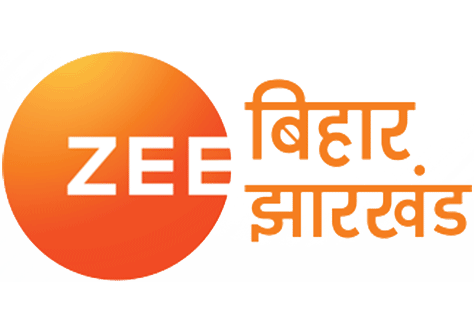 660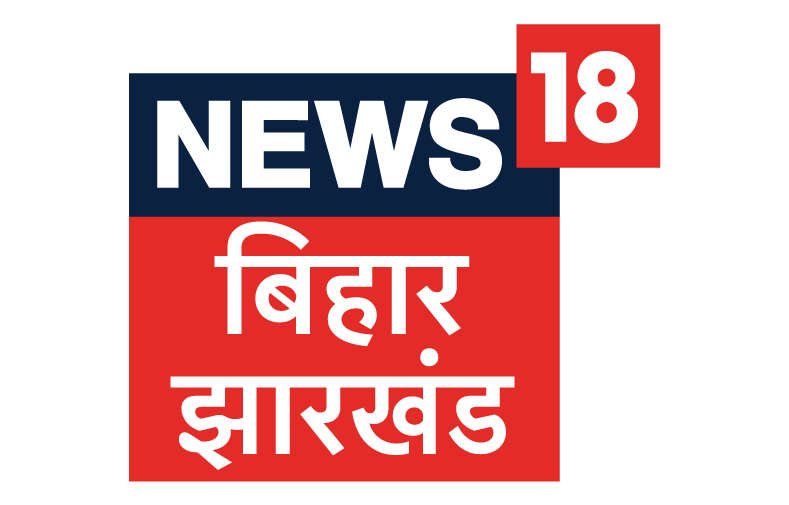 661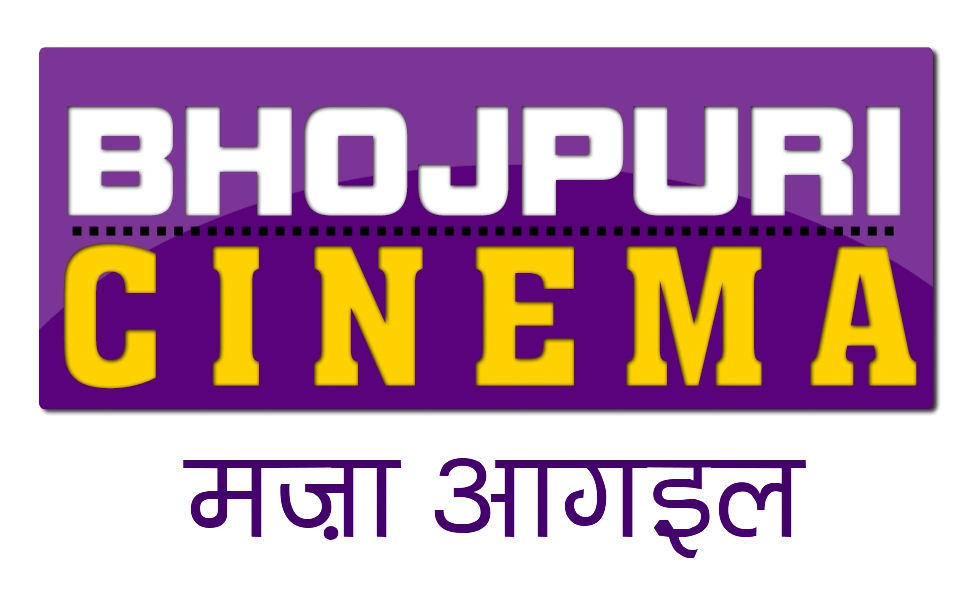 662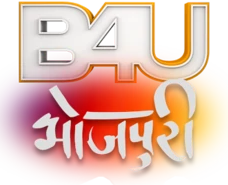 663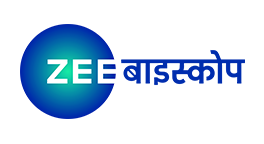 665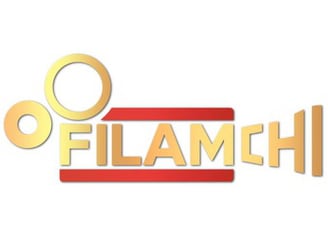 672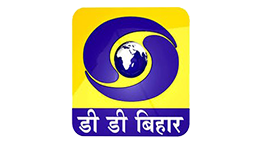 Load More
168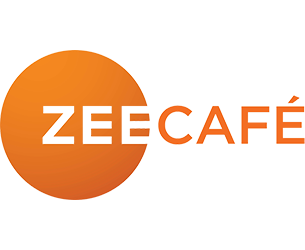 173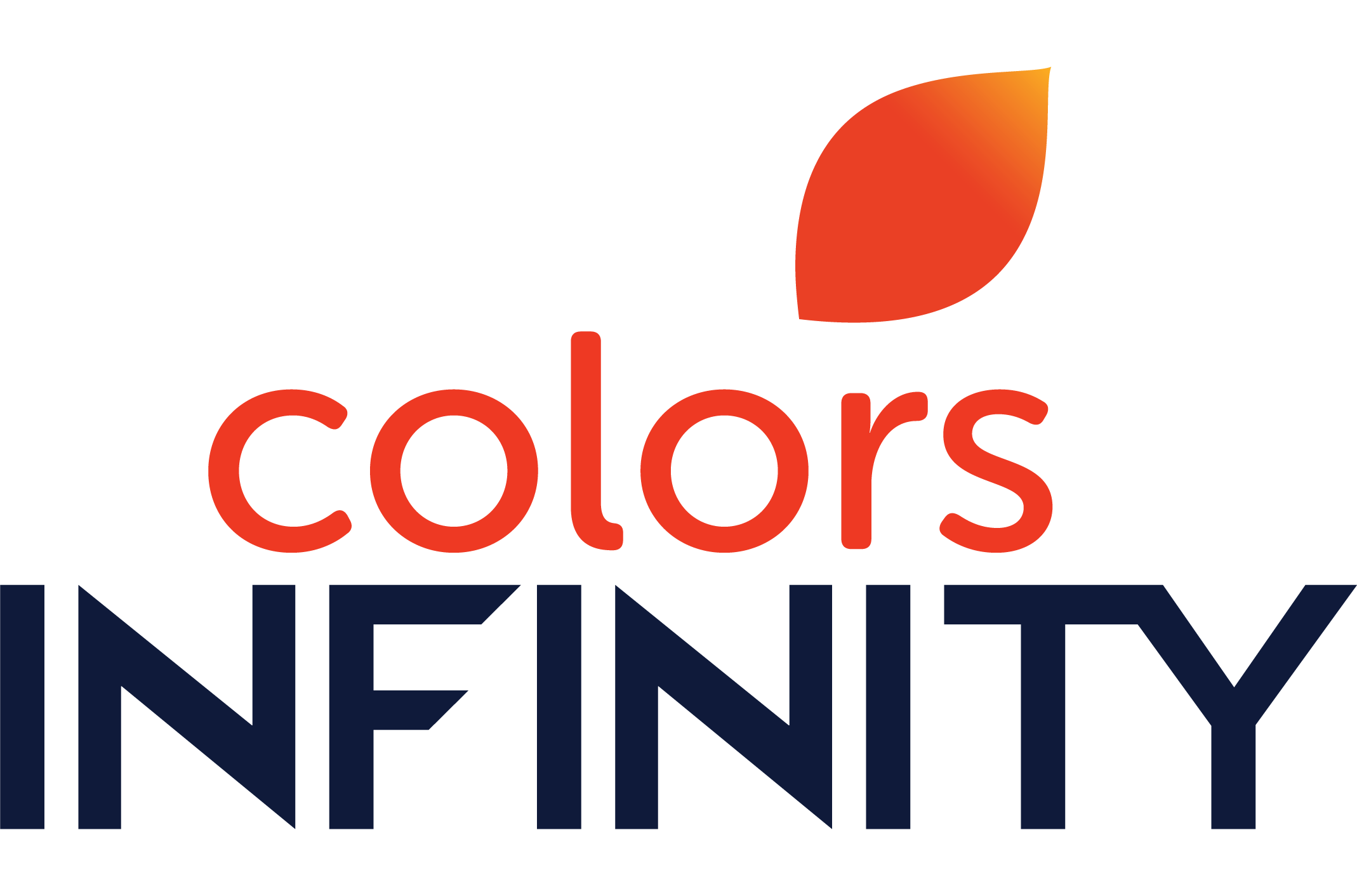 175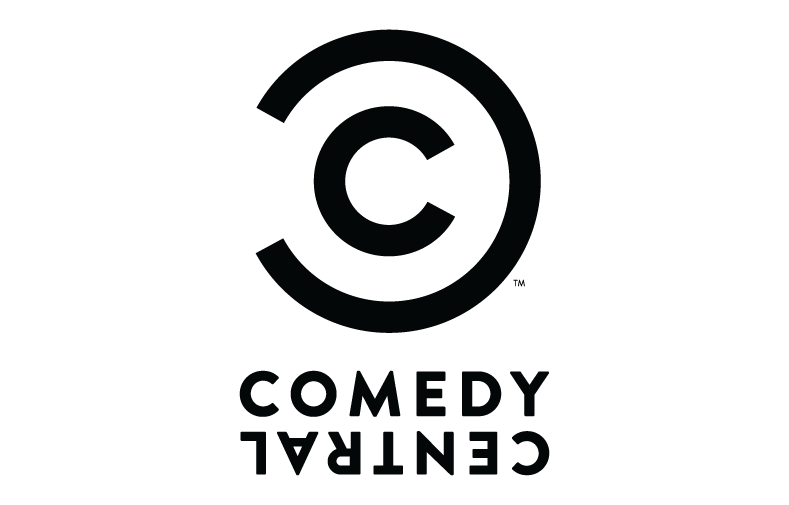 178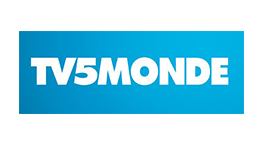 243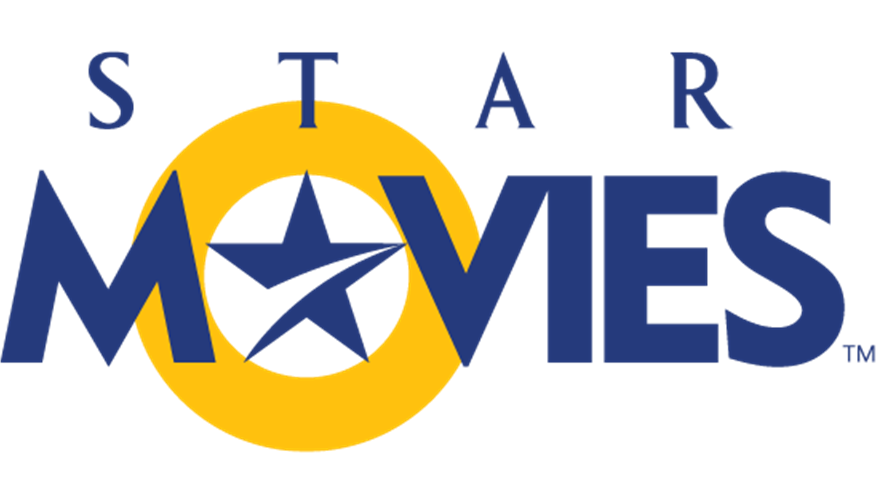 247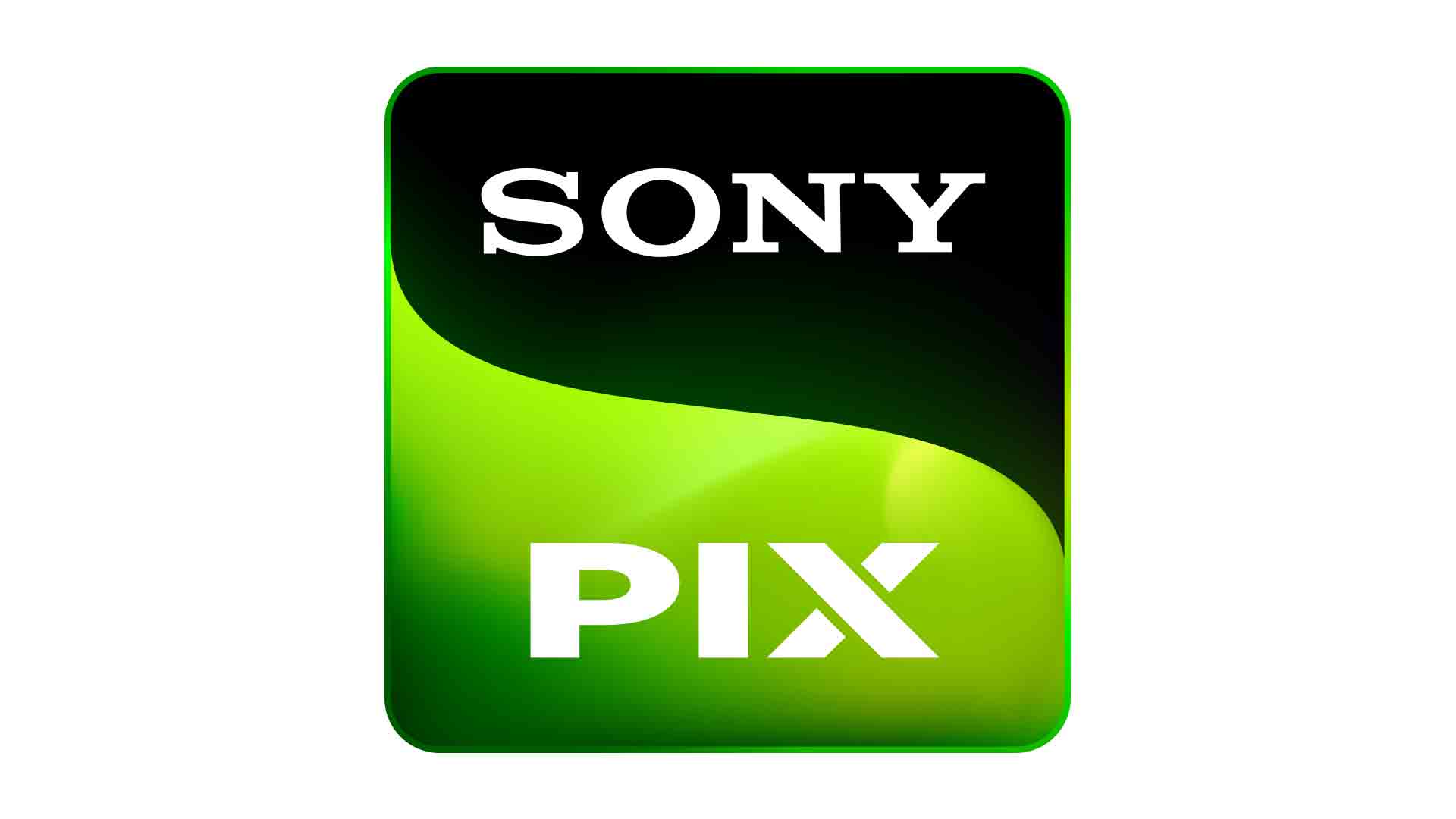 249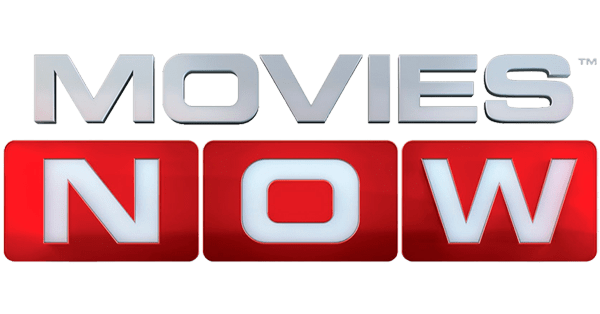 252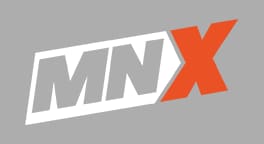 Load More
578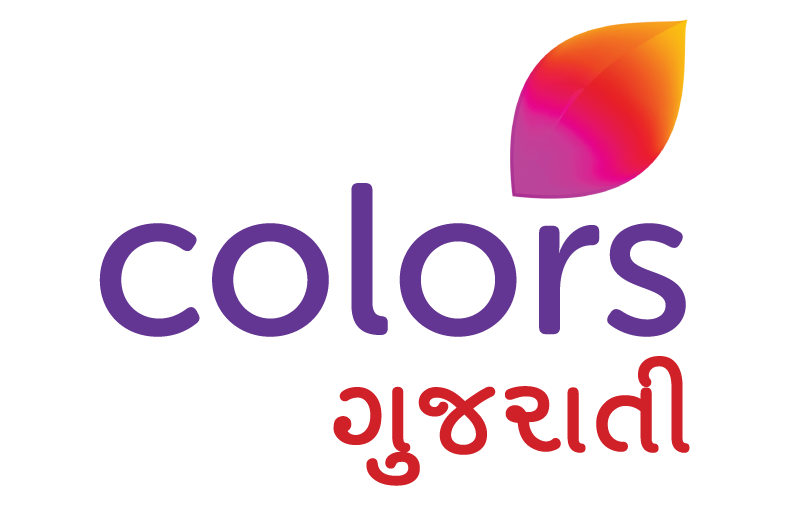 582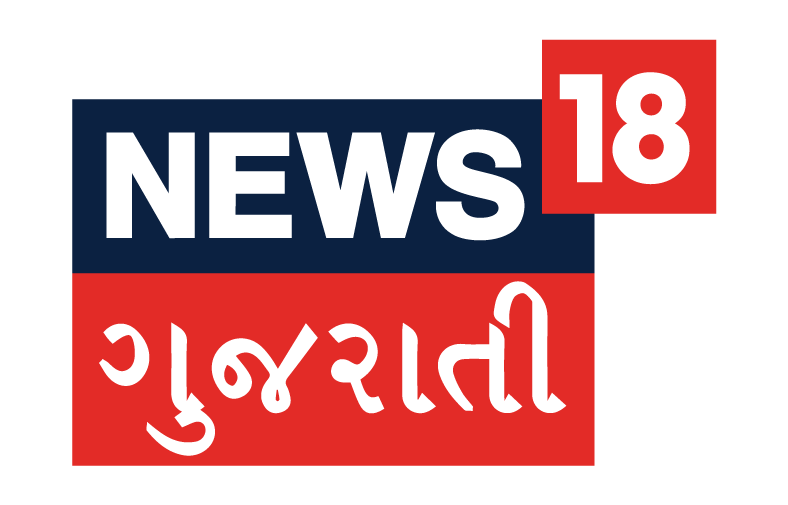 583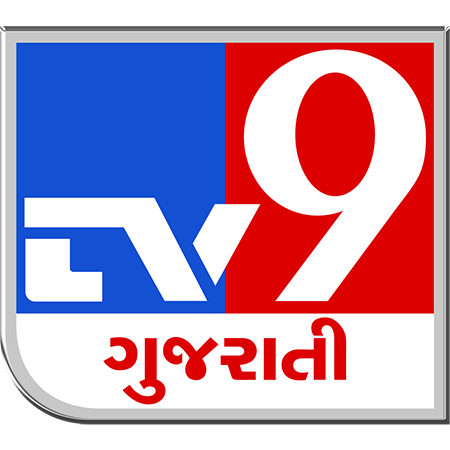 584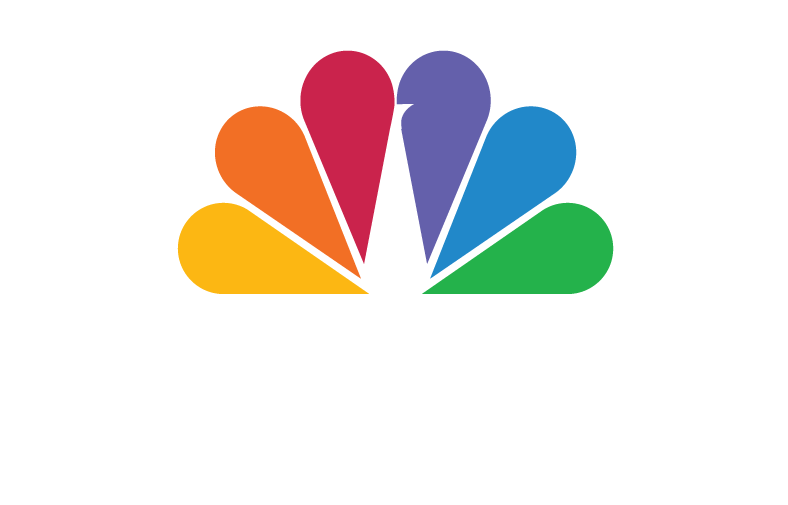 585
586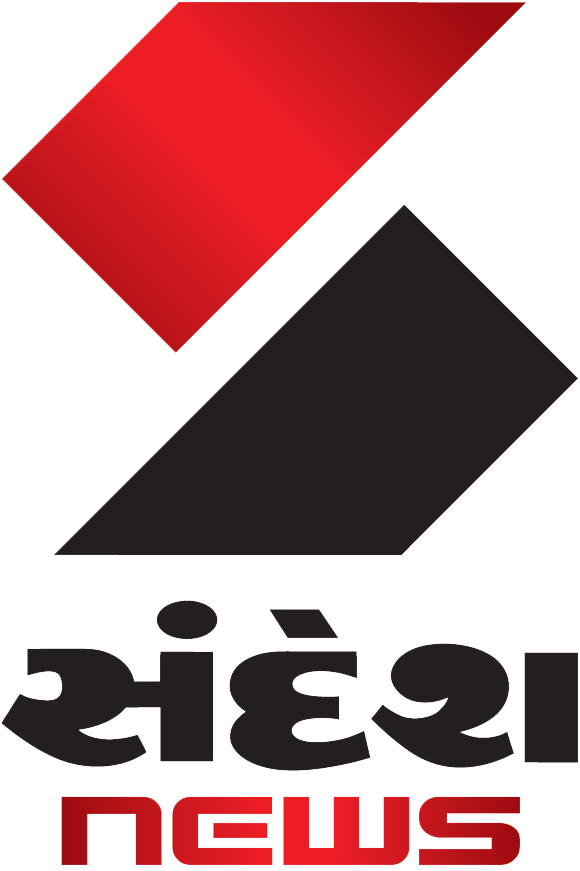 587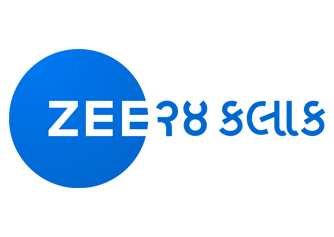 588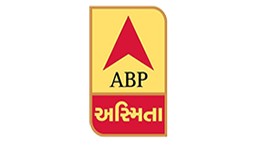 Load More
105
108
111
114
116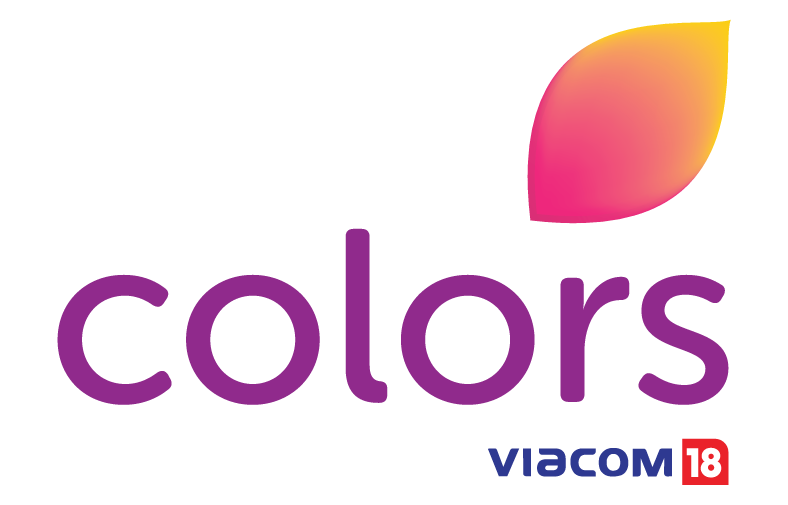 119
124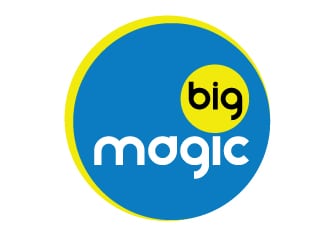 126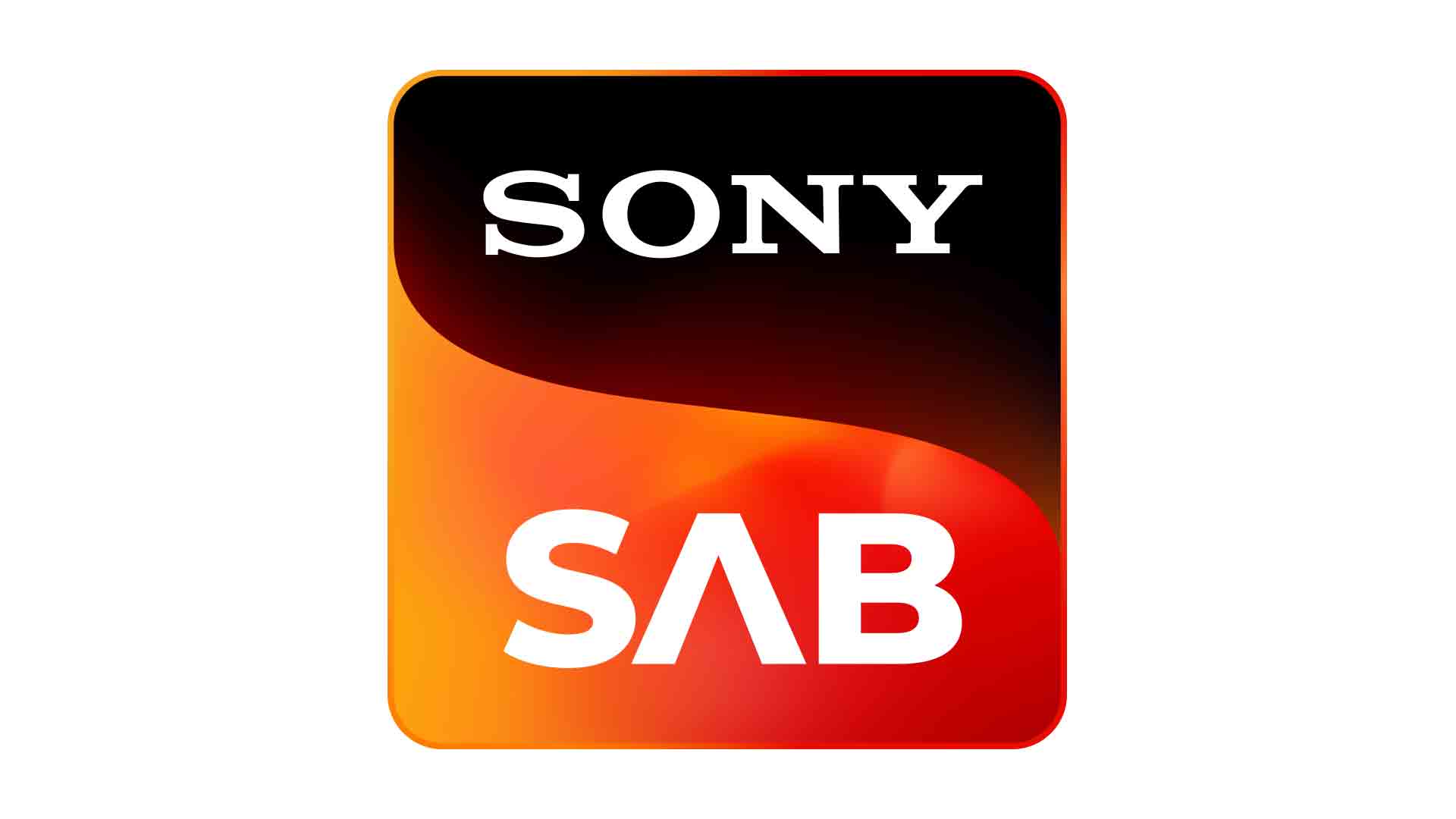 Load More
473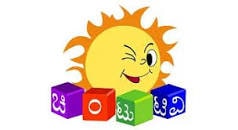 953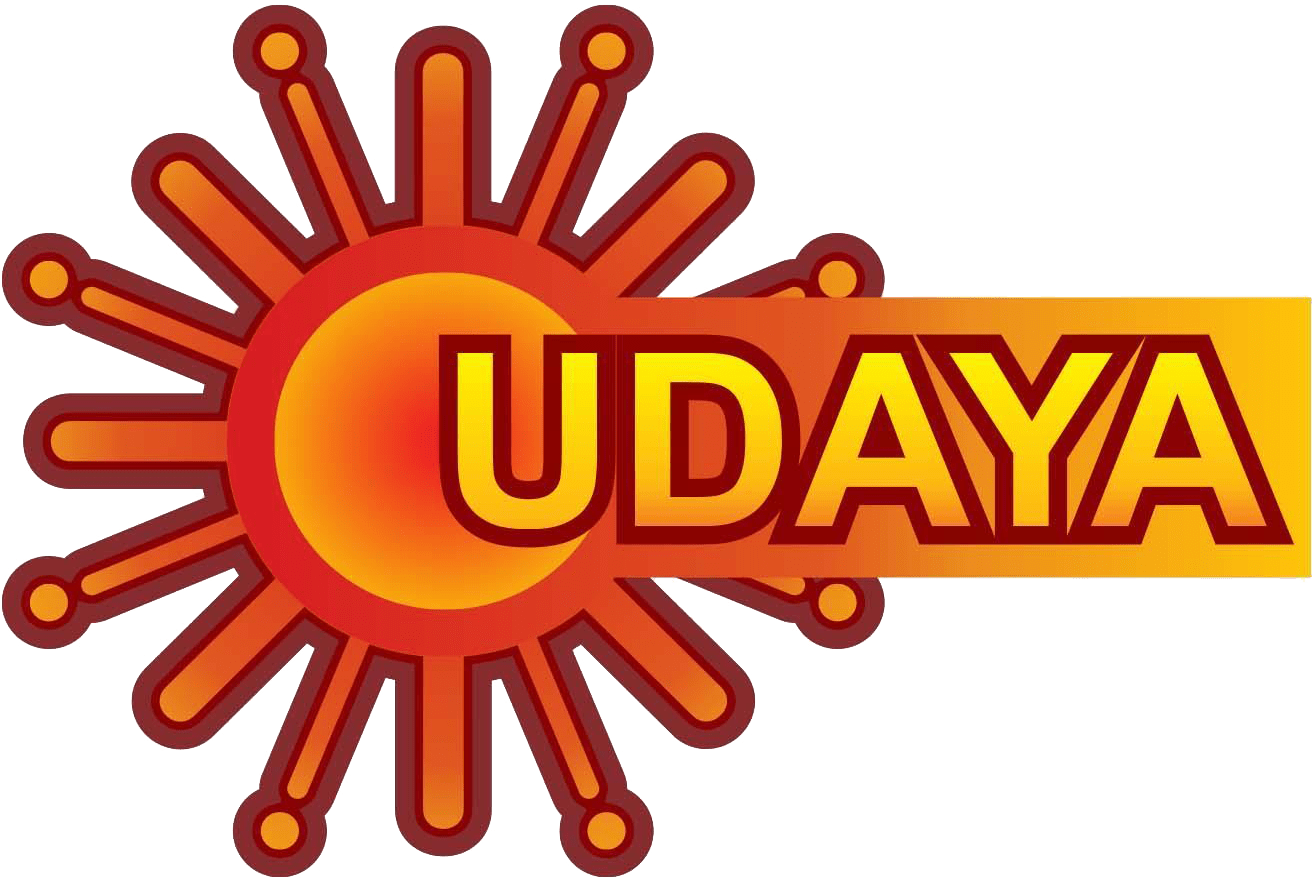 955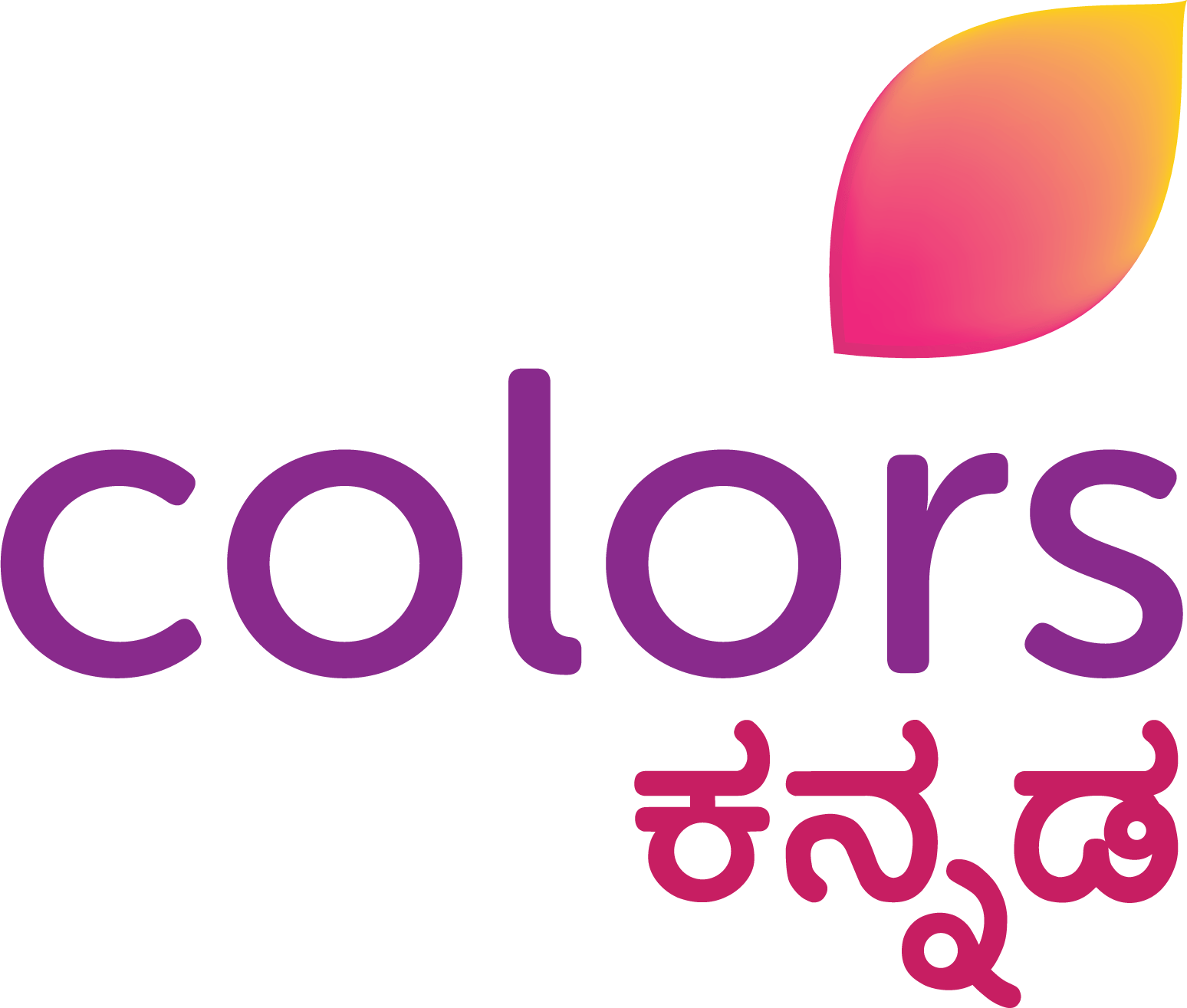 957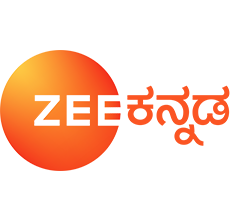 959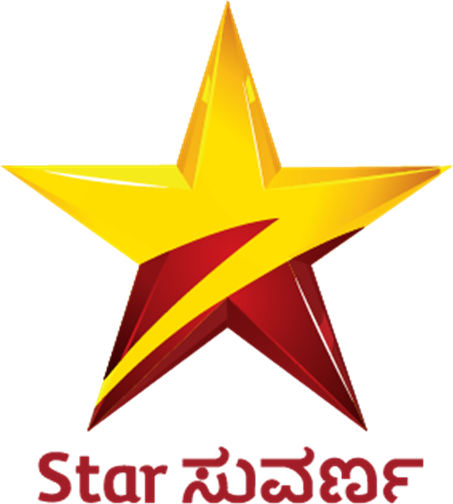 961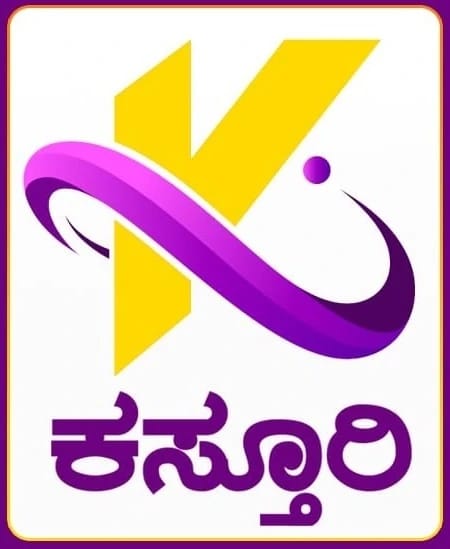 462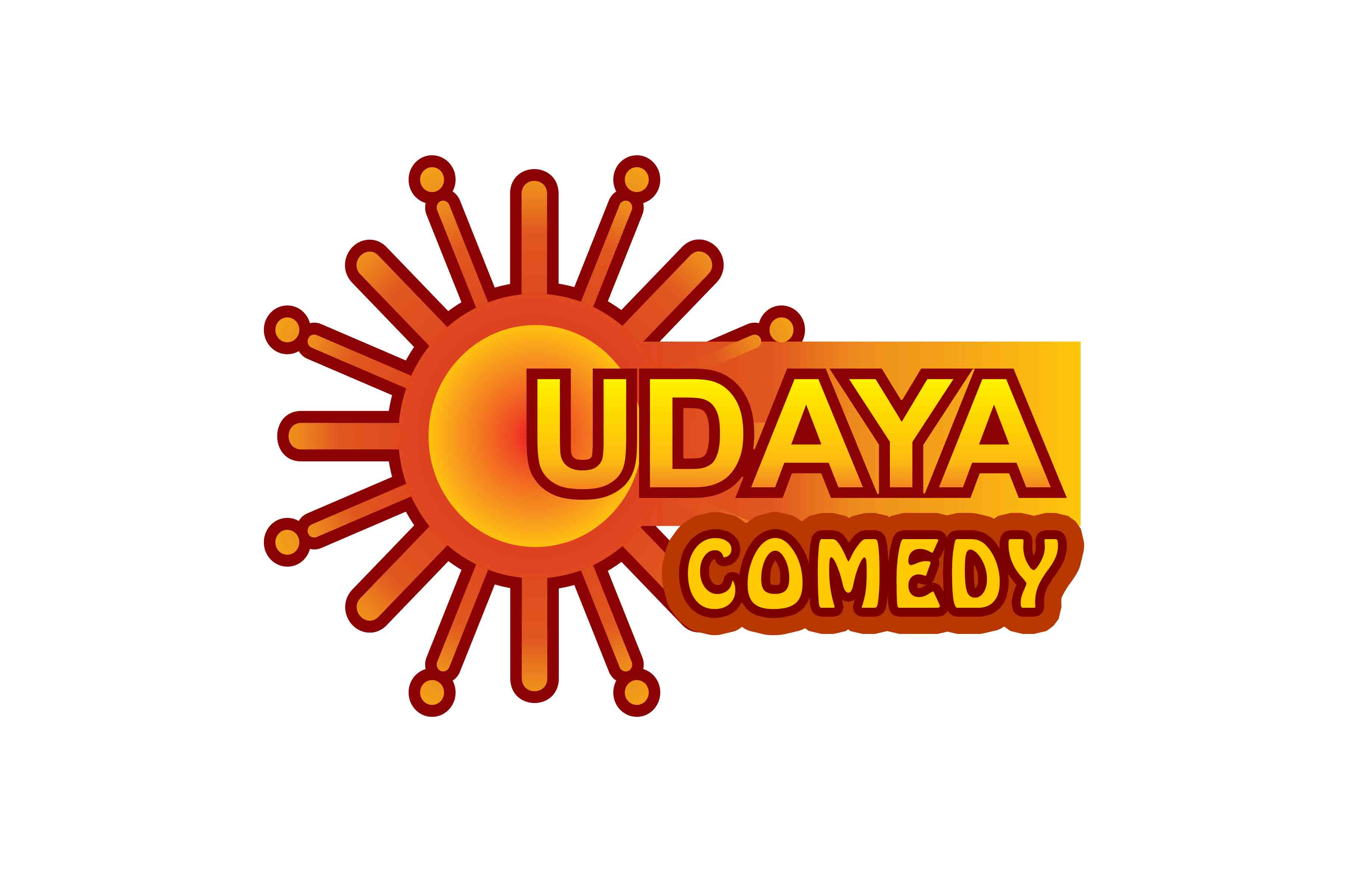 965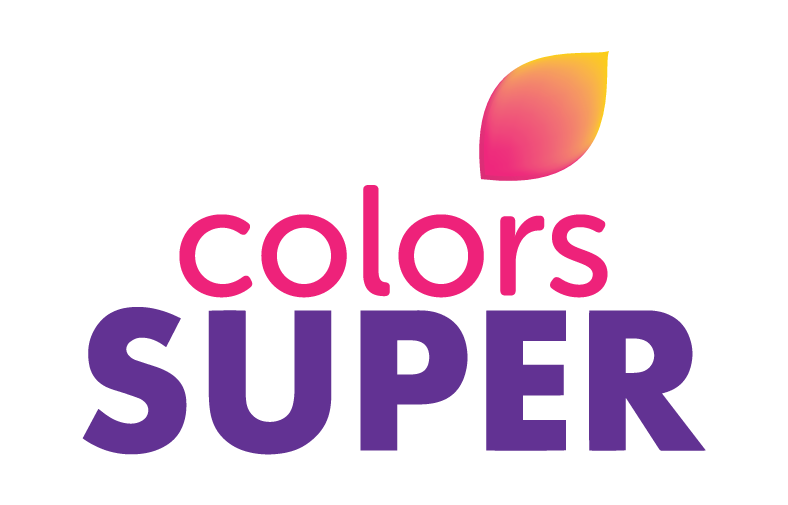 Load More
475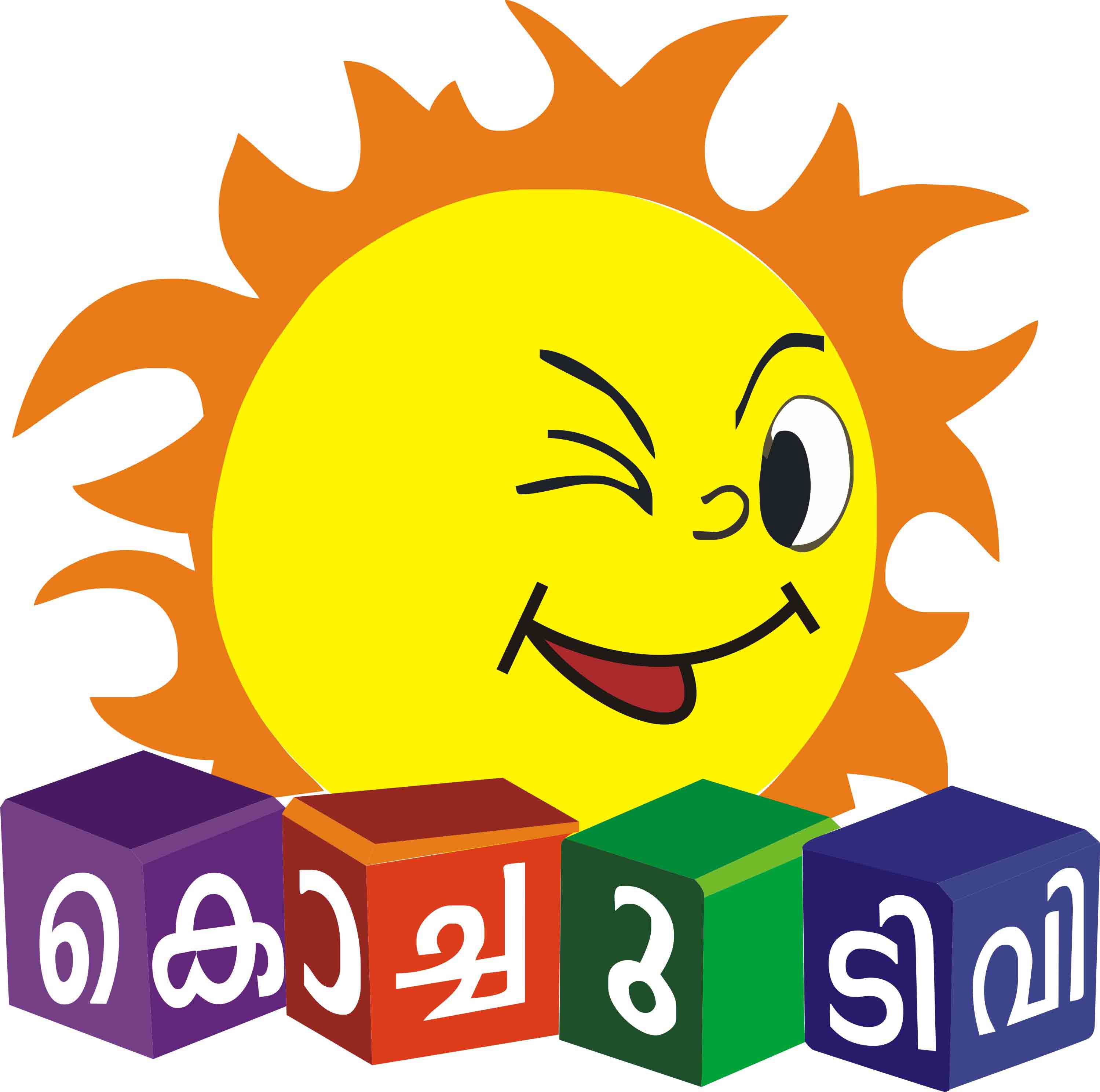 826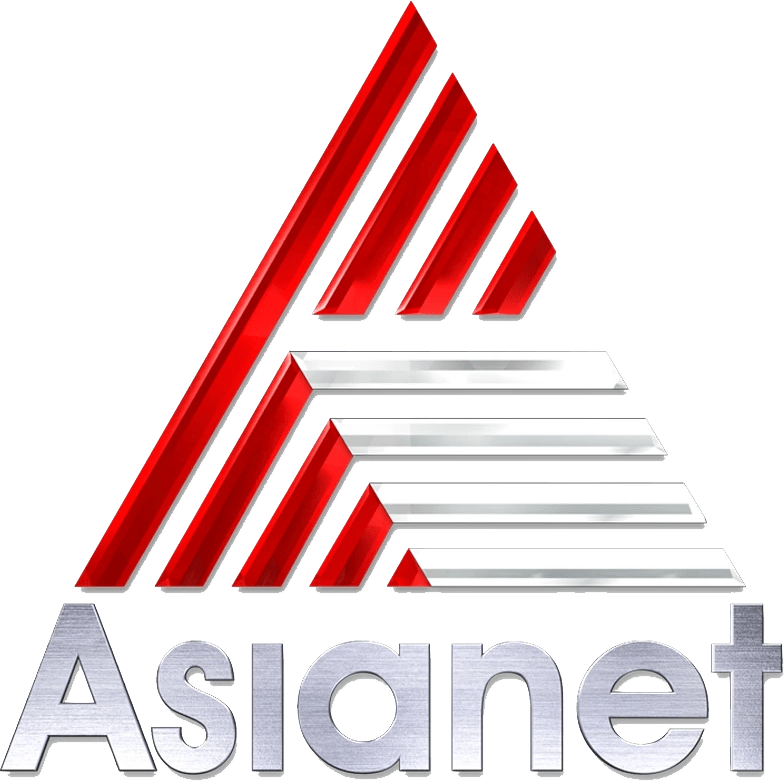 830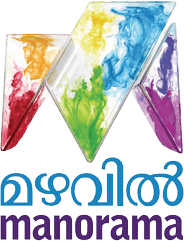 832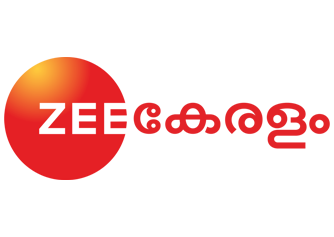 834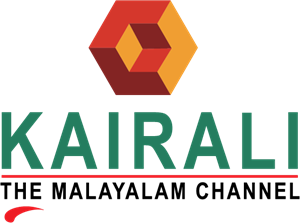 835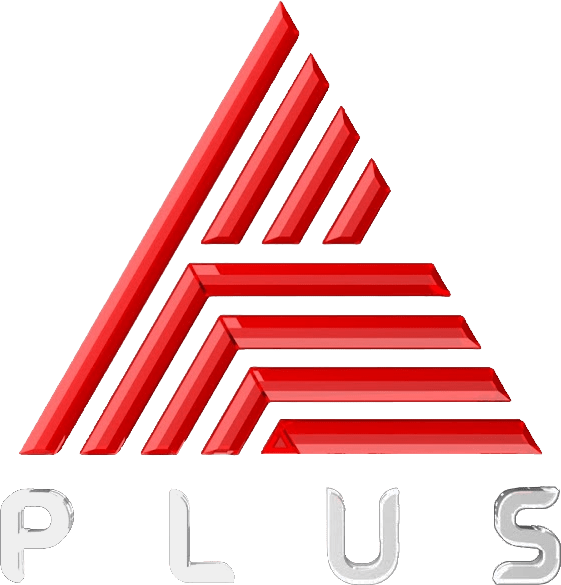 836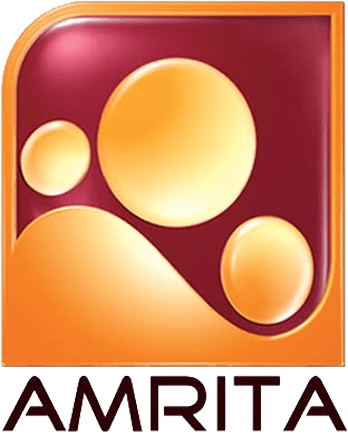 837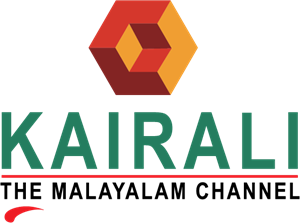 Load More
516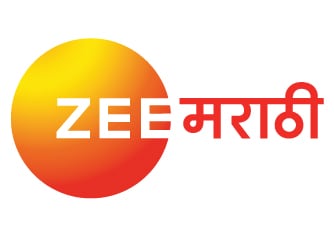 520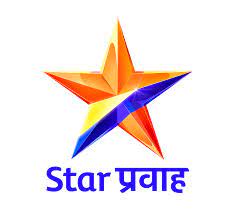 522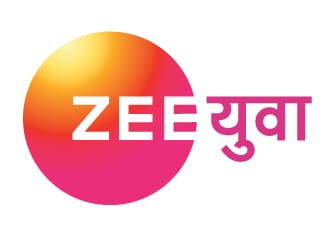 524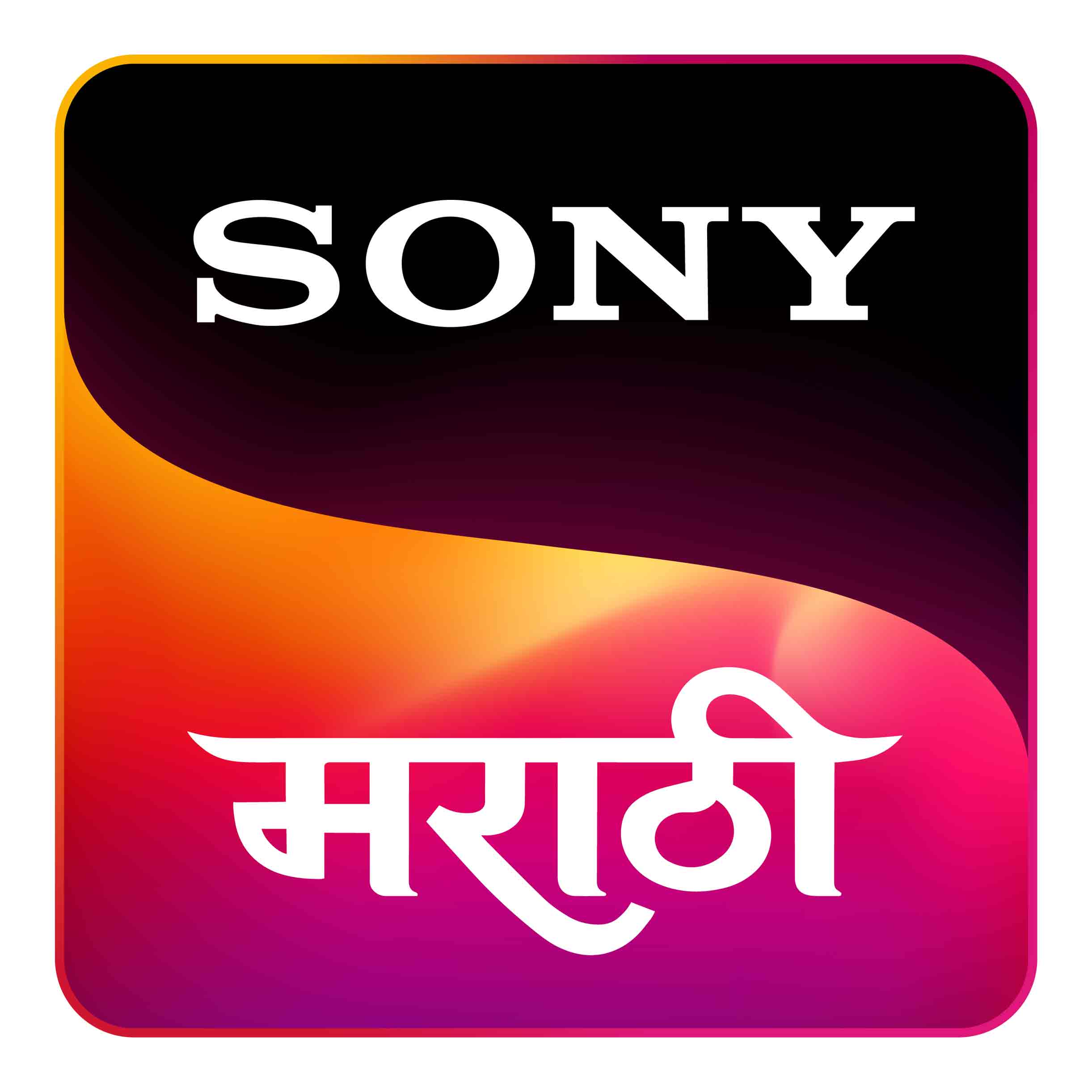 525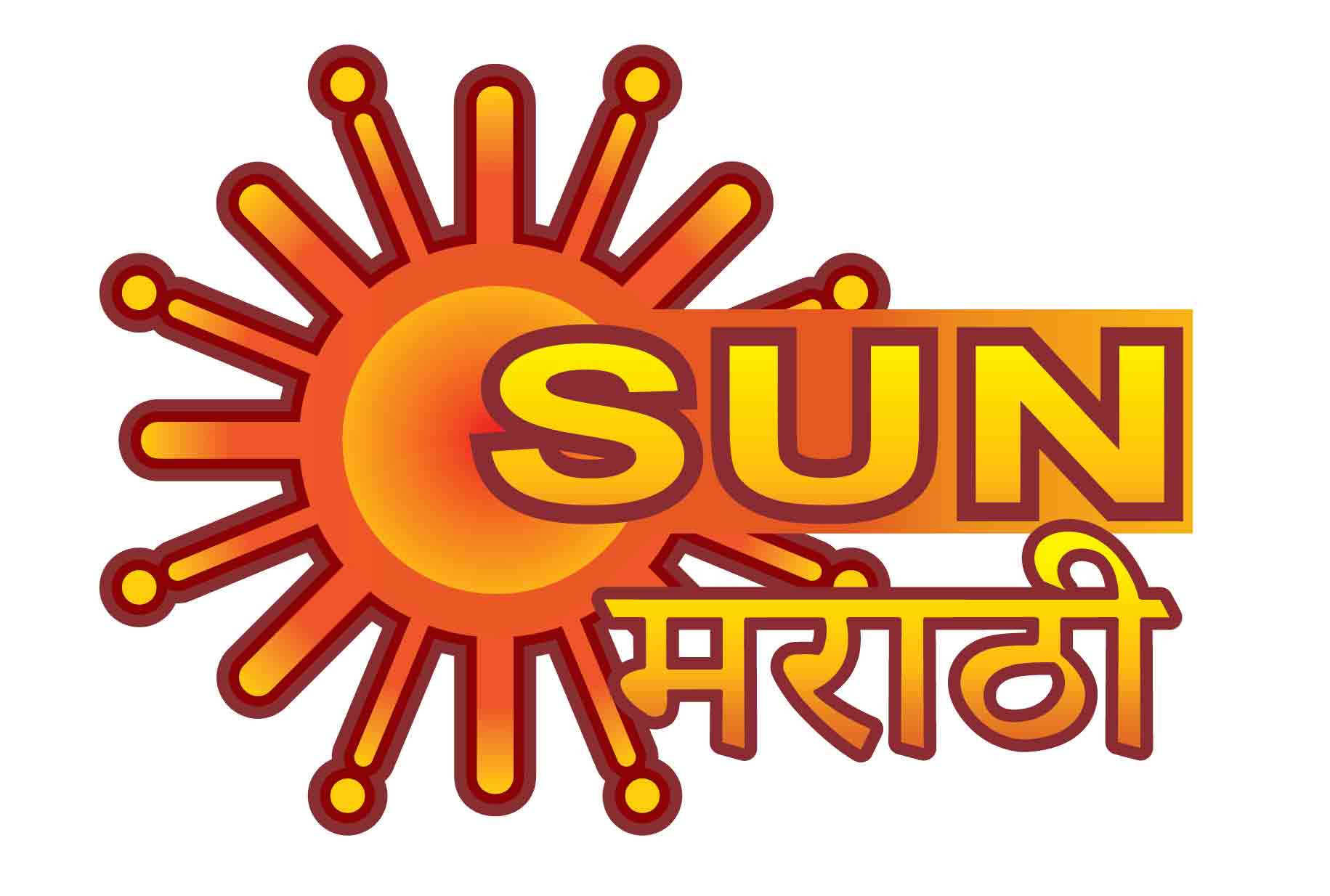 527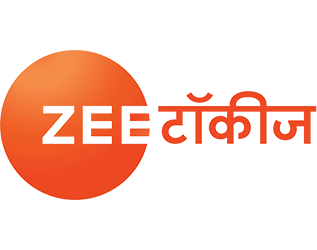 529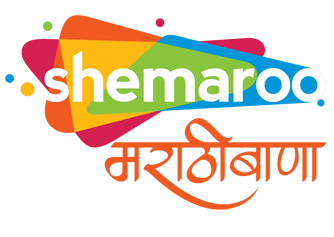 Shemaroo Marathibana @ FREE
530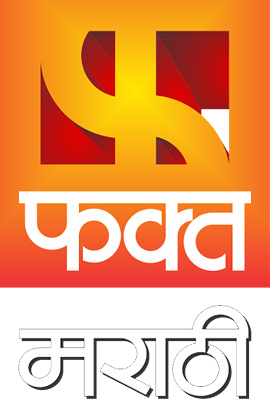 Load More
593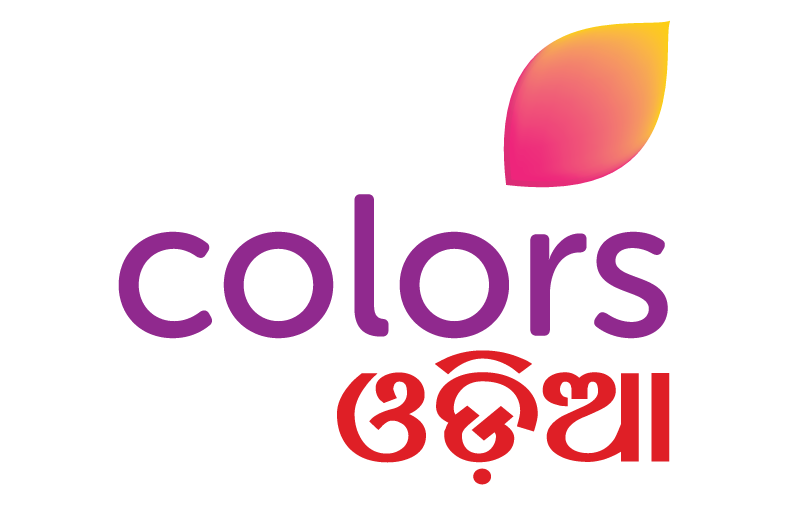 594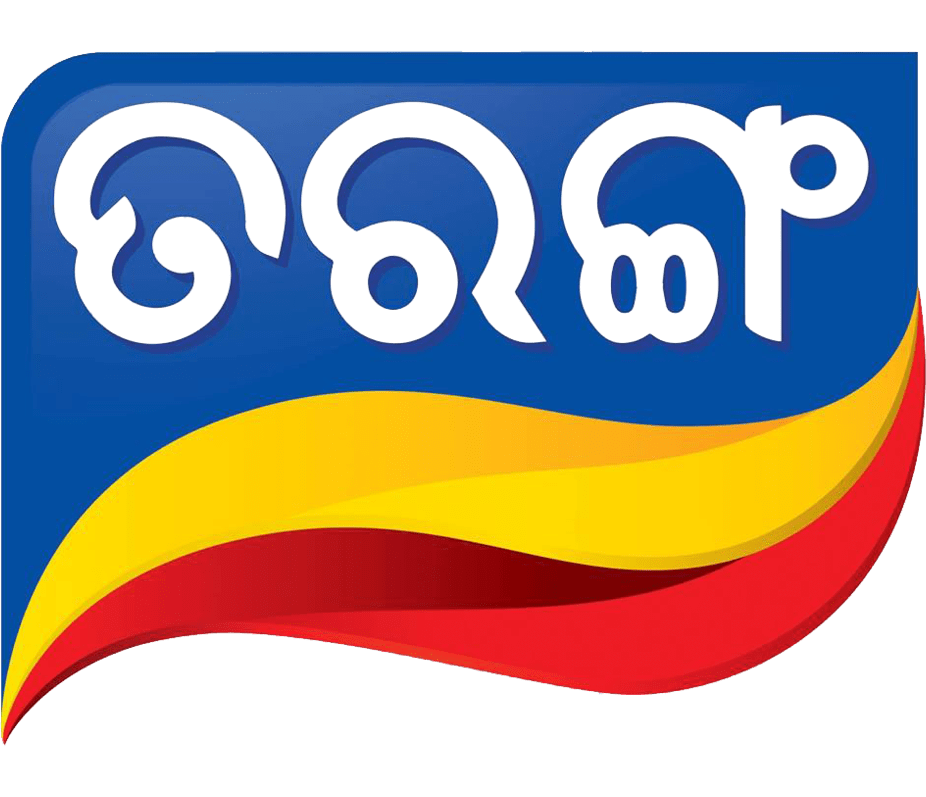 595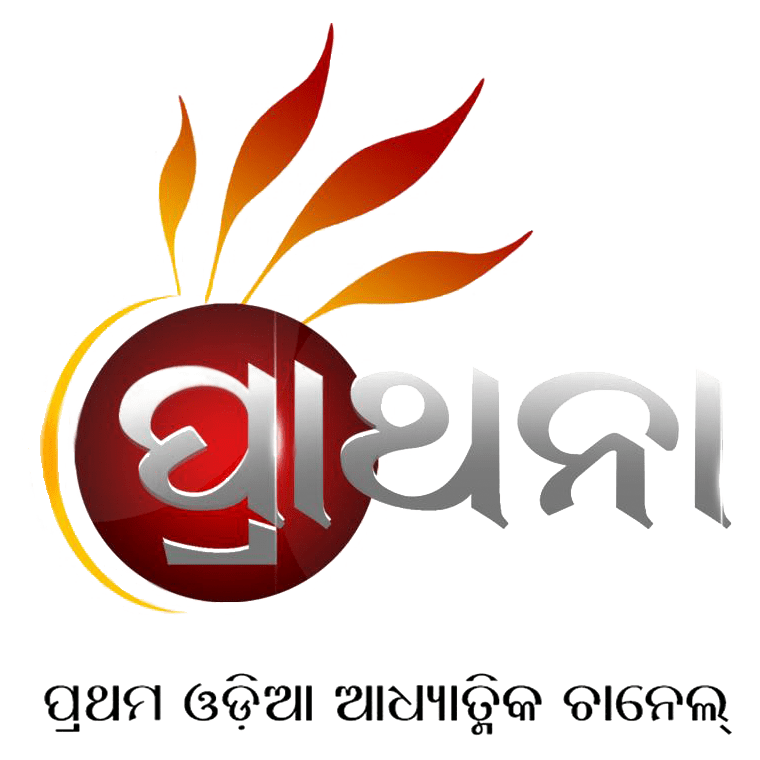 596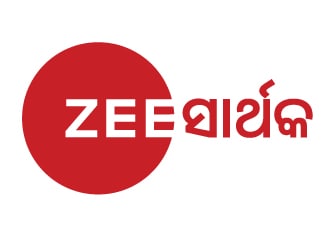 597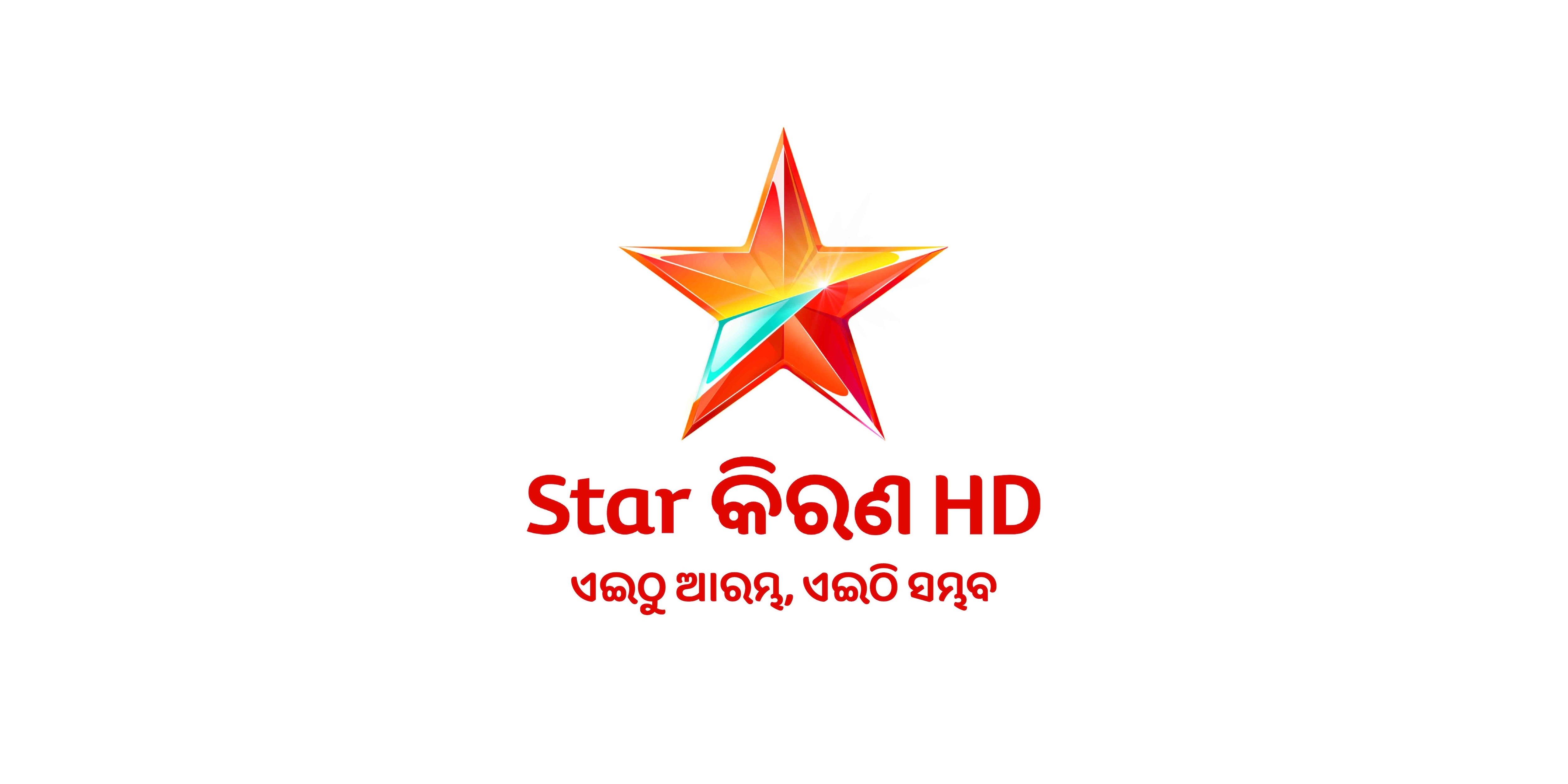 600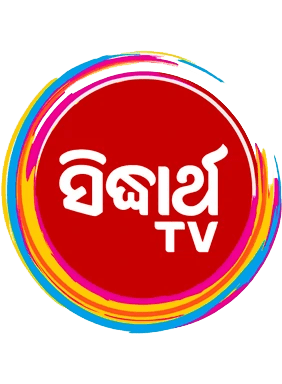 601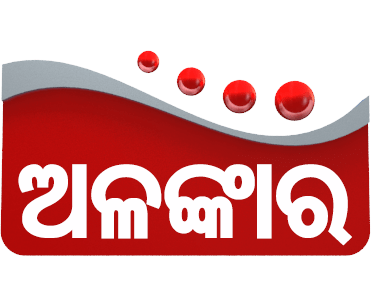 602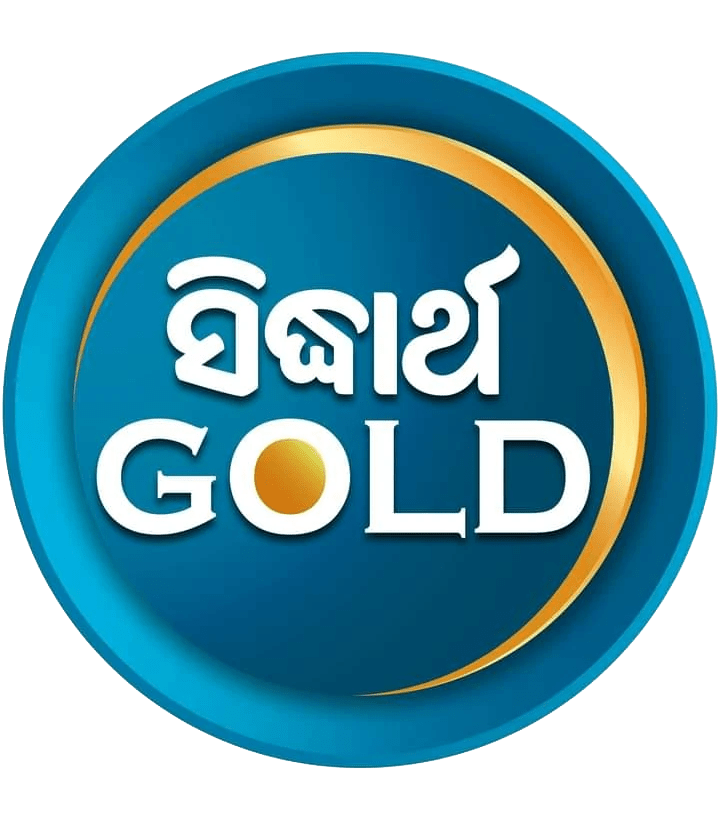 Load More
622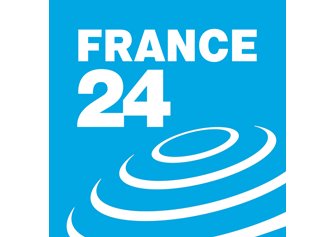 555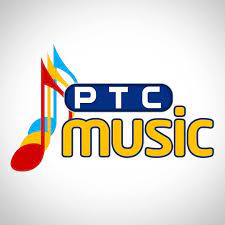 556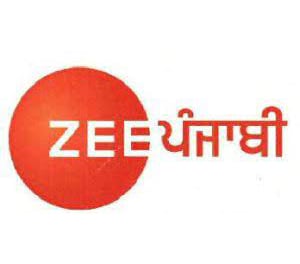 557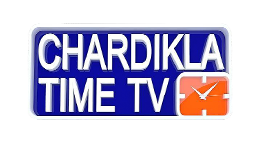 559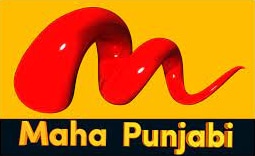 560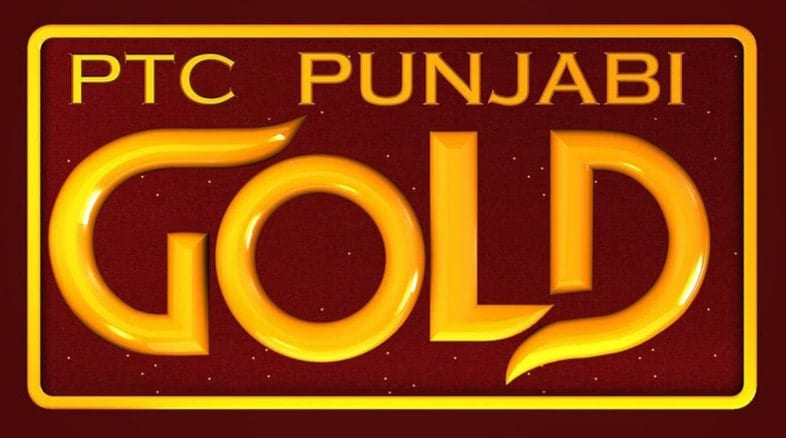 561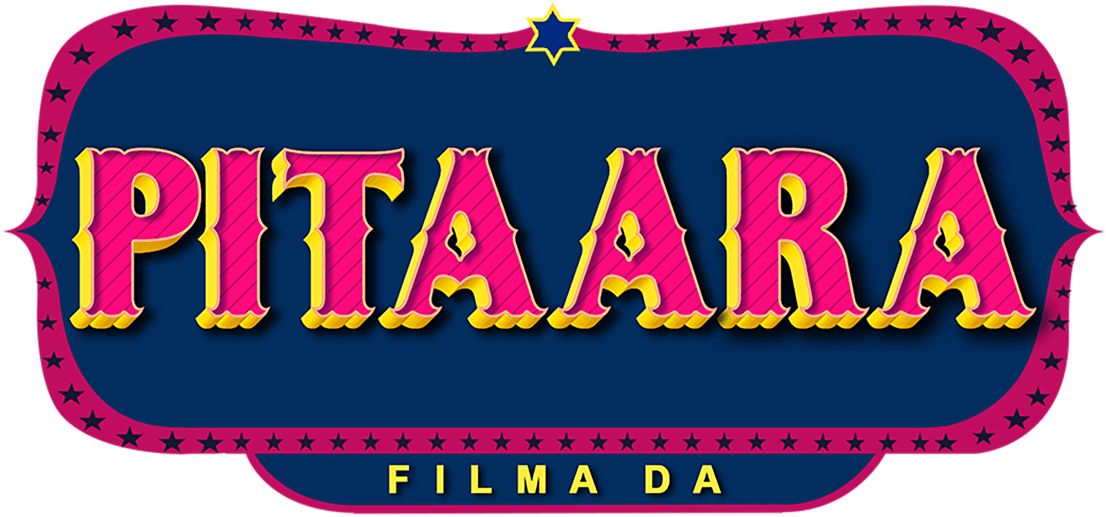 562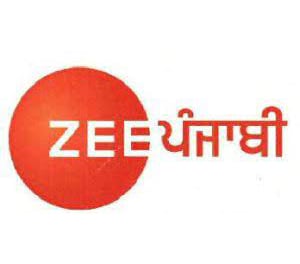 563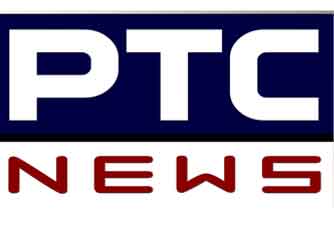 Load More
474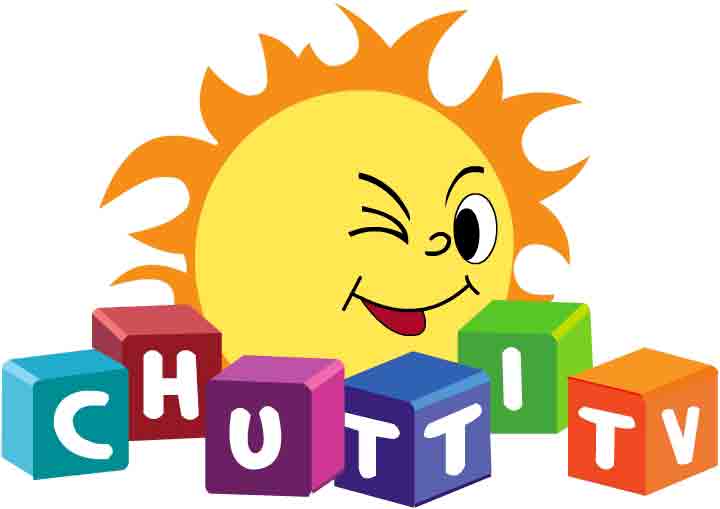 679
748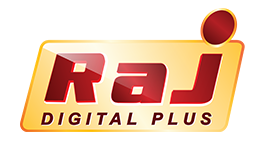 750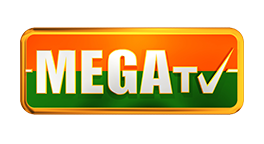 751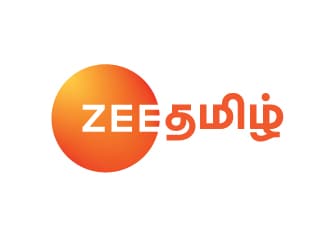 753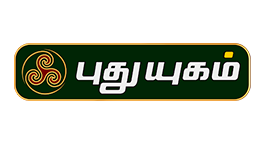 754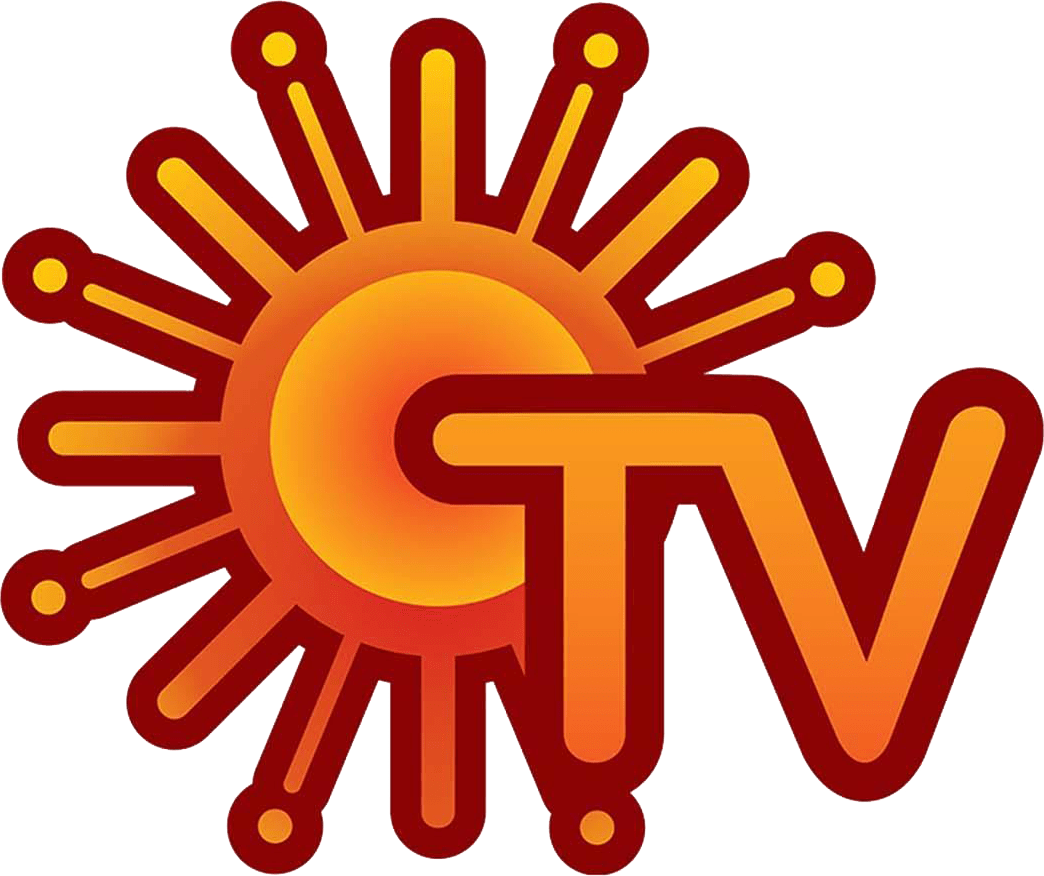 756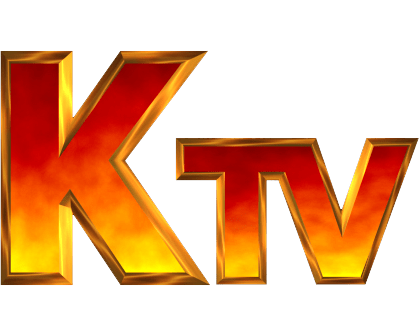 Load More
472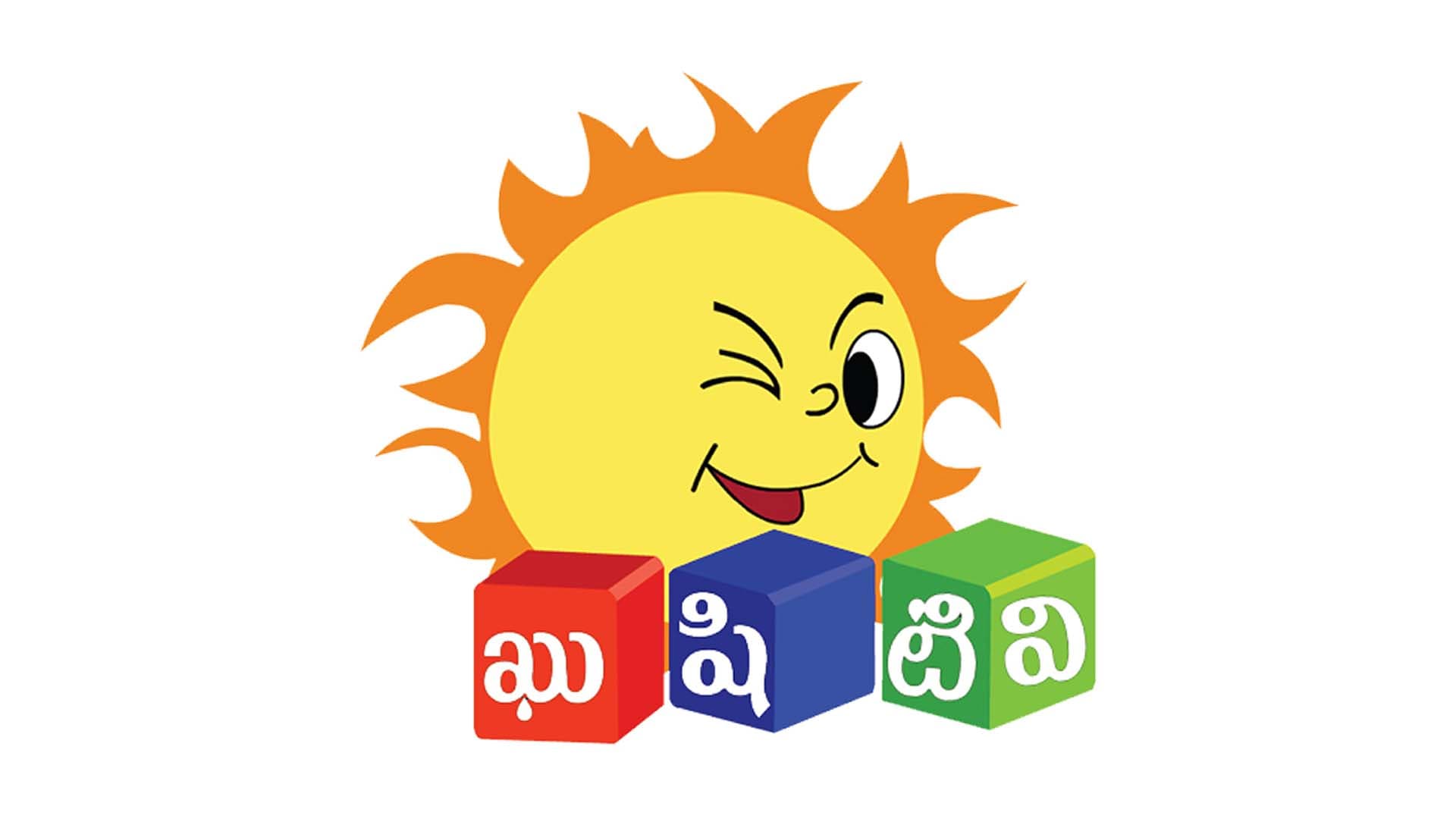 877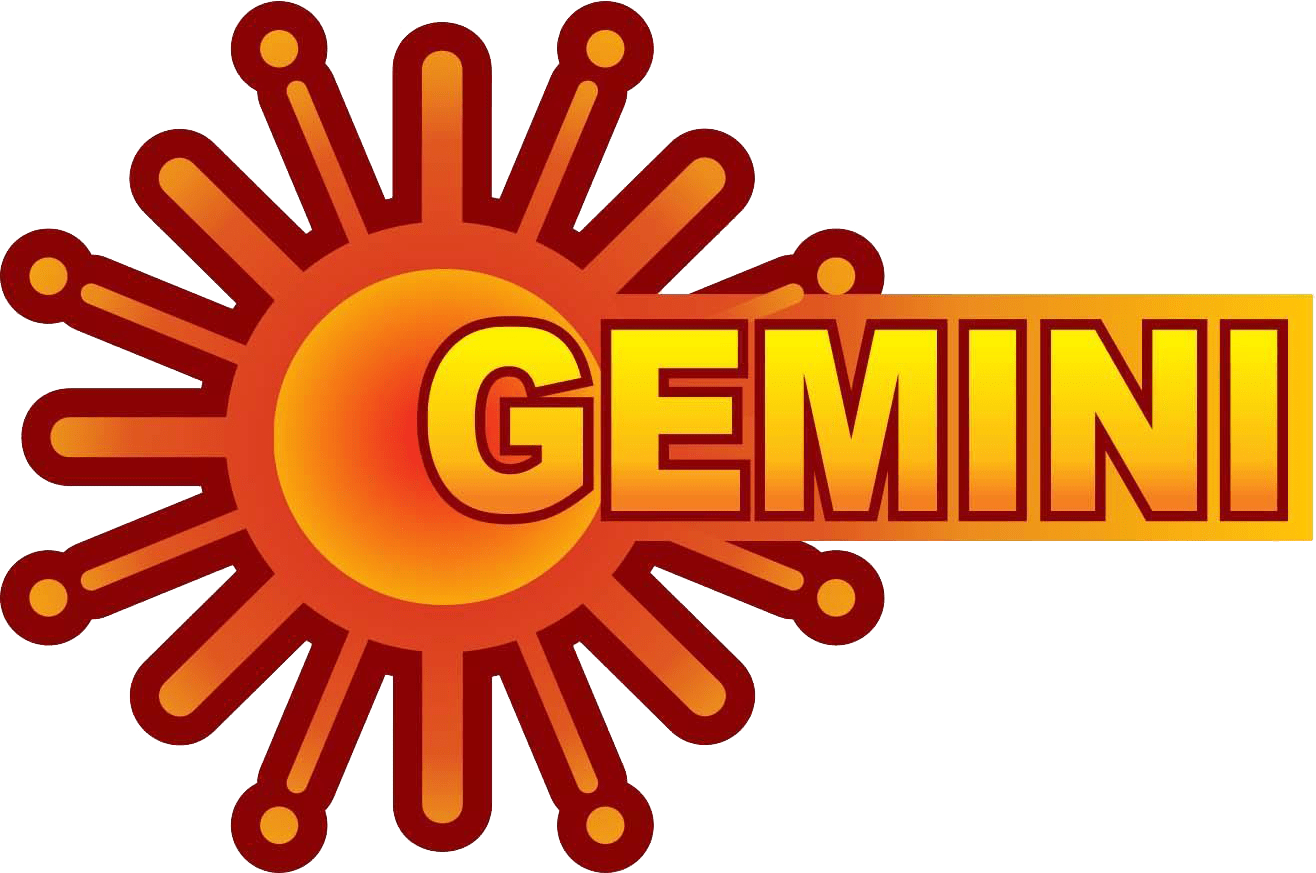 879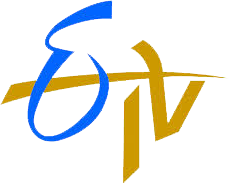 881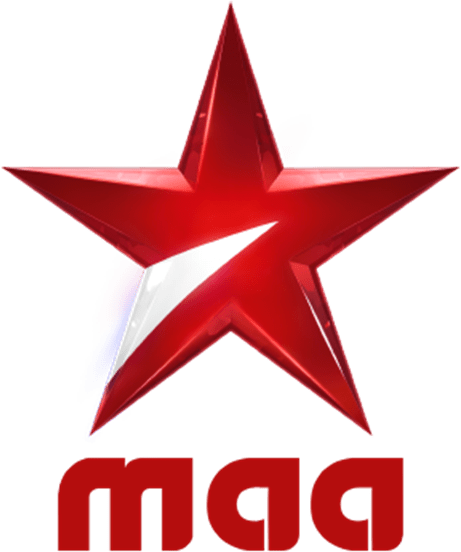 883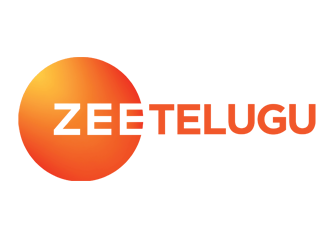 885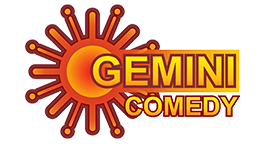 887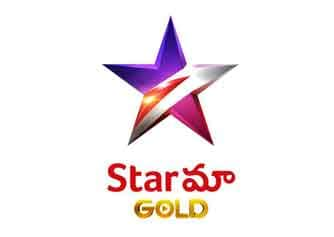 889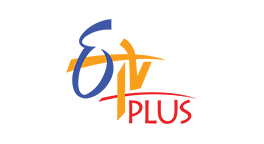 Load More
622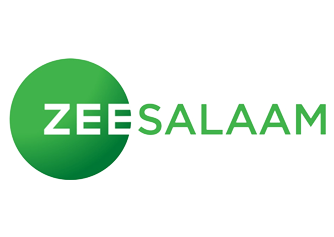 624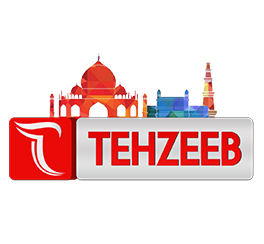 625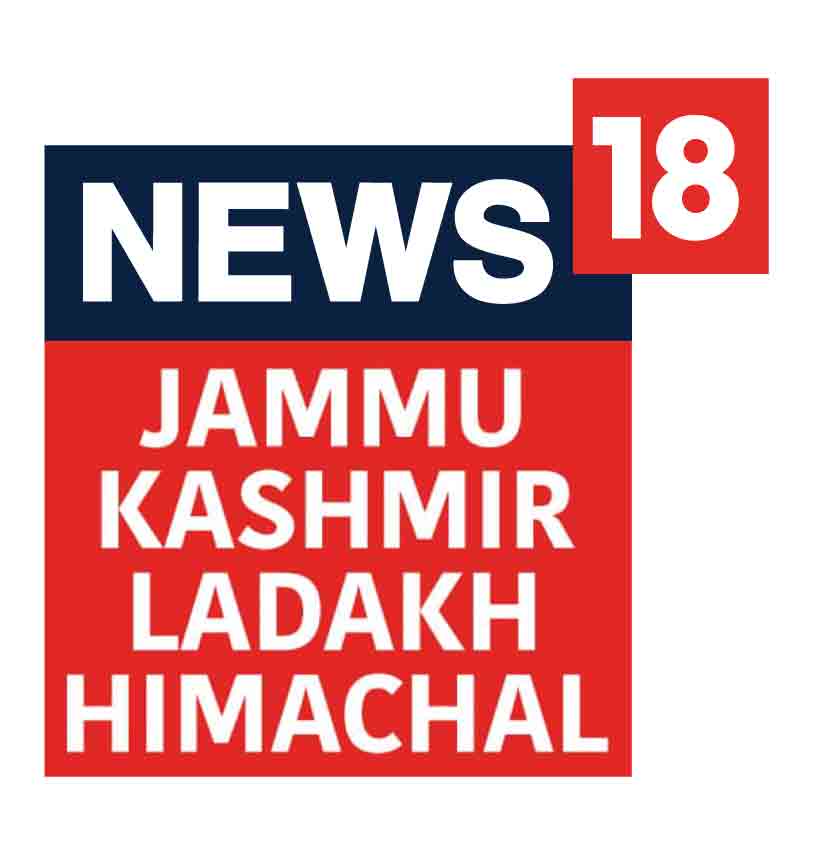 626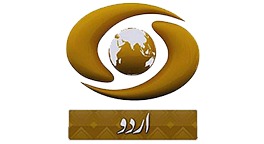 627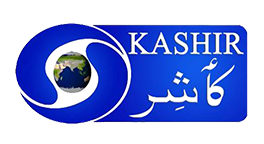 628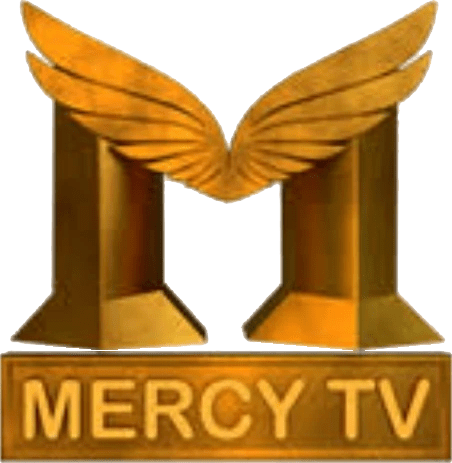 629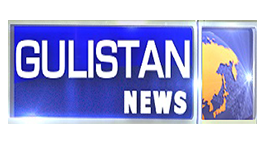 630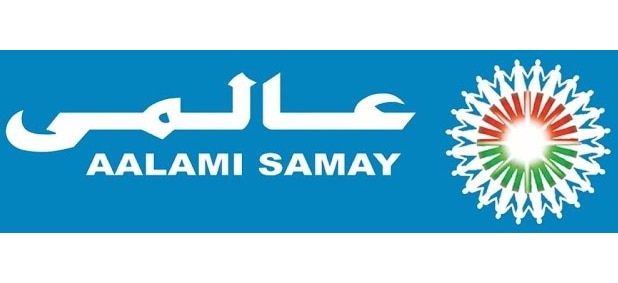 686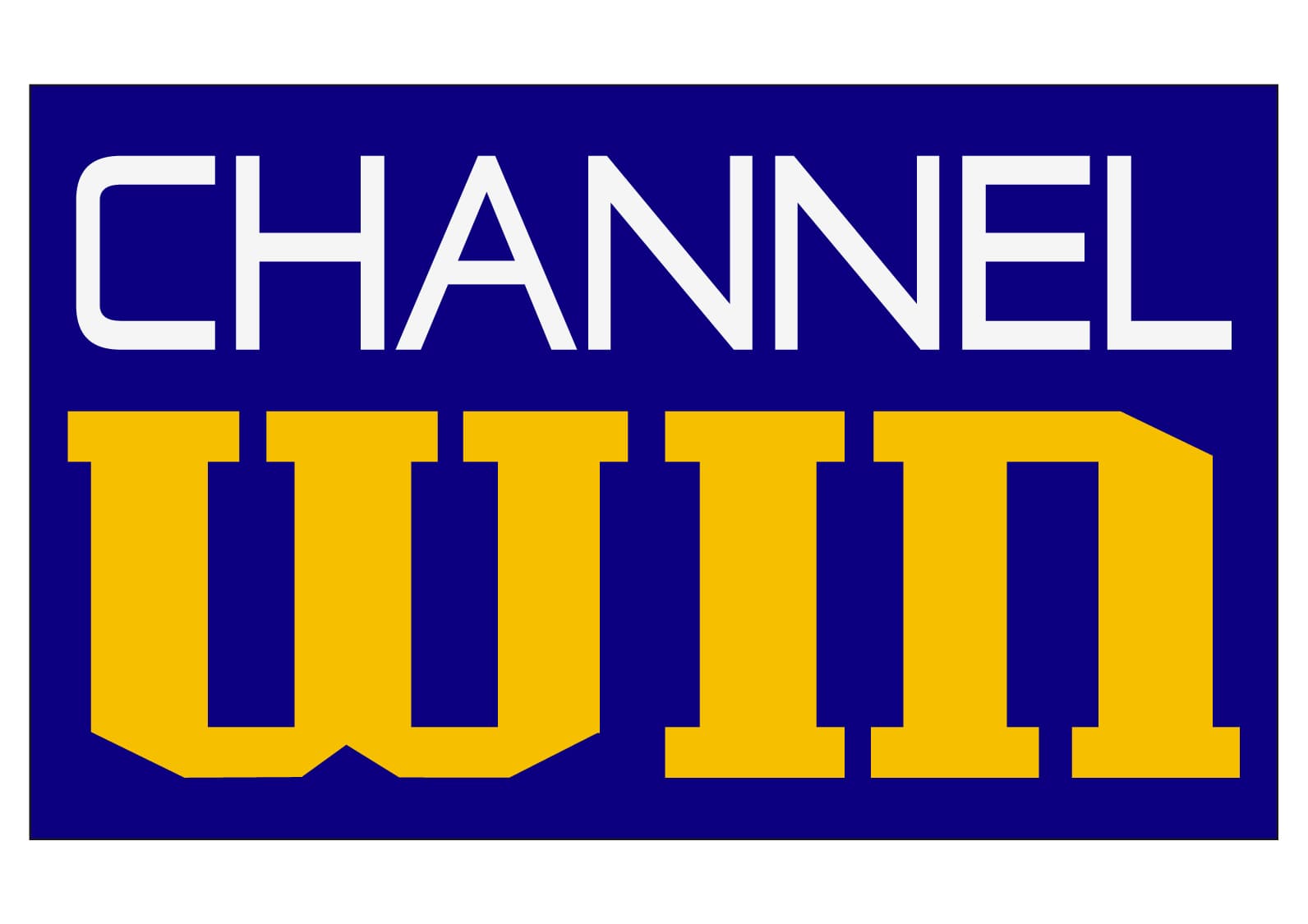 FAQs - DTH All SD Channel List | Airtel Digital TV
How Many DTH SD Channels are there In Airtel Digital TV?
With Airtel DTH, you will get to choose from over 530 SD channels.As an Airtel digital TV customer, you can select from a wide variety of channels, ranging from movies, soap operas, documentaries, news, and music. Therefore, choose your favourite channel, recharge with the channel packs or go a-la-carte, and enjoy TV the way it is meant to be - without any worries.
Are all Airtel SD DTH Channels Available in HD?
Given that we live in the era of television sets that produce high-definition picture quality, almost all the major national and regional channels are available in either a High Definition (HD) or a Standard Definition (SD) configuration. You can choose from a wide variety of channels as an Airtel DTH subscriber.
How to Add a New SD Channel in An Airtel DTH Pack?
You can add any SD channel to your existing list of the same on your Airtel DTH in several convenient ways. You can either do the same through the Airtel Thanks app or the official website of Airtel. You will simply need to log in with your credentials and follow the simple laid-out procedure. Alternatively, you can just text ADD (Channel Number) to 54325 from your registered mobile number.
How to Remove an SD Channel in Airtel DTH Pack?
You can remove an SD channel from your list of the same easily in several ways. You can either do it through the Airtel Thanks app or Airtel's official website. You must log in with your ID and password and then follow the simple procedure. Alternatively, you can just text REM (Channel number) to 54325 from your registered mobile number. Kindly keep in mind that you will need to keep your set-top box on while doing so. You can also remove the channels in the middle of the month, but you will be charged the Ala carte price for that channel, depending on your connection type.
Explore Airtel DTH HD Channels Numbers
Airtel DTH offers over 536 SD channels and services, including a mix of regional, national, and international channels. The service provides features like an electronic program guide (EPG), interactive channels, pay-per-view movies, and parental control. There are two types of set-top boxes that can be used to watch Airtel DTH content.
They are as follows:
. Airtel HD/SD set-top box
• Airtel Xstream Box
Both set-top boxes support all channels available with Airtel Digital TV (SD set-top box can't support HD channels).
Types of Airtel DTH HD Channels List
Airtel DTH offers a wide range of HD channels across different languages and genres. The channels available may vary based on the specific plan or package selected by the customer. Here is a general overview of the channels available on Airtel DTH:
Entertainment Channels: Sony Sab HD, Star Plus HD, Zee TV HD, Colors HD, &TV HD, and more.
Movie Channels: Zee Cinema HD, Star Gold HD, Sony Max HD, and more.
Sports Channels: Star Sports HD 1, Star Sports HD 2, Sony Ten 1 HD, Sony Ten 2 HD, Sony Ten 3 HD, and more.
News Channels: Aaj Tak HD, Udaya HD.
Kids Channels: Cartoon Network HD+, Nick HD+, Sonic, and more.
You can refer to the complete list on this page for more details. Choose your favorite channels from the list and recharge your Airtel DTH account with the same. If you can't find all your favorite channels in one single pack, add that channel by using the a-la-carte method! It's that simple with Airtel.
Once you have chosen the pack, recharge your account from the comfort of your home.
Ways to Recharge Airtel DTH HD Channels
There are multiple ways to recharge your Airtel DTH account.
Online Recharge: You can recharge your Airtel DTH account online through the Airtel Thanks app or the Airtel DTH website. Simply log in to your account, select the recharge option, and choose your preferred payment method.
Airtel Payments Bank: If you have an Airtel Payments Bank account, you can use it to recharge your Airtel DTH account.
Airtel DTH Retailers: You can visit an Airtel DTH retailer near you to recharge your account. Provide your customer ID to the retailer and make the payment.
Read More