Explore Airtel DTH Telugu TV Channel Packs
Telugu Entertainment HD 1 Month Plan

Channel

53

Price

333 /1 Month
Telugu Entertainment SD 1 Month Plan

Channel

48

Price

263 /1 Month
Telugu Family Kids Sports SD 1 Month Plan

Channel

69

Price

313 /1 Month
Telugu Family Kids Sports HD 1 Month Plan

Channel

72

Price

413 /1 Month
Telugu Premium Family Kids Sports SD 1 Month Plan

Channel

81

Price

423 /1 Month
Telugu Mega SD 1 Month Plan

Channel

93

Price

523 /1 Month
Telugu Premium Family Kids Sports HD 1 Month Plan

Channel

86

Price

533 /1 Month
Telugu Mega HD 1 Month Plan

Channel

102

Price

683 /1 Month
Telugu Mega HD 1 Year Plan

Channel

102

Price

7,513 /1 Month
Telugu Entertainment SD 1 Year Plan

Channel

48

Price

2,653 /1 Month
Telugu Family Kids Sports SD 1 Year Plan

Channel

69

Price

2,993 /1 Month
Telugu Entertainment HD 1 Year Plan

Channel

53

Price

3,393 /1 Month
Telugu Family Kids Sports HD 1 Year Plan

Channel

72

Price

3,793 /1 Month
Telugu Premium Family Kids Sports SD 1 Year Plan

Channel

81

Price

4,713 /1 Month
Telugu Mega SD 1 Year Plan

Channel

93

Price

5,793 /1 Month
Telugu Premium Family Kids Sports HD 1 Year Plan

Channel

86

Price

5,813 /1 Month
Telugu Family Kids Sports HD 6 Month Plan

Channel

72

Price

1,893 /1 Month
Telugu Entertainment SD 6 Month Plan

Channel

48

Price

1,323 /1 Month
Telugu Family Kids Sports SD 6 Month Plan

Channel

69

Price

1,493 /1 Month
Telugu Entertainment HD 6 Month Plan

Channel

53

Price

1,693 /1 Month
Telugu Premium Family Kids Sports SD 6 Month Plan

Channel

81

Price

2,353 /1 Month
Telugu Mega SD 6 Month Plan

Channel

93

Price

2,893 /1 Month
Telugu Premium Family Kids Sports HD 6 Month Plan

Channel

86

Price

2,903 /1 Month
Telugu Mega HD 6 Month Plan

Channel

102

Price

3,753 /1 Month
Airtel DTH Telugu TV Channel Numbers & Price
472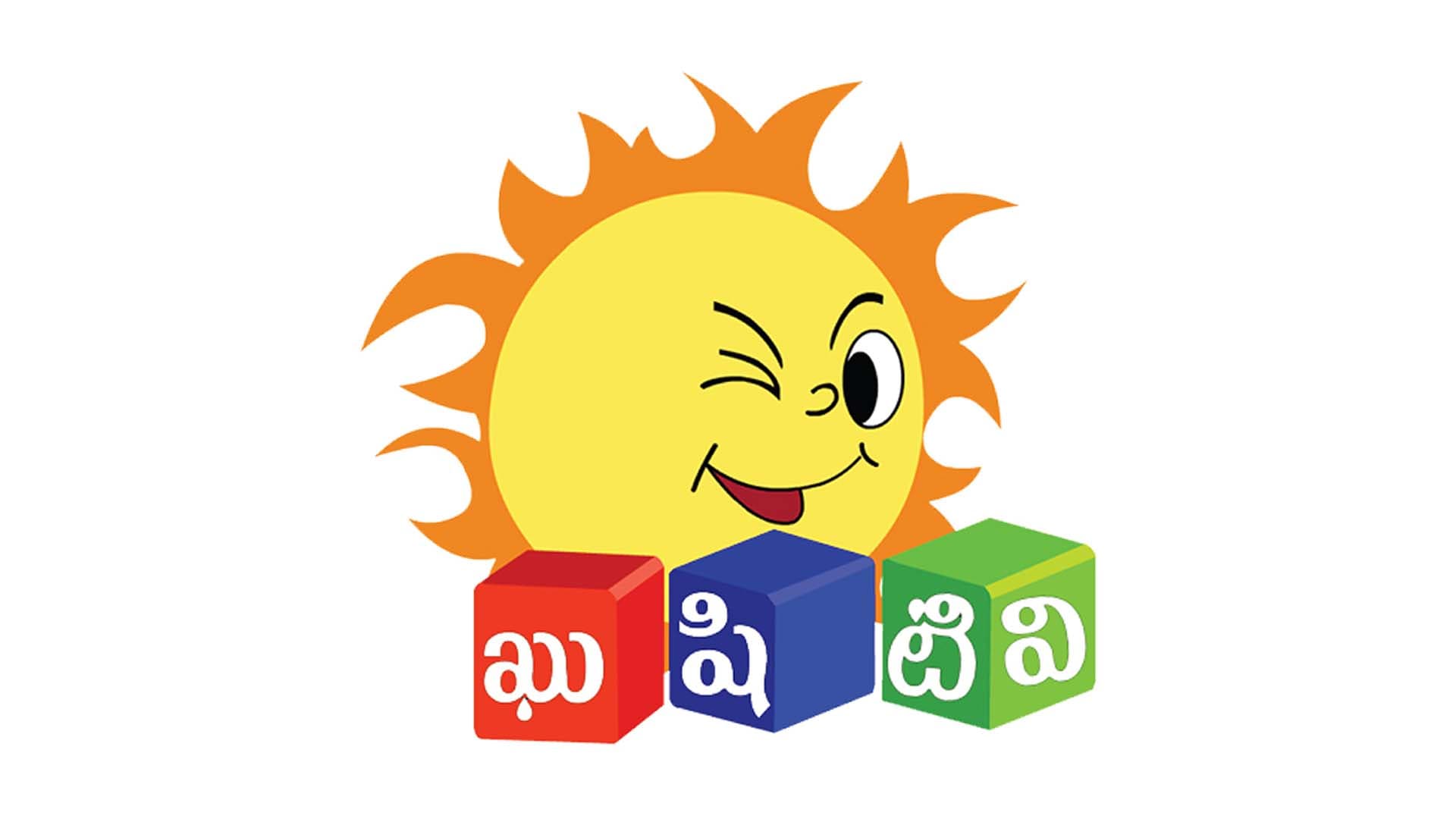 877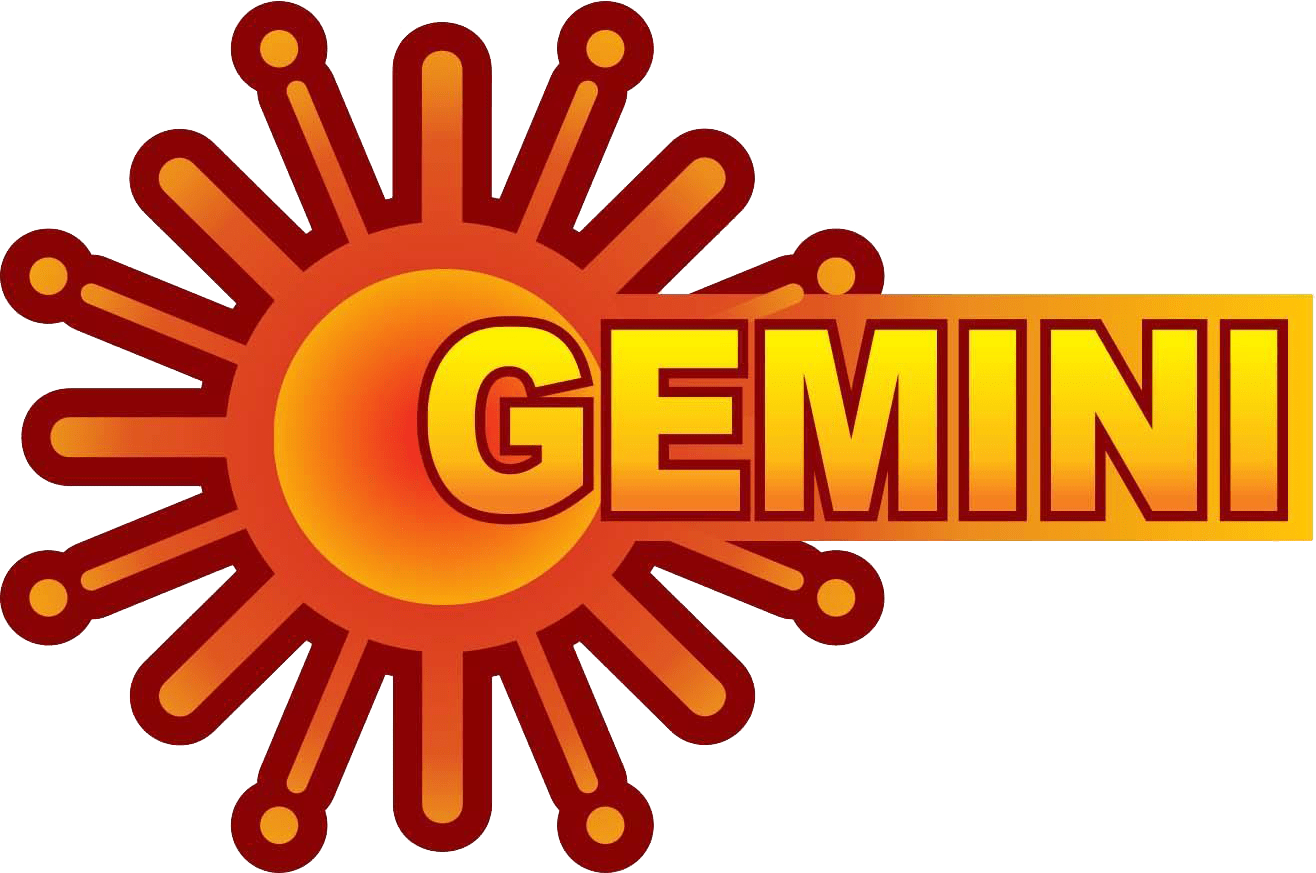 878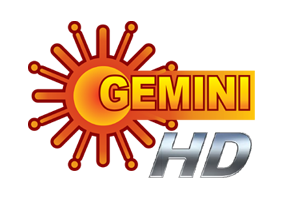 879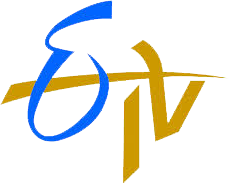 880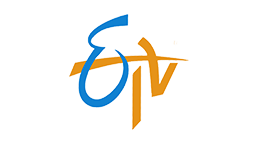 881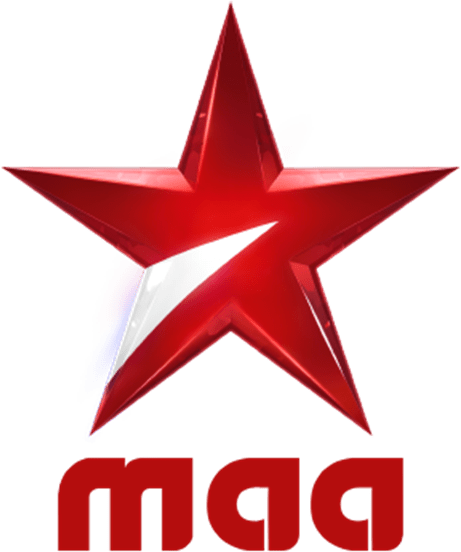 882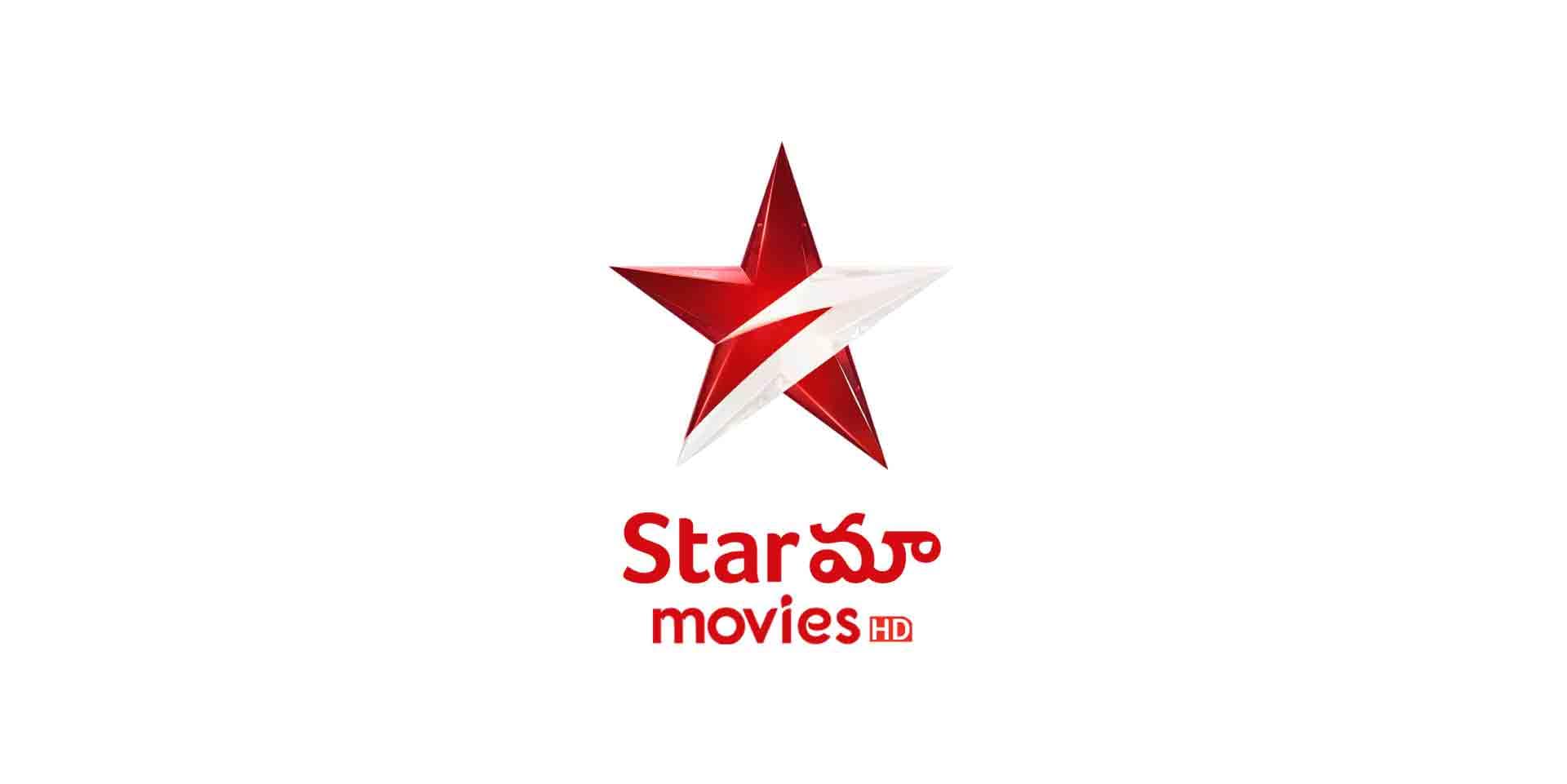 883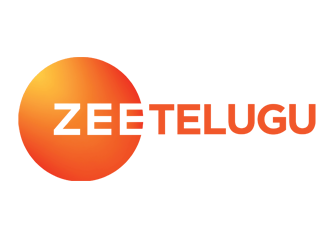 884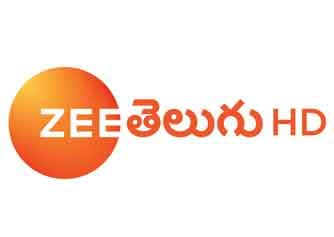 885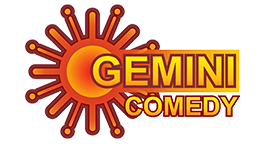 887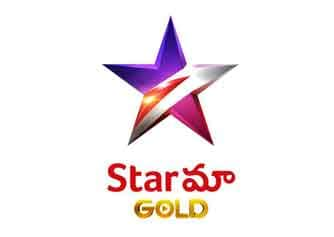 889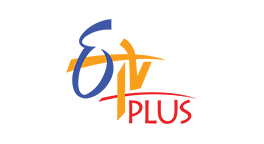 890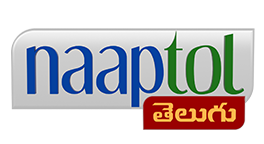 891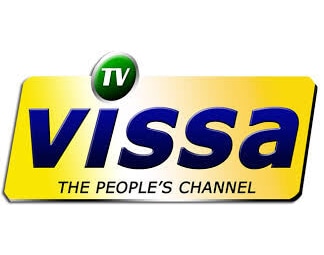 893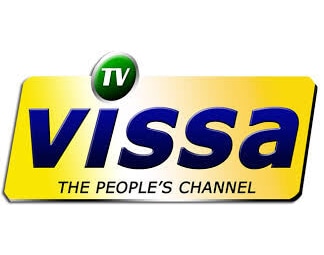 895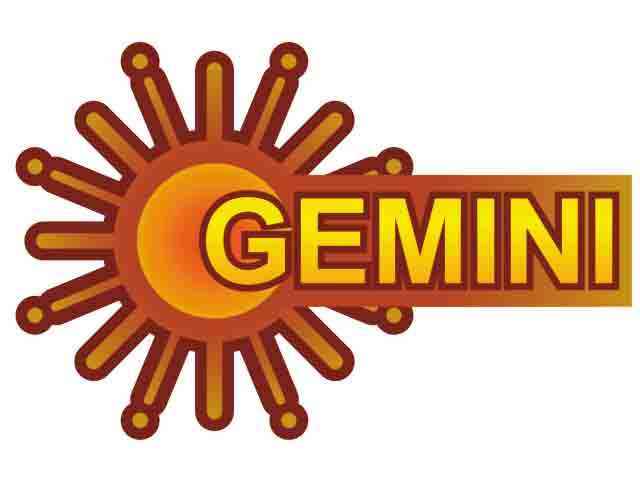 896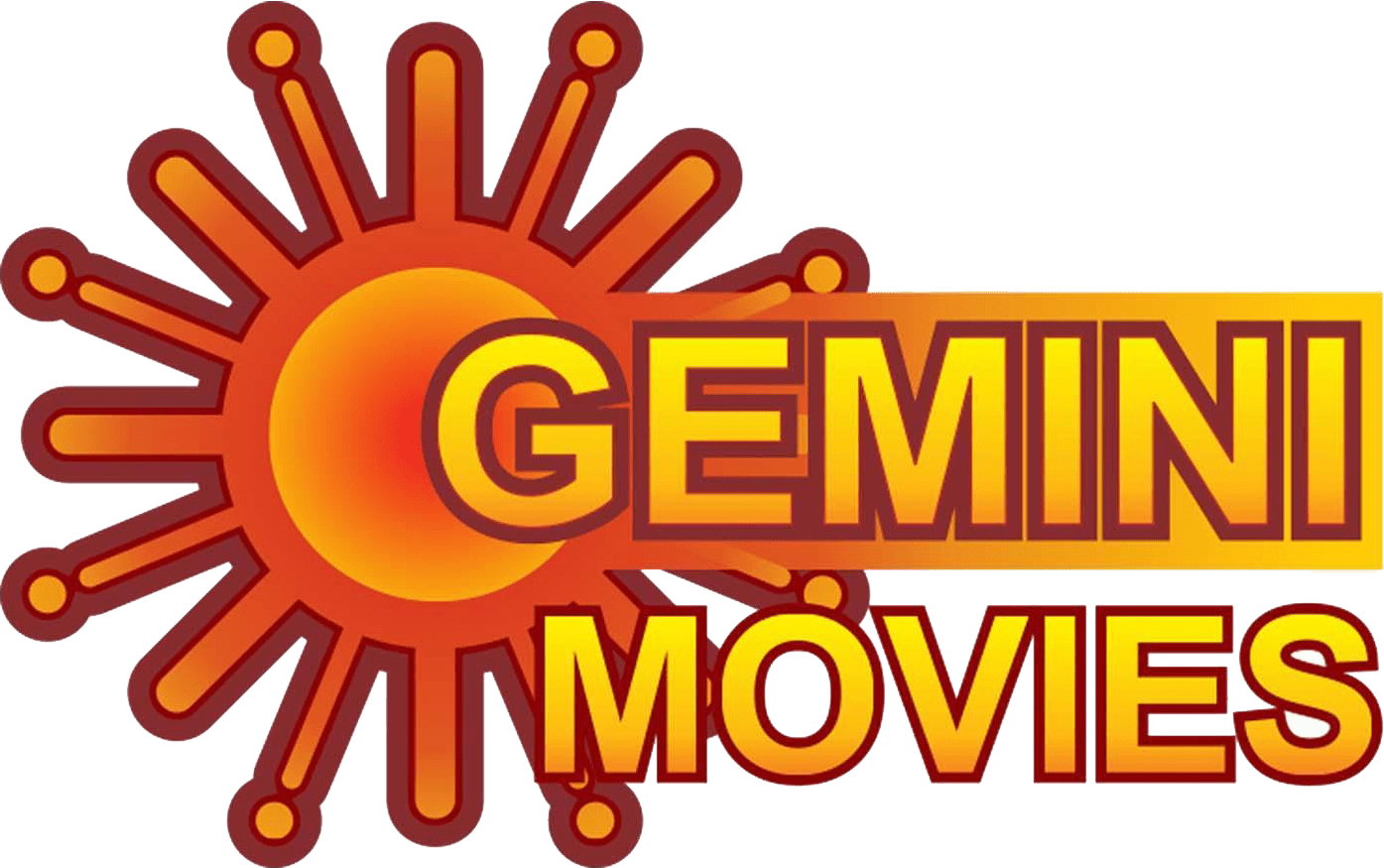 897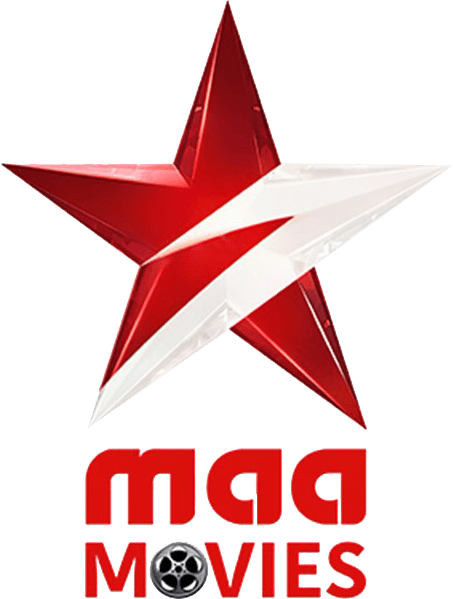 898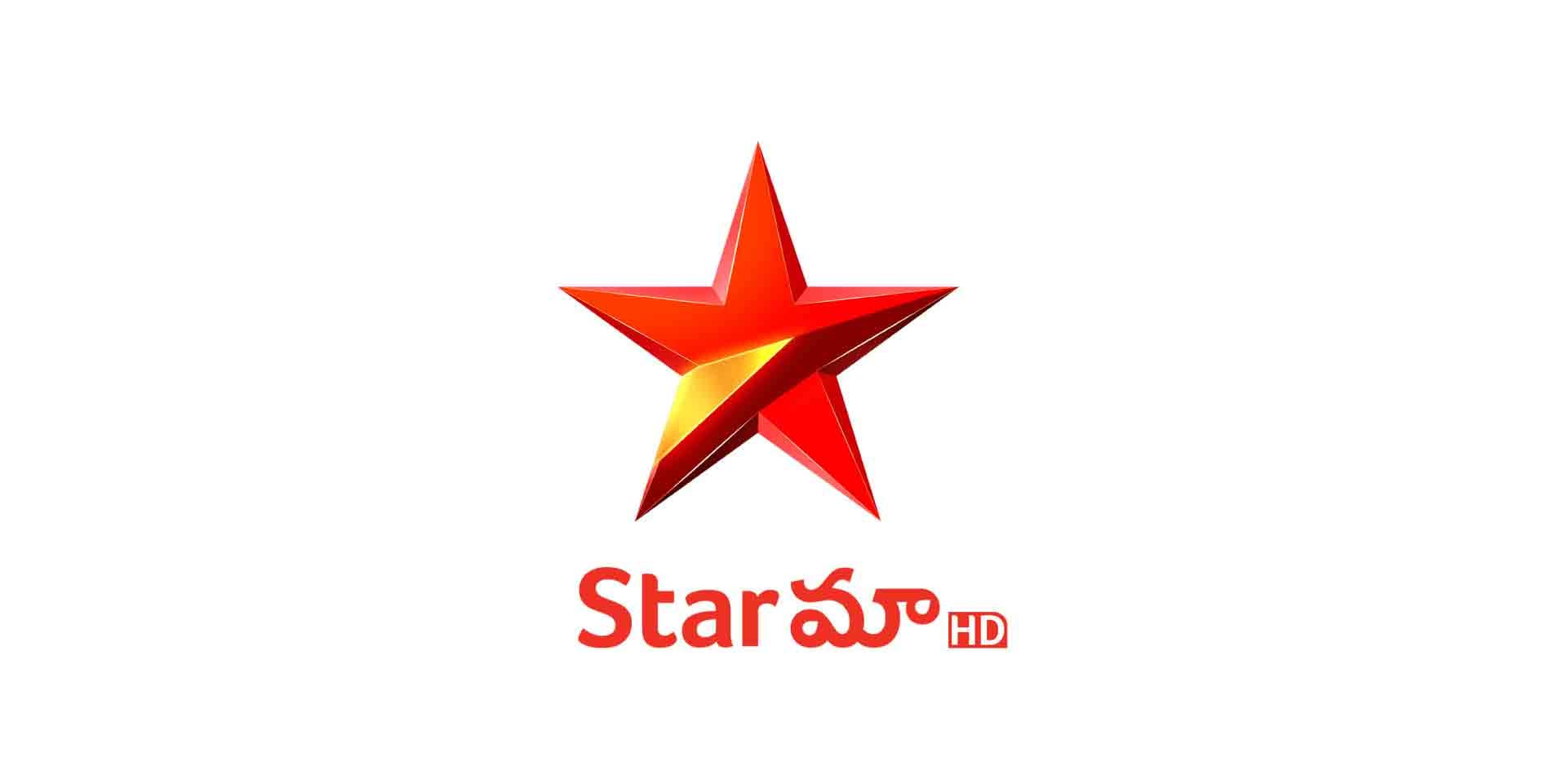 899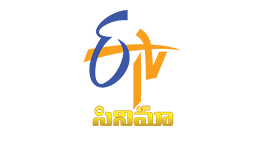 900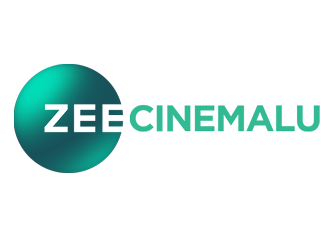 901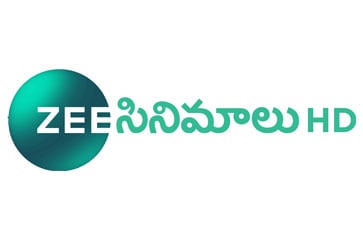 904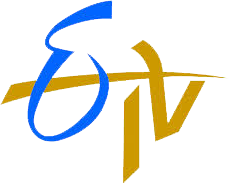 905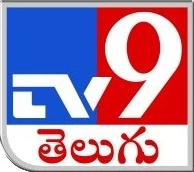 906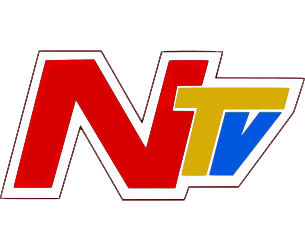 907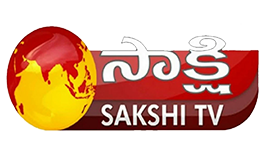 908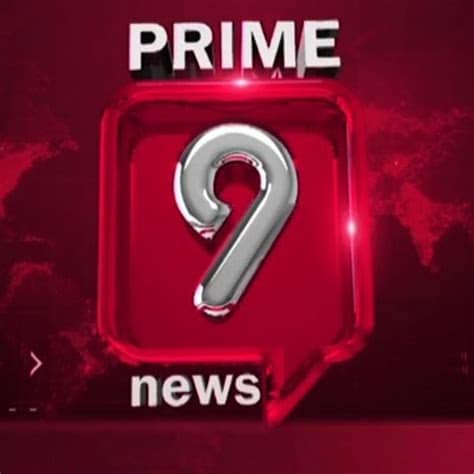 909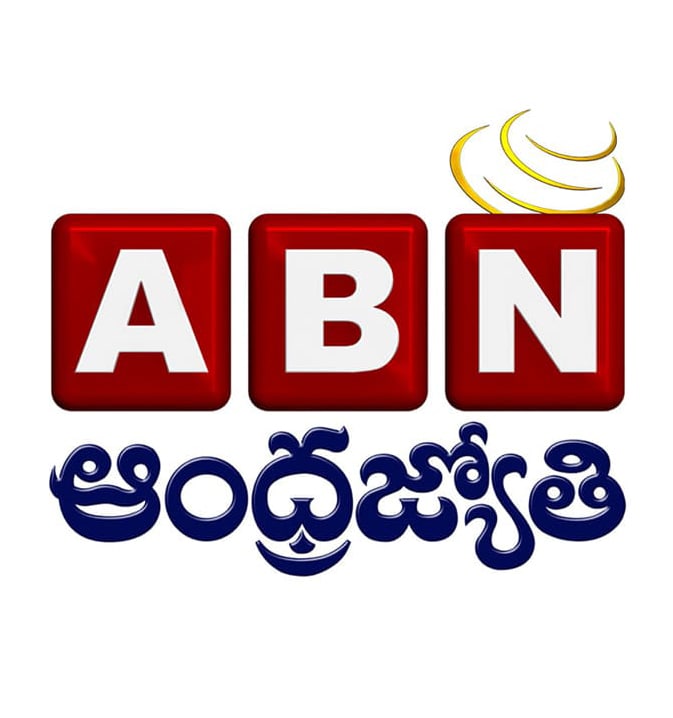 912
914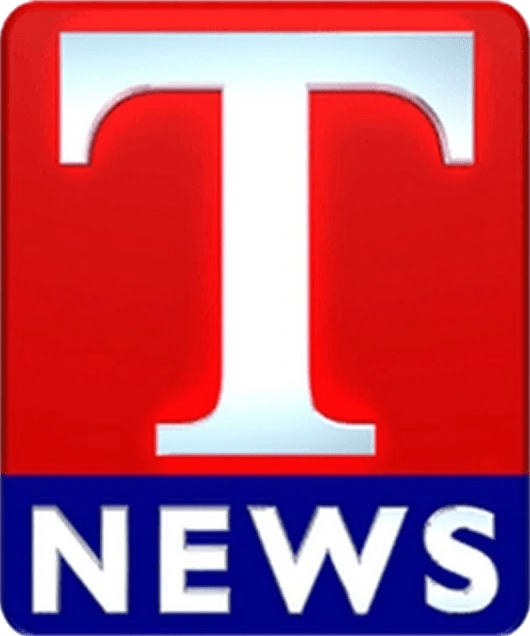 916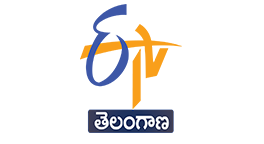 917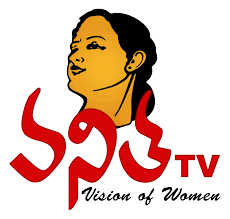 918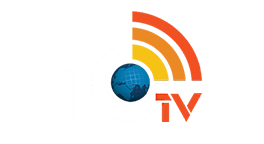 920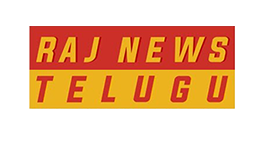 927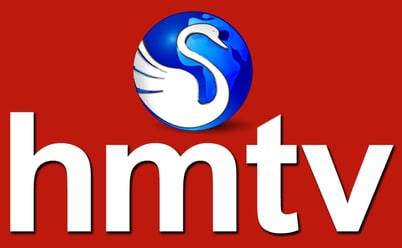 928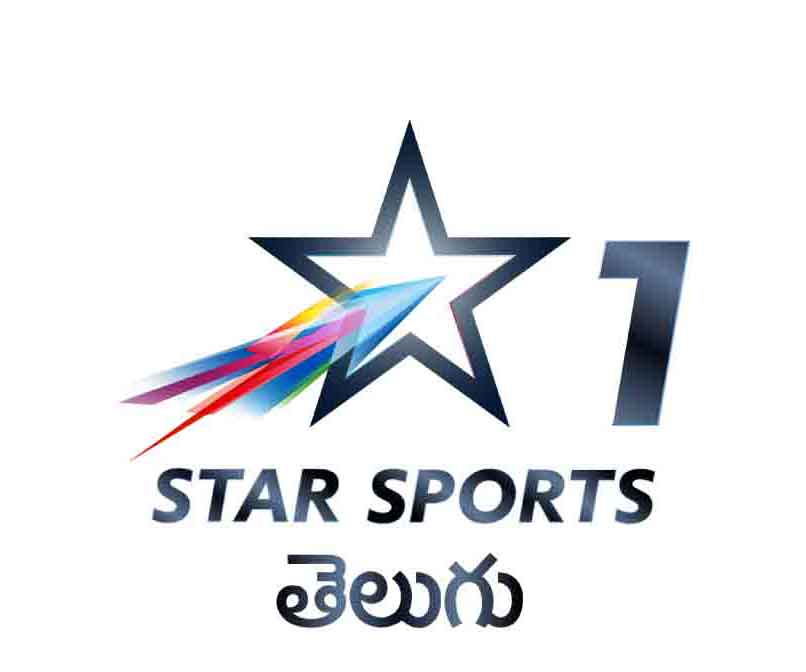 930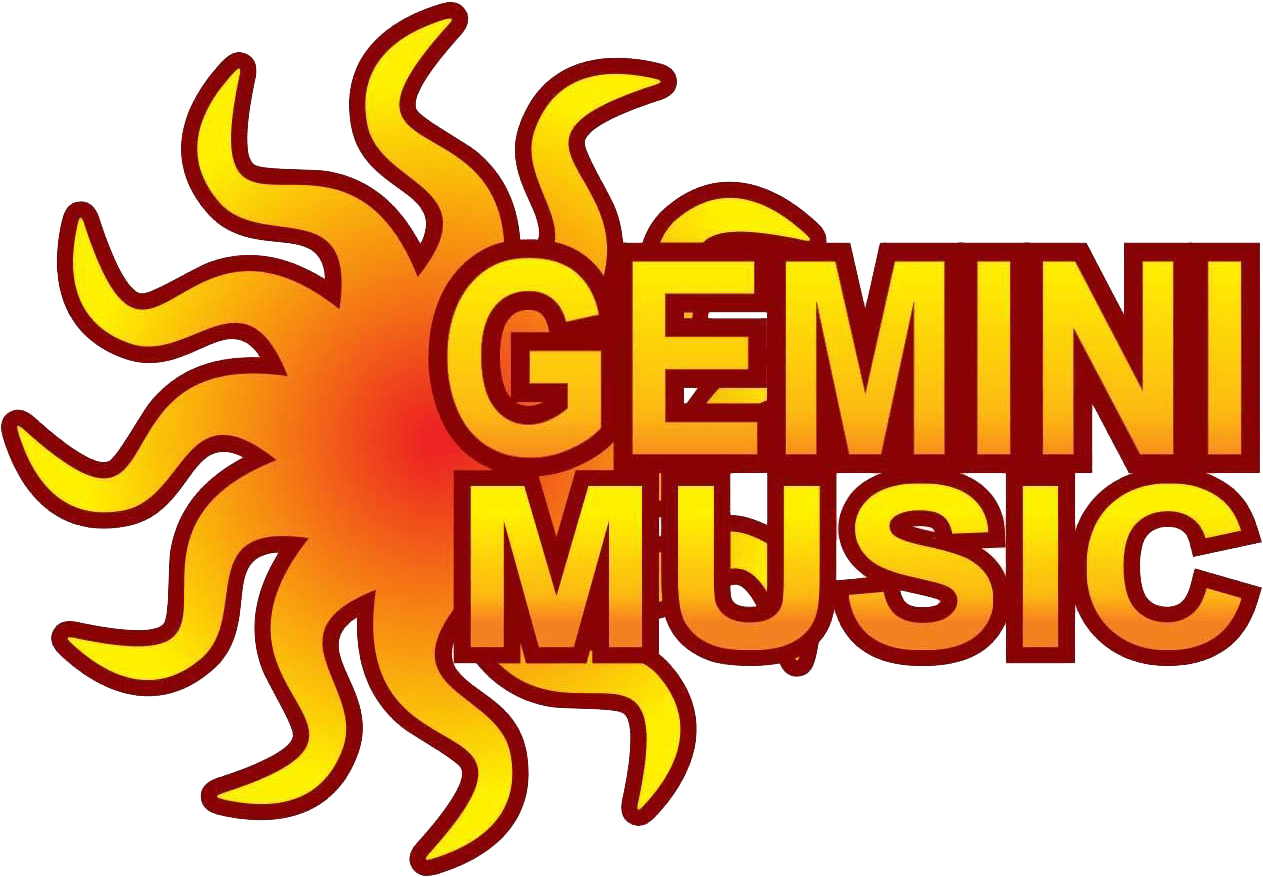 931
932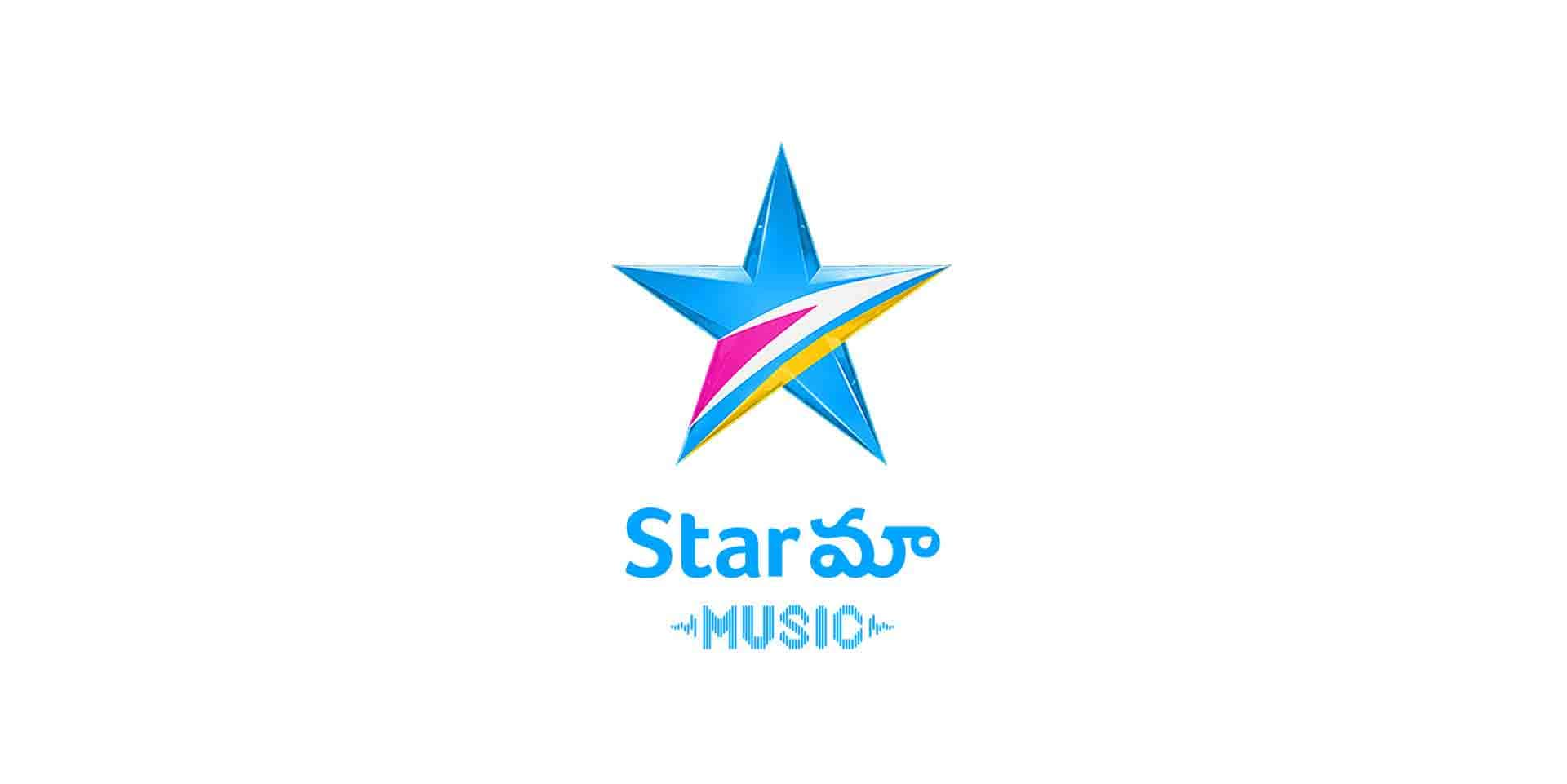 935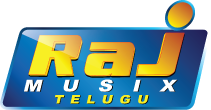 938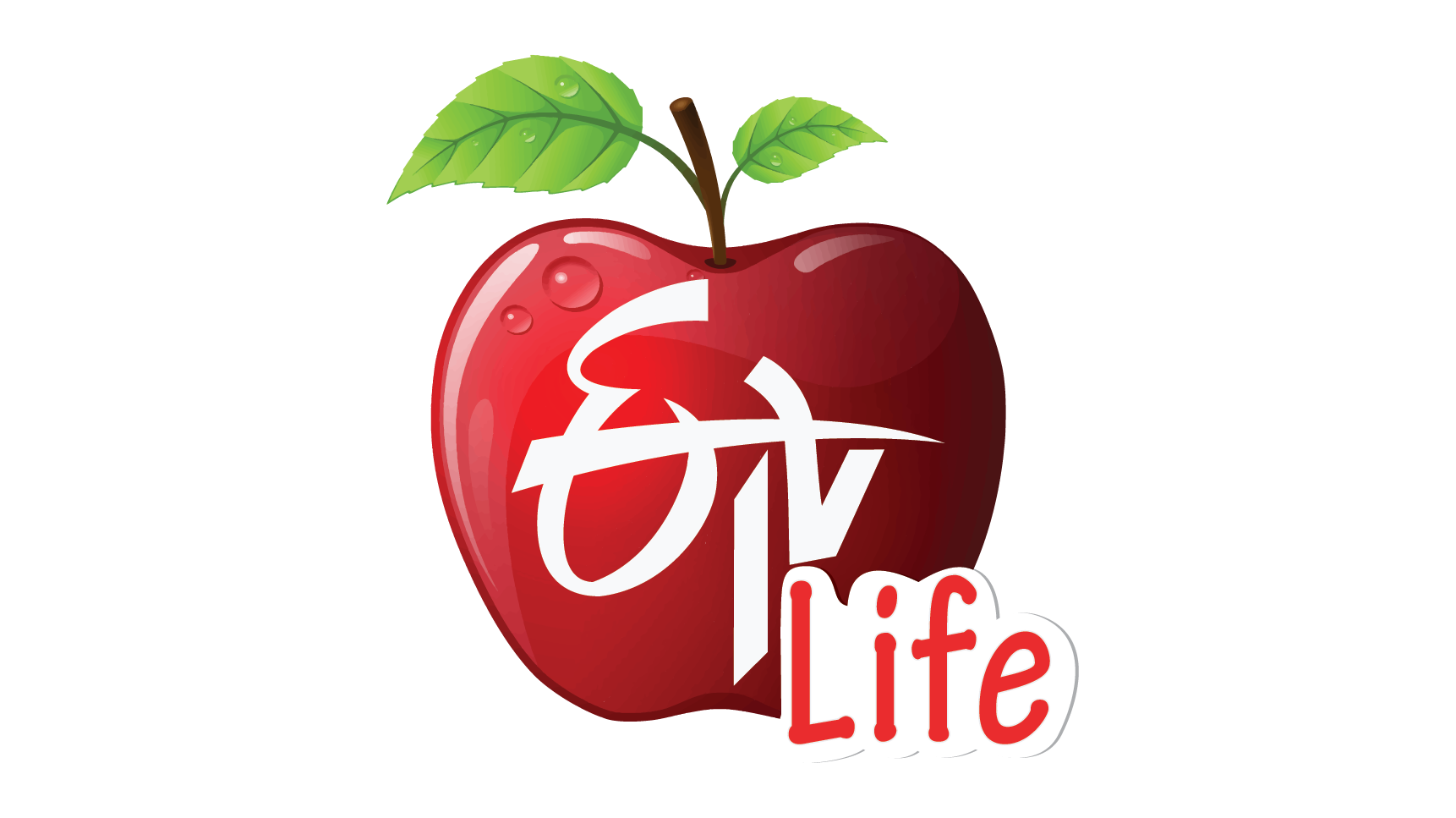 939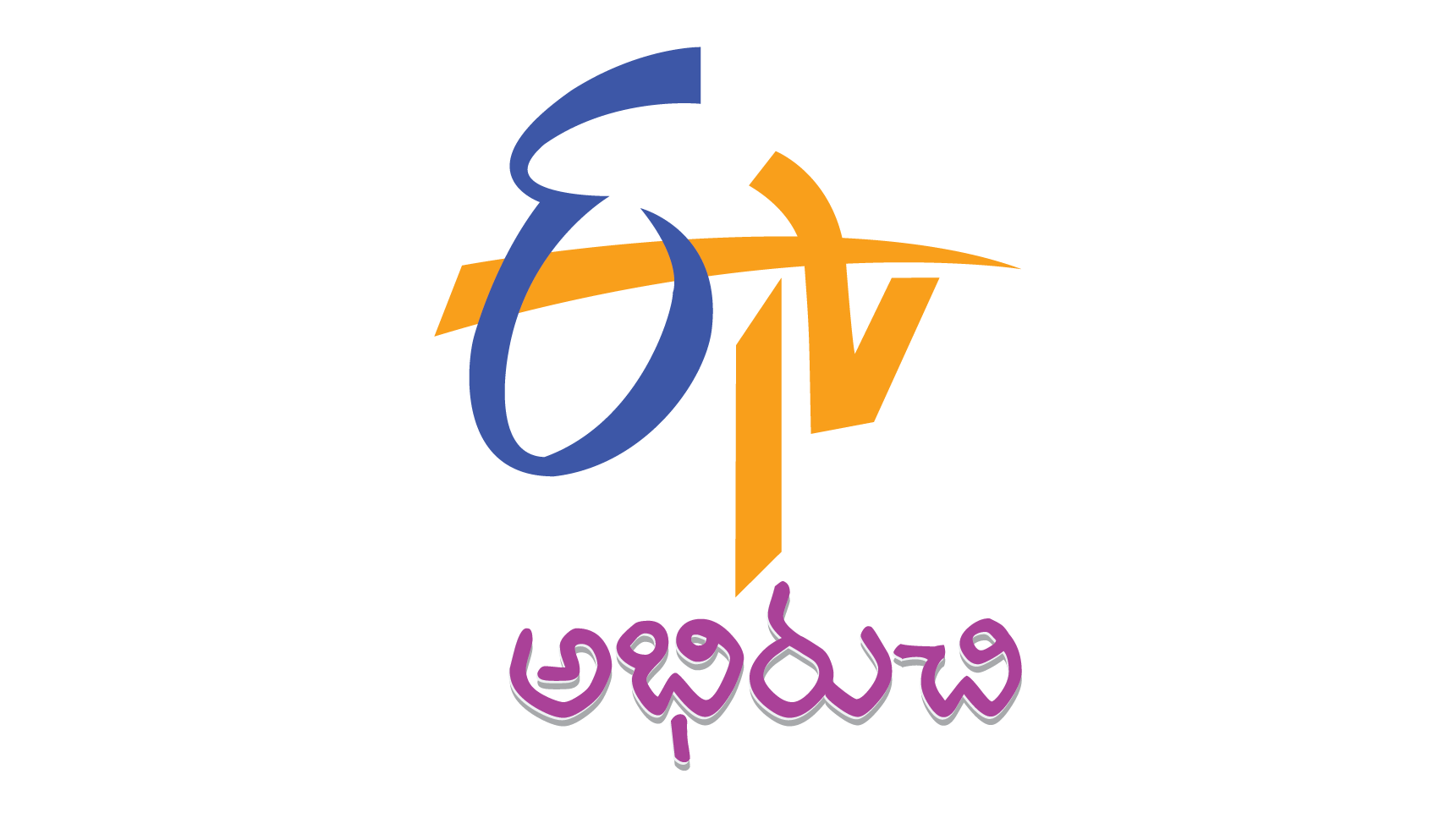 940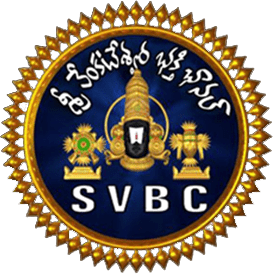 941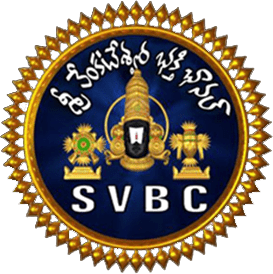 942
943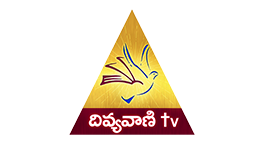 945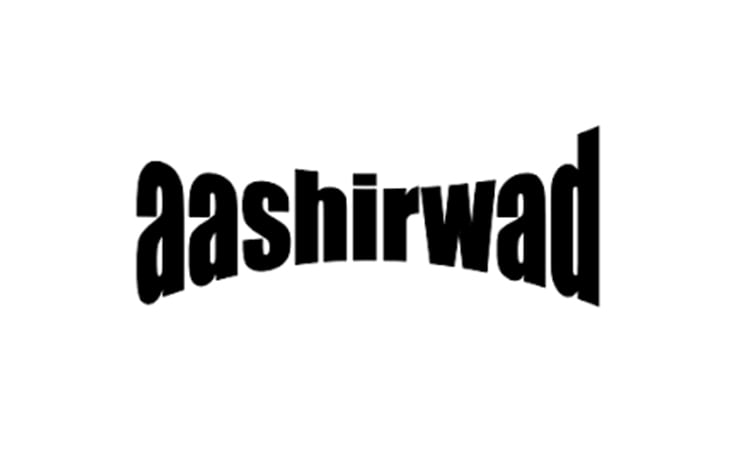 946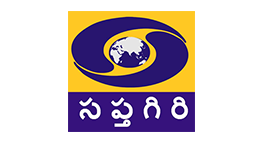 947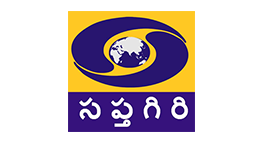 948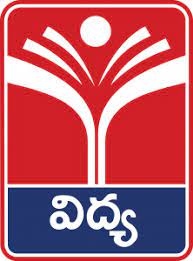 949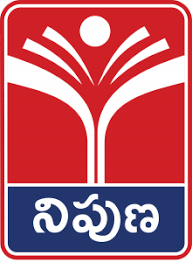 Load More
FAQs - Telugu TV Channel Packs & Channel List
What is the Airtel Telugu Channel pack?
The Airtel Telugu packs is a bouquet offering. A Telugu DTH Pack bouquet consists of various channels broadcasted or offered in the Telugu language. For example, A Telugu bouquet pack includes Telugu channels like Zee Telugu, Star Sports 1 Telugu, News 18 Tamil Nadu, Zee Telugu HD, etc. Currently, Airtel offers over 24 different bouquets to users.
How many channels are there in the Telugu Channel packs?
There are 143 channels in the Telugu channel packs. Every bouquet has different sets of channels for the users. You can go through different bouquets and find which set of channels or bouquets is perfect for your needs.
Can I add any other channel to the Telugu channel packs?
Yes, you can add any new channels to the Telugu channel pack. You will have to pay extra for the channel as per the a-la-carte pricing. You can add a channel to your DTH pack by sending an SMS to 54325. Type ADD .
What is the different plan duration available for the Telugu channel packs?
The Telugu channel pack bouquet can be subscribed to for 1 Month, 6 Months & 12 Months. You can recharge the pack online or from the Airtel Thanks app.
Can I switch from the airtel Telugu channel pack to any other pack in the middle of the month?
Yes, with Airtel you get the flexibility to switch to another language pack in the middle of the month. You can upgrade or change your plan online (Airtel Thanks app), via SMS, or from channel 998 on your TV. The due bill will be adjusted in your next month's recharge amount.
What are the different types of plans under the Telugu channel pack?
There are 24 bouquet packs under the Telugu channel packs. Listing a few here popular Telugu channel plans:
TELUGU FAMILY KIDS SPORTS SD 1 MONTH PLAN
TELUGU ENTERTAINMENT SD 1 MONTH PLAN
TELUGU ENTERTAINMENT HD 1 MONTH PLAN
TELUGU PREMIUM FAMILY KIDS SPORTS SD 1 MONTH PLAN
TELUGU FAMILY KIDS SPORTS HD 1 MONTH PLAN
In which Genres Telugu channel are available?
Telugu Channels are available in the following genres Like News, General Entertainment, Telugu entertainment, Movies etc..
Telugu Channels – DTH Telugu channel Plans
Airtel DTH offers multiple Telugu channels for its users. Our massive library of language-based channel plans ensures that there is something available for all. Add your favourite Telugu channels to your Airtel DTH connection and maximize your entertainment!
Multiple channels in Telugu Channel Packs
Airtel DTH offers a plethora of Telugu packs ranging from 1-month packs to 12 months. The viewers will find their favorite Telugu channels to watch with various Airtel DTH Telugu packs. Go ahead and pick your favorite Telugu pack today (including HD and SD channels) to experience the world of Telugu entertainment at affordable prices from the comfort of your home. Explore packs today!  
Airtel DTH Telugu Channel Packs
Most of the Telugu channels are available to subscribe with Airtel DTH packs. Users can either choose individual Telugu channels from an a-la-carte list or they can choose from a plethora of Telugu channel bouquet packs. Users will also find Telugu channels included in Airtel fixed recharge packs. See the above list of Telugu channels with channel numbers and prices to make your selection.
How to add and remove individual Telugu channels to my DTH pack?
If you have already subscribed to an Airtel DTH plan and wish to add more channels, don't worry! Airtel DTH gives you the option to add channels easily. Follow the below steps:
SMS ADD and send it to 54325.
Send this SMS using your registered mobile number.
The channel will be added to your DTH package.
To remove the channel from your pack, follow the below simple steps:
SMS REM and send to 54325. Write the channel number of the channel you wish to remove from your list.
You will receive a confirmation message for removing the channel.
You can also manage your plan and channels from the Airtel Thanks app. Airtel DTH offers various packages and plans for its customers, including monthly, semi-annual, and annual subscription plans. It also offers various add-ons, such as premium sports channels, movie channels, and more. Users can recharge their DTH accounts online and add channels from several broadcasters like Zee and others with just a few clicks.
Read More