Airtel's Sustainability Highlights & Accolades

Airtel has been publishing an annual Integrated Report as per the leading since 2018-19 -IR framework developed by International Integrated Reporting Council (IIRC).

Airtel has been reporting to CDP (Carbon Disclosure Project) – Climate Change program since 2019.

Airtel adopted the GSMA initiative, joining the global movement to align their business with Paris Agreement, to limit global temperature rise to 1.5OC above pre-industrial levels.

Airtel is committed to reduce absolute scope 1 and 2 Green House Gas (GHG) emissions 50.2% by FY2031 from FY2021 as base year. Airtel also commits to reduce absolute scope 3 GHG emissions 42% over the same timeframe.
Airtel through its ESG initiatives, is contributing to various Sustainable Development Goals (SDGs)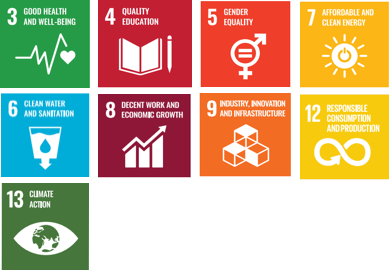 Airtel CSR initiatives spread across 16 Indian states, contribute to National Missions
Swachh Bharat Mission, Sarva Siksha Abhiyan Mid-Day Meal Scheme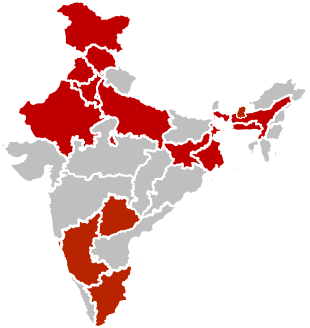 Dow Jones Sustainability Index
Airtel is one of the two Indian telecom companies invited to participate and ranked 14 out of 86 companies in 2019
Top Scorer in Environmental & Social Reporting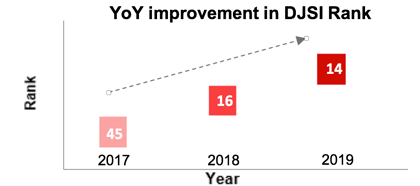 Select Awards for Leading ESG Practices

Ranked 'Top 10' on Indian Corporate Governance Scorecard developed by IFC, BSE & Institutional Investor Advisory Services, in 2018 & 2019

Golden Peacock Award for Sustainability in 2015, 2017, 2020, for excellence in Corporate Governance in 2016

Changemaker Awards-Corporate Responsibility Environment Conservation & Protection Category