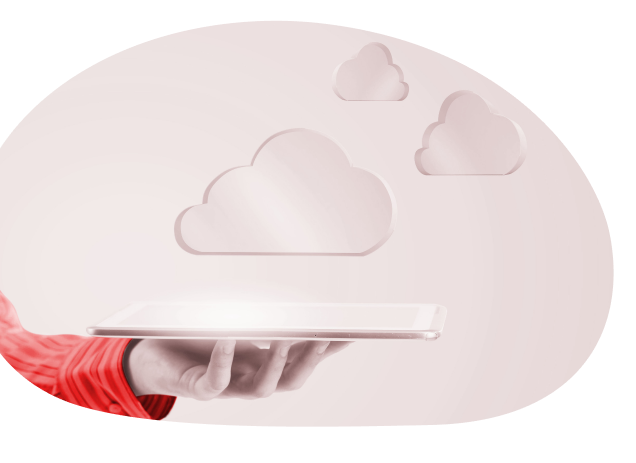 About Edge Cloud
The proliferation of IoT, increased video streaming and the arrival of 5G connectivity are putting additional load on traditional data centres that they were not fundamentally designed for. Leveraging edge data centres is the key to processing data rapidly to capitalise on these technologies. With the largest footprint of edge data centres, wide-reaching telecom network and 5G-ready infrastructure in India, Airtel brings to you the best of each domain at a single place in the form of edge cloud. It's purpose-built to intelligently distribute your workloads for an ultra-low latency, near-real-time data transmission.
Edge cloud solutions for transitioning from now to the next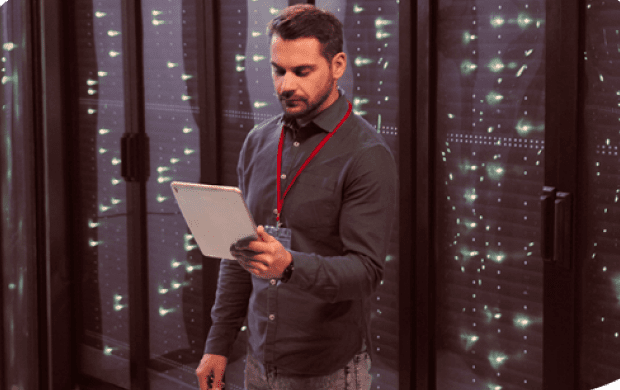 Edge CDN
Edge cloud comprises 120 strategically located edge data centres natively supported by our tier-1 telecom network of 3,00,000 RKMs of domestic fibre,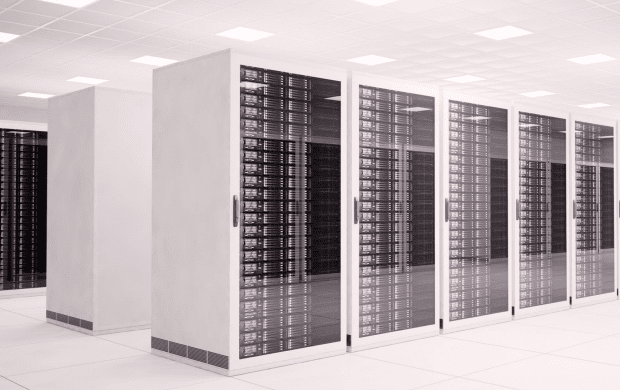 Edge storage
Get virtually limitless space to host any or all of your infrastructure components. This unparalleled edge footprint comes with telco-grade cyber-physical security to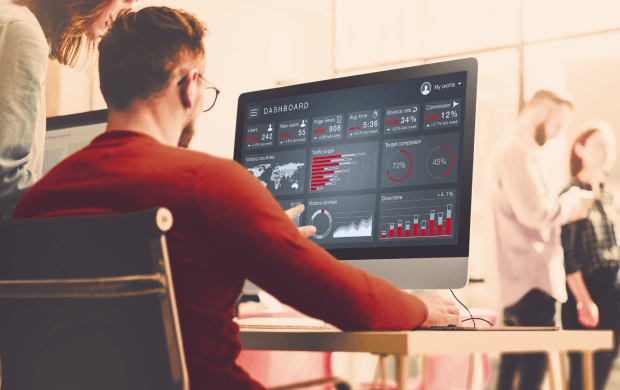 Edge compute (coming soon)
Achieve advanced, lightning-fast computing closer to your customers to deliver a superior, real-time experience.
The Airtel advantage for a differentiated experience
One-stop solution
Get both cloud and connectivity from the same provider trusted by several Fortune-500 organisations for a hassle-free, unified experience.
Unmatched reach
Leverage the connectivity infrastructure and the network of data centres that's unparalleled in the country in terms of scale to closer to even your remotest customers.
End-to-end service
Partner with an ICT vendor that offers the whole gamut of services from conceptualisation and planning to implementation and ongoing support to be relieved to focus on your core business.
Cost reduction
Eliminate unnecessary, shadow capex and opex resulting from multi-vendor engagements and thus fuel your growth with increased investments.
Interested ? Get in touch.
Put your customer experience on the fast
lane with edge cloud.