Bharti Airtel Limited is a leading telecommunication company globally. Headquartered in New Delhi, we are the most trusted provider of ICT services with a global network across the USA, Europe, Africa, Middle East, Asia-Pacific, India, and SAARC regions. Airtel Telecommunications ranks amongst the top 3 mobile service providers around the world (as per subscribers)
Through the diverse product portfolio and strategically located submarine cables and satellite network running across 365,000+ RKMs in 50 countries and 5 continents, we are pushing the boundaries in digital service delivery with a key focus on enhanced end-user experience, round-the-clock infrastructure availability, and superior service quality.
17 Countries
across Asia and Africa
Top 3
mobile service providers globally
Over 490 million
customers across its operations
365,000+ RKMs
in 50 countries and 5 continents
India
Chad
Niger
Nigeria
Gabon
Democratic Republic of the Congo
Uganda
Rwanda
Kenya
Tanzania
Zambia
Malawi
Madagascar
Sri Lanka
Niger
Bangladesh
Seychelles
Congo B
India
Kenya
Niger
Nigeria
Sri Lanka
Madagascar
Malawi
Zambia
Tanzania
Rwanda
Uganda
Gabon
Chad
Democratic Republic of the Congo
Bangladesh
Seychelles
Congo B
A large spectrum of products offerings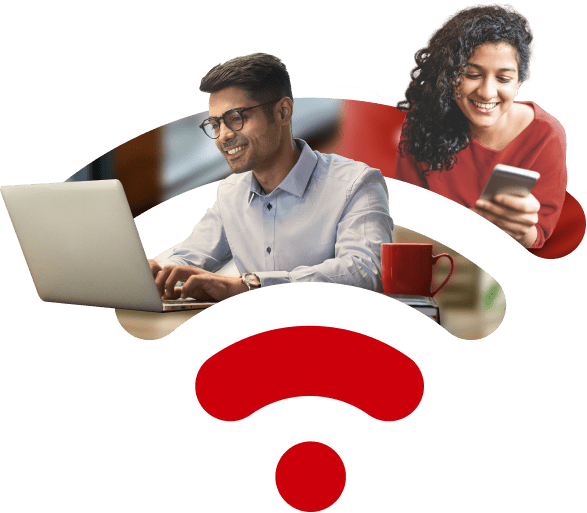 Home Services
Wireless services, mobile commerce, fixed lines services, high-speed home broadband, DTH, and many more across 700 cities pan-India. By providing a speed of 1GBPS we are helping India to go digital.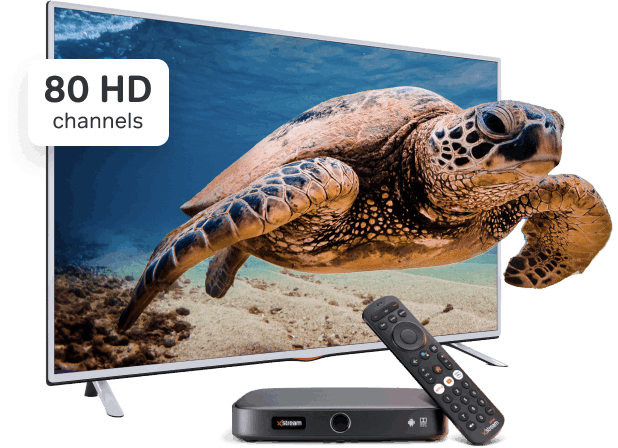 Digital TV Service
With a diverse range of services, we are a key player in the Digital TV Services industry offering both High and Standard resolution TV Services with 635 channels including 80 HD channels, 5 international channels, and 3 interactive services.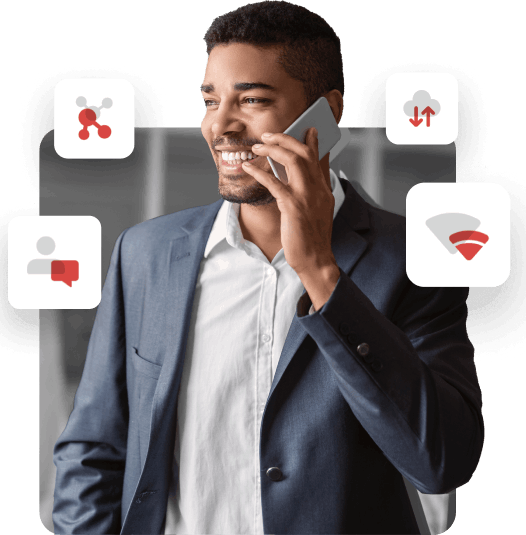 Airtel Business
Bharti Airtel is a leading and most trusted provider of ICT services in India. We serve over 1200 global enterprises, 2000 large and 1 million medium/small businesses across India. Airtel Business offers a diverse portfolio of products and services such as Data Connectivity, Voice & Messaging, Conferencing, Cloud, Data Center, Security, IoT, CPaaS (Airtel IQ), NaaS, Enterprise Mobility, Network Integration & Professional services to Enterprises, Government, Carriers, Small & Medium Businesses, OTTS, and Mobile Network Operators across the globe.