Anime has been with us ever since we were kids. There are plenty of shows from Japan that have caught our fancy, and they continue to do so, even today. Therefore, if you see that there's a lot of fan-following for well-established anime shows such as Death Note, Naruto, One Piece and more, then you shouldn't be really surprised. These are some of the most well-received shows, in India and all across the world. Following up on this huge market, now you can also find anime on Hotstar. Therefore, if you do have a subscription to the platform, now is the right time to watch anime on Disney Plus Hotstar!
Want to know which is the best anime on Hotstar? Here's our Disney+ Hotstar anime list that you should certainly go through!
Overlord
Here's an anime that has been extremely well received by fans all across the world. And now, it is available on Disney+ Hotstar! In this TV series, you are met with an average office worker living in a dystopian world. However, his life is about to be changed very soon, and he has no idea of it. Just like every other day, he logs into his favourite online role-playing video game.
Suddenly, he realises that was the last time he'd ever have to log into the game. He, and his entire guild, gets transported into an entirely different reality. Overlord is the perfect anime for you, if sci-fi, adventure and such genres interest you.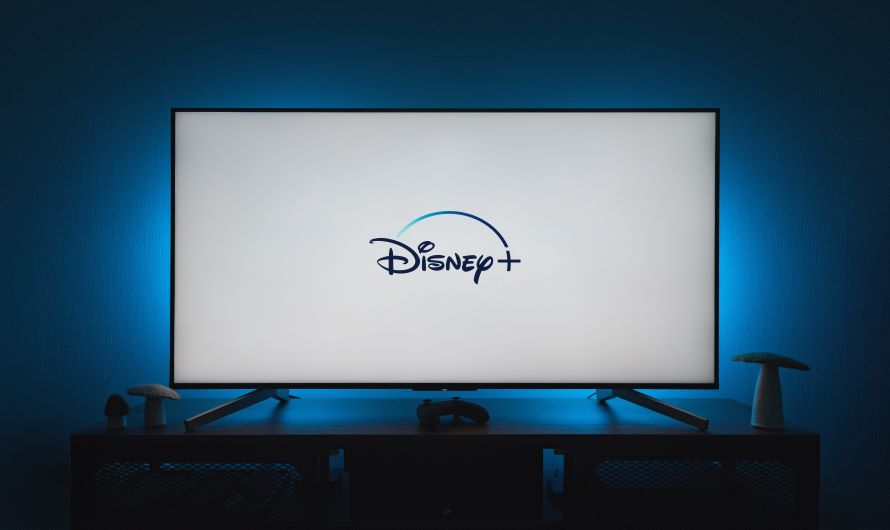 Tomodachi Game
In this TV series, you will see the character of Yuuichi Katagiri, suffering from financial hardships. He has faced monetary struggles in his life. However, he has surrounded himself with amazing friends, so he is content. Now, when the possibility of a school trip comes up, his friends make him a promise that he will go. But, as a result of his continuing problems, he decides to save up on money before he can go on the trip.
After a lot of difficulties, he is finally able to save enough. However, despite his best efforts at pooling all his available resources, he gets distraught when the money is stolen. Furthermore, the suspicion for stealing his funds fall upon two of his best friends as well. Tomadachi Game is a psychological thriller, that will make you question the main character's friendships, where their loyalties lie and who really is the biggest traitor.
Dance Dance Danseur
Here, you will see the protagonist, Junpei Morao make some of the biggest sacrifices of his life, in order to fulfil his dreams. Junpei has always been fascinated by ballet, but he has been worried about getting perceived differently by his friends. As a result, he ends up moving towards more sporting activities – playing football, training as a stunt co-ordinator and others.
However, one of his friends notice him executing a very precise ballet movement while he is about to kick the football. She realises what is going on, and eventually manages to make him sign up into her mother's ballet classes. But will Junpei, who has always guarded his affair with ballet for so long, open up suddenly? To know how he handles this new sphere of his life, and how many people support him, watch the show on Disney+ Hotstar.
If you are looking for Disney+ Hotstar anime, then you are just at the right place. Do note that these are some of the latest additions on Hotstar. If you are looking for more, then there will be plenty of anime on Hotstar for you to enjoy.
Watch Hotstar, now on your TV with Airtel Xstream!
Are you someone who still watches OTT on your laptop or phone? You might like it, but when it comes to entertainment on the big screen, the TV always wins. That's why, wouldn't it be great if you could watch anime on Hotstar, but on your TV? Now you can, with the Airtel Xstream android TV box.
With the Airtel Xstream DTH connection, you will finally have a smart TV at your home. Jealous at your neighbour's smart TV with the latest state of the art features? Now you get the same features in your TV, and you do not even have to break the bank for it. At an extremely attractive price, you get an Android TV at home. Built in Google Chromecast, Android's voice assistant, thousands of apps on Google Play Store, 4K picture quality and more – get all of it from Airtel Xstream.