Products for global carriers
Airtel Global Connectivity
Global Dedicated Internet
Ensure fast, dedicated connectivity for your global business.
Global VPN
Ensure secure, congestion-free global communication.
Global Private Line
Scale your business operations with dedicated point to point connectivity.
Global Satellite Solutions
Power your global remote sites with reliable and secure satellite solutions.
Airtel Global Voice
Global Voice Solutions
Unparalleled access to best quality voice calling across the world.
Global Message Hub
Engage seamlessly with your customers with efficient and secure.
Global Toll Free
Go beyond boundaries for your business with our seamless services.
Our global connectivity and data center scale
365,000+
RKMS
Global network covering 50 countries
7
Submarine cable systems
65
Global Points of Presence (PoPs)
12
Large data centers & 120+ edge data centers in India
Awards and
accomplishments

New
2020
Unified Communication and Collaboration
CIO Choice

2020
Telecom Carrier,
International Access
CIO Choice

2020
Nxtra Data Limited,
Colocation
CIO Choice

2020 and 2019
Network Security, Airtel Business - Large Enterprise
CIO Choice

2020
Telecom Carrier, Leased Lines
CIO Choice

2019
Best Global Wholesale Carrier - Voice
Global Carrier Awards 2015

2019
Best IoT Initiative
Carriers world

2019
Enterprise Telecom Service Provider of the year
Frost & Sullivan

2019
Best SMS/ A2P Provider, Global
Messaging and SMS World
Here's what our customers have to say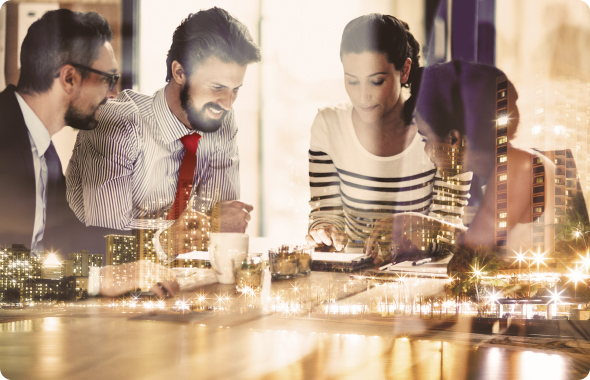 Airtel Business is our strategic partner for 10 years. Our growth initiatives in Africa, Europe and Asian regions are seamlessly supported by Airtel Business' strong offerings in Data Connectivity, Voice and next generation solutions. This partnership has helped us to make our services agile and flexible, and get quick return on investments. For us Airtel Business is all about agility, creativity and ease of engagement.
John Orutwa - Chief Operations Officer, BCS Group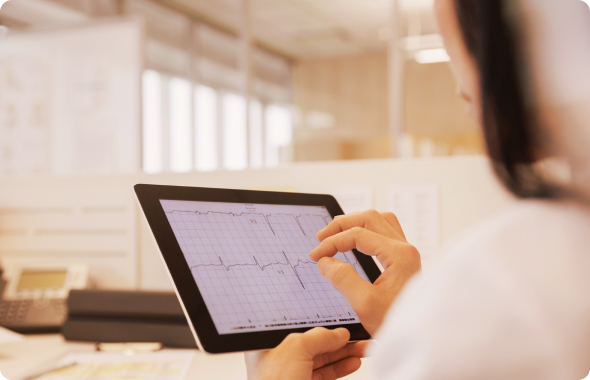 We appreciate Airtel Business' flexibility in providing services as per our operational requirements. They have been instrumental in increasing our operational efficiency and establishing stability across business processes with continuous support and being available 24*7. Brand Name, Trust, and Connectivity are the prime reasons we work with Airtel Business.
Gavin Naidoo - Chief Executive Officer, Trillcom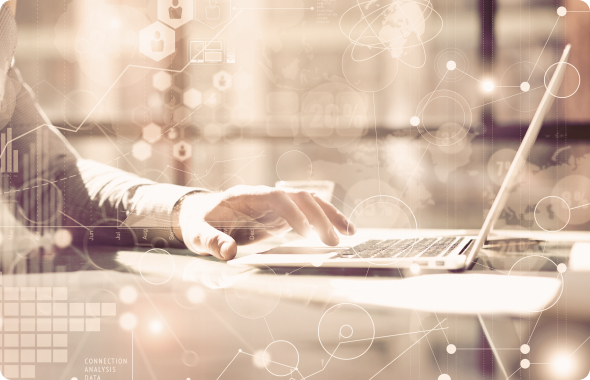 Airtel Business is a strategic partner for us. They seamlessly support our growth initiatives in APAC, Africa and Middle East regions by delivering high end voice and messaging services. Airtel Business' products and services expertise has helped us gain superior business agility, scalability, and take customer service to the next level.
Ourania Mouski - Director, Ventatel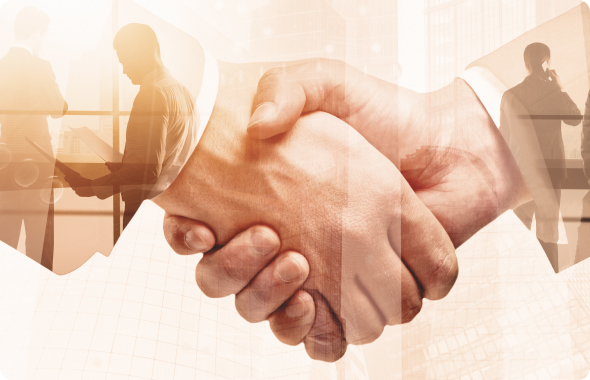 I'm very happy to share our experience about Airtel Business as our valued partner. They are very proactive, supportive and flexible in their business approach and delivers high end messaging services. I would highly recommend anyone looking to expand into India to form a partnership with Airtel Business. Airtel Message Hub's extensive coverage has helped us expand in Africa and Globally.
Samuel Forster Chiwanda - Managing Director, Route Mobility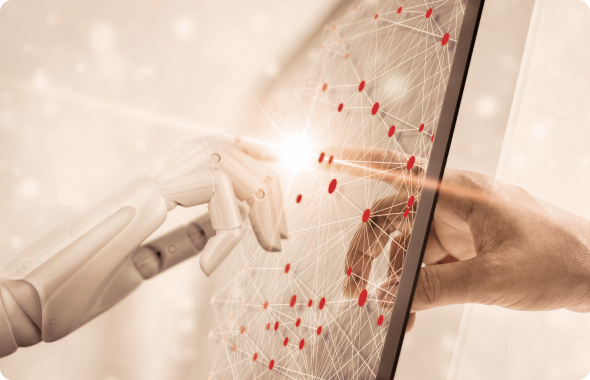 Since we have inter connected with Airtel, it's been a real pleasure to use your pure CLI routes. Riding on your network we are able to profitably deliver a hassle free A 2 Z termination to our own clients. We are delighted with the quick response from your Carrier team and expect to further grow bilateral business
Pankaj Garg - Founder & CEO, PAR INFINITY LIMITED
Be at the forefront of technology transformation with our services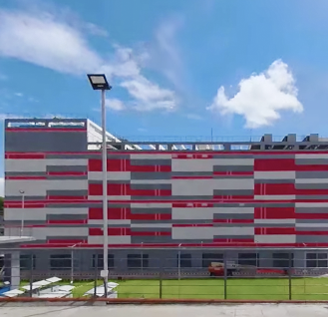 Immersive 360 degree data center tour
Airtel is the only player in India to provide Hyper-scale & Edge Data centers along with high speed connectivity and edge Compute solutions. Take a virtual tour of our newest state-of-the-art data center in Pune, India to know more about our infrastructure and services.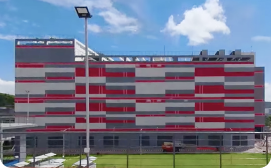 Airtel Secure Intelligence Centre: Stay ahead of potential security incidents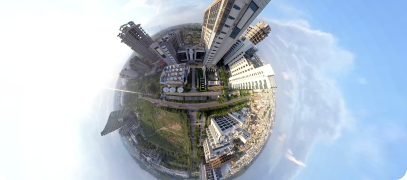 Par infinity transforms their enterprise voice business with Airtel Carrier Digital Platform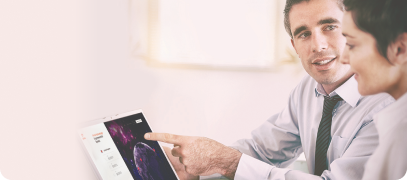 Experience the new era of
Global Wholesale Voice
business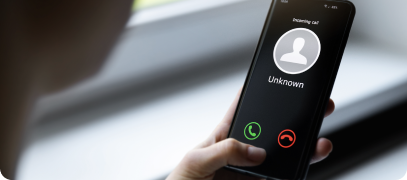 India Mobile Congress positions India distinctly on global telecom map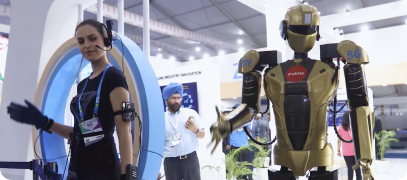 Interested? Get in touch.
Start offering your customers a better
communication experience.
Talk to an Expert