Upgrade to Xstream Box
for practically free!
Upgrade
Download apps
from Playstore
Search with
Google Assistant
Use your smartphone
as a remote
Built-in
chromecast
4K picture
quality
Runs on latest
Android 9.0
Upgrade to Xstream Box
by paying a security deposit of Rs1500 only.
Terms Apply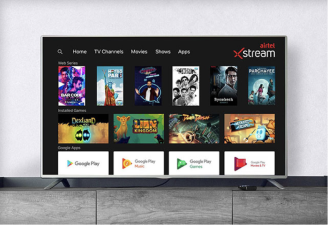 Your Apps now on your TV
Access over 5000 Apps with the Google
Play Store – games, music, content and
much more!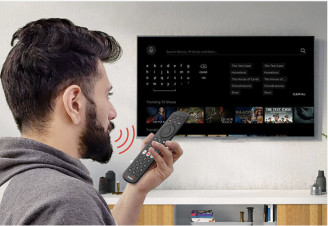 Command with your voice
Search your favourite content with the all
new voice-enabled remote, powered by
Google Assistant
Turn Smartphone to a remote
Your smartphone doubles up as your
remote and your gamepad. Just download
the Smart Remote App.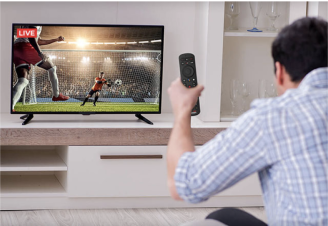 Chromecast built-in
Cast your favourite content from
smartphone to your TV with the Google
Chromecast built-in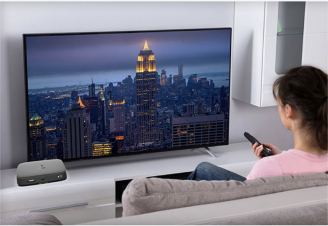 Experience 4K picture quality
Watch 500+ TV channels in 4K resolution
for amazing clarity, realistic colours and
vibrant images.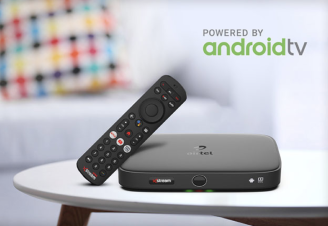 Fueled with the power of Google
Powered by the latest Android Pie, your
entertainment will always be ahead of the curve