The anticipation of using a new debit card is quite high! But you need to first activate the card in order to use it. When you receive a new debit card, the envelope has a sealed section with your temporary ATM pin assigned by the bank. Remember to keep it safely for generation of a new PIN and activation of your debit card. Now the question is how to activate ATM card and set a new PIN for it. There are various ways with which you can activate your new ATM card. We are listing each down for your reference. The steps involved are mostly same for all the banks. Check with your bank's POC to understand more about these steps.
How to activate new ATM card in ATM machine?
One of the most basic methods to activate a new debit card is to use a nearby ATM. It is better if you can find an ATM machine of your bank nearby.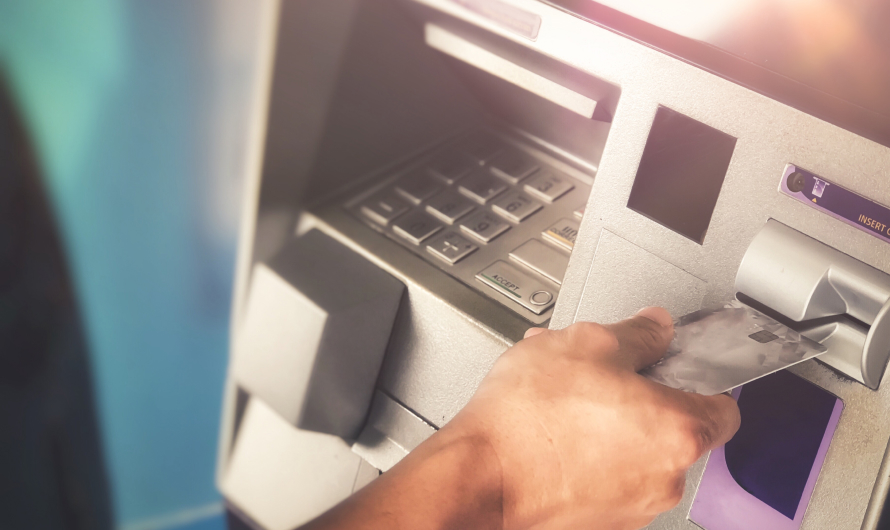 Carefully open the sealed envelope we discussed above. Make a note of the temporary PIN in a safe and secure place. Do this from your home.
Find the nearest ATM machine. Insert your new debit card in the ATM. Please check if the ATM machine is in working condition or not beforehand.
You will be asked to enter your debit card number. Please do the same. Enter the temporary ATM PIN given by the bank in the sealed envelope.
After you enter the temporary ATM PIN, you will get a prompt on the machine. This is for setting a new ATM PIN of your debit card.
Please enter the new PIN. Make sure you decide on a number which you can remember and is not your or your close family's birthdate.
Follow the instructions given by the machine. The debit card will be activated.
This is one way you can activate your card first time and set PIN for new ATM card.
How to activate ATM card using net banking?
This is one of the steps to activate your debit card right from the comfort of your home.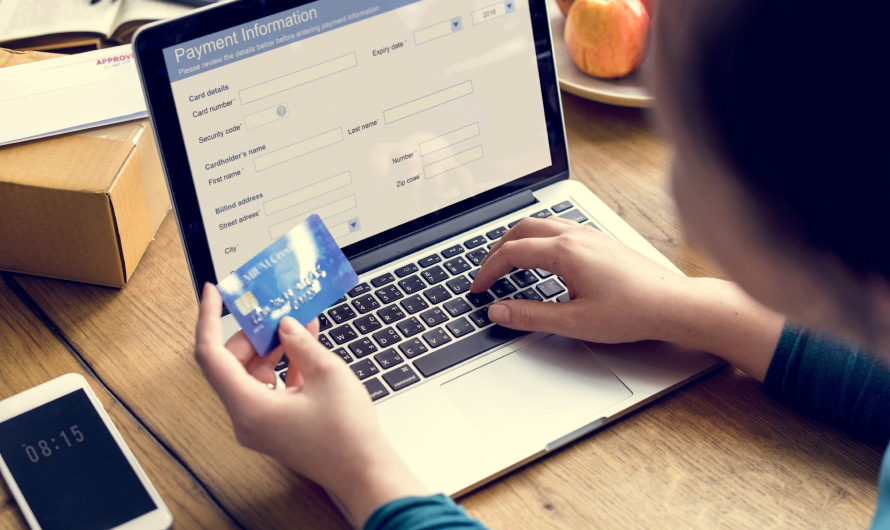 Use your login credentials to sign into your bank's net banking portal. You will see a debit card section. Click on it.

From there, it will be easy to identify options that say Create or Generate PIN. Click on it and set a new PIN for your debit card.
The portal itself will provide you with further steps to generate the PIN. Remember to follow them step by step to activate your debit card online.
And that's how you can activate debit card first time!
You can also explore other ways like installing the mobile application of the bank. Most of the banks these days have their own mobile application. The app will also have the option to update your old PIN to a new one. Updating your ATM PIN every 6 months or frequently is a good practice to ensure safe and secure transactions. Also, keep your registered number active as you might receive OTP on the same for debit card activation. Banks maintain an additional layer of security.
Airtel Payments Bank virtual debit card
Ditch the extra steps of activating a debit card with Airtel Payments Bank. With our RBI approved digital savings account, you can make online payments easily with 3 layers of security. With us, you don't have to conduct Google search to understand how to activate ATM card. Online mobile banking is made easy with us!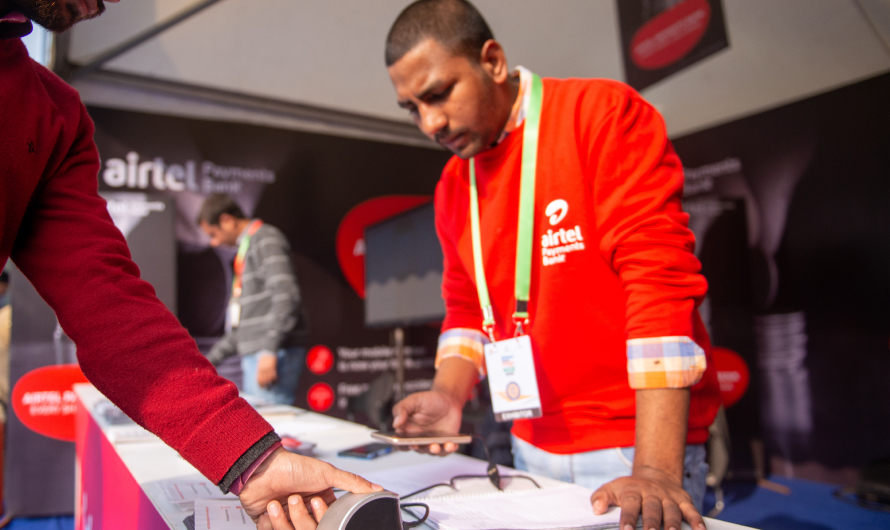 Moving forward, you will be assigned a debit card number with expiry date and PIN just like a normal debit card. The card can be used to add money in your digital wallet, perform fund transfers using IMPS or NEFT, even withdraw physical cash from our Banking point, and use it even as a non-Airtel user.
Moreover, a user can access their Airtel Payments Bank account and other details using our Airtel Thanks app. Download the app today to know more! Now that you know how to activate ATM card, go ahead and get that debit card activated before the temporary PIN given by the bank expires.