We all love to watch our favourite web series, movies, documentaries, dramas, and everything in between that offers entertainment and refreshes our mood. To put it simply, we all love to 'Netflix and Chill' with a handful of popcorn. Not only do we enjoy our favourite online content but get to spend quality time with our friends and family.
Having said that, OTT subscription fees dig a hole in our pockets. Sometimes, it gets a little too difficult to manage personal expenses, mobile bills, and OTT subscription fees. As a result, we ignore the entertainment we need. That's why Airtel has introduced a free Netflix subscription with Airtel's postpaid plans. We cannot help you manage your personal expenses, but we can surely help you upgrade your entertainment game.
Airtel Postpaid Family Plans
Netflix increased its subscription fee by 18 to 60 per cent last year, that's why Airtel introduced a new offer that will largely benefit Airtel postpaid users. The Netflix streaming service will offer its basic and standard subscription bundled with the Airtel Postpaid family plan. The new bundled plan is priced at Rs 1,199 and Rs 1,499. Customers who are not currently using these plans will require to upgrade in order to enjoy the benefits.
Two postpaid plans:
The Airtel Infinity Family Plan @ Rs. 1,199: If you buy this Airtel plan, then you'll get access to Netflix's basic plan. The plan comes with three free family add-on connections. Other than Netflix benefits, the plan also gives you unlimited calling, 150 GB of data every month, Disney+ Hotstar, Amazon Prime Video and 100 SMS per day.
The Airtel Infinity Family Plan @ Rs. 1,499: This plan gives you a standard Netflix subscription. Hence, it will allow four free family add-on connections, Disney+ Hotstar, Amazon Prime Video and unlimited calling, 250 GB of data every month and 100 SMS per day.
How to activate Netflix on the Airtel Thanks App?
Think the plan is amazing? Let us tell you how to activate it:
If you already have the Airtel postpaid plan, then you can move to other steps, but if you still have to get one, download the Airtel Thanks UPI app or Airtel official website.
On the Thanks app home screen, click on the top left icon.
In the new screen, click on Thanks benefits.
Select it and avail your free Netflix subscription from there.
Therefore, getting your free Netflix is literally this easy!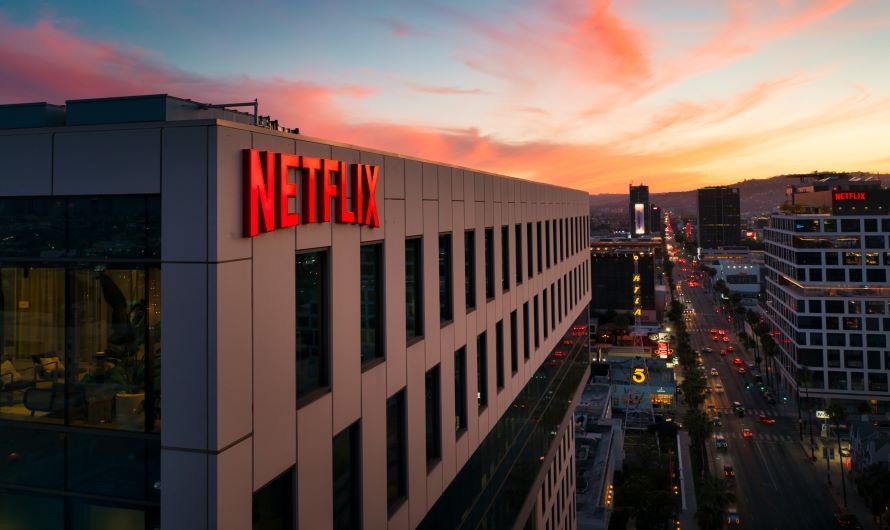 Terms and conditions for Netflix
Only Airtel Postpaid customers who subscribe to the Rs 1,199 and Rs 1,499 plans will be eligible to enjoy the free Netflix subscription benefits.
A Customer will get to enjoy the Netflix benefits until the postpaid plan is active. If the customer downgrades or decides to discontinue the plan, the Netflix subscription will be removed immediately.
After investing in the plan, the customer will require to visit the Airtel Thanks app or SMS activation link in order to activate the free Netflix bundle subscription.
Benefits of Airtel Postpaid
There are several benefits of upgrading to Airtel Postpaid:
You'll be able to activate your SIM at zero additional cost.
The SIM will be delivered to your doorstep for free.
A postpaid plan will offer you free Live TV and movies.
You'll get a free subscription to three OTT platforms with one music streaming app.
You'll get to enjoy more free packs with uninterrupted service.
Most importantly, you'll save up to 25% on family mobile spending.
In conclusion, if you're planning to upgrade your current plan, visit the nearest Airtel store or Airtel's official website to get started. You can also start using Airtel Thanks as your preferred online UPI payment app.