We all love to watch cricket. It is actually an integral part of our society. The passion for the sport and its players is so strong that people from all walks of life get involved, whether they've played before or not. Watching it gives us joy and happy moments with our friends and family because a good cricket match is a rollercoaster ride of emotions, especially when it is India vs Pakistan. You know what we mean!
Cricket is a sport that binds the world. It's a game that brings people together, even when they don't always agree on everything. Moreover, it also teaches us about teamwork because if one person loses concentration then everything goes wrong in this game; so it's important to work together as a team when playing cricket or any other sport like football or basketball where there are many players on each side are competing against each other.
Even though watching cricket matters a lot to all of us, still due to a busy lifestyle and long working hours, it gets really difficult to sit continuously in front of the TV to watch the match. Also, many times, we miss out on the game because of other important stuff like when we're driving, shopping, etc. That's where live streaming right on your mobile phone helps. Yes, you can watch a live cricket match.
We at Airtel understand the requirements of our customers, and that's why we allow you to watch live cricket matches, but how? Let's find out!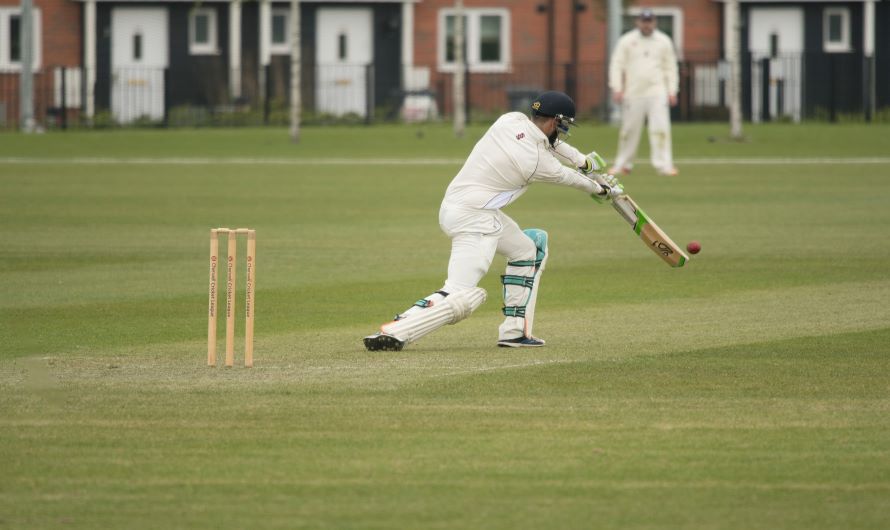 Airtel Xstream: Watch cricket live free
If you're an Airtel Xstream subscriber, then you just need to open the Airtel Xstream App and enjoy the live cricket streaming. Airtel Xstream offers Live TV on your mobile. The Airtel Xstream box provides you with 350+ live TV channels, 10000+ movies, 100+ TV shows, access to OTT subscriptions and much more.
How to get the new Airtel smart set top box connection?
If you want to enjoy live cricket streaming and don't have an Airtel Xstream box, follow the below-mentioned steps:
In order to get an Airtel Xstream connection, you'll require to either visit Airtel's official website or the Airtel Thanks app.
Official Website:
Step 1: On the website, a new form will open. Submit your mobile number, city and click on the 'submit' button.
Step 2: Once you complete the form, our executive will reach out to you.
Airtel Thanks App:
Step 1: Download the Airtel Thanks UPI app on your mobile and find the 'buy' tab on the manage page.
Step 2: Now, click on Xstream, fill in relevant details and place the order.
Airtel Xstream App
Now, as you have an Airtel Xstream connection, you'll require to visit the Airtel Xstream App. Earlier known as the Airtel TV app, Airtel Xstream is a free video streaming application available on both Android and iOS devices. Here, you can watch content in more than 14 languages.
Moreover, the application can be used from any location across India. Also, the application allows you to browse content without registering, but if you want to make actions like adding something to your watchlist or sharing content with your friends, registration is important.
Who can access Airtel Xstream?
Now, if you don't have an Airtel Xstream box or connection, still you can access the Airtel Xstream application. Yes, you read that right!
Anyone who has Airtel prepaid, postpaid, broadband or DTH connection can access the Airtel Xstream. You'll just require to sign up with your Airtel mobile number or registered broadband or DTH number. Also, ensure that the SIM of the registered number is in the device.
In conclusion, don't miss out on your favourite cricket matches with the Airtel Xstream app. But if you want an app to help you with electricity bill payment, FASTag recharge and more, then Airtel Thanks is the right app for you.