Today's modern world runs on internet. With advancing technology every year, internet is expanding its reach rapidly to the remotest corners of the world. Thanks to telecom companies, now the most deserted corners of the world get internet connection. The wave of digitization is definitely here to stay and propagate. Even small bakery shops on highways or a remote village are adapting to cashless payments.
Although, the efforts are commendable to make internet reach all corners, the task can be quite intimidating. Even with all resources, people face a lot of issues to good internet speed in rural areas. The fast internet speed in area is quite low in comparison to metropolitan cities which have already become the testing grounds of the next generation 5G network. The disparity still stays.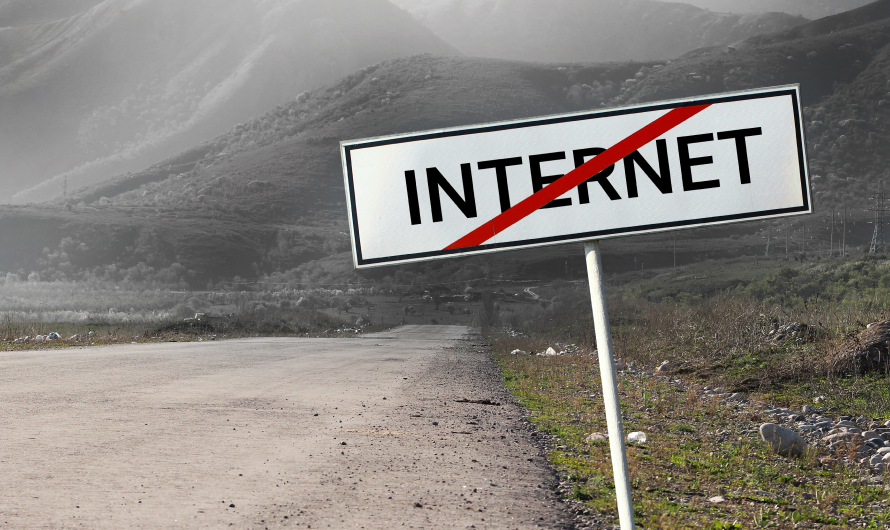 With proper research and understanding of the services available in the market, a user can still find fast internet speed in area they reside. To make the task easy for you, below is the list to familiarize you with the multiple options!
Satellite Internet
As the name suggests, Satellite internet uses a satellite to transfer data to you directly. Basically, the internet provider you have chosen sends the data to a satellite. The data is sent back by the satellite directly to your dish. You need to pre-install a dish on your terrace or a high terrain very near your home. Make sure there are no trees or any other forms of obstructions. Any obstruction can lead to high rate of latency causing a certain lag. The result will be slow internet speed along with buffering videos and online games.
Although, if there are no obstructions the maximum speed can go up to 100 Mbps!
Check your Wifi Internet Speed with Airtel Internet Speed Test

Broadband internet
There are only limited internet service providers who are working to launch and provide high speed 4G data in rural areas. Airtel is one of them! Airtel has been conducting 5G trials in India, mostly in metropolitan cities. We also conducted the same 5G trial in rural locations.
Our recent trial at Bramanan village showed extremely positive results. The 5G achieved a speed of 200 Mbps using Ericsson's 3GP- compliant 5G radio. With the goal to a build a more inclusive digital economy, Airtel Broadband can provide you fast internet speed in area easily.  The current broadband plans start as low as Rs. 499 per month.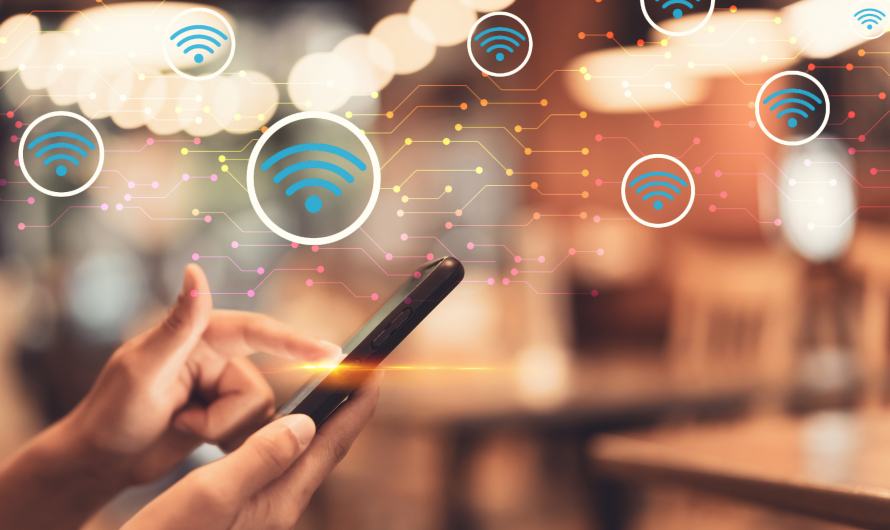 In addition, the broadband internet is easy to install and doesn't require heavy set of infrastructure to be installed. Moreover, the connection is stable and fast.
Fixed wireless broadband internet
In case your rural area doesn't have access to a broadband connection using a router, this is an alternative for you. The internet is delivered to you by radio waves. The internet service providers fix an antenna on your home, mostly on your terrace for better transmission.
The fixed wireless broadband internet has the same limitation as Satellite internet. Any hindrance or barrier can lead to slow and lagged connection.
Mobile Hotspot
If you don't need really high internet speed, you can use mobile hotspot. However, make sure you have a smart phone recharged with a prepaid or postpaid data pack. Another criterion to use your mobile hotspot is a good reception.
Therefore, to get a decent enough speed, let only one user access the internet using the hotspot. More users on the same bandwidth can divide the speed and make it slower.
Check your Wifi Internet Speed with Airtel Internet Speed Test

Now it is easy to find fast speed internet in area where you reside, be it a city or a remote village! Just visit Airtel's website to know more about Airtel Broadband's reach and plans!