Daily Soap or TV serials are still an integral part of any Indian household. While new OTT shows and platforms are emerging everyday and have a lot to offer, the old serials are comfort shows for viewers. Star Plus has been a favourite Hindi serial channel for decades now. The Star Parivaar is a real thing for many sitting at their homes watching their favourite shows every day.
The old Hindi serials on Star Plus have undoubtedly left a mark on the viewers' minds over the years. When Covid-19 hit us, unfortunately shooting for many such serials was stalled. The broadcasters of these soap operas then decided to start with re-runs of Star Plus old shows to keep their audience engaged. The response was overwhelming. The most watched rerun was the beautifully made and mass loved Ramayan on Doordarshan. Similarly, Star Plus also played its old shows to keep the audience engaged.
With the right TV recharge, you can enjoy old and new serials on your screens.
Watching Mr. Bajaj and Tulsi from Kyunki Saas Bhi Kabhi Bahu Thi again on screen really struck a chord with soap opera lovers. So, let's talk about Star Plus old serials.
Popular Star Plus old serials
Here is a detailed list of some popular Star Plus old serials that people enjoyed watching whole-heartedly.
Kyunki Saas Bhi Kabhi Bahu Thi
One of the longest running Hindi serials in India, Kyunki Saas Bhi Kabhi Bahu Thi gained immense popularity and had the audience hooked to their screen for a good 8 years. Released in 2000, the show is about the relationship between Mihir Virani and Tulsi who get married despite Mihir's mother's strong disapproval for Tulsi as her daughter-in-law. The rest of the show is about Tulsi trying to keep the family together and handle the various obstacles within the family.
Actor-politician Smriti Irani essayed the lead role of Tulsi Virani whereas Ronit Roy played the role of her husband, Mihir Virani.
Kahaani Ghar Ghar Kii
The timeline and popularity of this show was same as Kyunki Saas Bhi Kabhi Bahu Thi. A perfect family watch, Kahaani Ghar Ghar Kii is a story of two protagonists Parvati Agarwal and Om Agarwal who are the ideal daughter-in-law and son at the Agarwal family. The show explores the ups and downs of the protagonists and their family.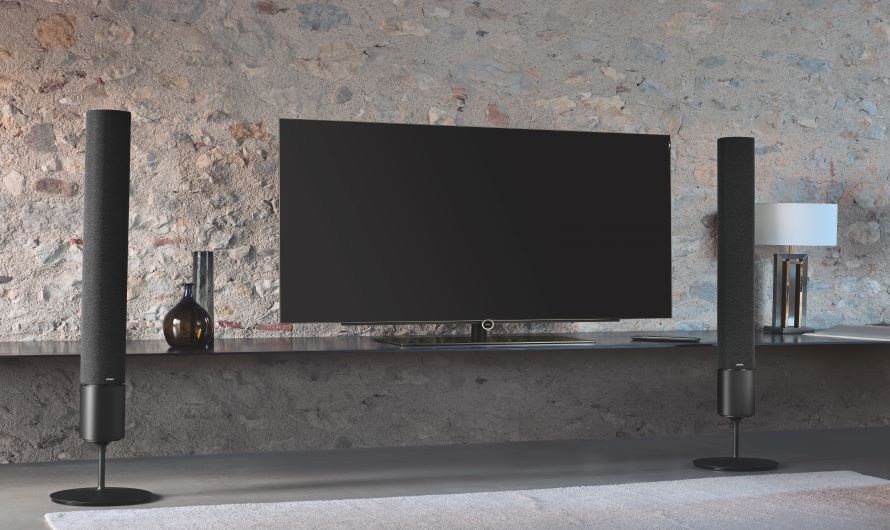 Kasauti Zindagi Ki
Another gem by Ekta Kapoor's Balaji Telefilms, Kasauti Zindagi Ki ran on air from 2001 to 2008. The show's story revolves around two star-crossed lovers who go through various problems and trials in their love life.
Kesar
Let's just say 2000's was the golden era for Star Plus. Another 2002 release, Kesar is about a girl named Kesar who's life is all about fighting for love, family, and values. A perfect watch for everyone, Kesar was on air for 5 years.
Kahin Kisi Roz
A 2001 hit, Kahin Kisi Roz is not the typical family value-based Star Plus old serial. It is about Shaina and Kunal who are in love and get married. But, Kunal has a secret to hide, leading to lots of mysteries unfolding.
Mahabharat
A 2013 release, this history drama is one of the Star Plus old shows. The show has tried to justify the epic scripture Mahabharata and its story.
Hatim
This one is for the kids! Hatim was a 2003 Star Plus release. It is about a guy named Hatim and his friend Hobo who go on various interesting adventures to find answers of seven questions. The answer to these questions will free Dajjal from the clutches of Satan and turn him into a normal boy.
Son Pari
When we talk about Star Plus old shows, how can we forget about the charming Son Pari. An ideal watch for kids and families alike, Son Pari is about a mother who finds hope in a fairy named Son Pari. The theme song of the show became famous.
Yeh Hai Mohabbatein
Released in 2013, Yeh Hai Mohabbatein also become a hit among viewers. It is based on a novel name Custody. The show deals with topics like divorce, remarriage, societal issues, feminism, infertility, love, and more. The show was definitely something new and modern for the viewers.
Yeh Rishta Kya Kehlata Hai
Although the show was released back in 2009, it can't be considered as one of the Star Plus old serials. Why? Because it's still on air! The story about Akshara and Naitik who get married in a conventional way but have an unconventional life.
These are a few Star Plus old serials you can enjoy watching on the channel and its other sister channels with a DTH connection. Happy watching!