Personal loans are a great way to get cash when you need it. It can help you pay for a new car, home renovations or even your wedding day. The best part about personal loans is that they are offered at an affordable rate and with flexible terms. The features and benefits of a personal loan are many. You don't have to provide collateral or proof of income, so you can get the money for whatever purposes you need it for.
If you're also planning to take a personal loan anytime soon, let us enlist its benefits for you in this article.
Get instant Personal Loan up to ₹9,00,000 on Airtel Thanks App

What is a Personal loan?
Personal loans are unsecured loans. They help you bridge financial gaps and get you through unexpected expenses. For example, if you need cash for medical bills or home improvements, a personal loan can provide the funds you require. Personal loans are also used for debt consolidation, wedding expenses, travel and even school fees.
Now, let's count the benefits of unsecured personal loans.
Top 7 benefits of a personal loan

The benefits of a personal loan are given below:
Hassle-Free Processing
It takes just a few minutes to fill out the online form, and you don't even have to leave your computer for a personal loan application. Also, almost all personal loan lenders are experts at processing personal loans in minutes.
No Collateral Required
Personal loans are unsecured loans. Unsecured loans are loans that do not require any collateral to secure the loan. With personal loans, there is no need for any type of security measure. Simply put, the lender does not have access to any property.
Flexible Tenure
Flexible tenure means that you are not tied to any specific repayment dates and can repay the loan at any time. You can easily pay back your personal loan in instalments.
Competitive Rate of Interest
A low or competitive rate of interest means that your monthly payment will be lower which will make your personal loan EMIs affordable. Also, before applying for a loan, you should compare annual percentage rates with other banks. Make sure that you can afford the payments before applying!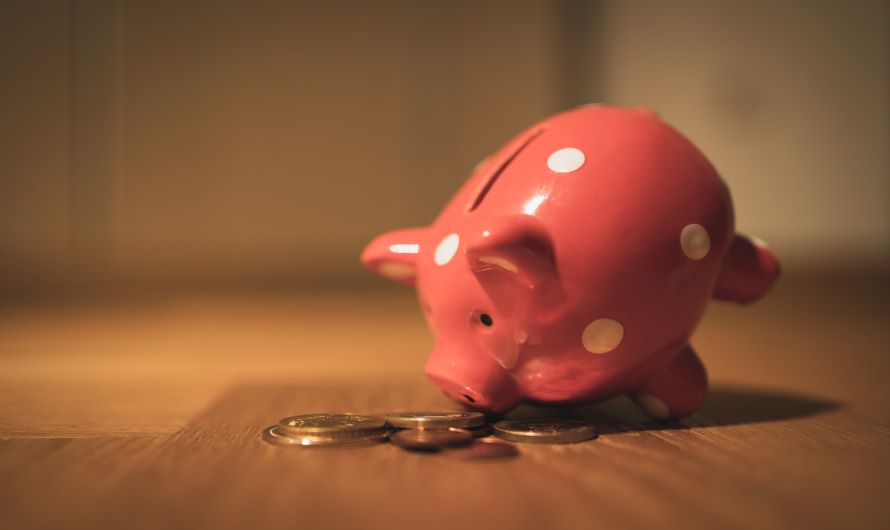 Easy Documentation
In additon, the documentation process of a personal loan is much simpler. The paperwork and processing time is lower too. Also, if you're eligible for a pre-approved personal loan, you may not even need to submit any documents.
Instant Disbursal
Furthermore, personal loans are one of the best financial solutions if you need to borrow money fast. They help you to finance your future goals or debts. The personal loan process doesn't require a lot of time.
Funds for any purpose
One of the biggest benefits of a personal loan is that you can use the funds for any purpose. It can be a business investment, wedding, holiday, home renovation or anything.
Need an instant loan? Get it from Airtel Thanks right away!
Eager to get an instant loan to help with your finances? Well now you can, with the Airtel Thanks app! Get instant loans up to a maximum amount of Rs. 5 lakhs, right away with Airtel Flexi Credit. With minimum documentation, paperless processes, instant KYC and loan disbursement, Airtel Flexi Credit is the best place to get a personal loan and set things rolling for you.
Download the Airtel Thanks bill payment app today and apply for the loan right away!
Get instant Personal Loan up to ₹9,00,000 on Airtel Thanks App