There are multiple money saving mechanisms that you are probably aware of. However, these benefits and schemes are ideally more favourable for those who earn well and are highly educated. So, what about the poorer section of the society? That is where the Atal Pension Yojana comes in. it is a money saving mechanism that has been developed, primarily towards the poorer people, such as daily wage labourers. The poor people, who work on lower wages, do not have any schemes to fall back on once they retire from their regular jobs. In such cases, the Atal Pension Yojana benefits them massively.
However, you can also be a part of this scheme if you are working in the private sector, and not falling under any tax bracket. It is also important that you are not benefitting from any other additional social schemes, to be a part of the Atal Pension Yojana scheme.
What are the Atal Pension Yojana details that I have to know?
Has the scheme caught your interest? Here are some additional details that you need to know:
The Yojana enables you to earn a pension ranging between ₹1000 and ₹5000, every month.
To be eligible for this scheme, you will have to be between 18 years and 40 years of age.
The scheme will become active for you only after you have become 60 years of age. That is, you will start receiving your pension only from then.
You will have to commit to a minimum period of contribution of 20 years.
There is an exit scheme that is also in place, which can be activated only during certain emergencies.
Make sure all the data that you are entering is completely accurate. In case, there is any mismatch of data, you will end up losing your benefits from this scheme.
These are the overall details that you need to know. However, there is a little more to it. For complete information, here are some more details, features, benefits, etc.
Atal Pension Yojana Scheme Details – eligibility, maturity, tax benefits
Atal Pension Yojana eligibility
You need to match these criteria to be able to get the benefits:
You need to hold a valid Savings Account to be able to qualify for this scheme. If not, you can open one right away on Airtel Payments Bank, with Airtel Thanks app. It will also help you with online recharges and more.
Make sure that the candidate who is applying is between 18 and 40 years of age, according to official documents. 40 years of age is the Atal Pension Yojana age limit that candidates will have to adhere to.
The candidate must also have an eligible mobile number, since it has to be registered with the scheme.
Certain subscribers of the scheme will also receive a co-contribution from the Government.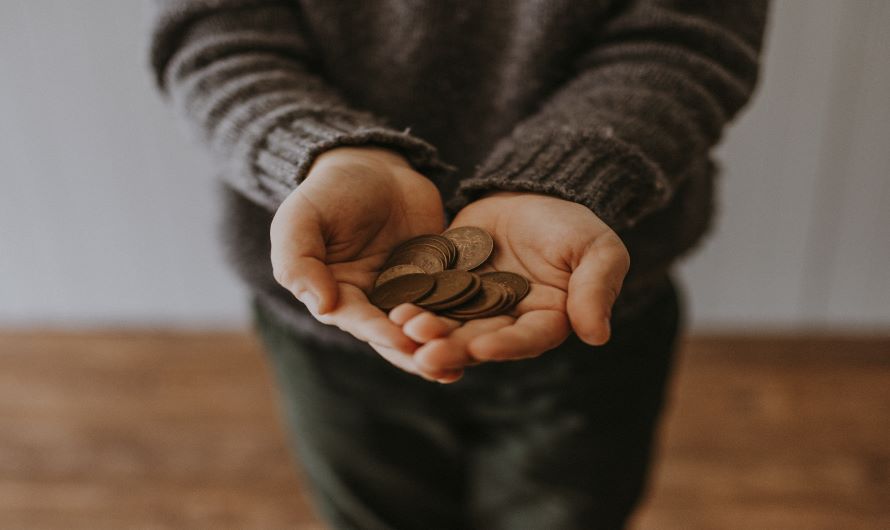 What are the Atal Pension Yojana maturity benefits?
The maturity benefits here are like any other scheme. How much you get as pension will depend on how much you are willing to invest during your eligible years. To get a sum of ₹1000 after retirement, an 18-year-old candidate will have to invest ₹42 at the end of every month. You can earn an amount of up to ₹5000 after retirement, all of which depends on how much investment you commit to. Furthermore, the monthly contribution amount will also vary depending upon the time when you are joining the scheme.
What are the Atal Pension Yojana tax benefits?
The good news is that the contributions you make on this scheme are eligible for tax benefits, under the section 80 CCD of IT Act, 1961. The maximum tax exemption that you can avail with this scheme is 10% of the gross total income of the candidate who is availing the scheme. This value can be up to a maximum of ₹1,50,000. You can even avail an additional exemption of ₹50,000. However, to avail all these tax benefits, we suggest that you consult with a proper tax professional. This way, you will have better knowledge, and a clear understanding of all these tax saving procedures.
Use Airtel Thanks to open a savings bank account
As mentioned above, opening a savings bank account is one of the key criteria of being eligible for this scheme. Now, you don't even have to open a bank account with long hours of paperwork, standing in long queues and more. Instead, just get the Airtel Thanks app and open your bank account from there, in an instant.
The Thanks app will also help you with mobile recharges, broadband, DTH, utility bills – electricity bill payments, online gas booking, water bills and more. Get all this done, only with one incredible app!