We all love fast internet and that is a very well established fact. But how long can we really do with our mobile data till we give in? Surely, mobile data is helpful as it provides you access to internet whenever you are on the go. However, it is not always reliable. Also, internet speeds on mobile data can vary to great extents. Hence, when you're home, having a broadband connection makes more sense. But broadband could be expensive, you think? Not anymore. If you look around, you will realise that the sheer value that you get from your broadband connection is totally worth the amount you pay. And it is not that expensive either, to begin with. This is where the Airtel 799 plan comes in and makes things better for you.
Not really sure on whether the Airtel Rs. 799 broadband plan is the right fit for you or your needs? Here are a few Airtel broadband Rs. 799 plan details that will help you choose us. Go ahead and read.
Up to 100 mbps internet speed
The biggest highlight amongst the Airtel Rs. 799 plan details is the fact that you get 100 mbps internet speed. This means that there is enough speed on the WiFi connection to help you stream OTT content in 4K, spend countless hours on social media, watch live sports events and lots more. Simply. The WiFi is competent enough to smoothly handle whatever you throw at it.
In ideal cases, you would hardly ever need 100 mbps of internet, but that doesn't mean we fall back on our promise. Your internet will always clock up speed up to 100 mbps. Furthermore, you will get enough bandwidth to connect multiple devices to the WiFi connection, and still experience WiFi the way it was always meant to be – lighting fast.
Don't think it really is possible to get speeds that great at such an attractive price? You can conduct your very own Airtel WiFi speed test online to see it with your own eyes.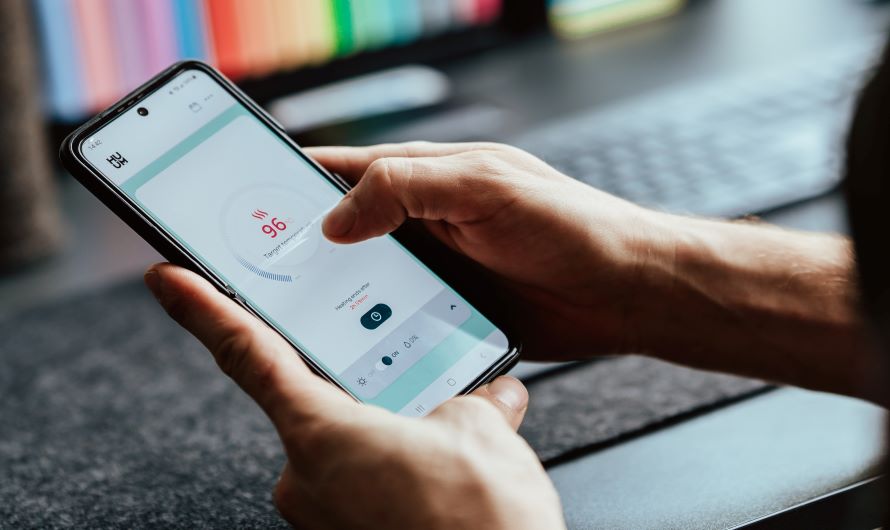 Constant customer support
Customer experience and feedback is of high priority, here at Airtel. No matter which plan you are currently on, our executives will always try their very best to sort out all the issues for you, in an instant. So that you can easily go back to enjoying your WiFi services, without having to worry a lot. Simply provide your Airtel broadband Rs. 799 plan details and you can stay assured that things will be back on track very soon.
Routers that can troubleshoot all by themselves
While talking about the Airtel broadband Rs. 799 plan details, it is also quite important that we talk about the auto troubleshooting routers. This means, whenever there is a pressing issue on the software front, the Airtel router has the technological capacity to figure out what is wrong, on its own!
But now, you are probably thinking that the routers will be expensive? Since they come equipped with state of the art tech? Not really, when you choose Airtel. We understand that choosing the right router for your wifi in the market could lead you down many a path rather not treasured. How about a free router then? Yep, you can read that sentence once again. You will get a router absolutely free, when you choose the Airtel Rs. 799 broadband plan, or any other Airtel broadband plan.
Instant installation with no charges
Installation charges of your broadband connection could also be weighing heavy on your mind. Airtel has got you covered here, once again. We will install the whole broadband service for you, quite literally, and you will not be asked for an extra penny. You can just sit back and wait, while your WiFi connection gets live. Just make sure that you choose a longer plan, such as 6 or 12 months and the installation will be free of charge.
As soon as you choose the plan and make the payment, an Airtel executive will reach out to you, soon. Get an optic cable WiFi connection at your home, and you will finally understand the incredible internet speeds that you were missing out on.
Furthermore, it also makes a lot of sense to get Airtel broadband for the long term. On the 6 month long plan, you will get a 7.5% discount, whereas a 12 month long plan will give you a 15% discount.
Once you choose Airtel broadband, there really is no going back. The sheer scale of features will win your heart. On top of that, you will also get Airtel Xstream Premium subscription, Apollo 24/7 circle subscription, FASTag recharge and Wynk Music. To get the whole scale of benefits, we suggest getting the Airtel broadband Rs. 799 plan right away, today!