HDMI or High-Definition Multimedia Interface has been in use for quite some time now. We usually use HDMI to transmit audio/video content from one device to another. Most of the times, the user uses this technology to view content on big screen. HDMI cables can also be used to connect multiple PCs and use different monitors in one go. HDMI cables can also be used for connecting multiple game consoles to a TV.
With many use cases in its pocket, HDMI is really useful for people who wish to watch their favourite shows or movies on the big screen but don't own a smart TV. You can upgrade your movie night experience by connecting your laptop to your TV using a HDMI cable. Just connect HDMI to TV, play your favourite movie in the laptop, connect the other end to the laptop, and enjoy!
We know sometimes your DTH connection is not enough. With an HDMI cable, you can stream online content on your TV.
Today's article is all about how to connect HDMI cable to TV and how you can establish such a connection even without a specific HDMI port.
So, let's get look at it step by step.
How to connect HDMI to TV?
Follow the below steps to easily connect HDMI to TV:
Find the HDMI port on your TV
Most of the TVs these days, even regular ones come with at least one HDMI port. The HDMI port is usually Type A – 13.9 mm x 4.45 mm. Some televisions also have two HDMI ports labeled as HDMI 1 and HDMI 2.
These ports are on the back of the TV. If you can't locate them on the back of the TV, check the front and sides of the TV. If you are still confused, you can check the user manual of the TV or go online and get some reference for your specific TV model.
Once you have located the port, you can start with the process of connecting HDMI to TV.
Buy the right HDMI cable
Usually, TVs have HDMI A cable port, but it may differ. Therefore, it is better to check the port before buying a HDMI cable. Moreover, you also need to think about the device you are connecting the TV to. Most of the laptops can be connected to your TV using a normal HDMI A type cable with 19-pin connector on both the sides.
But the requirement might be different for a game console, android box, DSLR cameras or camcorders, GoPro, etc.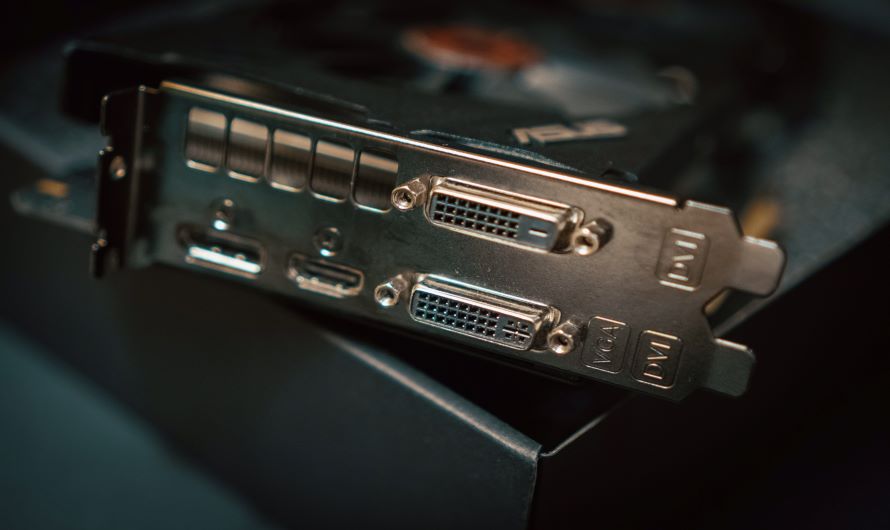 Use the below table for reference before buying a HDMI cable:
| | |
| --- | --- |
| PORT TYPE | Devices |
| Type A | TV to Laptop or PC |
| Type C (Mini HDMI) PORT | DSLR Cameras and camcorders |
| Type D/Micro HDMI | GoPro and smartphones |
Connect HDMI to the device
If the device you are connecting your TV to is laptop, please switch your laptop on. Connect the HDMI cable's one end to your laptop.
You can insert the HDMI port only one way and in one direction. Don't force the cable when inserting as it might damage the port and the HDMI cable.
Connect HDMI to the TV
Now take the other end of the cable and connect HDMI to TV. Switch on the TV before inserting the HDMI cable. If your TV has two or more HDMI cables, just take a note of which port you are connecting the HDMI to.
HDMI source on TV
The next step is to switch to HDMI mode on your TV. Press the Source button on your remote. A new drop down will pop up on your TV screen with options like TV, AV, HDMI 1, HDMI 2, etc. If you have plugged in the HDMI cable in HDMI 1 slot, use navigational keys on your remote to select HDMI 1 from the drop down.
Post selection, you will be able to see the device's image or content on your TV screen.
Sometimes, you might fail to see the device's content on the TV's screen, it could be because HDMI is not connecting to the TV. Here are a few things you can try.
HDMI not connecting to TV – What to do?
Unplug and plug the HDMI cable from both the device and TV.
Check for loose or frayed wires.
If you are using Windows, Press the Windows Key and P to open the Windows Project panel. Select the appropriate option to screen or mirror the desktop on TV. Mac devices automatically detect the HDMI cable and start mirroring.
We hope now it's clear how to connect HDMI to TV. If you wish to connect a non-HDMI device to the TV'S HDMI port, you need to use a special adapters/cable for the same.