We all know that a good digital TV set is an investment. It proves to be the ideal source of entertainment, as well as saves you money by replacing devices like DVD players, etc. However, if you want to make sure that you're getting the most out of your investment in terms of picture quality, then read on! We know that many of you are struggling to update your video settings on TV, so we have prepared a complete guide for you. Let's begin, shall we?
How to fix the audio sound on TV?
If you're looking for answers to this question, follow this step-by-step guide.
1. Open your TV set and press 'MENU' on your set-top box remote control.
2. Now, use the right arrow button and select 'settings' on the horizontal menu bar.
3. After that select system options.
4. Now, scroll and select a screen aspect ratio and high definition. Click on 'Select'.
5. Next, select the ratio and resolution, and then press OK:
The settings are as follows:
(i) 4:3 standard definition: This is used for ordinary television sets.
(ii) Widescreen standard definition. This is used if you have a wide-screen TV, width that is 16:9 aspect ratio.
(iii) 720p on high-definition screens.
(iv) 1080i on high-definition screens.
(v) 1080p on high-definition screens.
6. Now, select the setting as per your requirement and get the best video setting on your TV.

How to change the TV display settings on your Xbox?
The Xbox allows you to customize many different settings in order to provide you with an optimal experience while playing games or streaming video.
1. Open your TV set and press the Xbox button.
2. Now, select settings and click on profile & system.
3. Under the General option, select the 'TV & display' options.
4. After that, select the display and picture settings as per your requirement.
Note: Select 4K TV details under setup to see more information about your television capabilities.
We hope the improved video setting on TV helps you play your games even more.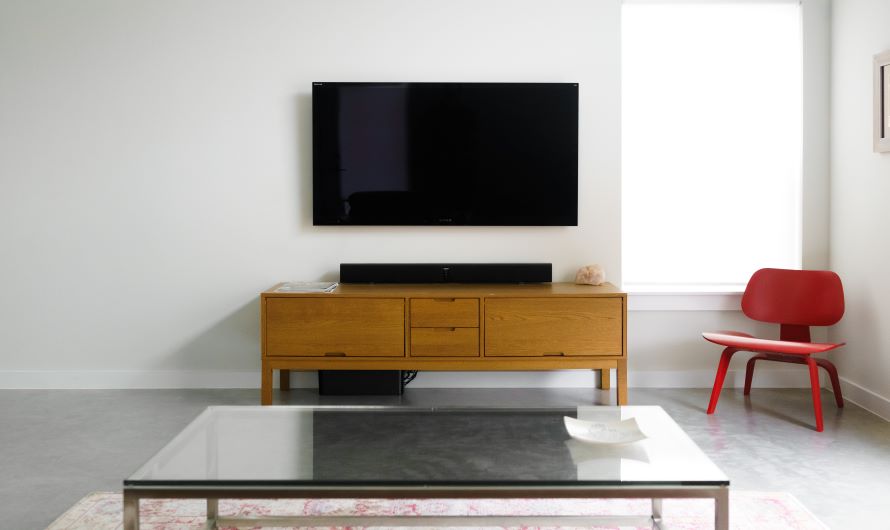 How to change the screen resolution to full HD, 4K on Android TV?

1. Open your TV and click on 'settings'.
2. Now, select 'TV settings' and then click on 'display'.
3. After that, select 'screen resolution' and disable Auto Switch to the best resolution.
4. And now, just below that, go to 'display mode'.
5. Now, manually select the resolution as per your choice. If you are not sure about what resolution to choose, enable the Auto Switch to the best resolution option as it will provide you with the perfect video quality possible and available.

How to check TV video display settings?

A television set normally works on default resolution settings, especially if you've never changed the resolution of your TV. The settings should be displayed until you change them. In order to know your current resolution settings and to know if they're working on their own, go to settings and check the display settings. You can reset to the default resolution by selecting a setting that reads something like 'Reset' or maybe 'Restore Default'.
Also, in case you're watching something on your TV using another device, you'll require to change the resolution settings again using that device only. And, if a device doesn't support a specific resolution, even if your TV is set to that resolution, you won't be able to display that resolution.
Why is it good to update the Resolution settings?
1. Bringing life to the characters with the best video setting on TV

Watching TV on a good resolution can make the characters of your favourite show seem more real like they could jump out of the screen and start talking to you. The faces of actors are more defined, which makes their facial expressions look more pronounced.
2. The 4K Ultra HD experience – the best video setting on TV

Sometimes, all you need is a 4K video quality experience. With the Airtel Xstream box, this is so possible. A 4K resolution in your DTH TV helps you get amazing clarity, vibrant images, and realistic colors. It makes your TV-watching experience like it's happening in front of you.
In conclusion, we hope we answered your question, 'how do I fix TV video display settings?'. Updating your video settings can effortlessly upgrade your video streaming experience.
Want a smart TV Android box in your home? Get Airtel Xstream!