The world of cellular technology has seen a huge leap over many decades. The current generation of cellular network in India is 4G. 4G introduced us to mobile broadband and a world full of online gaming and high data speed. 4G doesn't just provides us with basic network operations called voice and video calls but is also in handling high data speed activities like multimedia streaming and more.
But as the world economy grows more complex and dependent on the internet, there arises a need for a cellular network which is much faster, has low latency, and is reliable throughout. The rise in new category of connected devices like IoT (Internet of Things) also called for the need of a network like 5G. Thanks to this call for lightning-fast speed at low latency, 5G was finally introduced.
While some parts of the world are already using 5G, India saw its 5G launch this year in October. Prime Minister Narendra Modi launched 5G for India at an India Mobile Congress (IMC) event in Delhi. Since we at Airtel have already been testing the 5G network, the launch was the perfect time for us to roll our Airtel 5G Plus plans. So, if your question was is 5G available in India? The simple answer is yes. But there are a few details you should know about 5G availability.
Is 5G network available in India?
Given that it is the first 5G launch in India, the network is made available only for few cities in India. And why is that? While our 5G trial runs did exceedingly good, we and other telecom operators need the time to completely implement the technology across the country. The infrastructure required and the technology used for 5G is much more advanced than the existing 4G network.
Currently, Airtel 5G Plus is available in the following Indian cities:
Delhi
Mumbai
Bengaluru
Chennai
Hyderabad
Nagpur
Siliguri
Varanasi
Users in these cities can experience the 5G speed on their existing 4G plans! But you need to make sure your phone is 5G compatible and ready!
Is 5G sim available in India?
You don't need a new 5G sim to use 5G networks in India. Your 4G SIM is already 5G technology updated and doesn't to be upgraded for 5G use. Since the 5G network is available in India, you should check if your phone is 5G ready or not. Here's how you can do it!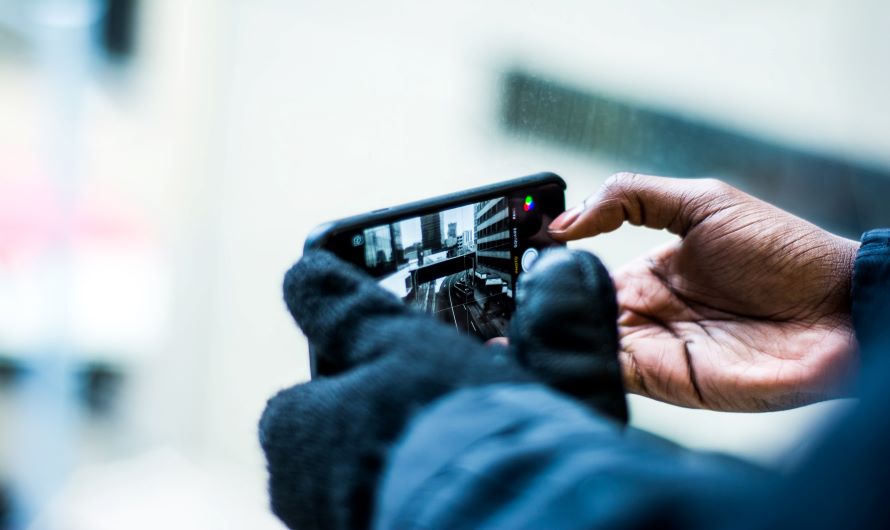 How to check if your phone is 5G compatible?
Even though 5G network is available in India, your phones need to be 5G compatible and ready for you to use Airtel 5G Plus. Only newer models support 5G network. Here's how you can check if your phone is 5G compatible or not.
Check 5G compatibility for Android phones
Head to the settings app in your phone.
Search for Wi-Fi and Network in the Settings app.
Now tap on Wi-Fi and Network.
Here, you will see 'Preferred Network' header. This option will show you the list of networks your phone supports. If you see 5G as an option there, it means your phone supports 5G and is ready for use.
Check 5G compatibility for Apple iPhones
Open the Settings app in your iPhone.
Head to the cellular/mobile data
There will be many options here. Tap on Voice & Data option.
If you see 5G Auto and 5G On as an option here, it means your phone is 5G compatible and ready.
Sometimes, your android phones or iPhone models might be 5G compatible but still you won't be able to use the 5G network. It's because the phone's manufacturer still hasn't rolled out the software update to support 5G technology.
Now coming to the frequency bands available in India for 5G. Let's look at that too.
5G frequency bands in India
There are many frequency bands available in India. The spectrum bid auctioned these bands. The bands available are: 700 MHz, 800 MHz, 900 MHz, 1800 MHz, 2100 MHz, 2500 MHz, 3300 MHz, and 26 GHz. All these bands have different offerings depending on internet speed and range.
What 5G has to offer?
5G has been advertised correctly. It is 100 times faster than 4G. Here are a few things you can experience with 5G network:
Immersive gaming with low latency and high response rate.
AR and VR gaming with no complex infrastructure.
Fast speed for browsing and video streaming.
Stable and low latency network for remote work.
Contribution to telemedicine and more businesses.
Better and faster factory automation.
Defence technology.
These are just a few benefits and contributions that 5G will offer to everyone. 5G has a contribution at an individual, business, and city level.
So, no need to ask when will 5G be available in India anymore! Because it is already available and ready to use. Doesn't matter if you are a prepaid user or do postpaid bill payment for your postpaid connection, your Airtel SIM is 5G ready!