The television box has undergone a massive revolution over the past few decades and is now at its best. You will hear that modern-day tv are equipped with all state-of-the-art features. However, the one feature that you will hear the most about is the 4K or 8K screens. It is no big secret that almost everyone is losing their minds over this new piece of tech, and rightly so! With 4K, UHD, and even 8K available right now, the questions arise, what is UHD vs 4K?
It is a valid question. After all, how do we, as common folks, know which is which and differentiate between the two? That is why to put all your doubts at ease, here's our blog on the difference between 4K and UHD. Hopefully, by the end of this blog, you will develop a clear understanding and get further clarity between the two.
What is the difference between UHD and 4K?
When compared with the naked and rather unpractised eye, it can be possible that you think UHD vs 4K springs up no real difference for you. However, let us first go into the definitions of the two to get a closer picture.
The display resolution difference
The 4K technology was initially designed for digital movies and for experiencing at movie theatres. That is why, if you investigate the details of a 4K TV, you will find the exact resolution on it too – 4096 x 2160 pixels.  Now, if you compare this to the UHD display, the display resolution here is 3840 x 2160. Therefore, it is easy to observe that UHD is slightly short of true 4K. However, despite this difference, manufacturers round it off and use 4K and UHD interchangeably.
In addition to this difference, it also needs to be said that the average eye will never really notice the difference between these two. Regardless, if you are always looking for the highest possible resolution, then 4K is the right choice for you.
You might also be aware that there is 8K techs available right now too. However, there is a hefty price tag on screens that are 8K. On top of that, you will also find that there is a marked shortage of content that is available in 8K. Thus, 4K is currently your best bet for all sorts of content consumption.
Upscaling the content quality
Resolution is not the only thing when it comes to 4K or a UHD TV. Instead, there are lots more. Upscaling your content is one such benefit of having a 4K TV. Therefore, let us say you are watching the content of lower resolution on a 4K screen. Now, because of the screen, your content gets upscaled inevitably. So, you can get an upgrade easily.
However, do note that this does not mean that you are getting an authentic experience. Anyway, it still does make the content look much better on screen. Now, in case you are not ready to purchase a 4K TV yet, then you can obviously work around this problem. You could buy a high-end UHD Blu-Ray TV and still get a similar experience, but not the exact one.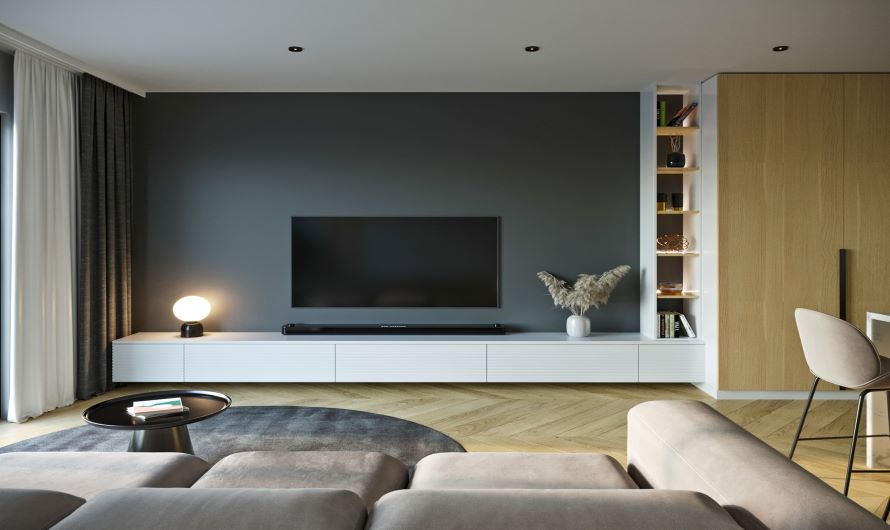 Look at the refresh rate of the TV
Another thing that you need to be mindful of while looking for the differences between UHD resolution and 4K is the refresh rate. The term stands for the number of times your screen gets refreshed per second. Most of the new age 4K TVs have a 60 Hz refresh rate, while some of the more expensive ones even have 120 Hz. The refresh rate is mostly visible when you are watching high-action content. For example, movies with a lot of action, sports events, console gaming, and others will need you to have a screen with a high refresh rate.
Even if you do note that a TV with a high refresh rate is expensive, you might as well try to get it by stretching your budget a little. It can make all the difference for your online gaming experience, and you will also notice the magic of finally not having frame drops.
Get Airtel Xstream DTH connection
When you do get a 4K TV, it is inevitable that you are looking to get 4K content on it. And what better way to get it other than the Airtel Xstream Android box? The Xstream Android box has all the features and will even turn your TV smart! You will be able to get Android TV OS, stream OTT content, enjoy 4K quality videos, experience built-in Chromecast, Google Assistant voice features, and more.
Interested to learn more about it? Visit the Airtel Xstream website and get the best DTH connection for your TV today! Choose from Airtel DTH 6 months pack, Airtel DTH 1 year plan, or more.