The smartphone competition in India in recent times has heated up beyond measures. Furthermore, with telecom companies gearing up to launch 5G services, people are now ready to purchase 5G enabled smartphones too. Major smartphone companies have also realised there is a massive demand for these devices and have now released a slew of 5G phones under 15000 in India.
Now, buying a new smartphone pops up multiple questions in people's minds, such as which brand, the set of features they need, the battery capacity and more. Thus, it can prove to be quite a difficult decision, for you as a consumer. On top of that, there are many devices too. While competition in the market does benefit everyone involved, you might feel that you are spoilt for choice. In turn, this can lead you towards a smartphone that may not be the right fit for you. To help you choose a 5G phone under 15000, we have compiled a list of the best phones under 15000 5G that you can purchase.
To see which 5g phones in India under 15000 are the ones that will meet all your needs, keep reading.
Xiaomi Redmi 11 Prime 5G
No mobile phone under 15000 5g list in India would ever be complete without the mention of a Redmi device. Xiaomi is one of the biggest smartphone manufacturers in India currently, and it has consolidated its position at the top with a slew of 5G devices. The Xiaomi Redmi 11 Prime 5G is yet another powerhouse from the manufacturer, complete with all the bells and whistles that you would expect from Mi.
Powered by the MediaTek Dimensity 700 chip, you get a processor that provides a butter smooth experience. Alongside, you get a 50 MP dual camera at the back, a 5000 mAh battery and 7 bands of 5G. Priced aggressively at just ₹12,999, it is an incredible deal. If you are a long-time fan of Redmi devices, you do not have to look any further than this.
Samsung Galaxy F23 5G
If you are looking for a Samsung 5g phone under 15000, then the Samsung Galaxy F23 5G should be very high on your radar. There was a time when Samsung was mostly well-known for its top of the line, flagship devices. But times have changed, and now Samsung devices also enjoy a high market penetration in the sub ₹15,000 price range.
The device is powered by a Snapdragon 750G processor, which means switching between apps and multi-tasking on this phone is incredibly simple. Play games, watch videos, and do more with device, without having to break a single sweat! You even get an expandable RAM on this phone, which can go up to 12 GB. Coming to the display, you get a Gorilla Glass 5 FHD+ display, that also brags about its 120 Hz refresh rate. Other features of this Samsung phone include a 5000 mAh battery that can last an entire day, 12 band support 5G, and 50 MP triple cameras at the back to help you capture gorgeous shots. You can get it at just ₹12,500.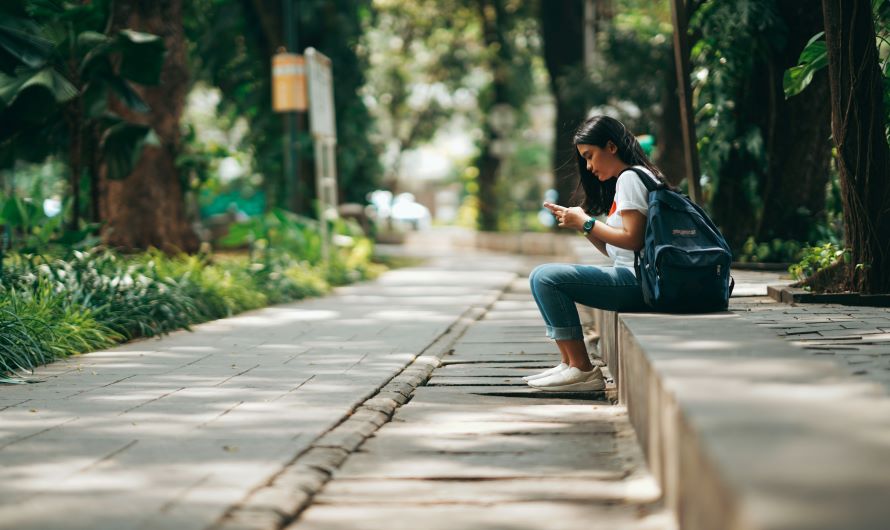 Realme 9i 5G
If a Realme 5g phone under 15000 is on your mind, then the 9i 5G should definitely catch your attention. The device is available in three attractive colour options, namely Metallica Gold, Rocking Black and Soulful Blue. Each of the different shades of this device are beautiful in their own way. They are extremely well designed and look quite sleek in the hand too.
The Realme 9i 5G has the extremely powerful MediaTek Dimensity 810 5G chip. The microprocessor has been designed with a 6nm technology and has an AnTuTu benchmark score that can put other devices to shame in the same price bracket. You also get additional features such as 18W fast charging and a 5000 mAh battery. The beautifully 6.6 inch screen only makes the phone even more of a looker, with a 90 Hz refresh rate.
The device is also powered by the state-of-the-art dynamic RAM technology. Thus, you can enhance the RAM on your device from 6 GB to as high as 11 GB. If you were looking for best 5G phone under 15000 8GB RAM 128GB ROM, then definitely have a look at this one. Price for the Realme 9i 5G starts at ₹14,999.
iQOO Z6 5G
iQOO has been a rather new entrant in the Indian smartphone sector, and yet has managed to make the right sounds in the industry. With its perfect set of features, looks and aggressive pricing, iQOO phones are also selling like hot cakes in the current market.
The Z6 5G comes equipped with the Snapdragon 695 and a 120 HZ screen, and yet has managed to keep the price below ₹15,000. You get a 6.58 inch display with a 90.6% screen to body ratio that truly elevates your smartphone experience. The device also comes with a headphone jack, something that is a rarity in most phones nowadays. Additional features on this device include a 50 MP camera, 15% better CPU performance and a 30% greater GPU performance.
iQOO also promises 2 years of major upcoming Android updates and 3 years of security updates on this phone. This ensures that your phone will be as good as new, software wise, for a long period of time now.
Remember, these are only some of the best 5g phones under 15000. If you look around, you will also find many other devices around the same price range. Yet, it is always a good idea to go after well-established brands. Furthermore, if you are willing to increase your budget a bit, you will also get plenty of options in the sub ₹20,000 5G smartphone category.
Get a new Airtel postpaid connection!
Also, while you are getting a brand new 5G phone, you should also get a postpaid connection that supports your new device. You should have a postpaid plan that comes with all the features that elevates your new smartphone experience. 5G, effortless connectivity, OTT advantages – your postpaid connection should have all these benefits. If you think that you're not getting your money's worth from the existing connection, then we suggest switching to Airtel.
Choose an Airtel postpaid plan today and make life easier!