The mobile phone industry has seen continuous and exponential growth over a couple of years, in terms of production quantity and innovative advancement. If one thinks about it, Dual SIM feature is not an advancement especially made for smartphones. The keypad phones of 2000s also had two slots to put mobile SIM. As mobile phones have evolved in their appearance, performance, and functionality, the dual sim feature is still retained due to countless benefits it has for the users.
Having a dual SIM assists users in numerous ways and gives them an edge over single SIM users. Almost every smartphone out there has the feature to accommodate two mobile SIMs in the SIM card holder tray. If you are looking to fill in that extra empty slot in your smartphone, think no more. Choose Airtel prepaid or postpaid Mobile SIM to enjoy unlimited talking and streaming with no interruptions whatsoever.
Let's see how dual SIMs can help you out as a user!
Multiple networks: Multiple benefits
Dual SIMs always provide you the option to switch between two networks. If you are traveling, it is very possible your primary SIM might not get good connectivity. In that case, having a second SIM from a different network might help you out. In short, as a user you don't have to put all your eggs in one basket, you have options!
Separate personal and professional SIMs
It is important that you distinguish between your professional and personal numbers. Earlier, companies used to provide a different cell and a work number for office related work. Now you can put both the SIMs in your smartphone. This helps you mark office numbers and save them on your work SIM. You can also disable the work Mobile SIM when at home or vacation to avoid any interference during your family time. Make sure you still share an alternate number to reach out to you in case of dire emergencies.
Moreover, if you are self-employed or a freelancer, you might not have resources to get virtual numbers or applications to protect your personal number. In that case, keeping a SIM extra just for work calls works wonders for your individual privacy.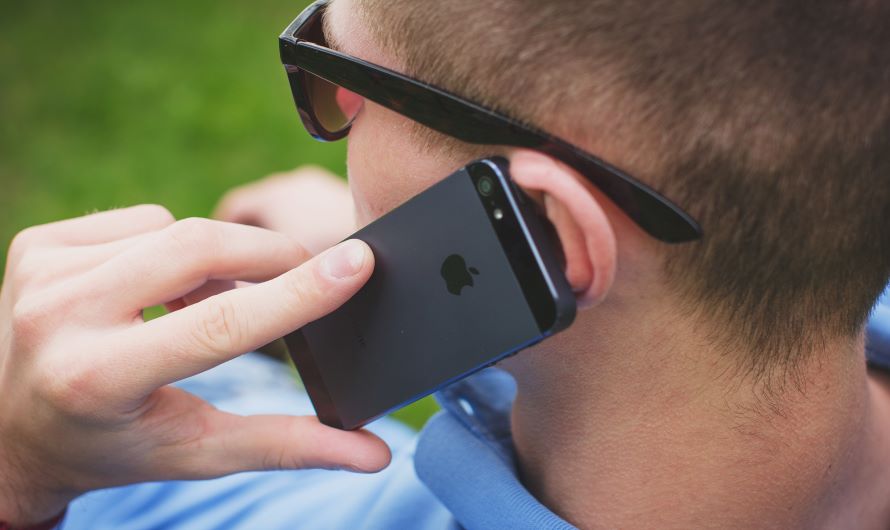 Never out of the network range with dual SIMs
If you have two SIMs/ two numbers, even if one of the SIMs is damaged or not in the network range, your closed ones or important contacts can always reach out to you on another number. You are always connected with your loved ones with dual SIM.
Keeping an old number intact
If you are the kind of person who doesn't want to go through the hassle of porting your number to any other network, you can keep that SIM activated by using a dual SIM phone. Many times, people keep an old number because it is linked with their bank account, Aadhar card, PAN (Primary Account Number), etc. Losing such a number can be quite a task for the user.
Simultaneous calling and picking of calls
Dual SIM gives you the option of choosing which number to make the call from. You can also be on call with someone on, let's say Network 1. If you receive a call on Network 2, you can always put the call on Network 1 on hold and pick up the call on network 2. This is called simultaneous calling. You don't have to worry about a missed call or missed opportunity with dual SIM.
Dual SIM bring users many benefits as discussed above. If you are looking for round-the-clock connectivity, we are at your service! Be it a single postpaid mobile SIM or double, you can always bundle it with any of the Airtel's other offerings to enjoy the premium care, dedicated relationship management team, and exciting offers.