The Airtel Thanks app is designed to help users find all their essential services at one place. Be it a mobile recharge or monthly electricity bill payment, the Airtel Thanks app has provisions for both. The app not only provides these daily-life essential services, but also gives certain extra benefits in the form of cashbacks, free data coupons, discounts, and more. The Airtel Thanks offers are here for all our users.
If you still haven't availed these benefits or don't how to claim them, this article is for you. Today, we will explore all about the Airtel Thanks exciting offers and ways to claim them from the app.
So, let's get started!
What offers can I get from Airtel Thanks app?
Most of the services listed on the app come with an offer for cashback or discount. Read on to know which service can get you the biggest discount or cashback.
Airtel Thanks new user offer
A new Airtel prepaid connection will earn you FREE data coupons. Here's what you have to do:
Take a new Airtel prepaid connection.
Download the Airtel Thanks app.
Register using your new Airtel number and login.
Go to My coupons section in the app to claim your free data coupons.
Every new prepaid user is eligible for 5 coupons of 1 GB data upon successful login with the new number in the app. You must claim them from the coupons section in 90 days. This is Airtel Thanks download offer.
Refer and Earn discount coupon
The referral program in the Thanks app can help reduce Rs. 100 on your next transaction on the app. Wondering how? Follow the below steps:
As a prepaid user, send a referral link for Airtel prepaid sim to a friend.
Ask you friend to click on new prepaid sim link and order a new Airtel prepaid sim card.
Both of you will earn a Rs. 100 discount coupon. This coupon can be used for any transaction made on the Airtel Thanks app.
Scan QR to get cashbacks
The first 3 UPI transactions on the Thanks app can earn you cashbacks worth Rs. 20 for each transaction. All you need to do is use the Scan QR feature in the app for payments.
Open the app and head to the Pay section in the app.
Tap on Scan QR option. Scan the QR code of the recipient. Complete the payment using UPI.
You will earn Rs. 20 on successful completion of the payment.
Free 2GB data coupons
Your prepaid recharge for your Airtel number can now get you free 2GB data coupons. This Airtel Thanks offer for prepaid users is amazing.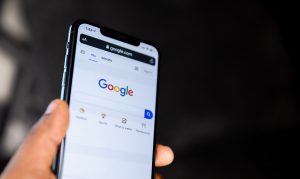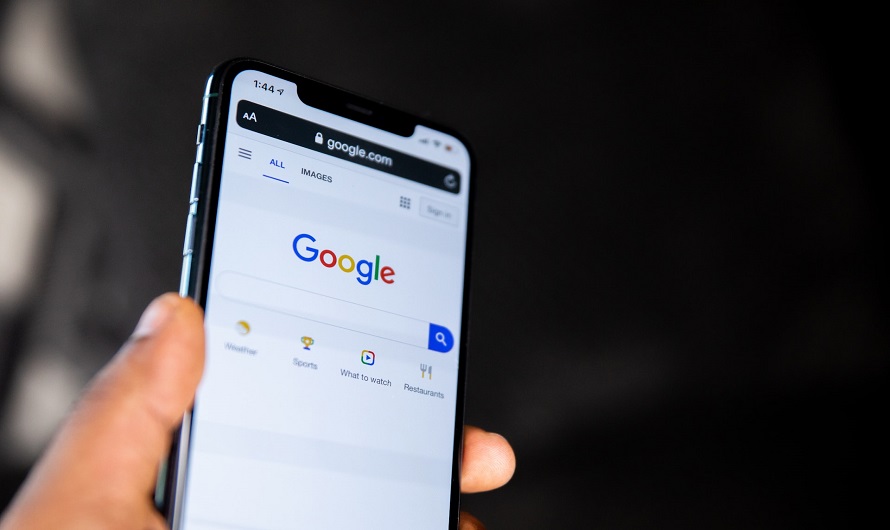 Tap on the recharge button and explore prepaid plans.
Recharge your number with these plans to get free 2GB data coupons: 839, 719, 699, 549. 359, and 265.
Upon successful completion of the recharge, these data coupons will be credited in your Thanks coupon section.
You can use the coupons after claiming them from the My coupons section. Also, remember that this offer is app exclusive and can't be earned by a recharge using the website or other platforms.
MTU awards for Rs. 30 discount
The MTU rewards are also limited to the Airtel Thanks app. Use the app to make payments for recharge, postpaid bills or broadband recharge to earn Rs. 30 discount coupon on every transaction.
Do a recharge for Rs. 200 or above and pay using any mode of payment in the Thanks app.
You will earn Rs. 30 discount coupon upon successful recharge.
For your next transaction, use this Rs. 30 coupon. Pay using Airtel UPI or Airtel Wallet.
Again, you will earn Rs. 30 discount coupon.
Keep earning discount coupons regularly on the Thanks app with MTU rewards. This Airtel Thanks offer for broadband, and Airtel Thanks offer for postpaid can be used for any transactions done on the app.
Cashbacks on recharge and utility bill payment
You can also earn cashback of up to Rs. 40 from the Airtel Thanks app.
Earn Rs. 40 on every prepaid recharge.
Get up to Rs. 20 on electricity bill payment.
20 cash back when you book a new cylinder.
You need to make sure to pay for these using Airtel UPI, Payments Bank, or Airtel Wallet to earn cashbacks.
Now that you are aware of the Airtel Thanks app offers, let's make sure you know how to claim them on the app. Each offer has an expiry date. Therefore, you should claim it as soon as you receive it.
How to claim Airtel Thanks offer?
Follow the below steps to claim your offers:
Locate 'My coupons' shortcut on the home page, then tap on it.
Your rewards, free data coupons, discount coupons, and more will be displayed here. You can also add a new coupon code and claim it right away.
Tap on the 'claim now' option.
And voila, you have now claimed your Airtel Thanks offer!
Download the app to know more about these exciting offers!