We understand the massive hype and hysteria around 5G. As we all are aware that Airtel 5G services have been launched in major metro cities of the country, and, by the end of 2022, Airtel 5G will be present across all the cities in India. Therefore, the whole excitement about upgrading from 4G to 5G is quite valid. But wait, as 5G isn't just meant for your mobile data and now, you can even get it on your Wi-Fi. You would also need a 5G Wi-Fi router for this.
If you start looking in the market for a 5G Wi-Fi for home or router for 5G Wi-Fi in India, then you need to stop your search right away. Instead of getting lost in a variety of options, we suggest you simply choose Airtel broadband. There's so much that you can get when you choose Airtel's Xstream broadband as your preferred Wi-Fi connection.
Here is all that you should know about the Airtel 5G Wi-Fi router.
Feature-rich so that you are always at speed
To get 5G Wi-Fi, the Airtel Xstream router is always the best choice that you can make. It is filled with state-of-the-art features that you could ask for in a router. Here are some of them, that will impress you the most.
Dual band router for better connectivity
A dual band router can do wonders for your connectivity needs. On the same 5G Wi-Fi router, you will get two different bands of Wi-Fi – 2.4 GHz and 5GHz. This is incredibly helpful as it means you have two different channels to connect to Wi-Fi. Therefore, you can now connect even more devices to the router. In addition, if you are closer to the router, you can take advantage of the 5Ghz bandwidth. If you are a little farther away, then the 2.4GHz band provides better connectivity.
Wi-Fi calling
You can now finally experience the benefits of Wi-Fi calling, thanks to the Airtel Xstream router. Think you have a bad call connectivity every time you're at home? Not anymore. Just enable Wi-Fi calling on your phone and place the call. In this feature, your normal phone connections are made over Wi-Fi, and hence, it is much better. Try out this incredibly useful feature with Airtel Wi-Fi today!
Unlimited internet
One of the biggest advantages of choosing Airtel broadband is the unlimited internet. This stays true always, no matter which plan you choose. Therefore, you need not be worried about exhausting your internet connection anymore. Stream HD movies, connect with friends on video calls, play games and more – worry free, on Airtel Xstream broadband connection.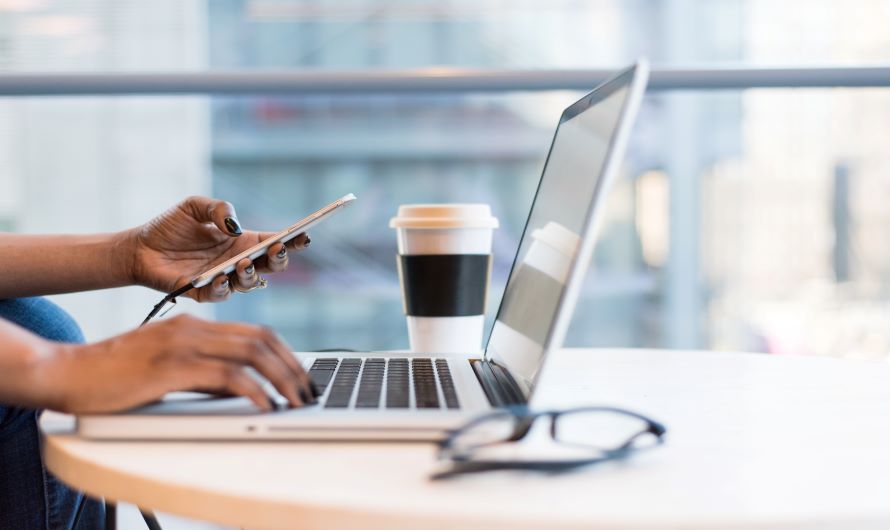 Zero downtime
Once you have chosen Airtel broadband, you can always be assured that your Wi-Fi network will never affect your work, or your entertainment. Our network stays up all day, 24×7. This way, you can use your internet to your heart's content.
24×7 Customer Support
The 24×7 customer support ensures that you are always prioritised. No matter what time of the day it is, you can always reach out to us. We will always do our very best to solve all the issues at hand and ensure that your internet connectivity needs are back on track.
Proactive Network Monitoring and Auto Troubleshooting
All the Airtel Xstream Wi-Fi routers come equipped with the proactive network monitoring feature. Hence, your router is capable of identifying what is wrong with the internet all by itself. This ensures that you don't even notice if something is wrong. In addition, the router is also able to auto troubleshoot. Therefore, you can continue to use your extremely fast internet connection for all the activities, without having to face any hassle.
What speed is 5G Wi-Fi?
Your 5G Wi-Fi router speeds can go up as high as 1 Gbps. However, that depends upon the plans. Moreover, in ideal cases, you will never really need an internet connection that can go faster. You will always be able to get your way with just 30-40 mbps. Regardless, you can always choose from any of our vast plans. In addition, if you wish to check just how much speed you will get with your internet connection, then you can try performing an internet speed test.
Additional benefits of using Airtel broadband
Depending on the plan that you have chosen, you will also get plenty of benefits with Airtel broadband. The benefits include Disney+ Hotstar, Amazon Prime Video, Netflix, Airtel Xstream Premium, Apollo 24/7 and lots more. After getting the broadband connection, you can avail these benefits from the Airtel Thanks app.
Therefore, checkout our Wi-Fi prices and get the best deal today!