Today, we all have access to Smart TVs that further give us access to endless online entertainment options, including platforms like YouTube. While you may enjoy the platforms' content, sometimes it becomes difficult to tolerate a few channels that keep spamming you. The reason could be anything like those channels produce low-quality content, clickbait content, or the creator's opinion doesn't align with yours. Alternatively, YouTube is home to a variety of content. From kid's content to movies to inappropriate videos, it offers everything. That's why you may not want your kids or any family member to get exposed to some misleading content, and you need to hide it.
Whatever the case is, a Smart TV can help you. On a Smart TV like Airtel Xstream, you can block particular YouTube channels or simply restrict them. However, if you have no idea about how to block YouTube channels on smart tv, read this blog post. We have prepared a step-by-step guide for you!
Let's begin.
How to block YouTube channels on Smart TV?
There are several ways to do this, but before moving ahead, let's clarify that blocking channels on YouTube doesn't really work like blocking on social media. Simply put, you can't block any YouTube channel. Instead, you can stop it from appearing in your recommendation's feeds. You can also restrict some channels that are not appropriate for your kids. A smart TV also allows you to report content that you think is not favourable for society.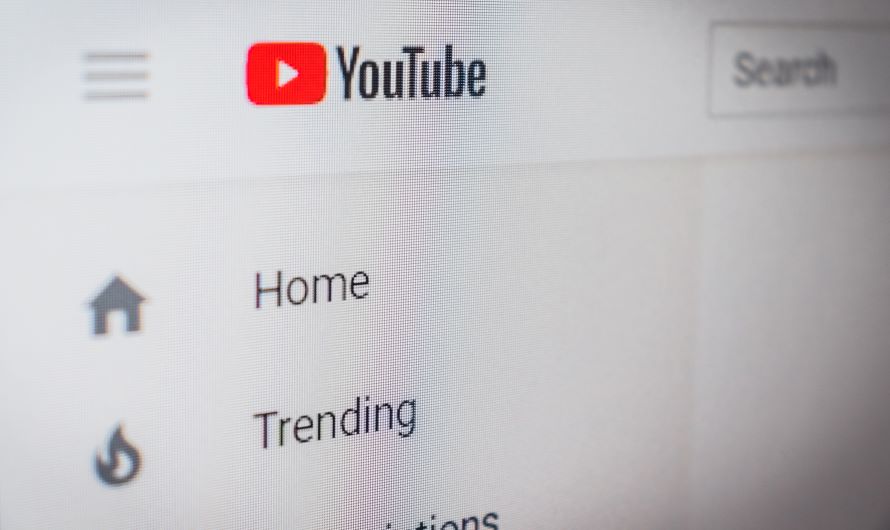 To Block YouTube channels on your Smart TV
Firstly, open the YouTube website on your laptop or smartphone.
Login using the ID you are using on your Airtel Xstream box.
Visit the page of the YouTube channel you wish to restrict.
If you're using the YouTube application on your smartphone, tap on the ellipses at the top right corner of your screen.
Now, click on the 'block user' button.
If you're using your laptop device, then go to the 'About' section of the selected YouTube channel.
Now, click on the small flag on the right side and click on 'block user'.
To confirm, open YouTube on your Smart TV, and you will be able to locate the changes.
How to block YouTube on Android TV?
If you're a parent who loves YouTube but wants to limit your kid's access to the platform, especially when you're not around, you can disable or block YouTube on your Smart TV. Airtel Xstream offers parental control function integrated into its operating system, where you can easily adjust your device settings and block YouTube. Also, please be informed that as YouTube is an inbuilt application in Airtel Xstream, it can't be permanently removed. It can only be disabled. Now, let's see the steps to disable YouTube on your smart TV.
Step-by-step process:
Open your Smart TV and click on the 'screen' tab.
On the main menu, click on the settings icon, available in the top right corner.
Now, on the settings page, locate options that allow you to lock certain applications. Select YouTube.
After that, set a passcode, and you're done. Your kids won't be able to access YouTube content without the passcode.
We, at Airtel, take good care of you and your family. That's why we offer you a range of entertainment options and safety features. Let's count some for you:
Airtel Xstream Box: Features and how to get one?
Getting an Airtel android box is like getting a box full of surprises and unlimited entertainment. An Xstream android box offers you access to Amazon Prime, Sony LIV, and over ten more OTT applications. Also, you get 500+ TV channels to enjoy watching DTH content that too in 4K resolution for amazing clarity, vibrant images, and realistic colours. Not only this, but you also get 5000+ inbuilt applications with the Google play store at just Rs 1500/-.
Additionally, when it comes to features, an Xstream box allows you to search for content with the all-new voice-enabled remote, powered by Google Assistant. Also, it comes with Google Chromecast built in.
We know you're excited to get one, so get the new connection from either the Airtel website or the Airtel Thanks app. All you need to do is submit your mobile number and installation city in the form available on the website. After that, our executive will reach out to you and explain the installation process.
You can also download the Airtel Thanks app and request a new connection. On the app, locate the 'manage' tab and click on buy Xstream. Now, fill in the relevant details, and you will have a smart TV box very soon!