Pogo channel has blessed our childhood in so many ways, especially the 90s kids would relate better. If you're familiar with its shows, you must know that they have been around for decades now. They're often comedies or animated series and can be found on YouTube if you want to check them out for yourself. Although, if you want some nostalgia, we're going to list some of the popular old cartoons on Pogo that made our childhood awesome. Let's deep dive!
Best Old Cartoons on Pogo channel
Takeshi's Castle
Takeshi's Castle is a Japanese game show, first aired in 1986. It's known for its dangerous, sometimes life-threatening challenges that contestants have to complete in order to win prizes. The original show involves between 86 to 142 contestants whom General Tani forces into a series of physical challenges. While watching, you'll be thrilled to see people trying to complete all the difficult yet funny tasks.
Mr. Bean: The Animated Series
Mr Bean is a British comedy television series originally created by Rowan Atkinson, who also played the title role in the show's various media adaptations. Every second of this series will make you laugh out loud because the show follows the misadventures of Mr Bean (Rowan Atkinson) as he travels across England and Scotland, often with disastrous results for himself and others around him.
Read more: List of popular anime TV shows & web series on Disney+ Hotstar
Pingu
Pingu is a clumsy young penguin who lives with his family on a polar ice cap in Antarctica. It is a stop-motion children's television series co-created by Otmar Gutmann and Erika Brueggemann. In the show, Pingu goes on adventures with his sister, Pinga and friend, Robby the Seal. While watching the show, the little curious and playful penguin, Pingu will remind you of your childhood when you used to throw tantrums.
Beyblade
You're going to love this show. It's one of the most popular anime ever made, and it features spinning tops that can be launched at high speeds. The story revolves around a group of kids who play Beyblade, a variation in the sport of lacrosse. In the show, four friends roam to various cities to win Beyblade battles. Moreover, after watching this show, you may want to buy a Beyblade and spin it all over your home.
Read more: How to watch Netflix on TV?
Oswald
Oswald is a fun-loving, cute octopus who lives in an apartment complex in the big city with his dog, Weenie. He loves to play the piano and sing. His neighbourhood is filled with bright characters like a friend, Henry the Penguin, and Madame Butterfly who runs the Big Diner. Oswald is a safety-conscious person and as a character always greets his friends and helps them whenever they need it, which again helped us understand a big lesson.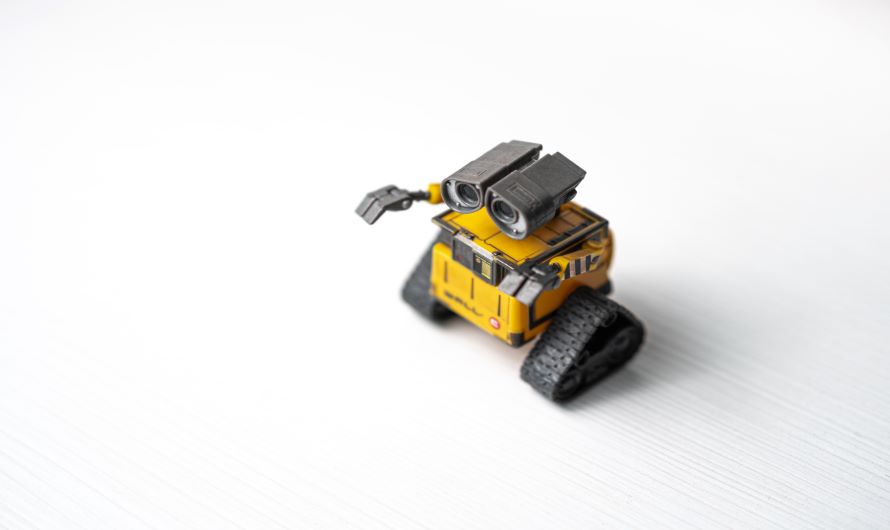 Bob The Builder, one of the most popular old cartoons on Pogo
Bob the Builder is a British children's animated television show created by Keith Chapman. It depicts the adventures of Bob, a building contractor and his group of anthropomorphised workmen who build houses in need of repair. The show has helped us learn a lot from Bob's polite and helpful nature.
Mr. Bean, a smash hit old cartoon on Pogo
Don't confuse it with the previous one. In this series, Rowan Atkinson acts himself. Mr Bean is a British comedy television series produced by Tiger Aspect Productions. The series follows the exploits of Mr Bean, a childish buffoon who brings various unusual schemes and contrivances to everyday tasks. The show has been described as "a surrealist work of art" for its use of slapstick humour with absurd characters played by Rowan Atkinson.
Read more: Watch Mirzapur on Amazon Prime with Airtel Xstream
CIA
CIA stands for Cambala Investigation Agency. It is a television series broadcast on Pogo. It consists of five friends who live in a fictitious town called Cambala and solve numerous crimes. These kids come together with a special talent and solve cases even before the local police inspector.
Conclusion
After reading this article, we hope you have learned more about the shows that Pogo offers, especially the old ones. It is a great way to spend some time with your kids or just enjoy yourself. There are many different types of cartoons that you can watch on Pogo, but the ones listed above are some of our personal favourites!
And don't forget to get yourself Airtel's blazing fast broadband connection to be able to enjoy watching these classics from the comfort of your home without any hassles whatsoever. Want to upgrade to an Android smart TV box? Get a new DTH connection from Airtel Xstream and see your TV magically transform!
With plenty of DTH channels, features, and DTH recharge offers, there will never be a dull moment with Airtel Xstream. Add your favourite Airtel DTH 6 months plan or Airtel DTH 12 month plan to your DTH connection and enjoy!