Secure, convenient and flexible SMS APIs for your Business needs
Expand your customer base
Attract new customers and retain existing ones with personalized, two-way messages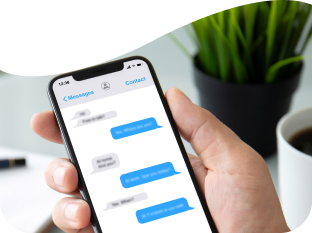 Increase Sales
Upsell relevant products, encourage reviews and testimonials, run promotions, share SMS alerts and more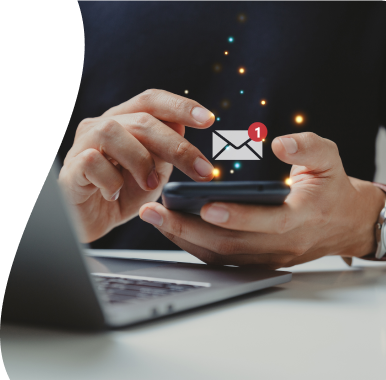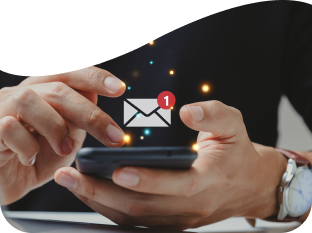 Complete Payments
Send invoices, due reminders and payment gateway URLs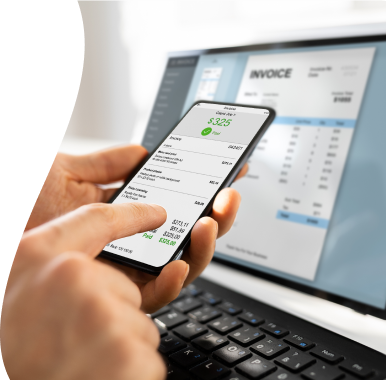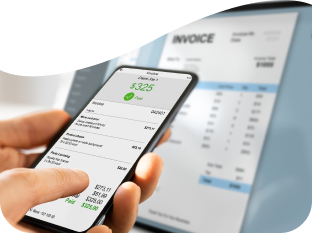 Introducing Airtel IQ Smart Communication Platform
One-stop messaging solution with various prepaid recharge plans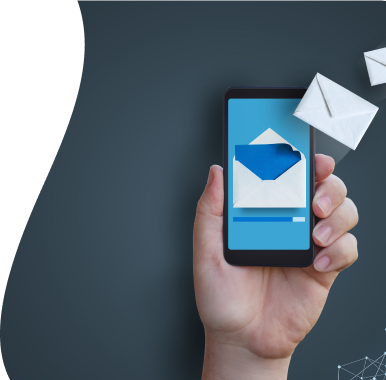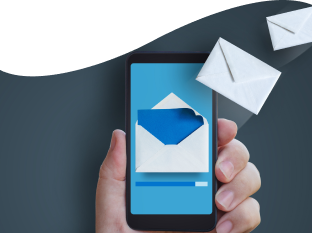 Offer your customers 24*7 support throughout their lifetime
After sales-report, get feedback and share recommendations, schedule reminders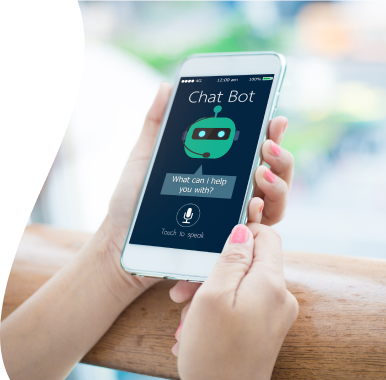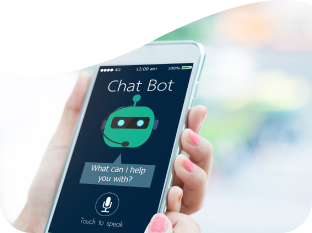 Everything you need to enhance your SMS capabilities
Supports All SMS Formats
Service Implicit, Service Explicit, Promotional and Transactional
URL Shortening
Short links that take you to the original location of the original link (Desired link/landing page)
Campaign Manager
Schedule A2P SMS to your customers with one click
Blacklisting
Blacklist or remove recipients based on their preference
Duplicate Number Removal
Remove duplicate number in your receiver list to avoid redundancy
Personalized SMS
Add customized fields that best suit your communication needs
Vernacular Support
Messaging supported in your local language
DLT Scrubbing
Leverage telco-grade privacy assurance for zero spam and fraud
Analytics and Reporting
Reports with 'sent' (to network, no to network), 'in progress', 'delivered' and 'failed' updates with error codes and logs
SMS Insight Report
Detailed reporting of your message at gateway
The Airtel IQ advantage
Effective DLT Scrubbing
Telco-grade privacy assurance for zero spam and fraud
Actionable Insights
Get transparent, granular, single-click SMS reports across sender ID and SMSC gateways
Insightful Audit Reports
Get the validated subscriber type and message count over email
24*7 CNOC
Network availability with round -the-clock support from CNOC
Message Queuing through Zero Code
Schedule messages, through zero code with click of button
Want to know more
about SMS?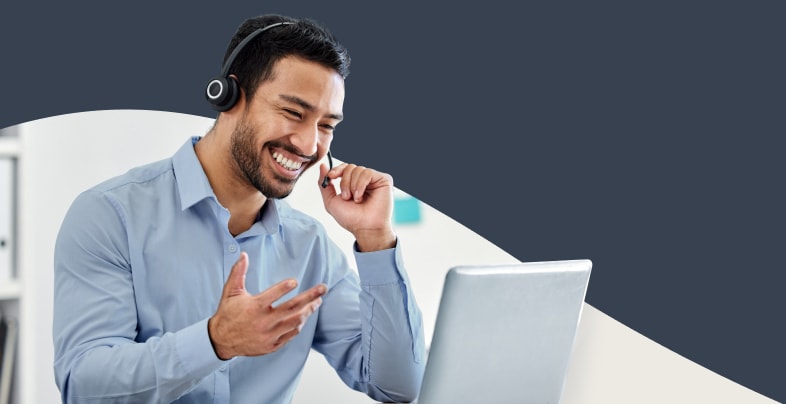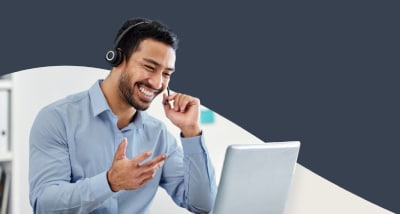 Questions on SMS API?
What's an SMS API solution?
SMS API is a software that integrates with your existing communication application and enhances its capabilities. It allows you to send and receive a large number of SMSs quickly and easily. You can stay active 24/7 and send notifications and other information to your customers outside business hours.
What can I do with an SMS API platform?
SMS APIs fuel a renewed experience for your customers. Key use cases are:
Personalise messages.
Send customised bulk messages.
Send transactional messages such as OPT and more.
Send reminders about meetings, bookings, and others.
Notify for discounts and sales offers.
Track message status.
Segment recipient list for targeted marketing.
Schedule and deliver messages at a suitable time.
How can SMS API providers benefit my business?
SMS APIs are comprehensive solutions for all business communication needs. Airtel SMS API supports all sorts of SMSs in multiple languages. It enhances customer relations, increases efficiency, and provides actionable insights to improve promotions. Better ties with customers and optimised marketing drive more leads and increase sales and revenue.
What industries can benefit from SMS API solutions?
SMS API is beneficial for any business that requires consistent, streamlined text communication. Industries widely using messaging APIs are:
Retail and e-commerce
Education
Travel and hospitality
BFSI
Healthcare
Government agencies and NGOs
What features does the Airtel messaging API offer?
Airtel messaging API is a feature-rich one-spot solution for business communications. Its key features are:
Support for all types of SMSs
URL shortening and campaign manager
Blacklisting and duplicate number removal
Personalised SMS and vernacular support
DTL scrubbing
Analytics and insightful reports
What are the steps to integrate an SMS API into my application?
Airtel SMS API integrates seamlessly with your existing system. Although the solution comes with simple documentation, our technical team assists you in setting up and running the API. We also help you with our 24*7 support from CNOC.
Can I receive SMS responses through a text messaging API?
Yes. SMS APIs enable two-way communication. You can message your customers and receive their responses.
How secure is sending sensitive information through an SMS API platform?
SMS APIs secure data using multiple ways, including two-factor authentication, CAPTCHA, blacklisting, and traffic monitoring. Airtel messaging API also provides DLT scrubbing to curb spam and fraud. However, it is better to limit sending sensitive information through SMS.
Are there any limitations on the number of messages I can send using an SMS API?
It depends on the SMS API provider and plan you choose. Some APIs offer unlimited messaging, while others cap the maximum number of messages sent in a specific duration.
Can I integrate multimedia content like images or videos in my SMS using a Messaging API?
Airtel SMS API only supports text messages. However, you can add a link using our URL-shortening feature to direct customers to the media pages.
How are delivery statuses and receipts managed with the Airtel SMS API?
Airtel SMS API comes with an analytics and reporting feature. It provides comprehensive message reports with status information (sent, in-progress, delivered, failed), error codes, and logs.
Transforming Business Messaging With SMS API by Airtel IQ
Despite being challenged by numerous communication alternatives, SMS is still the most popular messaging method worldwide. Airtel SMS API adds a new dimension to this messaging tool to transform businesses. It allows sending, receiving, and tracking messages at scale.
Read More