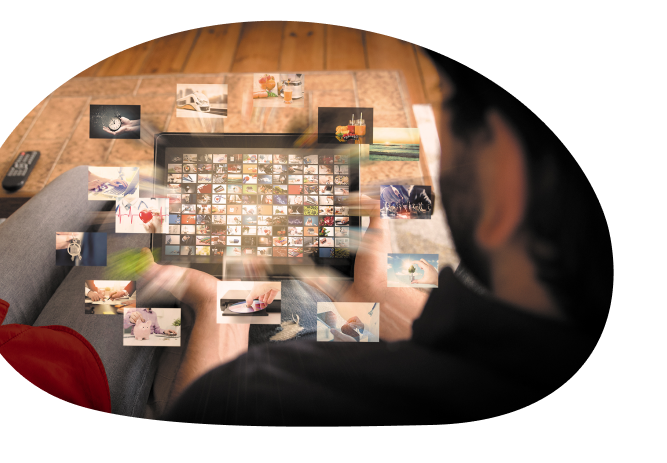 Deliver unrivalled streaming
experience, at scale
Video has taken the centre stage in our day-to-day lives. Be it corporate, education, healthcare or fitness sector, the use of video streaming has grown exponentially over the last few years. We have also seen a growth in the OTT services market due to the rising internet penetration, increasing use of mobiles and tablets, and continual demand for entertainment video content. Introducing Airtel airtel iq-video – an intuitive platform geared towards helping you leverage the full potential of videos and deliver a differentiated video streaming experience.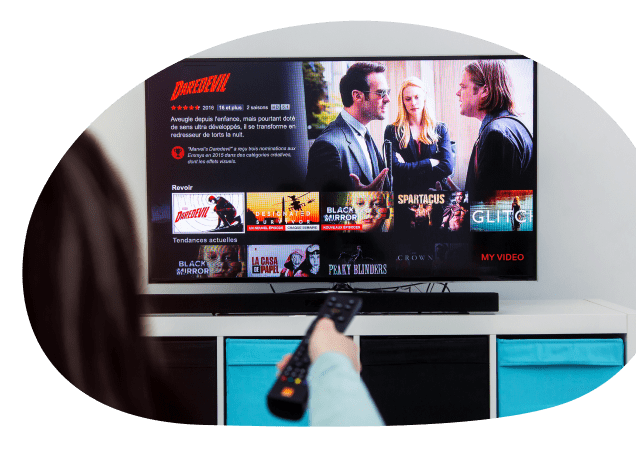 What is Airtel airtel iq-video
Airtel airtel iq-video is an all-inclusive, pre-integrated platform designed to support the hassle-free launch of your video content. With its advanced features that range from storage, streaming, security, curation and analytics, Airtel airtel iq-video makes the business of video streaming simple and cost-effective.
Airtel airtel iq-video Advantage
Launch-Ready
Airtel airtel iq-video's pre-integrated platform lets you streamline your entire streaming operation by eliminating multi-vendor management headaches.
Robust
Airtel airtel iq-video leverages Airtel's resilient, pan-India network, feature-rich API's, ensuring you get the best of both cloud and network at the same place.
Adaptability
Airtel airtel iq-video supports seamless video streaming across smart TVs, mobiles, tablets and more without custom development.
Scalability
Airtel airtel iq-video is a modular, highly customisable, easy-to-use platform that fits the bill for your unique video streaming requirements at scale.
Airtel airtel iq-video delivers on multiple use cases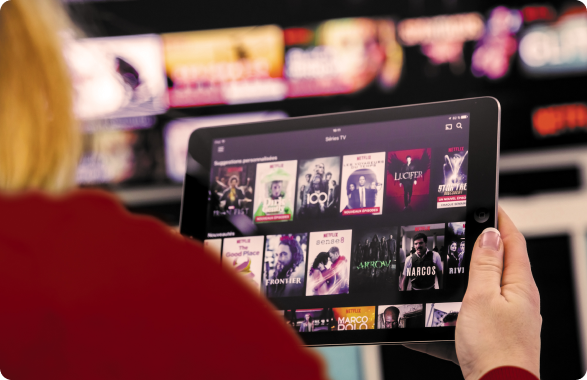 Build Video Streaming Entertainment Products at a fraction of the cost
Usher in a new era of engagement with a consistent, high-quality video streaming experience for your audience, leveraging:
Globally Optimised Performance: Ensure the best streaming experience anywhere in the world with an ecosystem that score high on quality metrics.
Multi-vendor Integration & Maintenance: Easily manage transcoding, storage, subscription, metadata, contracts, ads and security with an all-inclusive, plug-and-play API.
Fully Secured Ecosystem: Ensure total user privacy and data protection leveraging the leading security standards.
Simplify video streaming with Airtel airtel iq-video
Content On-boarding & Hosting
Get end-to-end solution for content on-boarding and hosting
Layout Tool
Stream your videos in different layouts per your audience preference
Payment Gateway Integrations
Make payment convenient for your audience by integrating with the leading payment gateways
Monetisation
Meet your ROI expectations by channelling diverse monetisation approaches
Recommendation
Enhance your audience's experience by recommending relevant videos per their preference
Analytics
Get actionable insights and recommendations to improve the performance of your videos
TV
Widen your audience base by streaming your videos on different smart TV applications
Website
Keep your audience engaged across devices with both desktop and mobile video capabilities
OS
Make your video experience mobile-first with support for both Android and iOS
Downloads
Empower your audience to stream your videos offline without worries with the download option
To know more on how Airtel airtel iq-video can deliver an unrivalled video streaming experience Download Brochure
Here's what our customers have to say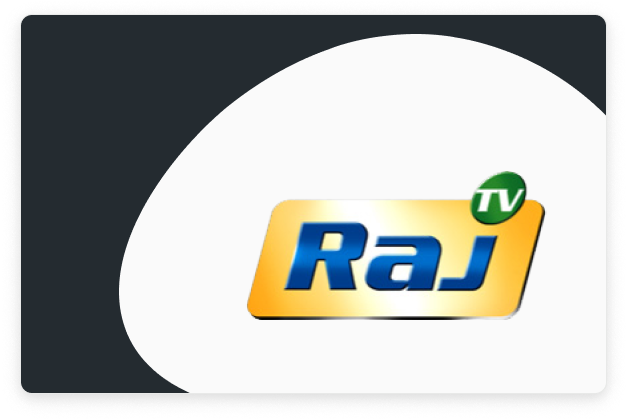 Raj TV uses Airtel airtel iq-video to digitize its content, at a fraction of cost with excellent user experience
Using Airtel airtel iq-video, we have been able to digitize our content, host it on Airtel's cloud platforms and offer it to audiences both in India and across the global through our own OTT app.
M Raajhendhran, Managing Director
Raj Television Network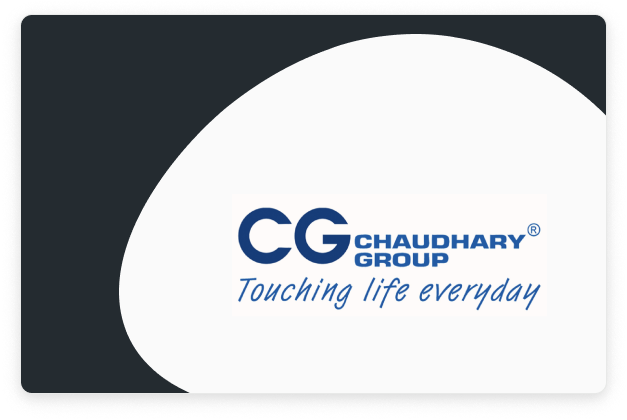 CG Group uses Airtel airtel iq-video to power its Video OTT App and IPTV
Airtel airtel iq-video will power both our video OTT app and IPTV, bringing seamless streaming to our customers in Nepal on devices of their choice.
Mr Nirvana Chaudhary, Managing Director
CG Group