Secure, scalable, and personalized solutions built for your business needs
Integrated marketing campaigns to
increase ROI
Expand your customer base and reduce customer acquisition costs by targeting the right audience, at the right time, on omnichannel platforms with personalized communications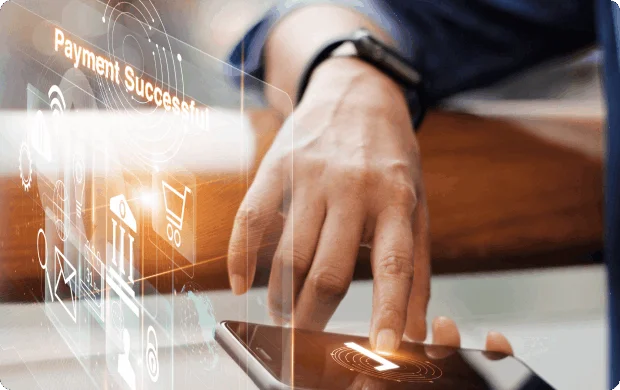 Faster payments collection with commerce and collection solutions
Send secure transaction requests using SMS, voice, and WhatsApp channels to enable hassle-free payment journeys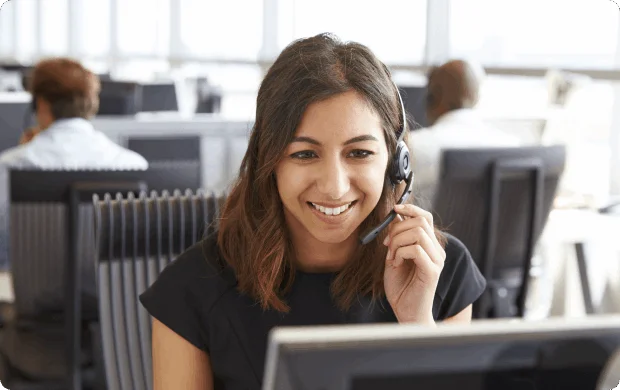 Omni-channel contact center
solutions
Handle inbound customer calls seamlessly even during peak hour loads with actionable insights and affordable pricing plans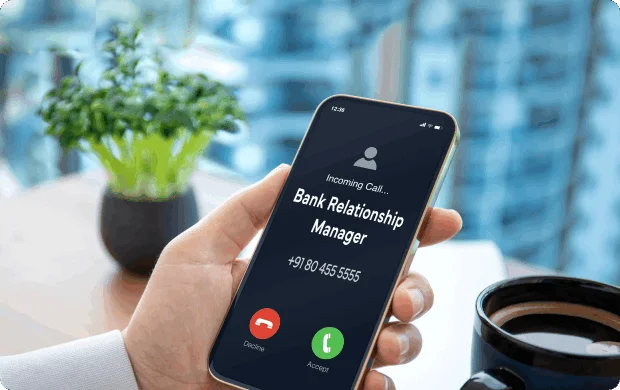 Virtual relationship manager solution for
efficient communication
Get a unique location agnostic virtual number for the relationship managers to connect with customers across multiple channels
The Airtel IQ advantage
Built for speed
Telco-grade reliability, security, and robustness with Pan-India network
Easy integration
Integrates intuitively with your business using flexible, low-cost, easy-to-use API development tools
Unified SLA
Single pane of glass with unified SLA, from network to application
Full-stack access
Utilize any API through SSO access from a common UI
Leading companies are transforming their customer experience
with Airtel IQ
Here's what our customers have to say
Want to know more about
Airtel IQ?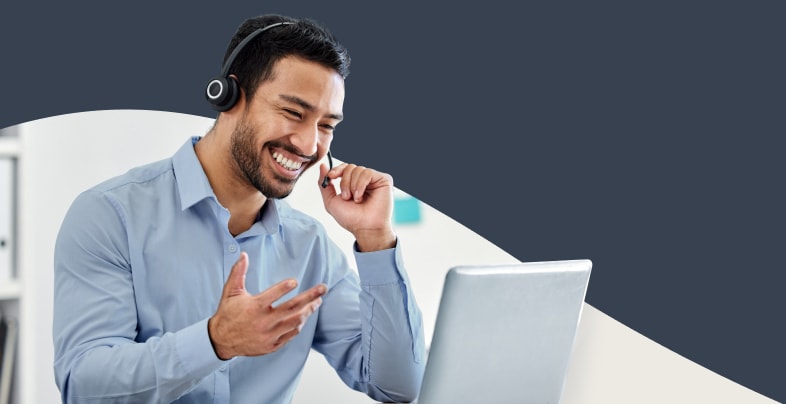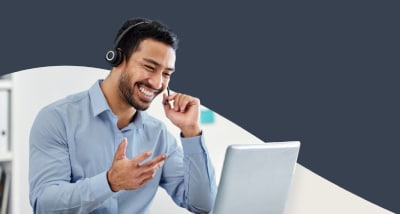 FAQs on Communications Platform as a Service (CPaaS)
What is a CPaaS solution?
A communication platform-as-a-service solution is a cloud offering for businesses to integrate on-demand voice, messaging, and video capabilities, business applications, webpages, or other digital mediums.
How does the CPaaS platform work?
The CPaaS platform is highly flexible in offering a standalone solution for voice, text, and other rich media formats, or integrating specific or a suite of channels into existing business applications.
What are the benefits of the CPaaS solution by Airtel IQ?
With a CPaaS solution, you can market better using personalized, channel-convenient campaigns, contextualise the customer experience with custom IVR or virtual relationship managers, boost business operations with number masking for finance-based collections, secure communication, and generate key business notifications.
Leverage Airtel IQ, a modern CPaaS Solution to Enhance Business Communication
Businessess are looking to capture the attention and imagination of their demanding customers with unified, connected engagement. This becomes vital in an era where customers are well-versed in the customer-centric technologies employed by the popular services they use, which deliver a seamless, context-aware experience and set the benchmark for other businesses to match or exceed.
Read More