Accelerate your business growth with a secure and scalable network
With most connectivity services being geared towards supporting cloud-based, bandwidth-heavy applications, ask yourself this question – is your current network ready to support and harness that growth?
You now need faster, scalable, and more secure connectivity across the globe to succeed in the fast-moving market. Our future-ready Global VPN solution offers secure and reliable connectivity to bolster your network for supporting next-gen applications growth spurt.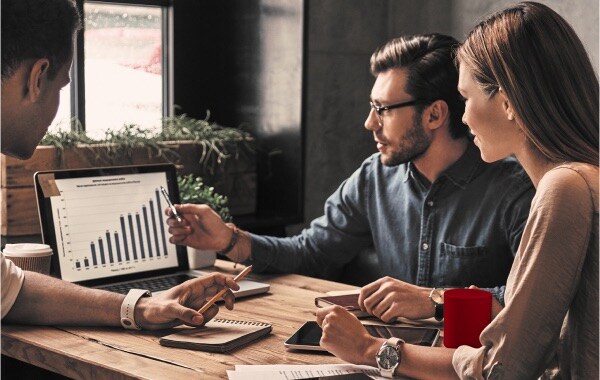 Dedicated network for secure data transmission globally
Airtel Global VPN is a secure and dedicated MPLS-based connectivity that offers 'high-performance, anytime, anywhere' connectivity to a single network, ensuring that your business stays connected globally. It provides you with complete flexibility to connect your locations in different ways with the ability to prioritize network traffic using Class of Service (CoS). The VPN protocol simplifies core networks, increases efficiency and enables your business data to be transmitted efficiently and securely throughout the network.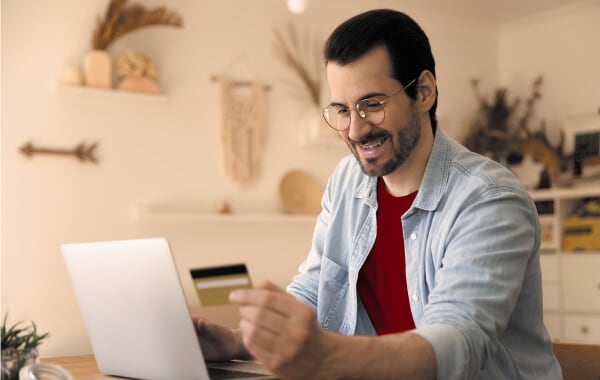 Features & Benefits
Boost Performance Speed
Grow your network with speeds from 1 Mbps to 100 Gbps
Prioritize Application Traffic
Enjoy multiple Class of Service (COS) to prioritize between different applications
Improve Service Availability
Ensure seamless business continuity with industry-leading SLAs for network uptime
Visibility Across the Network
Gain more control with centralized, proactive monitoring and visibility into your entire network performance
Get the Airtel Global VPN advantage
Wide Reach and Global Footprint
Take advantage of new markets and growth opportunities with our wide India and global coverage through direct POPs, strategic alliances and robust network of submarine cables
Cloud Connect
Get seamless, high-speed access to the global cloud platforms like Azure, AWS, Google Cloud, and Oracle using Airtel CONNEXION for Cloud
Comprehensive Security
Remain completely protected from security breaches and malicious attacks by communicating over a secure, efficient and flexible private network infrastructure
Enterprise-grade Support
Get a readily available, 24*7 self-care portal for worldwide service assurance
Ensure your business stays connected globally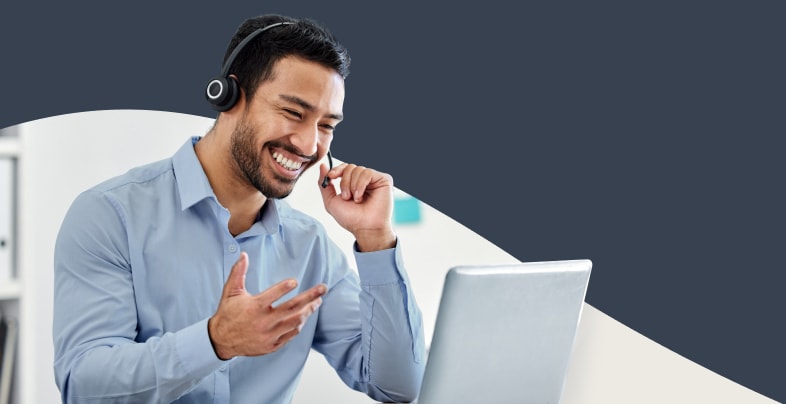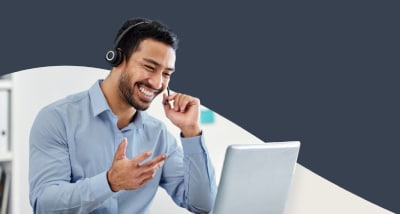 Question on Global VPN?
What are the standard features of Airtel Global VPN?
The fully managed services of Airtel Global VPN include path diversity with three paths on every route, L2 and L3 services, ENOC portal for proactive monitoring and reporting, and an Enterprise hub for online ticket logging and SLA reports.
What are some optional features of Airtel Global VPN?
Optional features available with Airtel Global VPN include multiple CoS, managed CPE, route groups, and mesh, hub and spoke topologies.
Which CPE router option is available for fully managed Global VPN services?
The CPE router option available globally is Cisco.
Does Airtel Global VPN support Multicast?
Yes, the product supports the Multicast feature.
What are the WAN protocols supported by Airtel Global VPN?
The supported WAN protocols are static IP and dynamic IP – BGP and OSPF.
How many Global MPLS POPs do you have?
Airtel Global VPN has 9 self-owned MPLS PoPs and 150+ Singtel owned PoPs.
How many NNI partners do you have?
We have 35 NNI partners globally.