Enterprise-grade WhatsApp APIs for multiple use-cases
Expand your customer base
Send the right message at the right time- promote the brand, offerings and answer to queries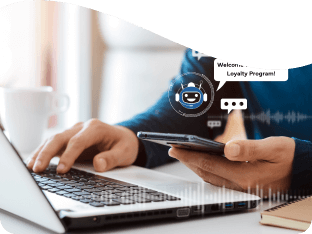 Offer your customers 24*7 support throughout their lifetime
After sales-report, get feedback and share recommendations, schedule reminders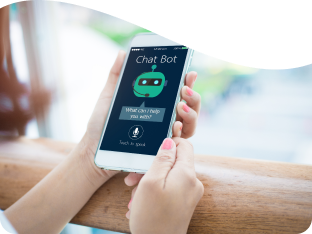 Unlock WhatsApp-powered differentiated experiences
Verified Business Profiles
Build trust.
Easy to share contact information.
Rich media messaging
Engaging experiences- Text, images, audio, video and more.
End-to-end encryption
Reduce security risks.
Ensure data privacy.
Delivery and read receipts
Intelligent feedbacks.
Improve contact rates.
Conversational Analytics
Track user initiated and agent initiated conversations.
Alerts and Notifications
Real time alerts for multiple use-cases.
Conversational Bots
Smart business-generated conversations.
Supports agent routing.
Campaign Manager
Interactive UI.
Schedule and track promotions.
Customizable Flow Builder
Simple drag and drop interface.
API integrations.
Agent performance analytics
Insights into response times.
The Airtel IQ Advantage: First telco to be registered as a WhatsApp BSP
Omnichannel
Intelligent Channel Fallback through SMS, WhatsApp and Voice
Robust and Secure
Telco-powered performance enhancements with network robustness and security
Improve Customer Experience and Reduce CAC
Improve Mean time to resolution (MTTR) and Cost to acquisition (CAC)
Deliver an intelligent
customer & workforce
management experience
Open API Engagement Platform

Serve customers in channels they prefer.

Owned and delivered on reliable network.