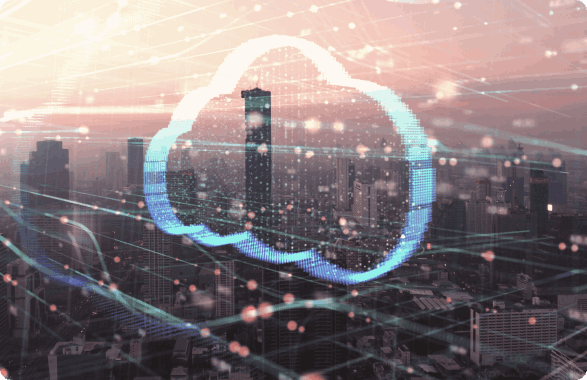 Airtel Cloud
Leveraging private, public and hybrid cloud strategically is crucial to become a digital-first, future-ready organisation. Airtel Cloud solution enables you to accelerate and optimise your digital transformation by bringing all cloud options to you at one place. With an all-inclusive portfolio comprising connectivity, data centre and security, we're fully equipped to be your one-stop partner in every step of your multi-cloud strategy.
Airtel cloud advantage for your business
5G Ready Network
Tier-1 Pan-India connectivity infrastructure +country's largest data centre footprint for a unified experience
Full services play
Dynamic scaling of compute, storage and bandwidth for changing business requirements
Largest network of Data Center
Renewable energy plant curtailing CO2 emissions by 17,564 tonnes for greener business
Sustainable
Renewable energy powering our DC footprint for greener business
Managed Services
Airtel offers SLA driven managed services for entire cloud infrastructure following ITIL best practices and standards.
Here's what our partners have to say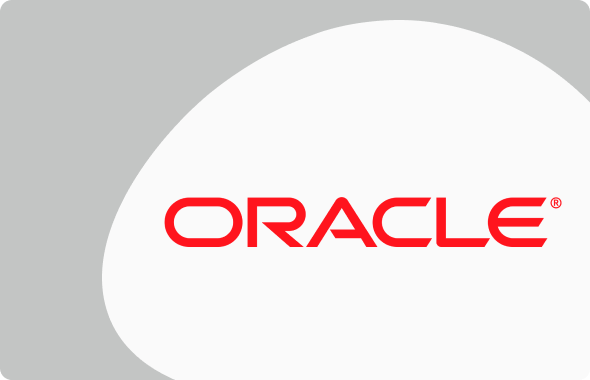 The demand for Oracle Cloud Infrastructure (OCI) is on the rise. We've witnessed triple-digit growth in the business last year with more and more organizations, of all sizes ranging from top banks and telcos to governments and unicorns, in Asia, turning to OCI to run their mission-critical workloads. We want to help customers build true business continuity and disaster protection, while helping them address their in-country data residence requirements. Our partnership with Airtel is a milestone and together we can truly help Indian businesses fast-track growth and help boost India's economy.
Garrett Ilg, President, Oracle Japan and Asia Pacific
Our Resources
Ganesh talks on Future of Cloud
- Video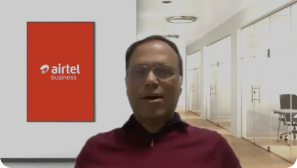 Five ways to accelerate cloud-driven data strategy across sectors
- Insights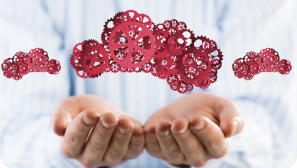 Adapting to the 'New Normal' with cloud and everything-as-a-service
- Insights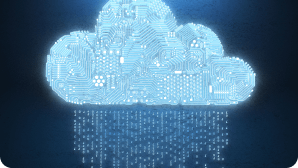 Airtel Cloud - Using cloud to enable better
healthcare
- Insights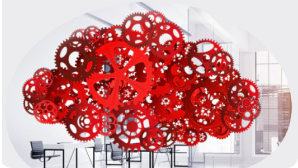 View All

Interested ? Get in touch.
Simplify the complexity of harnessing cloud with
our end-to-end domain capabilities.