Products & solutions to accelerate & strengthen your cloud journey
Edge Cloud
Gain the digital edge to get closer to your customers
Private Cloud
Gain control over on-premises servers with the flexibility of the cloud.
Public Cloud
Get the scalability and agility to become a disruption-ready business
Edge Cloud
Products
Ensure faster content delivery for your customers
Advanced, lightning-fast computing to deliver a superior and real-time experience to customers
Private Cloud
Products
Automate legacy processes while ensuring maximum security & total regulatory compliance
Public Cloud
Products
Reap the advantages of flexible capacity, top-notch security, resilience, and world-class IT architectures
Make your cloud journey effortless with the power and simplicity of Vultr
Airtel Cloud
Strategically leveraging private, public, and hybrid cloud is crucial in becoming a digital-first and future-ready organisation. Airtel Cloud solutions help accelerate and optimise your business' digital transformation by bringing all cloud options to you at one place. With an all-inclusive portfolio, comprising connectivity, data centre, and security, we are fully equipped to be your one-stop partner at every step of your multi-cloud strategy.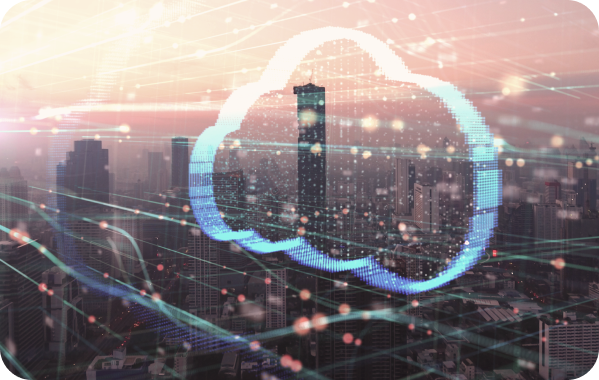 Get the Airtel Cloud advantage for your business
5G Ready Network
Tier-1, Pan-India connectivity infrastructure
Full Services Play
Dynamic scaling of compute, storage, and bandwidth for evolving business requirements
Largest Network of Data Centres
India's largest interconnected data centres spanning across 120+ locations
Sustainable
Renewable energy powering our data centres for greener business and sustainable future
Managed Services
SLA-driven managed services for entire cloud infrastructure following ITIL best practices and standards
Here's what our
partners say

The demand for Oracle Cloud Infrastructure (OCI) is on the rise. We've witnessed triple-digit growth in the business last year with more and more organizations, of all sizes ranging from top banks and telcos to governments and unicorns, in Asia, turning to OCI to run their mission-critical workloads. We want to help customers build true business continuity and disaster protection, while helping them address their in-country data residence requirements. Our partnership with Airtel is a milestone and together we can truly help Indian businesses fast-track growth and help boost India's economy.
Garrett Ilg, President,
Oracle Japan and Asia Pacific
Airtel Cloud is already doing wonders for many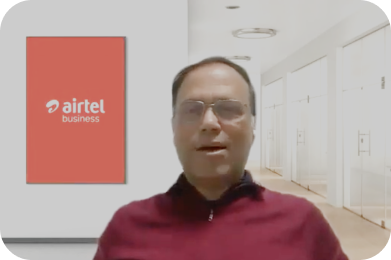 Video
Ganesh talks on the future of cloud
Hear our CEO of India Business, Ganesh Laxminarayanan speak about the future of the cloud computing industry and how the partnership with Oracle will help Airtel Business harness the opportunities within that industry.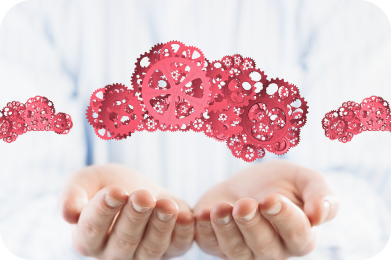 Article
Five ways to accelerate cloud-driven data strategy across sectors
Get insights into the best practices of your cloud data strategy.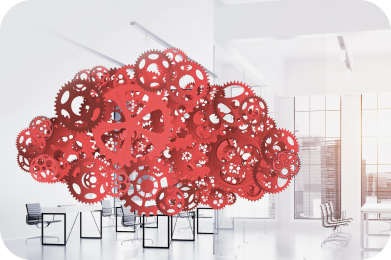 Article
Airtel Cloud - Using cloud to enable better healthcare
The healthcare industry employs multiple people and technologies, and keeping all of them connected across multiple stationary and mobile locations is paramount. See how Airtel Cloud enables them.
Simplify the complexity of harnessing cloud