Hassle free content distribution service in India
Seamless hosting
Seamless hosting of content with co-location facility across India
Country wide reach
Pan India presence of Colocation and low-latency network services. Across tier 1, 2 and tier 3 cities
Ease of business
Regulatory compliant services & easy billing
Turnkey solutions
Implementation and governance of your country wide network setup
Depth of expertise
Telecom pioneer in India with 25 years of legacy
Powering smart business
Supporting: 1 million SMBs and 2000+ large businesses.
Airtel Business, a partner of choice
12 large

& 120+ edge data centers

connected by our 3,65,000+ rkms of fiber in India
Tier 1

ISP carrying 17 tbps +

monthly internet traffic with 350+ mn eyeballs in India
1200+

global partnerships

with leading IPXs, CDNs and OTTs
30+

International
cables

connecting 50 countries across 5 continents
Here's what our customers have to say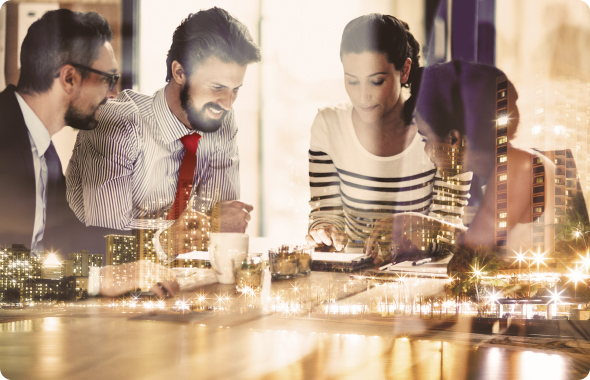 Airtel Business is our strategic partner for 10 years. Our growth initiatives in Africa, Europe and Asian regions are seamlessly supported by Airtel Business' strong offerings in Data Connectivity, Voice and next generation solutions. This partnership has helped us to make our services agile and flexible, and get quick return on investments. For us Airtel Business is all about agility, creativity and ease of engagement.
John Orutwa - Chief Operations Officer, BCS Group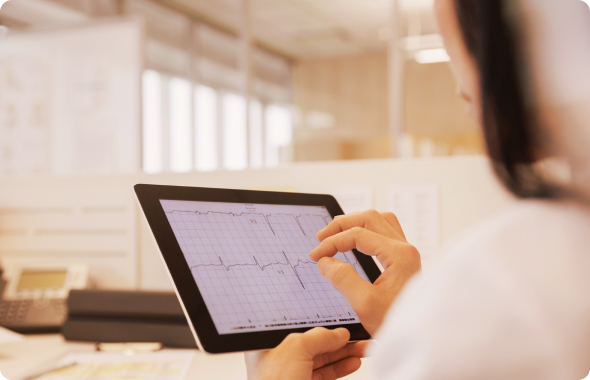 We appreciate Airtel Business' flexibility in providing services as per our operational requirements. They have been instrumental in increasing our operational efficiency and establishing stability across business processes with continuous support and being available 24*7. Brand Name, Trust, and Connectivity are the prime reasons we work with Airtel Business.
Gavin Naidoo - Chief Executive Officer, Trillcom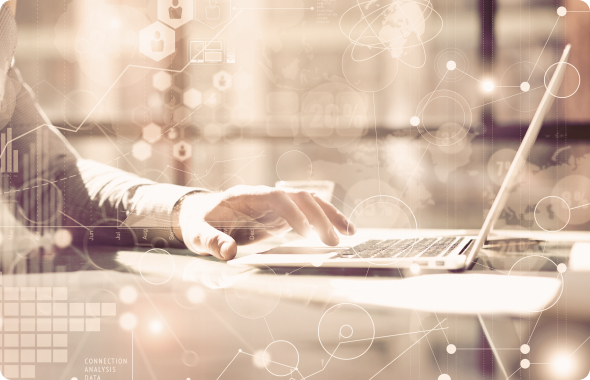 Airtel Business is a strategic partner for us. They seamlessly support our growth initiatives in APAC, Africa and Middle East regions by delivering high end voice and messaging services. Airtel Business' products and services expertise has helped us gain superior business agility, scalability, and take customer service to the next level.
Ourania Mouski - Director, Ventatel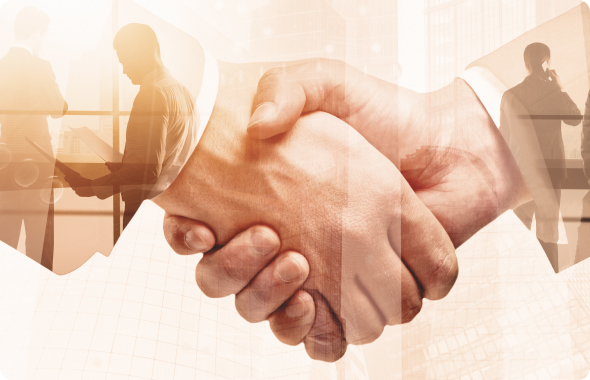 I'm very happy to share our experience about Airtel Business as our valued partner. They are very proactive, supportive and flexible in their business approach and delivers high end messaging services. I would highly recommend anyone looking to expand into India to form a partnership with Airtel Business. Airtel Message Hub's extensive coverage has helped us expand in Africa and Globally.
Samuel Forster Chiwanda - Managing Director, Route Mobility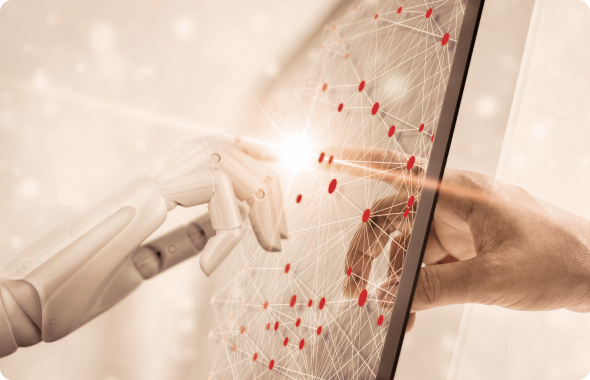 Since we have inter connected with Airtel, it's been a real pleasure to use your pure CLI routes. Riding on your network we are able to profitably deliver a hassle free A 2 Z termination to our own clients. We are delighted with the quick response from your Carrier team and expect to further grow bilateral business
Pankaj Garg - Founder & CEO, PAR INFINITY LIMITED
Leading OTT player in APAC region monetize the digital content by partnering with Airtel in India
- Case study
Airtel streamlined end to end content distribution for a gaming platform company
- Case study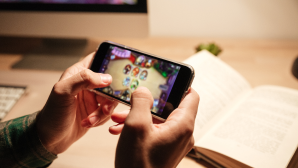 World's top CDN service provider partnered with Airtel for its content distribution services in India
- Case study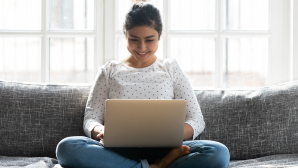 Interested? Get in touch.
Start offering your customers a better
communication experience.
Talk to an Expert