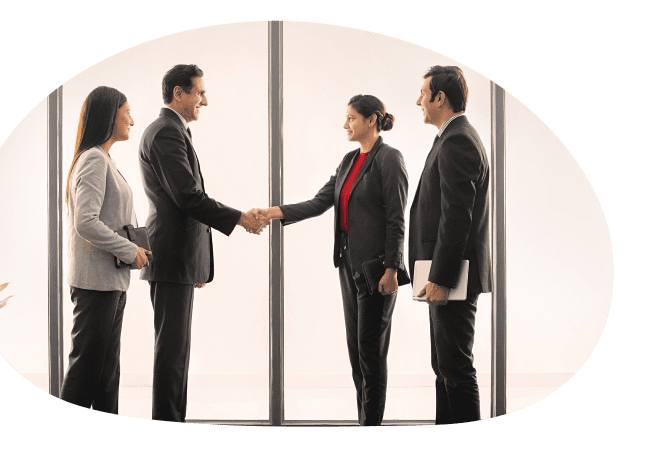 Choose the best solution for your network expansion and performance
Being the center stage for a variety of global commercial activities, India is witnessing an influx of businesses setting up base here in order to tap the diverse market for various products and services. Business expansion and continuous seamless operations within different regions in the country has become a necessity. High-speed connectivity along with world-class network services is the need of the hour to make communication easier and to ensure that digital business expansion becomes a profitable reality.
With speed and security coming together in a perfect connectivity package, direct vpn offers you the network that your business has been seeking for just this purpose.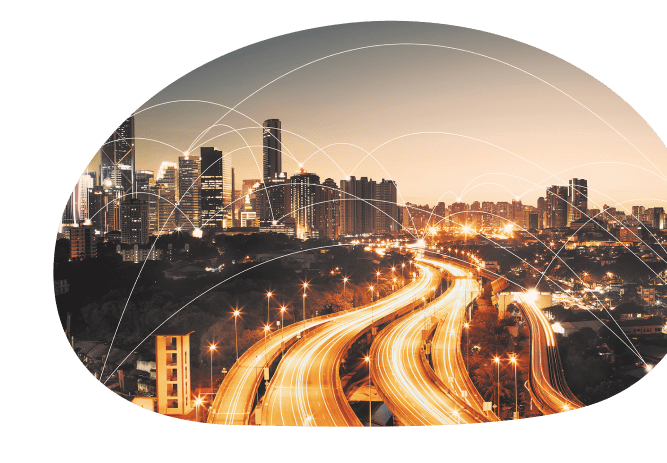 Making point-to-point
communication easier across India
Airtel's Direct VPN solution offers seamless data and voice transmission across India with the help of a robust network, touching even the remotest regions of the country. It provides best in class Inter-city and intra-city long distance network speed, security, and low latency - helping you get the data and application performance you need - where you need it. With Direct VPN, you can choose from plenty of bandwidth options, to expand your network rapidly.
Features and Benefits
Scalable bandwidth
Wide range of bandwidth options from 2 Mbps to multiple Tbps, to scale your business.
Service level availability
Ensure seamless business continuity with industry leading SLAs for network uptime and service availability.
Superior performance
High performing point-to-point infrastructure allowing highly secure transmission of data between various locations with high reliability.
Highly cost-efficient
Access high speed and scalable network at the most competitive prices.
Get the Direct VPN advantage for your business
Wide coverage
Take advantage of our wide range of access options, direct Points of Presence, and strategic alliances, to seamlessly expand your operations across India.
Resilient network
Our fiber cut resistant infrastructure at all major POPs in India helps you in avoiding downtime or delays.
Seamless support
Our state-of-the-art Network Operation Center (NOC) and 24*7 customer service ensures a short failover time and consistently available network.
Our Repository
SBI seamlessly connected its branches using Airtel's connectivity solution
Airtel chosen as network solution partner for Faridabad Smart City project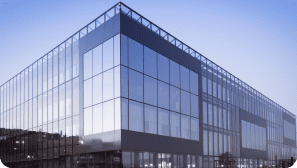 Hero Motorcorp leveraged Airtel's connectivity solution to build agile business operations across dealer locations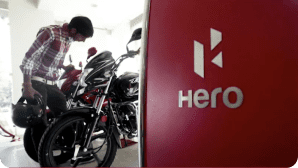 Airtel builds the backbone for Digital Uttar Pradesh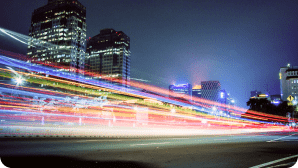 View All

Question on Direct VPN
What is the uptime commitment on Direct VPN connectivity?
The uptime commitment is 99.5% on fiber media, 99% on RF media and 98.5% on copper media. The media is decided on the basis of availability at a particular location.
What is CEN?
CEN (Carrier Ethernet Network) is a set of certified network elements that connect to transport the services offered to the customer with Ethernet Interface and Ethernet Backhaul. As an end to end Ethernet platform for customers, it is a standardized, carrier class service & network defined by five key attributes-
Standardized Services
Scalability
Reliability
Service Management
Quality of Service
Which third party vendors does Airtel partner with to deploy CEN equipment within India and do they follow any internationally accepted standards?
Airtel partners with Cisco, Alcatel Lucent, Huawei and Nokia. They work as per the MEF (Metro Ethernet Forum) standards.
Where all can Airtel provide P2P connectivity to me?
We provide PAN India connectivity on Fiber, copper or RF media and via third party partners. We are present in 4000+ cities.