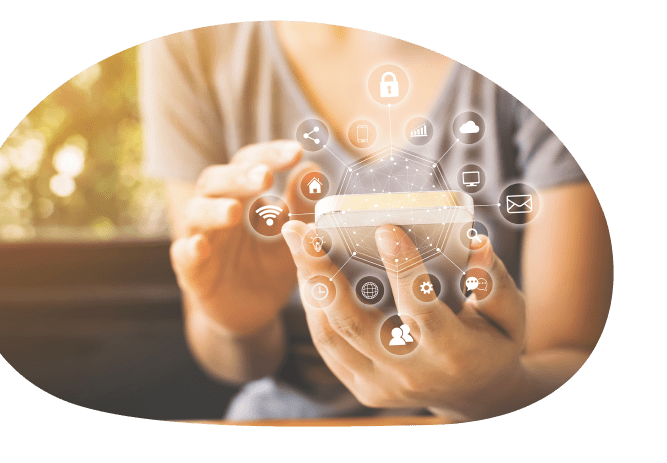 Dedicated, scalable and secure network to expand your
business globally
In the rapidly evolving global business environment, reliable and secure connectivity between all your regional offices is essential to gain competitive business agility. With sensitive data being exchanged every second, you need secured, dedicated channels that can be customized per your requirements. Besides, dynamic and scalable network bandwidth is also imperative to turn your ever-expanding business plans into successes.
With speed and security coming together in a perfect connectivity package, Airtel Global Private Line offers you the network that your business has been seeking for just this purpose.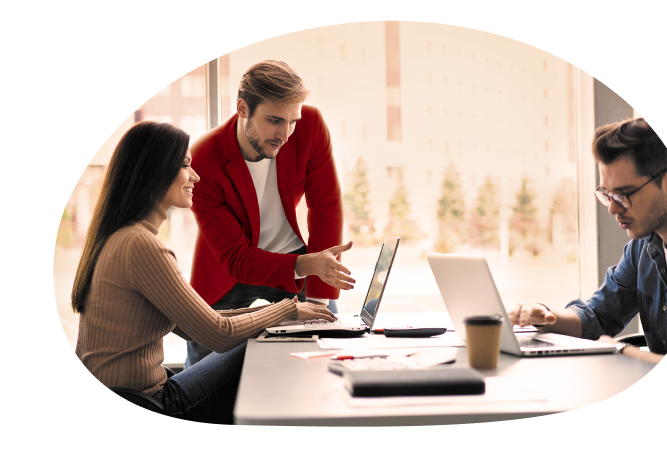 Making point-to-point communication easier all over
the globe
Airtel's Global Private Line solution offers seamless data and voice transmission across all major geographies with the help of a robust and diverse network. It provides high-quality and reliable, one-to-one and one-to-many connectivity, enabling you to get the data and application performance you need—where you need it. With Airtel Global Private Line, you can choose from plenty of bandwidth, cable and route options to expand your network rapidly.
Features & Benefits
Scalable bandwidth
Wide range of bandwidth options, from 2 Mbps to multiple Tbps, to scale your business
Resilient network
High bandwidth availability with minimum switching time and low-latency link performance
Dynamic bandwidth allocation
Dynmically load balance traffic across links to accommodate peak load
Service-level availability
Ensure seamless business continuity with strict adherence to planning, implementation and upgrades, resulting in zero bandwidth crunch
Superior performance
High-performing, point-to-point infrastructure, allowing highly secure and reliable transmission of data between various locations.
Highly cost-efficient
Access high-speed and scalable network at the most competitive prices
Get the Global Private Line advantage for your business
Wide coverage
Take advantage of our wide range of cables systems, routes and strategic alliances to seamlessly expand your operations all over the globe
Resilient network
Get robust, enterprise-grade connectivity with three-path diversity on all routes to ensure superior network performance
Seamless support
Our state-of-the-art Network Operation Centre (NOC) and 24x7 customer service ensures a short failover time and consistently available network
Our Resources
Airtel International Private Leased Circuit (IPLC): Making communication easier across the world
- Brochure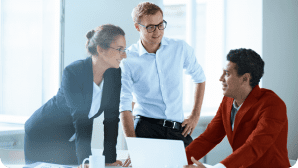 Bharti Airtel Reference Interconnection Offer
- Articles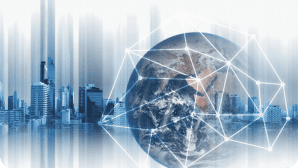 View All

Interested ? Get in touch.
Start offering your customers
a better communication experience
Question on Global Private Line?
What is the uptime commitment on Global Private Line connectivity?
The uptime commitment is 99.5% for unprotected circuits, 99.90% for protected circuits.
What is the technology supported on the Airtel network?
Airtel provides both optics (WDM) & packet (Ethernet).
How well does Airtel deliver on diversity & how robust is its subsea network?
Our network is designed keeping in mind diverse cable system with diverse CLS. Each section has 3 cable system providing resiliency.
What are the bandwidth options available?
We can offer anything between 2Mb to multiple 100Gs. Our cable system can easily manage multi- terabit traffic.
Why Airtel Global Private Line?
With our dedicated solutions team, we can provide tailor-made cost effective point-to-point connectivity solutions across the globe. This is supported by 24x7 state of the art Network Operation Center (NOC) to provide complete peace of mind.