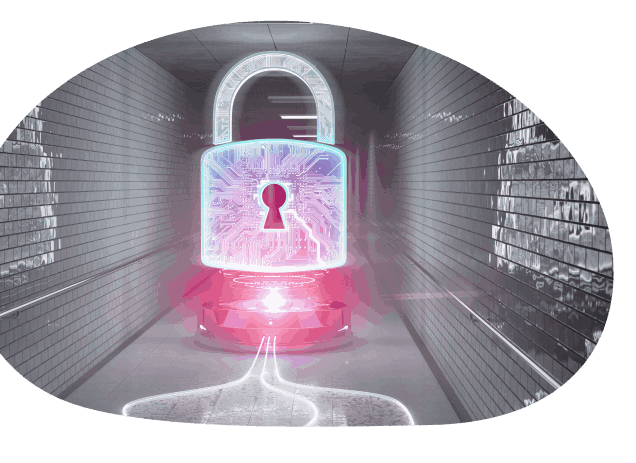 About Private Cloud
One size doesn't fit all. Every business has some unique storage and processing requirements for mission-critical applications. On the other hand, government regulations on the use of data are also getting more stringent by the day. That's why you need to have total control into the location and computation of your apps and data.
Our private cloud is purpose-built to host your apps and data like your in-house data centre while providing the scalability and functionality of cloud.
Private Cloud solution for rapidly evolving industries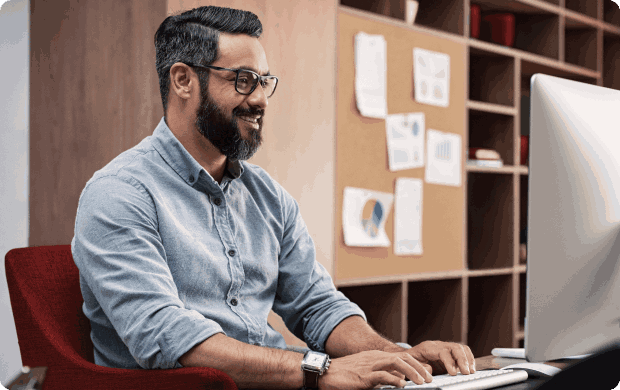 Banking Cloud
Revolutionise banking by automating legacy processes and increasing agility while ensuring maximum security and total regulatory compliance with private cloud for banking.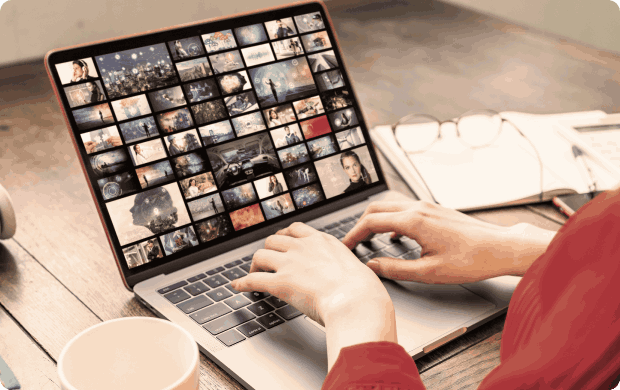 Media Cloud
Deliver a differentiated experience to your customers by harnessing the advanced computing capability of Airtel Cloud. Host and distribute content quickly and conveniently to attract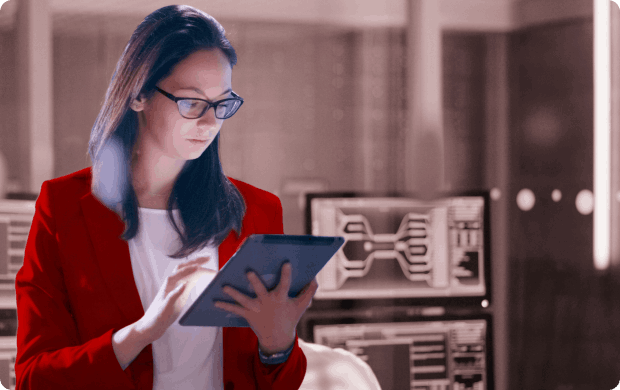 Sovereign Cloud
Host your data and workloads on cloud yet within your country to comply with government's data sovereignty regulations and be truly closer to your customers simultaneously.
The Airtel advantage for a differentiated experience
One-stop solution
Get both cloud and connectivity from the same provider trusted by several Fortune-500 organisations for a hassle-free, unified experience.
Unmatched reach
Leverage the connectivity infrastructure and the network of data centres that's unparalleled in the country in terms of scale to closer to even your remotest customers.
End-to-end service
Partner with an ICT vendor that offers the whole gamut of services from conceptualisation and planning to implementation and ongoing support to be relieved to focus on your core business.
Cost reduction
Eliminate unnecessary, shadow capex and opex resulting from multi-vendor engagements and thus fuel your growth with increased investments.
Interested ? Get in touch.
Give your business the benefits of an in-house data
with the adaptability of cloud