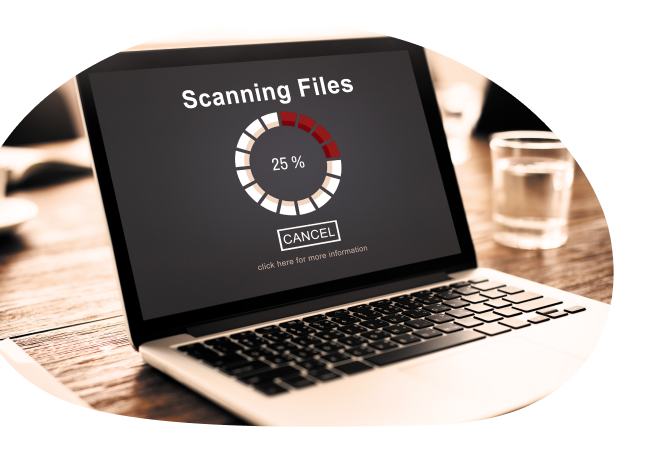 Are your users, applications,
network and devices secure?
It takes one inadequately secured endpoint, application or a network device to compromise an entire ecosystem. Any less-than-optimally guarded infrastructure can give way to an advanced attack in a matter of seconds. On the other hand, the rising number of orchestrated cybercrime and the lack of shared intelligence amongst infrastructure security components results in slower, less effective threat response. To protect your assets and data integrity from external exploits, you need impenetrable user/device, application and network security.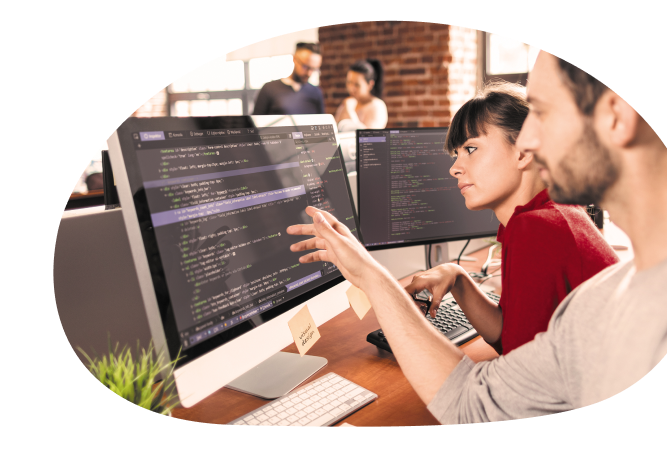 Safeguard your workplace with
end-to-end security
Airtel Secure Devices solutions are built to deliver end-to-end security to your workplace. It provides industry-leading threat intelligence, consistent protections, contextual visibility, predictive analytics and automated threat response, ensuring secure access for all touchpoints. Our services range from user /device security to application and network security. Our solutions include nextgen firewalls, endpoint security, application firewalls and secure web proxy to protect your data center, branch offices, cloud environments and all the ecosystems comprising your infrastructure. In addition you can utilize our Secure Intelligence Center (SOC) services to efficiently predict and prevent threat identification and mitigation in real time.
Our Solutions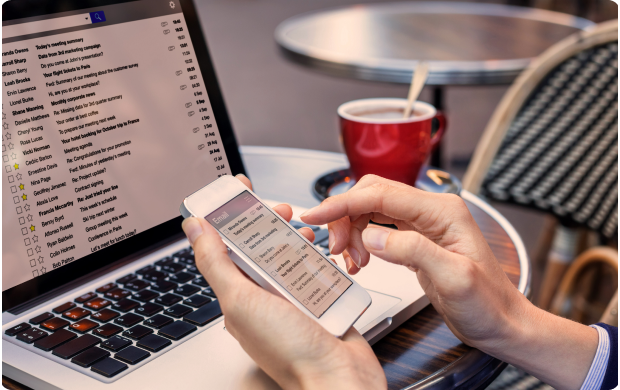 Endpoint security
Establish end-to-end security – protection, detection, response and access protocols – to defend your endpoints against every threat using our endpoint protection platform (EPP), endpoint detection and response (EDR) and Advanced Threat Protection (ATP).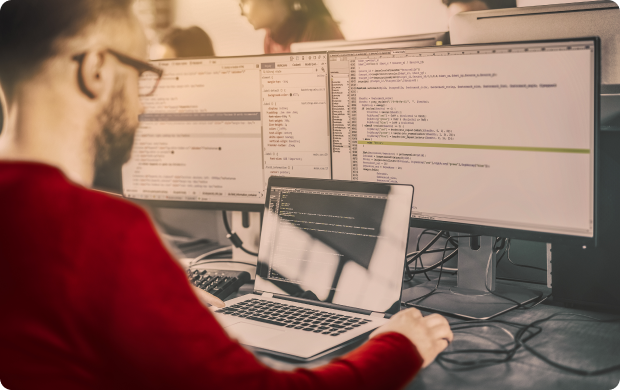 Application Security
Our web application firewalls ensure fast, reliable and secure deployment and performance of mission-critical web applications and APIs on your corporate networks and cloud. Get complete protection against web application attacks, access violations, advanced HTTP attacks, malicious CDNs, API manipulations, brute force attacks on login pages and more.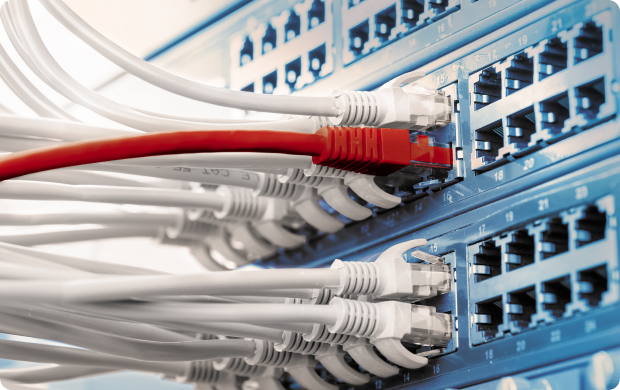 Web Security
Tailor your web security framework per your unique requirements with multiple deployment modules with Secure Web Gateway (SWG). Establish real-time protection against advanced data theft attempts by automatically blocking risky websites and verifying unknown URLs before allowing users to click.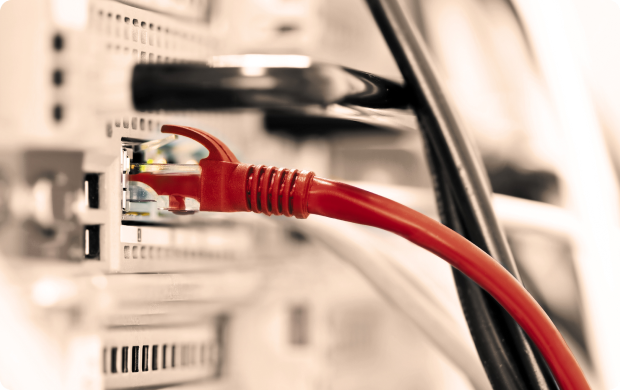 Network security
Get a variety of network security devices - next-generation firewalls, UTMs, load balancers and more - for preventing breaches, detecting and averting threats quickly and automating network and security operations to save time and work smarter. Our services also include on–prem devices based DDoS Protection & Mitigation Solutions.
Features & Benefits
Solution Approach
Right solution to address your pain points to offer maximum ROI
Unbeaten Security Expertise
Experienced pre-sales team with domain expertise in varied cyber security products
Smarter security, safer environment
A 360 degree approach of supply of product, deployment, incident management, predictive and preventive threat identification and mitigation in real time using Airtel Secure Intelligence Centre (SOC) which uses SAOR, AI and ML.
Extensive strategic partnerships
Wide network of relevant partners, including the likes of Cisco, Crowdstrike, Forcepoint, Fortinet, F5, Palo Alto &, Radware for delivering holistic security from a single point.
Our Resources
Check out this infographic to learn more on how to secure your application infrastructure
- Infographic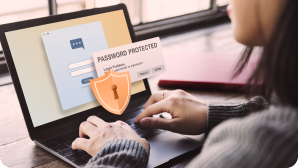 Leverage the power of advanced threat protection to protect your organization growing cybercrimes
- Infographic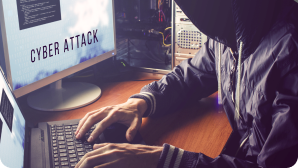 Learn how Airtel Secure can help secure financial data and build a strong security framework
- Blog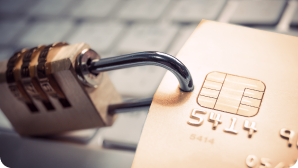 Explore how you can protect your endpoints using multi-layered integrated
solutions
- Infographic