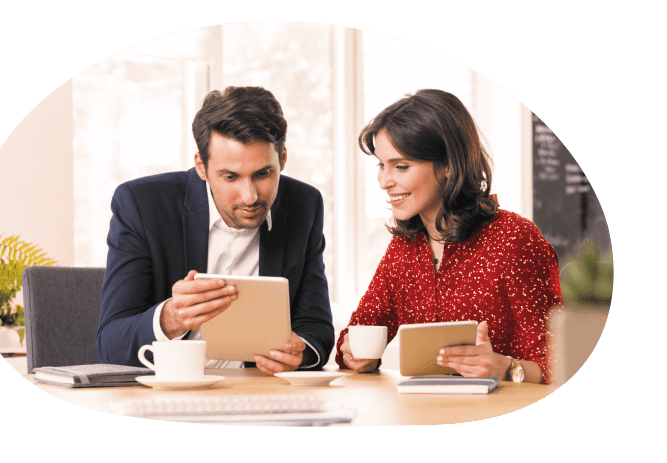 Connectivity, Collaboration, Security: The Essentials in the New Normal
The pandemic has proven yet again that the only thing certain in this world is uncertainty. For businesses, the situation mandates remote working and collaborations in the virtual realm on an unprecedented scale to keep the wheels of economy rotating. Fast, seamless and constant connectivity has become the lifeblood for enterprises of all types and sizes. And, few understand connectivity as well as we do. At Airtel, we relentlessly strengthen our capabilities to stay prepared for any turn of events. And, it is this pursuit of excellence that has made us a go-to technology partner to enable distant working and collaboration with superior connectivity and optimum security.
Work@Home essentials
Choose from a variety of connectivity solution as per your business needs
Work@Home Smart Add-Ons
Switch to Airtel BlueJeans: A secure video conferencing
Secure, simple, seamless video conferencing tool with an intuitive interface
and easy content sharing. Enjoy peace of mind with enterprise-grade security.
Airtel BlueJeans is hosted in India and offer 24x7 local support.
Register for Free Trial
Secure Access
Enable your employees to securely access your company's applications, data
and files in the cloud. Our provider provisioned VPN solution offers users a
simple and modern experience that allows them to access the apps they need,
without interference from IT.
Customised Packs
Get the Work@Home advantage for your business
Ubiquitous connectivity no one can match
Connect your employees wherever they are with Airtel wired, wireless and VPN solutions, all available under one roof, with quick deployment.
Secure telco grade regulatory compliant solutions
Our solutions are resilient, scalable and secure, backed by provider provisioned VPN and meeting all the regulatory compliances.
Built for business just like yours
Get enterprise grade provisioning, delivery, reporting and service support along with our dedicated customer-care call centers.
Get more do more
Procure solutions in bulk on behalf of your employees and go beyond connectivity with the smart add-on bundles, including collaboration and security services.
Here's what our customers have to say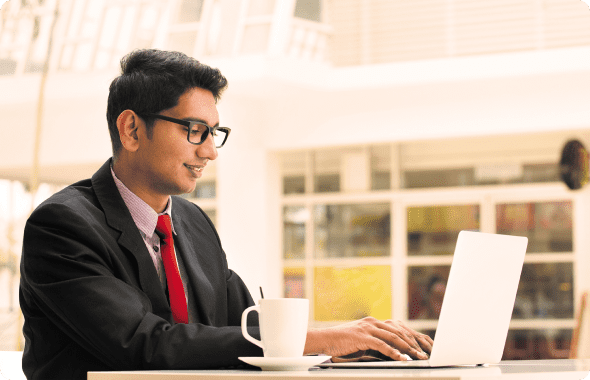 We would like to thank you for extending your critical support round the clock especially during the phase of COVID-19 which helped us making our infrastructure fail-safe and redundant for all users to resume Work From Home.
Debasish Basak, Manager, IT
Nomura Research Institute Financial Technologies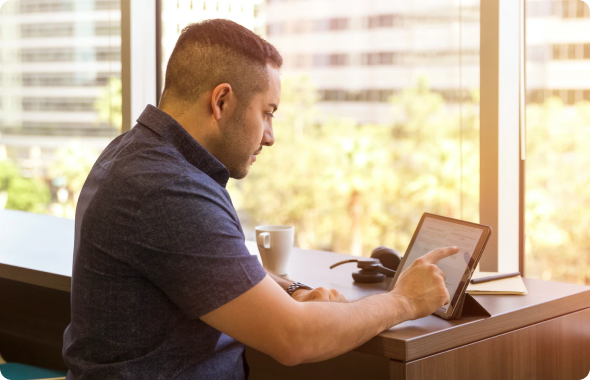 I would like to appreciate you & your team for the tremendous support to us in this critical phase. We also look forward to continuing our good business relationship in the future.
Mr. Arup Ghosh, Sr. Manager, IT
DCG Data-Core Systems India Pvt. Ltd
Our Resources
Coping with Remote Working: Learn more on how Technology is Enabling Businesses during the Coronavirus Outbreak
- Articles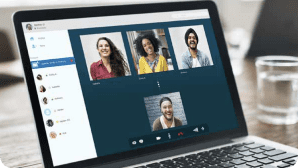 Digital Defences: Read this article to get insights to ensure your video conferencing solution is
secure
- Articles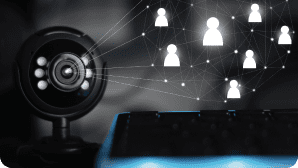 Conferencing solution: Here is a checklist that will help you asses your existing conferencing
tool
- Articles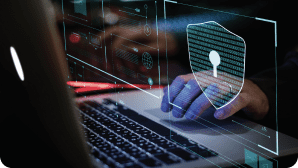 Aligning cybersecurity to the new normal: Aligning cybersecurity to the new normal
- Video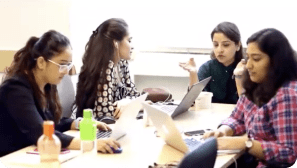 View All

Interested ? Get in touch.
Start offering your customers a better
communication experience.